If you're already wondering: why on Earth would you ride across this vast country when you can simply fly? Well, if you wish to experience the real, unabridged, untamed spirit of Australia, there's no better way of creating that adventure than by getting behind a wheel with your family, friends or even Han-style, and hitting the road one incredible stop at a time.
Now that you're hooked, let's take a look at a few top roads you can take that will be riddled with Australia's stunning coastline, central beauty and vivid wildlife. Pack your bags and get ready to fall in love with the Land of Down Under and make some incredible memories exploring its unique scenery.
Short and sweet from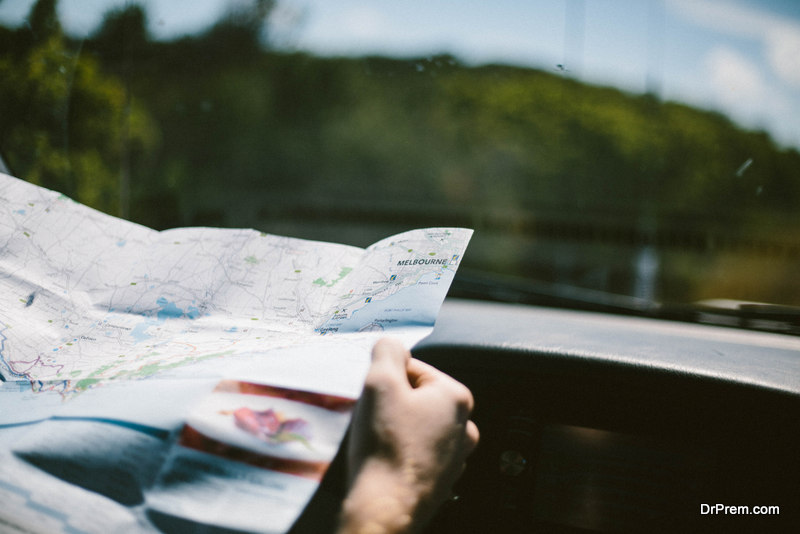 While first-timers will love this quickie of a road trip, even Aussies occasionally take this particular excursion precisely because of its convenience and its level of versatility. You'll get the best of both worlds: incredible natural sights, wilderness at its best, and some of the most iconic urban spots to satisfy your inner sightseeing geek. And did we mention wineries along the road and small-town hospitality?
This piece of East coastline spreads across approximately 900 km, letting you either zoom the distance for a little over ten hours, or take your time by stopping at each location on the road. If you're eager to taste some wines, and couples will love this romantic retreat, stop by Hunter Valley to have a glimpse of their jaw-dropping vineyards. Don't forget the Byron Bay and the Gold Coast for some of the best surfing spots, while the Avoca Beach is a less-known location for those who want to lounge in the sun. You can camp out in the Myall Lakes National Park, and check out the goofy oceanside art in Port Macquarie.
The heart of the continent route
Also known as the Red Centre Way, this is the real deal if you're looking for a true outback adventure in the fiery red and rocky deserts of Australia. But don't be fooled by this territory's seemingly hostile spirit, it's actually far from unwelcoming, with all of its wondrous gorges, canyons, and swimming holes, perfect for someone who craves to taste intact nature at its best.
You can start your journey from Alice Springs and enjoy a ten-day-long adventure through the wilderness all the way to the majestic Uluru-Kata Tjuta. It's not only a bucket-list destination, but the marvelous sights you'll see on the road will make up for the heat and lack of civilization. Get ready to enjoy the Kings Canyon famous sunrise, dip your toes in the Ellery Big Hole, and if you're travelling during spring, you might even see incredible local vegetation and wildlife.
The beloved Great Ocean Road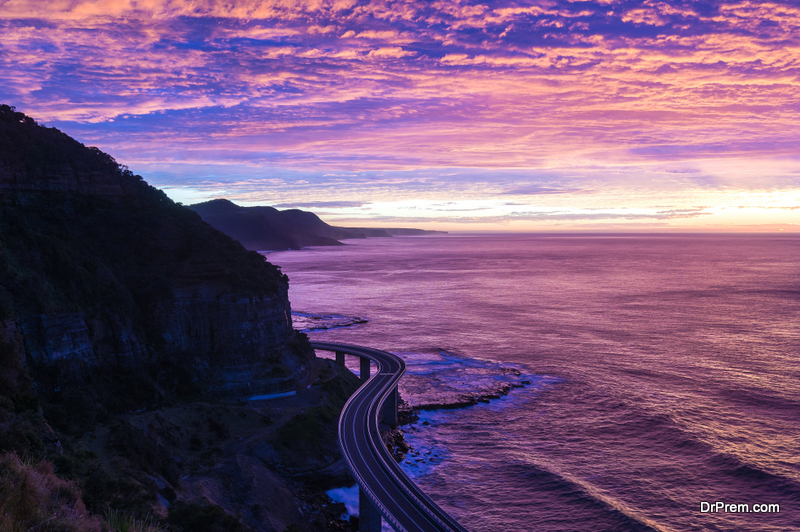 In case you're up for one of the world's most famous coastal road trips, then look no further than this scenic ride from beautiful Melbourne in Victoria to lovely Adelaide in South Australia. However, since this is among the top tourist attractions during summer, it's best to set up your travels for the less crowded months during autumn, or even winter, since it's mild and makes for a very comfortable time to travel.
This will be an itinerary every surfer will absolutely adore, and you can expect a whole range of natural wonders such as the Twelve Apostles, the famous limestone formations towering above the ocean for millions of years, and then there are the London Arch, the Grotto and the Triplet Falls in the Great Otways National Park. Brace yourself for up-close and personal encounters with koalas, kangaroos and of course, drive safe to keep those wonderful creatures safe as well!
Before you go
You'll most likely have everything you need easily accessible within a matter of hours since the roads are well-connected and you're always a few miles away from another town. However, you should still create your own safety checklist before you hit the road. If you plan to spend a few nights camping, don't forget your basic equipment and bring layers of clothes because nights can be chilly in the great outdoors, even in Australia!
Also, while you should always have your basic car maintenance tools with you, make sure you also have the number of a trusty Mobile Mechanic from your area, since they can help you with your road trip preparations. Finally, don't forget your first-aid kit, sun protection (a must in Australia!), and basic orientation tools so that you don't miss out on any cool stops on the road.
What to book ahead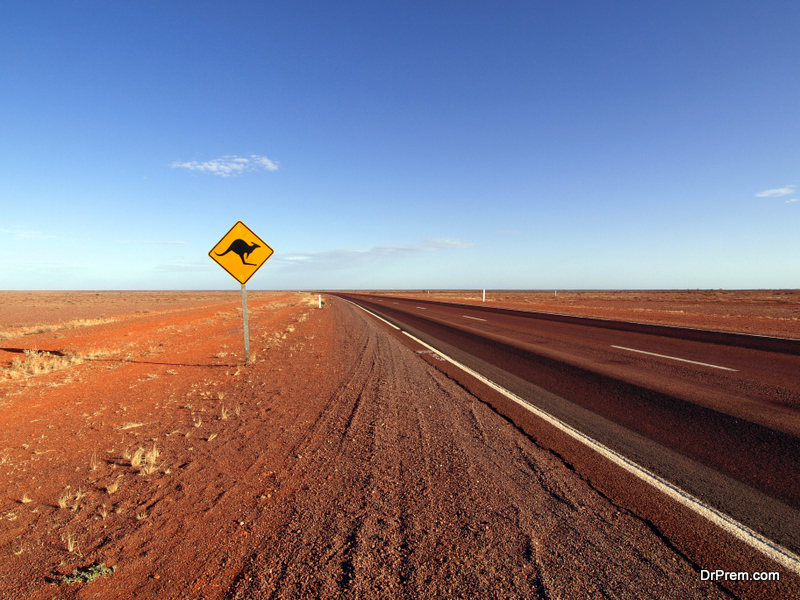 While road trips are a wonderful spontaneous way to spend the weekend or an entire fortnight off, you should keep in mind that certain valuable attractions should be reserved some time in advance. For example, some Hunter Valley winery tours may require prior booking, and the same goes for reserving a helicopter ride above the Twelve Apostles or other scenic chopper rides.
It's best to do your research before you leave, make sure you have all the necessities packed with you and plan ahead for certain stops that require reservations. Safe travels everyone and enjoy your exploration of Australia!
Article Submitted By Community Writer