One of the best reasons for staying in luxury villa rentals is that they can offer concierge services that will enable you to experience the best vacation ever. It's especially great when your villa is right on the beach, as you can then find the best waterfront services that can really inject a lot of adrenalin into your daily schedule.
So what kind of beach and water activities should you try? While just lazing around in your swimwear with a cocktail in one hand and the latest paperback bestseller in the other is always an appealing option, you may want to shake things up with the following fun activities:
Flyboarding
This looks like some seriously futuristic sort of adventure—you're flying 6 feet or so over the water! You'll need some flyboarding lessons first, but that only takes an hour or so. You'll crash into the water a lot at first, but then when you finally learn to maintain the balance the exhilaration is out of this world. The flying experience is a thrill that's hard to replicate anywhere else.
A flyboard is like a skateboard or a snowboard with a hose connecting it to the jet exit of the Jet Ski. When it pumps out the water, you get the thrust you need to get out of the water and into the air.
Snorkeling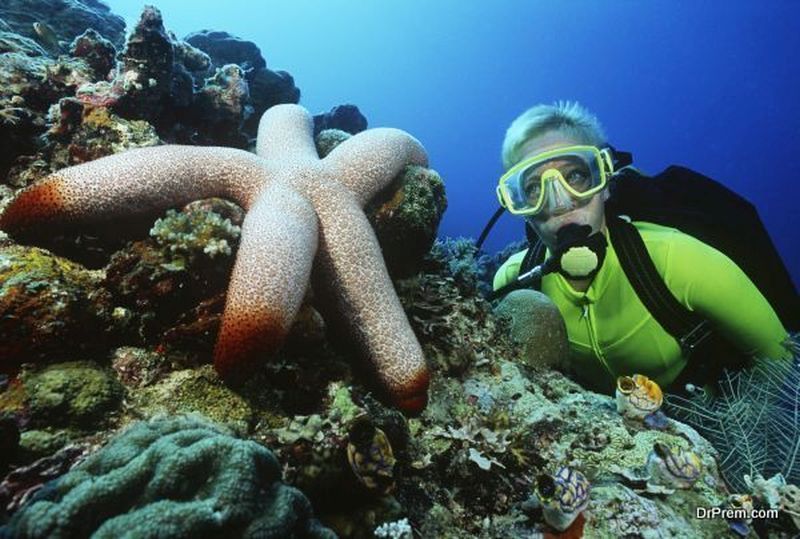 This underwater adventure doesn't need any sort of training at all. Just put the mouthpiece in your mouth, set the mask over your eyes, and use fins on your feet. You can then look down and see stuff underneath the calm waters. Turtles and manta rays are fascinating to see when you're snorkeling, and you can also find lots of fish in different colors even when you're just floating and swimming on the surface.
It's best if you use a dry snorkel so you don't have a problem with water coming down the snorkel. The mask should fit, and so should the fins. If you have a video camera that works underwater, then you can record the various sights and post it on social media—your friends back home will be so envious!
Deep Sea Fishing
You're in the middle of the ocean bonding with friends along with lots of cool gizmos and gadgets. There are lots of fascinating creatures to see too. That's great even if you don't catch anything—but if you do then you'll get to grill the fish later! It makes for a perfect way to end the day, along with beer.
This kind of fishing allows you to go after bigger game like swordfish, tuna, or even sharks. If you're a newbie, try to have an expert with you so you know what to do.
Scuba diving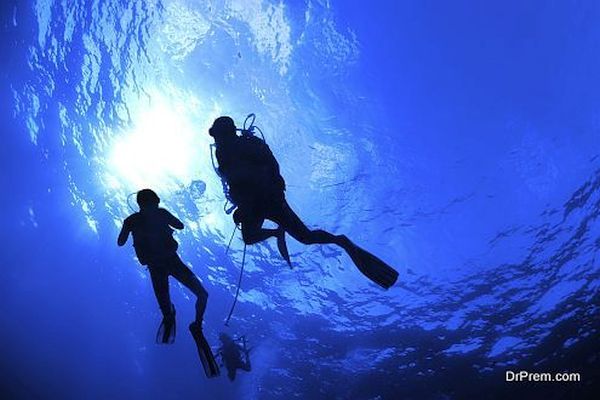 This, on the other hand, needs a bit of training. But it's just like driving a car—once you know the basics regarding safety, it's actually a lot of fun. With scuba diving, you're not limited to just the sights in shallow waters.
You can find many sights deeper in the water that snorkeling can't show you. Aside from many other different kinds of marine life that live deeper in the ocean, you can also explore sunken ships and coral reefs.
These are the kinds of fun stuff that a concierge service can provide when you rent the right villa for your vacation. You'll be able to know which deep sea fishing or scuba services are the best with proper equipment and reasonable prices. After your adventures, your villa can be perfect for relaxing and sleeping, as you need to recuperate for another exciting day!
Article Submitted By Community Writer