While you plan for an enjoyable vacation, certainly you would not feel to leave your Fido behind. At the same time, you are not sure whether your selected destination is pet- friendly or not. After all, the least what you wish is to get into any trouble while holidaying with your dog.
To make the selection easy for you, following is the list of pet-friendly destinations where your loving pet can accompany you:
Austin, Texas: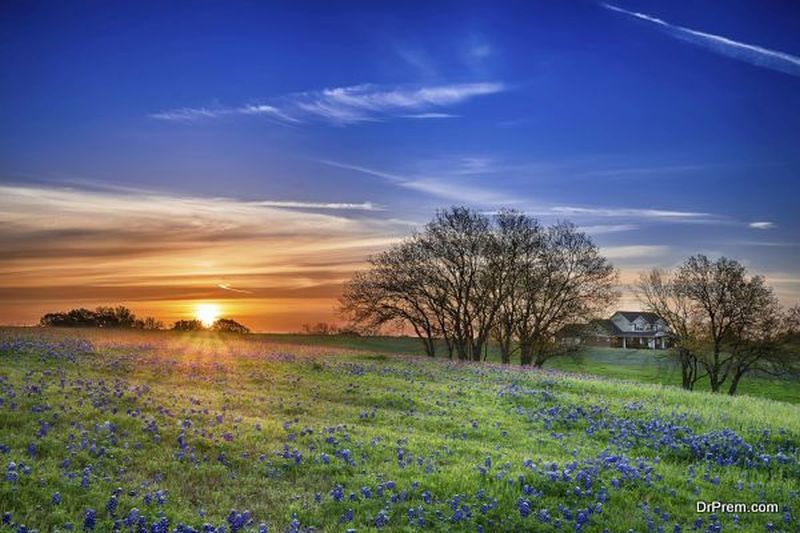 The canines along with their hipster masters can have a jolly good time in this global capital of live music. Outdoor concerts, restaurant patios everywhere the pets are allowed. The 13 acre Red Bud Isle Park allows the dogs to play to their heart's content. Doghouse Drinkery and Dog Park will allow the owners to socialize as well.
Paris, France:
 
This is another dog-friendly destination where you can enjoy your food peacefully in restaurants with your Fido resting at your feet. You can carry your small sized pup in metros and buses. Choose a Taxi Dog if you prefer a cab ride. Luxembourg Gardens will be the right place for your dog to play.
Seattle, Washington: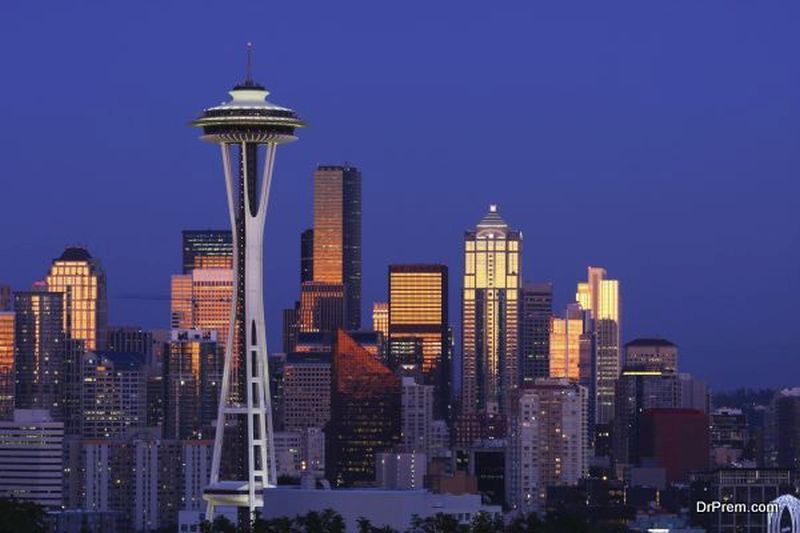 The city which boasts of more doggies than kids is sure to be in your wish list. With dog parks and pubs allowing pets on selected days, your dog can have as much as fun as you on the vacation.
Geneva, Switzerland: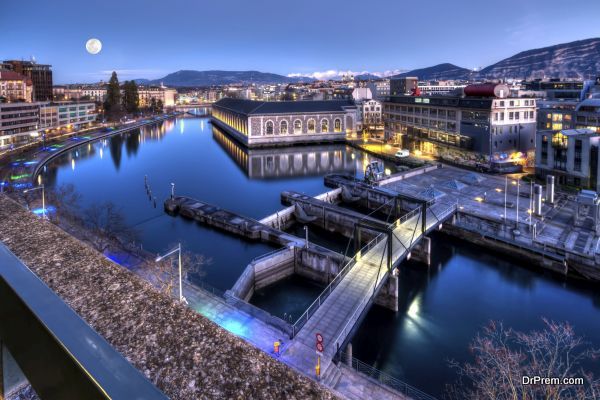 The Swiss welcome pets but stick to their rules. The owners should have a pass and there would be a few tests before you take a dog to the destination. Your pet can have a jolly good train ride also. But for pets measuring more than 30 cm must pay a second class fare. Smaller ones should be carried in baskets.
Portland, Oregon: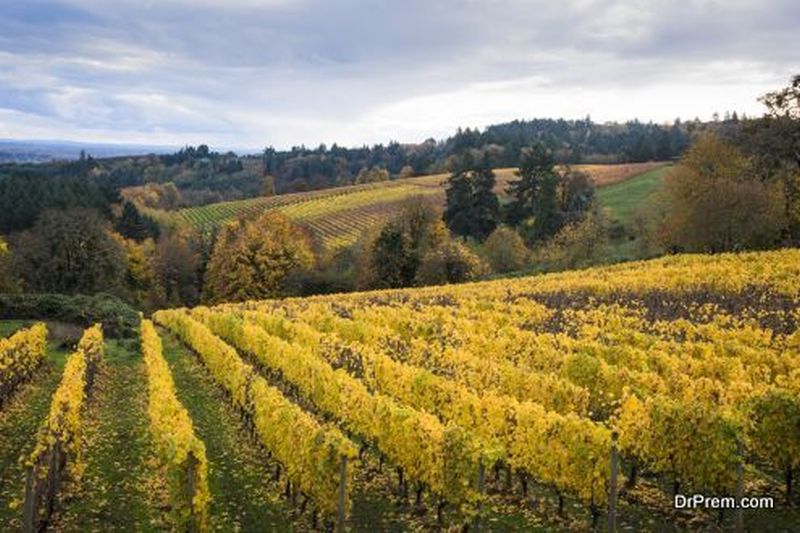 The city can boast of having a maximum number of dog parks per capita than any other city in the US. You along with your pet get a unique chance of socialization with other pet owners and their pets in the parks.
San Diego, California: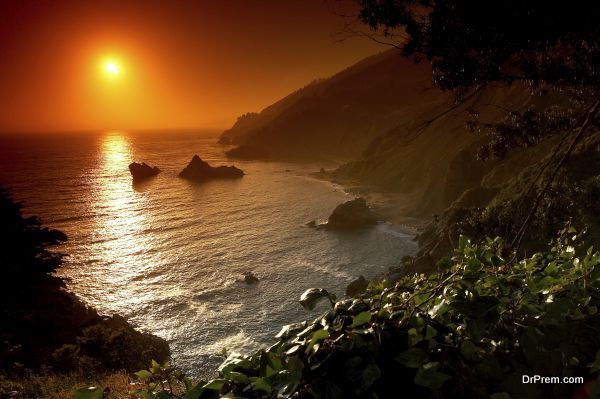 Nothing can be great than running freely on the beach with your doggie accompanying you gleefully. You can experience this in the Dog Beach at Ocean Beach, the first of its kind in the country. The restaurants too welcome the four-legged guests with a special welcome treat and Dog bed.
Key West, Florida: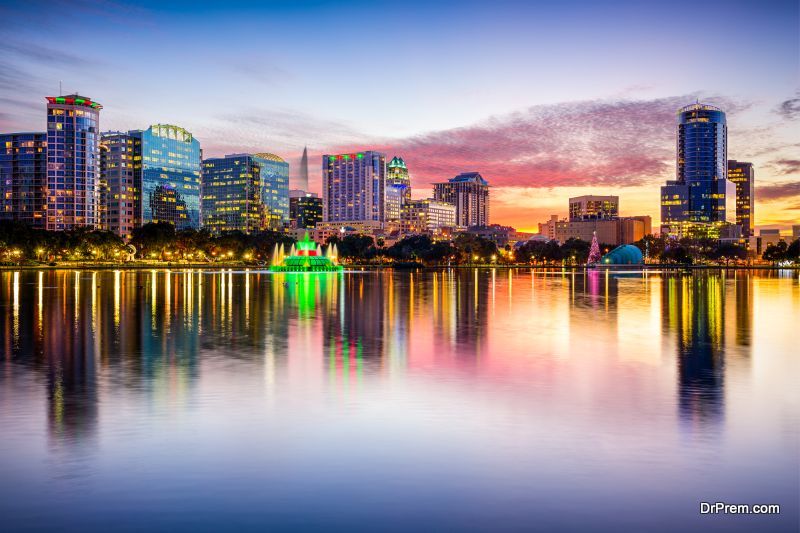 In true sense, it is a dogs' town where you can choose among 48 dog-friendly restaurants which includes a Dog Bar too. Starred hotels are also not left behind with Sheraton Suites Key West providing a doggie beach for your pet to have enough fun. Even while you enjoy a fantastic sunset at Mallory Square, your pup can accompany you.
Fjords, Norway: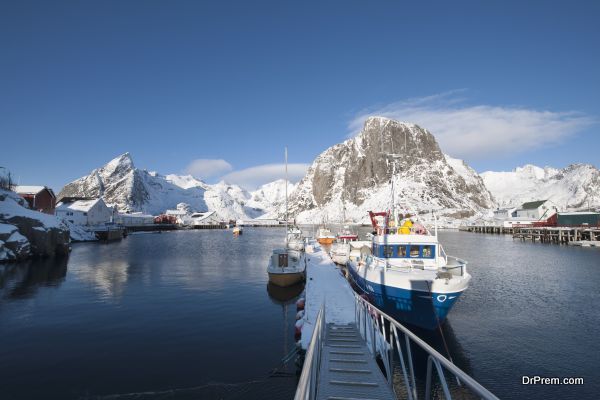 The diehard adventurous souls keen to explore the enigmatic Fjords and rich Viking heritage can take their pets on Queen Mary 2 Luxury cruise. They offer a range of pet-friendly services. Hand over your pet to a smart kennel master and enjoy the cruise freely. You will get a number of pet-friendly hotels in Oslo in case you extend your cruise vacation.
Rome, Italy: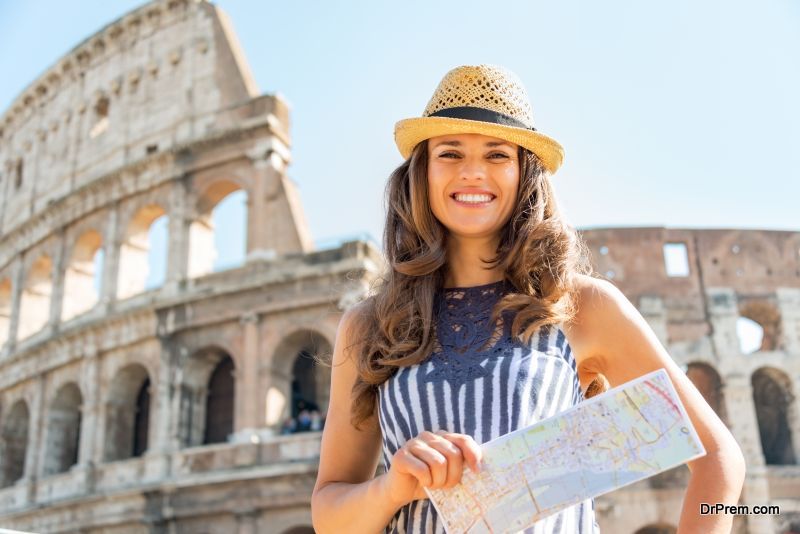 It is a country where dogs are considered as a fashion accessory, especially the small cute fluffy ones easily manageable under your arms or can cuddle in your handbag. These four-legged pets receive a hearty welcome along with their masters. Dog-friendly hotels are in plenty. Walking the dog on the street is allowed too provided you mind the leash.
Carmel-by-the-sea: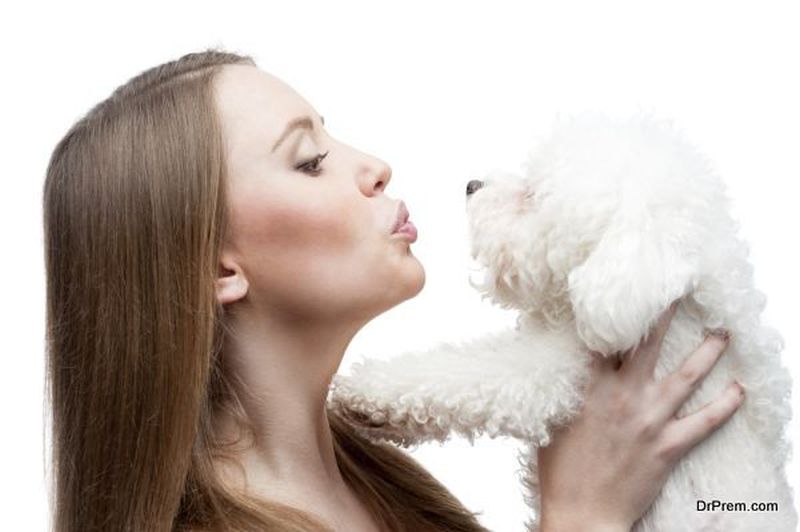 How about choosing a charming seaside village dotted with picturesque cottages that you come across only in fairy tales? Your Fido will get everything included in his/her bucket list.
The place has gained tourist importance due to the movie star Doris Day who stays here and is a co-owner of Cypress Inn that allows the entry of all breeds of four-legged pets. But the best part of your doggie to enjoy is the off-leash Carmel beach where it can have a great time with its peers.