A cruise is one in a lifetime dream opportunity that not many get to witness. When given such an opportunity, it is important to make the best use of your maiden cruise. From travelling hacks to tips to spend just the amount of money needed to survive, this article covers them all.
When out on a cruise, your cruise ship cabin becomes your home away from home, so you better treat it like one. From your organizing your space to de cluttering your cabin, a few healthy tips and tricks down your sleeve will help you go a long way. Read on to educate yourself about the dos and don'ts that you should be adopting in order to make your cruise an affordable and memorable one.
Booking your cruise: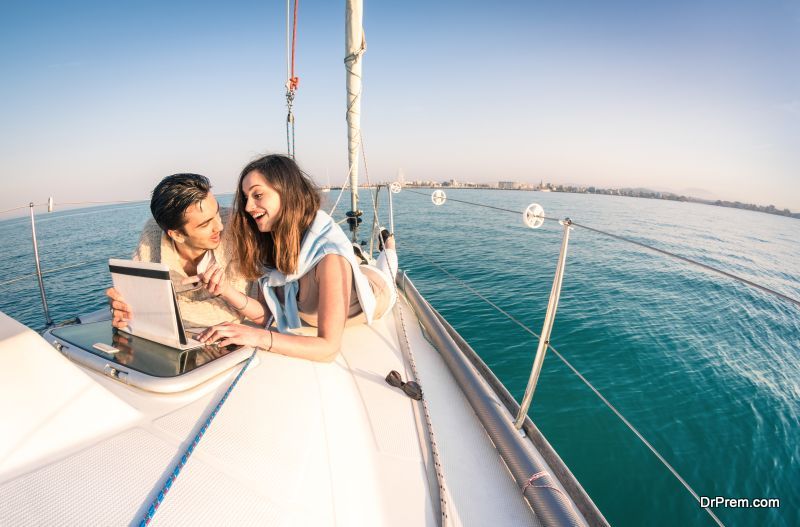 The best way to get the maximum benefit out of booking your cruise is to get it done well in advance, preferably a year earlier. By doing so, you will not only save a great deal of financial trouble, but will also save plenty of time as well.
If your dates are not booked and your timings are flexible, you can even opt for a spontaneous cruise deal. Such a deal is nonrefundable and often is set to sail in a month from the date of booking. Never consider booking from third party sources if saving money is your agenda. You want to utilize your financial resources to improve your vacation and not to fill the pockets of these intermediaries.
Working out: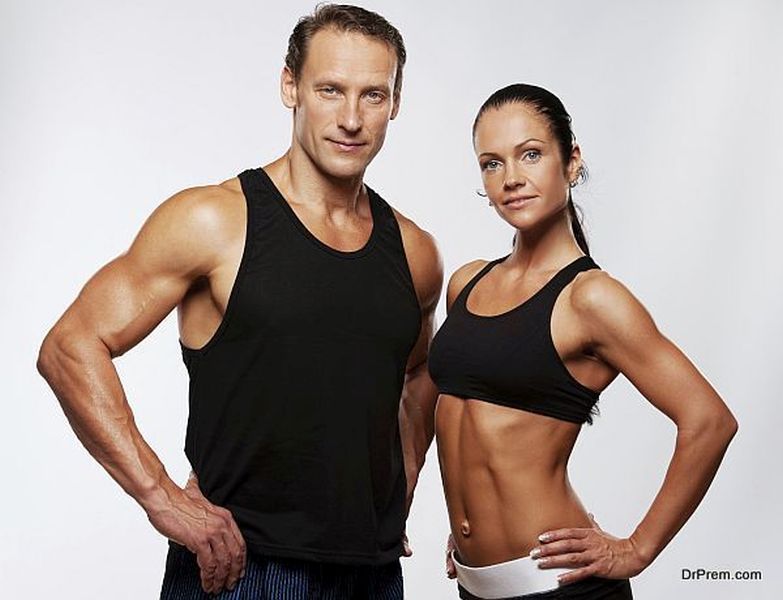 Cruise ships have the fanciest of gyms with the latest of equipments which may tempt you to enroll yourselves for one of them. Here is the truth: you do not need to spend money on the gym if you are ready to adopt other pocket friendly ways to work yourself out. Most of these ships have around 10 floors more which you can easily use to your benefit.
Climbing up and down the stairs instead of using elevators will keep you in shape without having you to spend a single penny on your physical fitness. Also, these ships are huge, really huge. Merely walking from one end of the ship to another will burn enough calories for you as session of working out at the gym will.
Wi-Fi: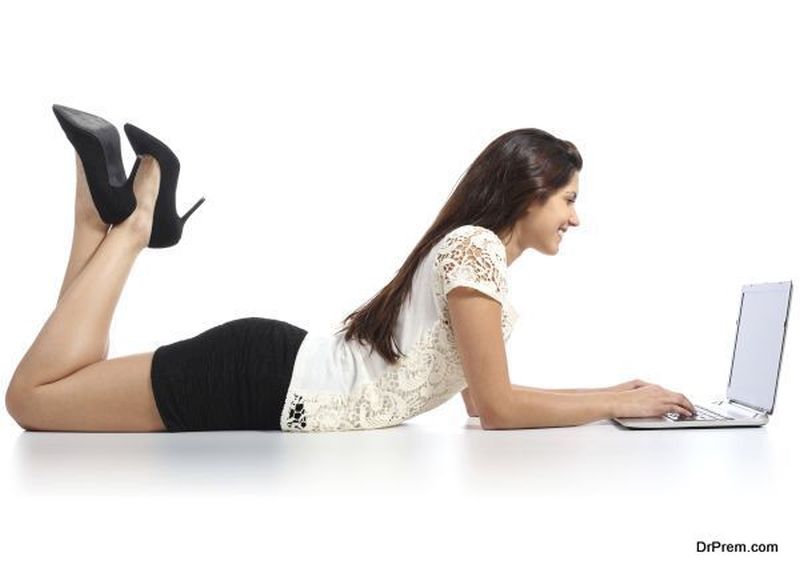 When booking for a cruise look out for Wi-Fi connectivity on the ship which usually included in the package. Though not unlimited and free, it is pretty usual nowadays to have internet connectivity on the ship. Also, if you do not manage to find one with internet, it is better to purchase a Wi-Fi package just before setting your foot on the cruise. You would normally receive 10% discount when you buy a Wi-Fi pack right before the cruise.
Buying water: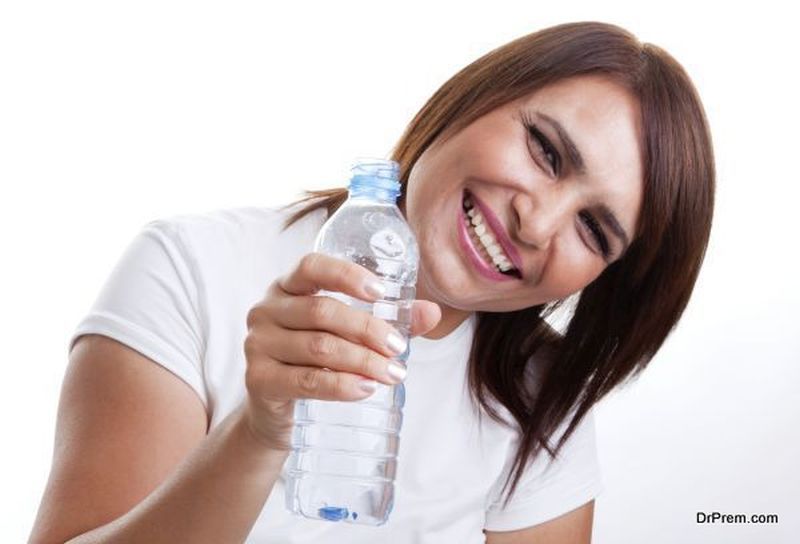 When on shore, refrain from purchasing drinking water bottles. Packaged water on shores is heavily priced, and given your thirst, you may not even feel the pinch while spending a fortune on these bottles. Instead, the best way to remain hydrated is to carry a water bottle filled with drinking water from the ship. You will be full on water and will not have to spend money on it.
Personal items: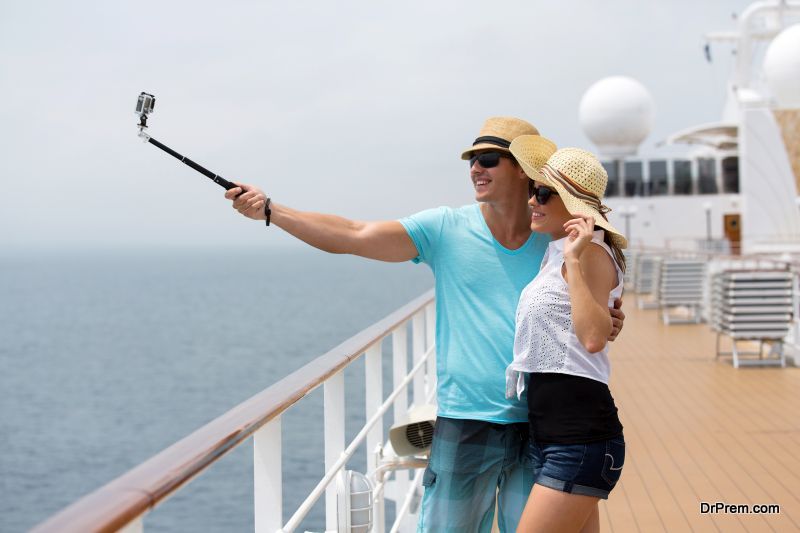 It is always the best idea to carry your own personalized items like sunscreen, chargers, and battery backup. When deciding to buy these items from the ship, you will realize that they are unnecessarily priced quite high. Carry your own stuff to avoid these redundant expenses. Also, keep a binocular with you at all times. You do not want to miss breathtaking views and amazing experiences. Carry these things to avoid buying them on the ship.