There's a reason why Churchill is ranked as one of the top "1,000 Places to See Before You Die."  During the fall, this small sub-arctic town on the shores of the Hudson Bay becomes the Polar Bear Capital of the World – and trust me, there are bears everywhere.
Now, while some peope are dog-people; some people are cat-people; I am, without a doubt, a bear-person – and a polar-bear-person, no less.  Visiting Churchill, Manitoba to see the bears had been on my list of "things to do before I die" for years.  So when I got the opportunity to go with Natural Habitat Adventures (www.nathab.com/polar-bear-tours), I jumped at the chance.
We arrived in Churchill on a Saturday morning – Halloween morning – the height of polar bear season.  With my long merino-wool underwear, hand/foot warmer packets, tripod, and 80-400mm lens packed, we made our way onto a tundra buggy that would be our home each day as we went out on the tundra to look for polar bears.  Donned with arctic-grade parkas and boots provided by Natural Habitat Adventures, we were more ready than ever to face the sub-arctic wind and snow to spot our first polar bear.
A mature male polar bear can weigh up to 1,500 lbs and reach a height of up to 10-12 feet when standing on their hind legs.  As the world's largest land carnivore, polar bears have the reputation of being ferocious and aggressive.  But here on the frozen tundra in Churchill, the bears have grown accustom to the tundra buggy vehicles and don't see them as a threat.  This allows the tundra buggies to remain relatively non-intrusive to the bears in their element and offers amazing polar bear watching opportunities.
The tundra buggy launch sits just off the main road in a designated Churchill Wildlife Management Area owned by Manitoba Conservation.  What was once a military base, the area has been turned into a protected habitat area where tundra buggies are the only vehicles allowed.  The buggies travel along old military dirt roads and must stay on them, as a part of protecting the area and being non-intrusive to the bears' environment.
There are only 18 buggies in total, each with seating for about 30 but most of the time, groups will max out at 15 so that everyone is guaranteeed a window seat.
The tundra buggies are made from old airport fire engines bodies that have been retrofitted on the inside with comfortable seating, surrounding windows for maximum bear viewing, a furnace for heat, and a bathroom.  Tour groups spend the entire day on the buggy and at no time, are humans allowed on the tundra.  Hot lunches of soup and sandwiches are served on the buggies.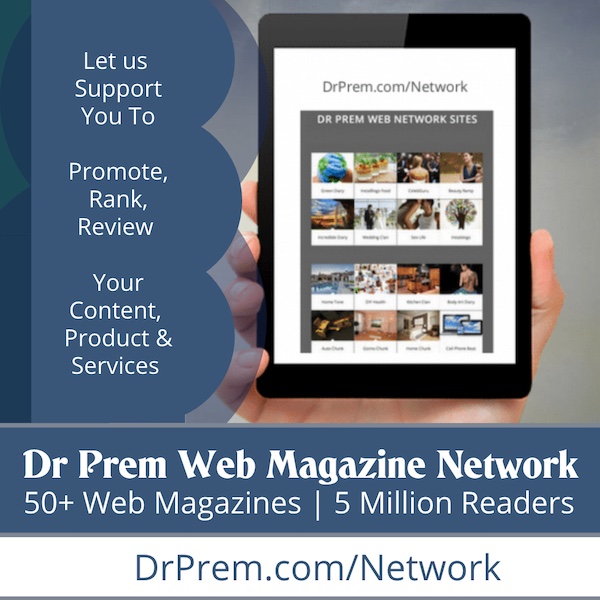 On the outside, the buggy boasts 5-foot-high extra-durable tractor wheels for treading on the bumpy, frozen tundra and a back deck for outdoor viewing and safe, up-close-and-personal encounters with bears – and boy, did we get up-close-and-personal.
Continue to Polar Bears in Churchill, Part 4: Coming Face-to-Face With a Polar Bear in Churchill.
Looking to book a trip to Churchill, Manitoba? Check out the tripatlas.com/new Trip Builder where you can request a quote from over 104,000 travel agents who are ready to offer you the best prices on your trip.