Shimmying myself out of the tent, I peer out just in time to catch the last glimpse of the sunrise in the distance across the glistening still lake water.
Waking in the morning to the sounds of birds chirping, water splashing and the smell of fire-roasted coffee was more than enough incentive to get me out of bed, or I should say my sleeping bag. After my second cup of java, a quick dip in the cool natural lake waters is the ultimate cleansing experience, and a great start to the active day ahead.
To reach this magical destination is not something one can get to in a vehicle, or even by bike or foot. This is a unique secluded part of Algonquin Park in northern Ontario that is only accessible by way of canoe. I opt to sign up with one of the local outfitters, Voyageur Quest, who provides all the necessary equipment and professional guides to ensure this will be one of the most memorable experiences of a lifetime.
Portaging into the wilderness of Algonquin Park
To make your way along the canoe routes involves some portaging, which simply means carrying your canoe and belongings overland between one lake and the next, so that you can continue your journey by water again. Distances were usually quite short and relatively flat on this particular route, the longest being about 350m. After a couple hours of paddling, we choose a secluded spot to stop and have lunch that consisted of freshly baked bannock. Our first full day in the wilderness allows us to perfect our paddling skills as we maneuver our way through a series of streams and lakes.
My group consisted of a couple from Germany who read about the great Canadian wilderness and included this jaunt as part of their visit to Toronto. There were also a couple of younger females who didn't seem like the outdoors type, but quickly proved me wrong. As well, two older gentlemen from Michigan drove in to do some fishing in the area, and tacked on this three day canoe excursion while in the area. It's amazing how people bond and share experiences when grouped within an environment different from their norm, and are reliant on each other to complete a task. All of these individuals were first timers, but by the end of this three day excursion they were looking mighty professional.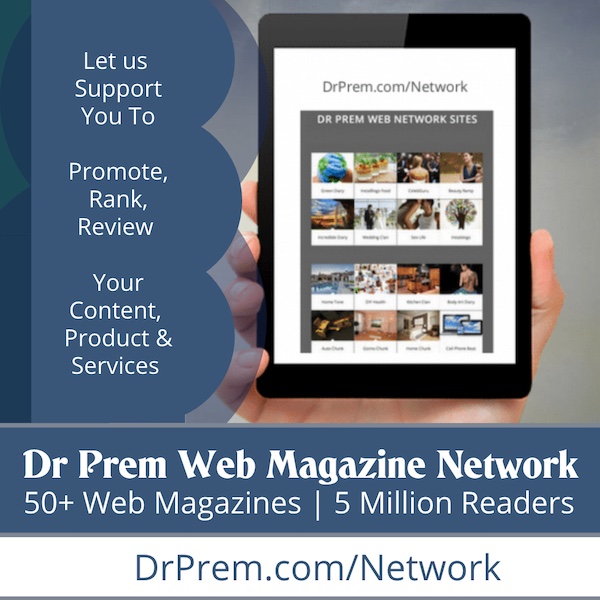 I was immersed in a vast landscape of trees, water, and wildlife, such as moose, wolves and black bears. There are also thousands of different bird preys in the area, including the famous Canadian loon, also known for its unique high pitched calling. As night begins to fall, I sat back and reflected on all that I had accomplished over the past few hours. Our group gathered up some kindling and prepared an evening fire, where we enjoyed a few beverages and shared stories of past adventures. The reflective moonlight over the dark waters in the distance created a natural illumination.
Algonquin Park is Ontario's oldest and largest provincial park covering approximately 8,000 km of rugged Canadian Shield terrain, and is easily accessible from the three major airport centres of Toronto, Ottawa and Montreal. Trains and buses also provide accessibility, and highway routes lead directly into the park interior. A couple of points to remember when packing are to always consider the weight and the environment. Pack light, as you will be carrying your gear for the duration of the tour, and utilize reusable and recyclable items whenever possible. Clothing should be breathable and waterproof, and bring a selection of easily accessible snacks and a good supply of water. Suntan lotion, bug repellent, a rain poncho, sunglasses and a hat are also items to consider.
Whether planning your own route or going with a local outfitter, it's recommended to book far in advance especially for the summer months that always fill up. The canoe season typically runs from late April to the end of October, depending on weather conditions. July and August are peak months for sunning and swimming, whereas spring offers the sights and smells of nature coming back to life, and autumn brings the landscape of coloured foliage and forests. Interior backcountry camping within Algonquin Park is definitely not for everyone, but also something that anyone can do.
Want to book a trip? Check out the tripatlas.com/new Trip Builder where you can request a quote from over 104,000 local travel agents who are ready to offer you the best prices on your trip.
---
Bryen Dunn is a freelance travel writer based in Toronto (Canada) specializing in Adventure & Eco-Tourism. He's willing to take on any challenge: leap over tall buildings, climb the highest mountain, listen to rants, and travel the world in search of the great unknown. For more on Bryen, go to: www.bryendunn.com.