Forget long walks on the beach or carriage rides. In Santorini, the most romantic way to experience the island involves a rusty speedometer, a seat for two, and the wind in your hair.
Taking an ATV road trip through Santorini is the best way to create your own adventure and experience the smells, sights, and local culture of Greece's most romantic island, with your significant other. ATVs, or all-terrain vehicles, are readily available for rent at various shops in the main villages or through your hotel concierge. Rentals for one day will cost you 20 Euros and a photocopy of your license.
With its dramatic scenery, beautiful volcanic beaches, and cliffside villages, Santorini isn't meant to be captured through a tour bus window. In fact, the most romantic spots in Santorini are best accessed by ATV, making your journey just as much of an experience as the stunning destination.
Cliffhanger
With the villages' whitewashed architecture in your rear-view mirror, breeze through the countryside along 300-meter-high cliffs towards Santorini's various beaches and ports. The main highway runs across the 96-square-kilometer island, but I recommend veering off the beaten path to fully experience the dramatic scenery and local flair. Pass vineyards, art shops, and road signs that boast 'Best Sunset View' with arrows pointing westward. Here, ATVing offers the freedom to stop and capture the view or get lured in by the scents of traditional Greek gyros cooking at a roadside food stand
Red with passion
Feel the wind begin to die down as you snake down the road to Santorini's colourful (and very hot) Red Beach, located near the village of Akrotiri. You can park along the water and join locals, honeymooners, and cruise-goers on foot through the rocky hike over to the beach. There you'll find crystal blue waters cascading along a red shore, and a sandy alcove enveloped by walls of volcanic rock. The Red Beach is a prime romantic spot for sunbathing, picnicking, and snorkeling.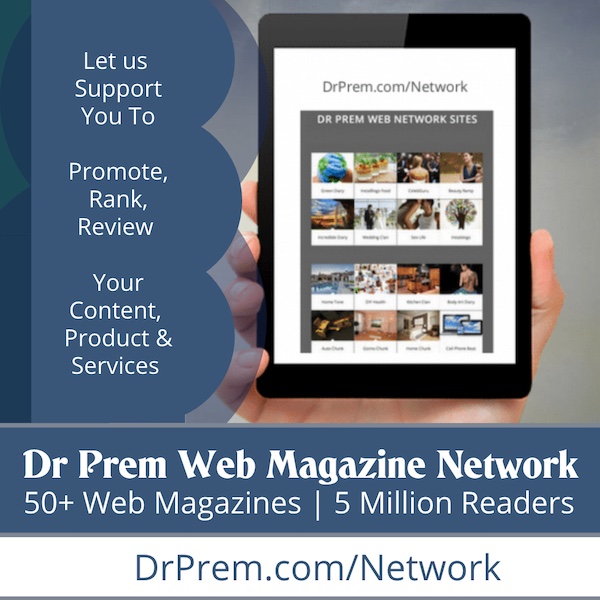 Sunset and dinner in Oia
Whether you're staying in Fira, Imerovigli or Perissa, all roads lead to Oia when it comes to capturing a first-class Santorini sunset. You can watch the sun prepare for its descent while driving cliffside to the picturesque village and then find your ideal vantage point along Oia's terraces and stairways. There, you can watch as the sun paints the sky with hues of red and orange to the applause of locals and eager tourists. Oia is also the perfect spot for a romantic candlelit dinner with a view. Restaurant "Ambrosia and Nectar," located on the sunset path and hailed as one of the best restaurants on the island, has earned fame for its warm feta appetizer, traditional moussaka, and impeccable service.
Looking to book a trip to Santorini or Greece? Check out the tripatlas.com/new Trip Builder where you can request a quote from over 104,000 travel agents who are ready to offer you the best prices on your trip.
---
Wendy Goldman is a Toronto-based freelance writer and the Web and Community Editor for the interactive city guide Ourfaves.com.  For more on Wendy, check out her reviews on OurFaves.com or follow her on Twitter.