One of the best ways to ensure your first visit to the US is a success, is to plan ahead. Before arriving in the States, take some time to do a little research on the area that you will be visiting and the shops that will be available to you. Much like back home you will see grocery stores, general shops, and pharmacies galore. Unlike home, each group of places has a unique presence in the marketplace. Use the brief guide below to properly prepare for your visit in the US.
Getting Started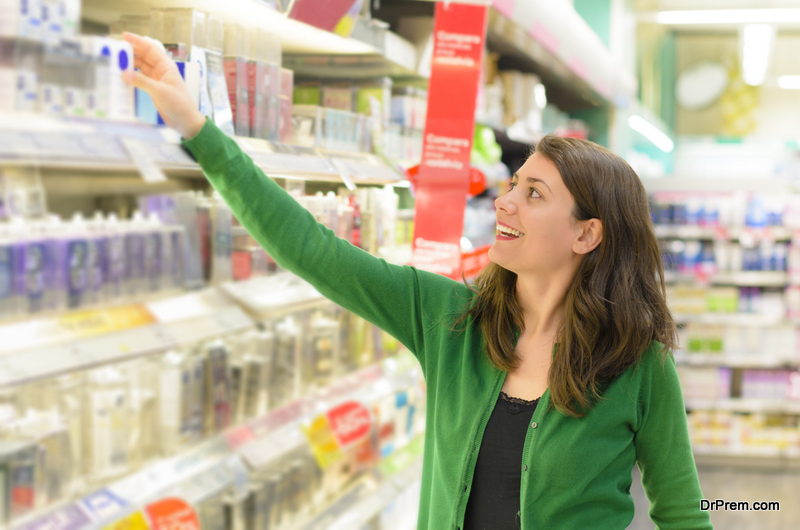 As the list of stores is practically endless, this guide will try to outline the shops that have a large presence throughout the United States. As you arrive you will want to take note of your local surroundings to see what kind of stores are available to you. Right away you will notice that shops can be grouped into different categories including supermarkets, hypermarkets, grocery stores, convenience stores, and pharmacies. Each group serves a purpose to customers and will be explained in detail later on in the article.
Important notes on hours and locations
Let's touch on a few things to keep in mind about the shops and stores in the U.S. First off, many big chains, especially supermarkets, hypermarkets, and convenience stores, will remain open 24/7. Other shops will usually be open between 8:00am and 9:00pm – 10:00pm depending on the establishment. If you decide to go to a location very early in the morning or late at night, it is always good to either call the location or look up their hours of operation online at hours.com.
Secondly, most locations will be closed or have shortened hours on holidays throughout the year. The one day that you will love and hate all in the same is Black Friday. Black Friday is a controlled frenzy where hundreds of people will rush to stores and stand in lines for hours in order to get amazing deals on goods. Lastly, make sure before you leave for your trip to either exchange your money for US Dollars or bring a credit card/debit card. This will keep you safe in case there is no branch of your bank near the location you are visiting.
General stores you will be exposed to
As mentioned in the beginning of the article, there are many options for your shopping needs including:
Supermarkets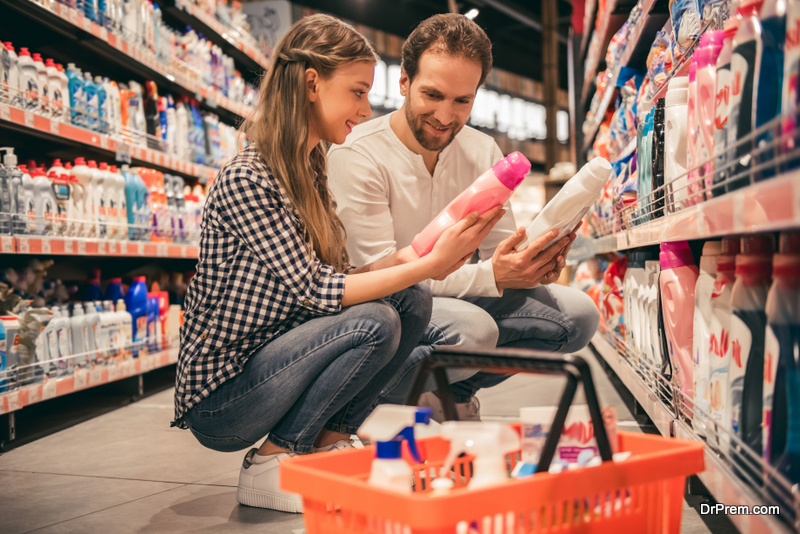 These are the locations where you will do a lot of your shopping for consumable goods such as groceries. Nearly all supermarkets will be able to provide you with a plethora of options such as fresh produce and meat, packaged frozen meats and veggies, nuts and grains, and just about any other food item you can think of. The great thing about supermarkets is that there is usually at least one in every middle to large city you visit. You will want to keep your eyes on the lookout for names such as Kroger, Safeway, Publix, Giant Eagle, and Whole Foods just to name a few of the popular ones.
Hypermarkets
Another option available to you is the hypermarket stores. These consist of names such as Target, Walmart, and Meijer, while carrying a vast array of goods including groceries, electronics, household items, tools, entertainment, medication and first-aid supplies, and clothes. While there is a larger option of items, be careful of what you buy as some things may be lower quality and only come from a few brands. With all of that said, these hypermarkets are usually the cheapest option and with some searching you can find some great deals on quality products.
Grocery Stores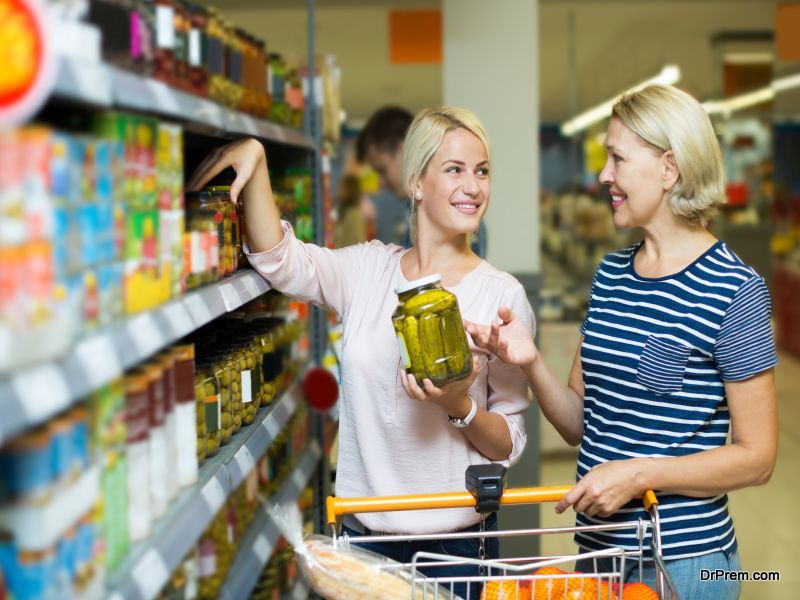 You may or may not experience a pure grocery store on your trip as they are not as popular in large cities. The ones that you do find however, may just have the highest odds of carrying your favorite treats from back home. These shops will typically be much smaller and only offer a limited supply of items and foods, usually also not at the highest quality.
Convenience Stores
These shops are the holy grail for any late-night snacking needs you or your friends might have as they never close. Typically, there will be little option for foods for major meals, but they do supply a variety of snack foods such as chips, soda, candy, chocolate, and even cigarettes.
Pharmacies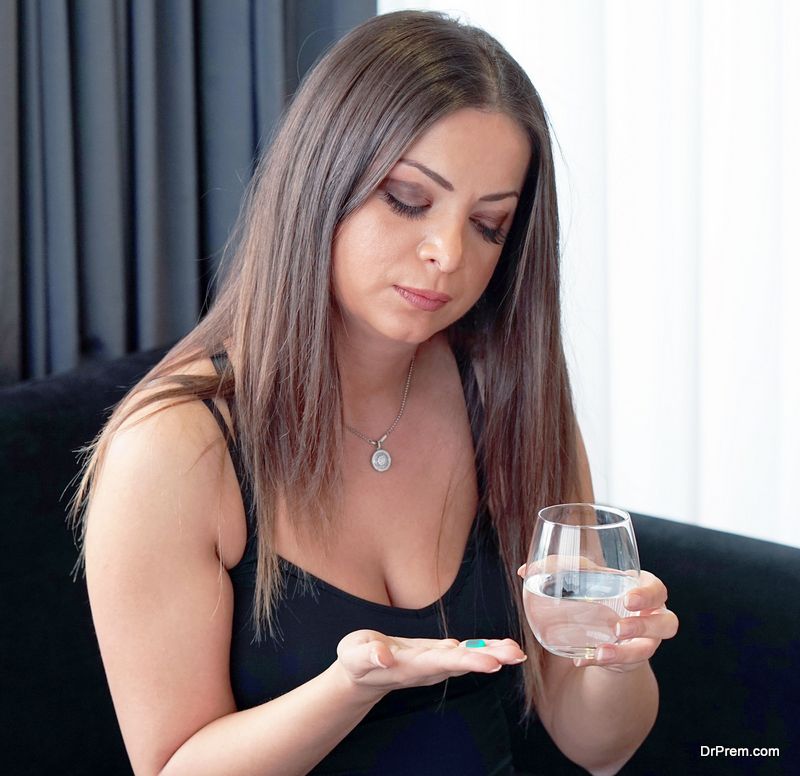 Traveling to a new country, you may find yourself feeling a little lousy for the first few days. If you are feeling under the weather pharmacies are your best bet for medications to relieve headaches, stomach aches, colds and flus, and many other ailments. They also have first aid supplies and toiletries if you forget yours. Be on the lookout for names such as CVS, RiteAid, and Walgreens if you need a Pharmacy.
Article Submitted By Community Writer