Australia is burning for the last few months courtesy severe wildfires. According to the Australian writer Richard Flanagan, it is six times the size of the 2019 Amazon fire. Residents of many places are forced to flee to beaches and ships for safety. On 6th January, sooty rain provided some relief to the residents but the ravaging fires are yet to be doused.
On 14th January, residents of Melbourne woke up breathing the poorest quality of air. So, is it safe to travel to Australia during the wildfires? A million-dollar question! The answer can be both positive and negative. The Australian Tourism Board is wasting no efforts to ensure travelers' safety amid such doldrums reinstating that only a few places have been affected.
Apprehensions among travelers are running high. If traveling to Australia in the next couple of months is in your bucket list, the following narrative will help you in making an informed decision.
Which areas are the most affected?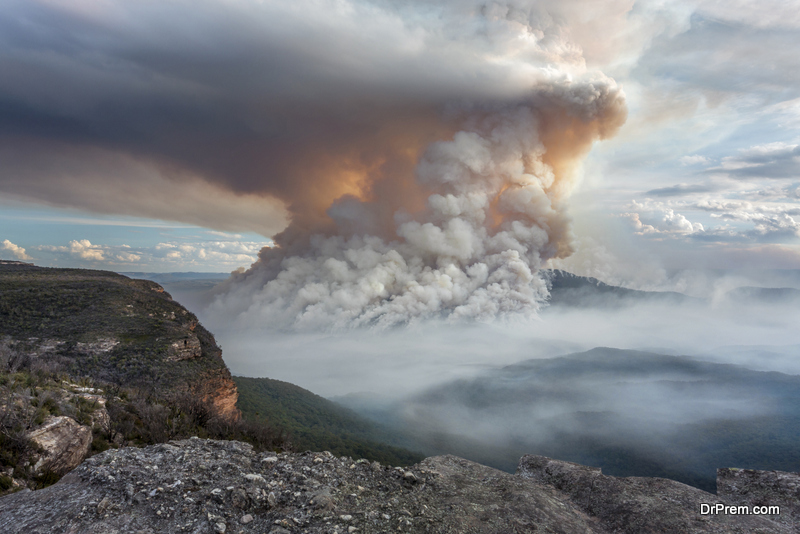 The Australian tourism ministry is sending out hopeful messages that everything has not gone awry with the wildfires.
New South Wales (NSW) and Victoria housing Melbourne and Sydney are the worst affected areas as updated by the Australian bushfire update website.
Canberra, Kangaroo Island and Adelaide are partially affected. According to CNN reports, several island resorts have been destroyed while some are badly damaged. Canberra is facing a smoke haze.
East Gippsland and Upper Murray in Victoria are badly affected.
An emergency is declared in the NSW and Victoria is grasping for clean air due to the devastating air pollution from the wildfires. The government is sending out additional resources and support to battle this devastating situation.
Sydney and Melbourne have so far escaped the flames but the coastal region between these two cities has been hit hard.
Australia fire has gripped the Blue Mountains too.
Famous vineyards of South Australia are also affected
Blazes in Western Australia are under control and could not create any serious impact.
Tasmania is also not spared from the wildfire but is under check and the local communities are not at risk.
Areas not affected by Australia fire:
Australia is the 6th largest country in the world and the wildfires are mostly concentrated in the southwestern region. The good news: a larger part of the country remains unaffected and traveling to Australia during this time can be safe.
In a talk with CNN Travel, the executive director of the Australian Tourism Industry Council said Sydney, Melbourne, the Gold Coast, the Great Barrier Reef and a major part of the country are not affected by the bushfire. Therefore, tourism activities are by and large open in this country.
As a tourist, you can visit the following places:
Cairns and the Great Barrier Reef in Queensland
Perth, Exmouth and Broome in Western Australia
Tasmania and the Northern Territory
Brisbane
Fraser Coast
Sunshine Coast
Hunter Valley
North Coast
Sydney
Great Ocean Road
Philip Island
Yarra Valley and Dandenong Ranges
Perth
Barossa Valley
Hobart and surrounds
Impact on tourism: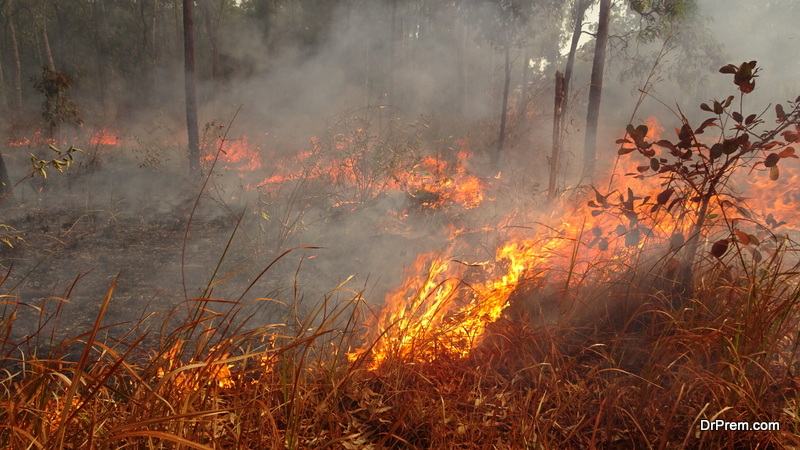 Such a devastating fire is bound to affect the travel industry. Australia's tourism staff is working relentlessly in information gathering and providing feedback to check rumors and exaggeration. Their top priority is to maintain safety in the worst affected areas and communities pressing all sorts of emergency response services.
It is true tourist visits in many regional destinations will drop. Many will go for a change in travel plans but the extent of tourism damage is too early to predict. Given the strong resilience of the tourism sector in the wake of natural disasters, the Australian government is keeping hopes of decent tourism activities in the unaffected areas with highest tourism attractions.
Is it safe to travel to Australia now?
Yes, it is safe provided you stay away from the wildfire areas and be aware of the air quality. According to officials of the tourism ministry, most of the tourist-visited cities are not much affected by the wildfires. International airports are operating normally. You need to be watchful of Melbourne and Sydney as these are under evacuation orders.
Airlines are operating normally but Qantas, Air New Zealand, Virgin Australia and Hawaiian Airlines are watching closely the developments. They will address the concerns of passengers on an individual basis.
Virgin Airlines, Delta Airlines and Etihad Airways are waiving rescheduling charges for guests in case they are affected by the wildfires.  It is also offering travel bank credit as an alternative. Talking of cruise ships, they are still operating but after making certain changes bypassing Eden and Kangaroo Island.
Safety tips for travel to Australia during wildfires: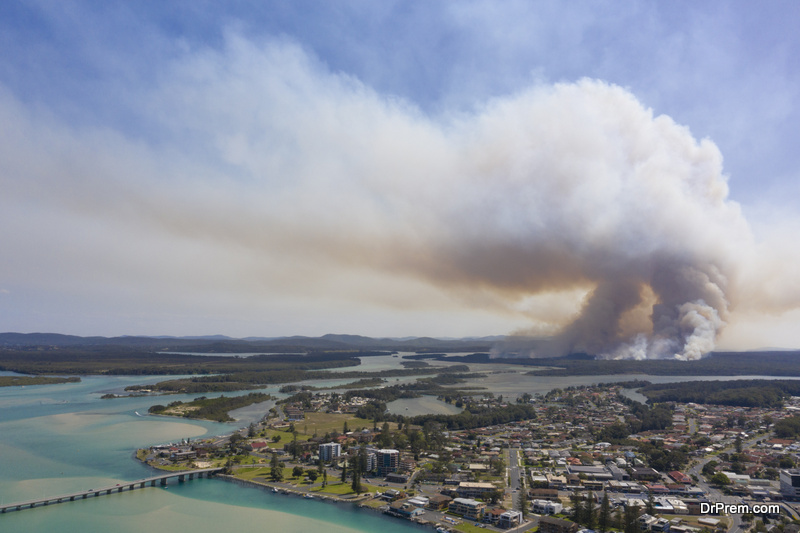 If you have not booked your tickets to Australia, you are in a comfortable position to decide. However, if you still want to go ahead with your plans, a few safety tips can make your holidaying in Australia a pleasant one. Let us check with the following:
Avoid high-temperature areas:
This is one of the things you need to check if you have plans to travel to Australia during wildfires. January and February are peak summer months in Australia and the wildfires are making things worse. Drought and heat-waves are frequent with temperatures often shooting beyond 40 C. The best way is to check government updates in different sites (the list is provided at the end of this write up).
Get information from the locals: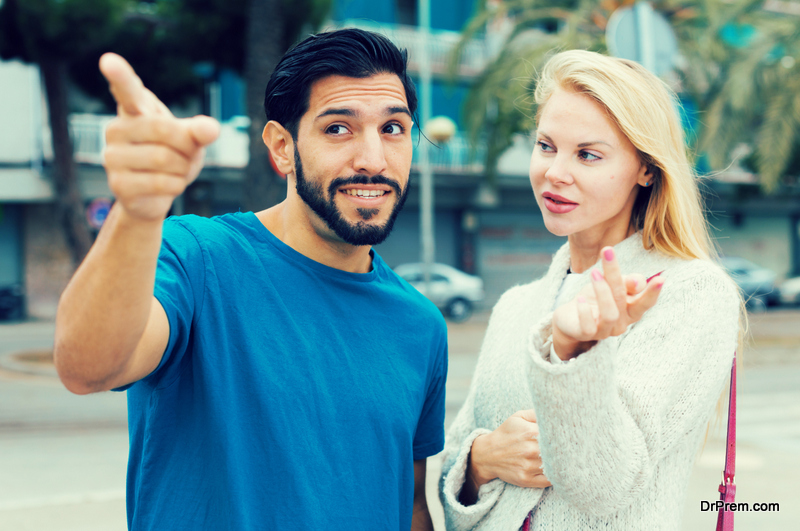 People residing in specific destinations are the best sources of authentic information. Nothing can be great if you have friends or acquaintances to give you the necessary updates. You can take their guidance and plan your travel accordingly. This is particularly important if you or any of your travel partners have breathing disorders or pollution-related allergies which can aggravate amidst the pollution created by the wildfires.
Check with your travel company:
If your travel company is genuine with a great track record, you are likely to get authentic information. They may even suggest you to cancel your travel to Australia during wildfires and initiate booking refunds. This, again, depends on their business ethics and the relation with you.
Does your travel insurance cover wildfires?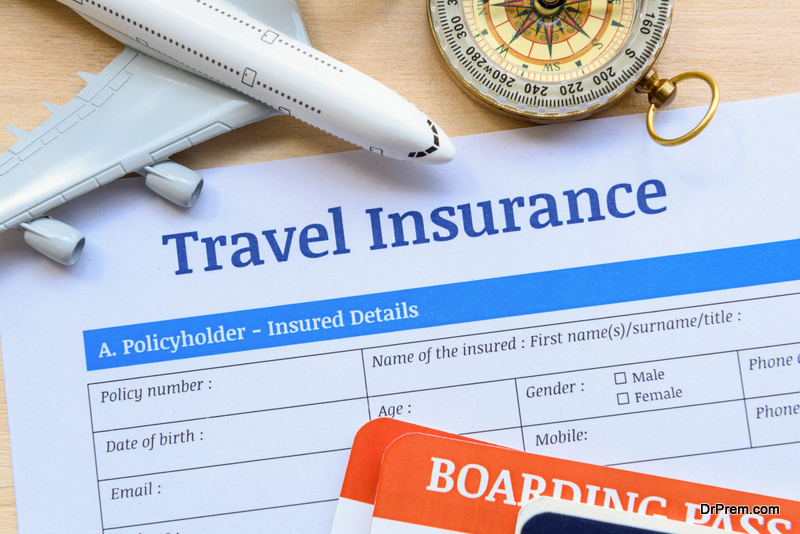 It may not be one of the normal safety tips but will ensure the safety of your money. Many travel insurances include natural disaster/calamities in their cover, check if it includes wildfires. It would be important to note that Victoria has been declared a state of disaster and emergency in New South Wales.
All of these should fall under natural disasters if that clause is provided in your travel insurance cover. You need to talk for a full refund if you do not wish to proceed with your travel to Australia this time. Also, check if you have missed out on any preexisting medical conditions like asthma or COPD while buying the policy.
Check with your GP:
Air pollution is one of the immediate outcomes of devastating wildfires. Consult your GP if you have existing asthma or other respiratory problems or if you have caught a bad flu earlier. The Australian Medical Association has already issued a warning for people sensitive to smoke and with heart and lung problems. Do not miss necessary vaccinations.
Carry air masks: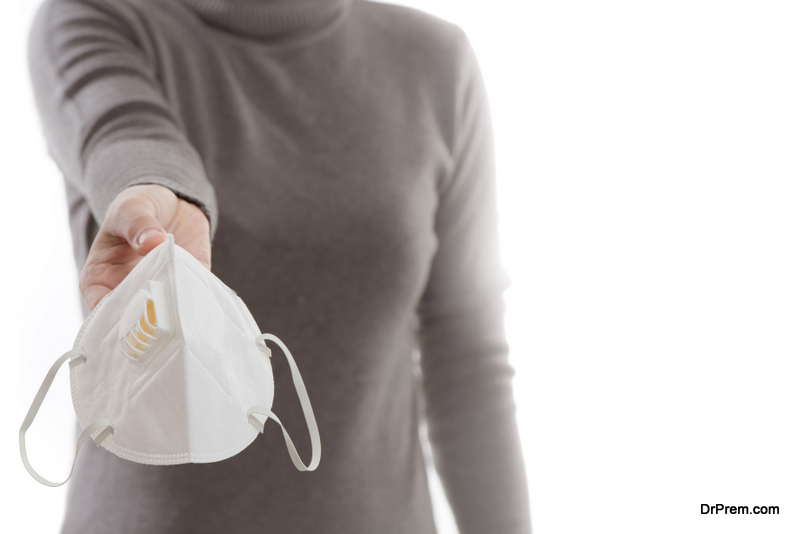 Carry well-fitting air masks called N95 or P2 which are not that expensive. The country is running short of these masks. The air quality in Sydney is currently very unhealthy while that of Melbourne is moderate. The unhealthy air quality rules in Canberra as well.  For more updated information, do not forget to check with the Australian Bureau of Meteorology and the state Fire and Emergency Services Agency.
Check the daily Fire Danger Rating:
This normally ranges from 'Low Moderate' to 'High', 'Very High' or 'Severe' category. Other rating categories can be 'Extreme', 'Code Red' or 'Catastrophic'. These signify the extent of danger of the fire once started. As an outsider, it might not be possible for you to assess the extent of severity. It is better to consult with locals or other travelers. 'Low Moderate' category can be the safest option while it is safer to stay from other categories. Even if you are caught in the midst of the category 'High' or above, make sure to head for a safer destination.
Plan for fire survival: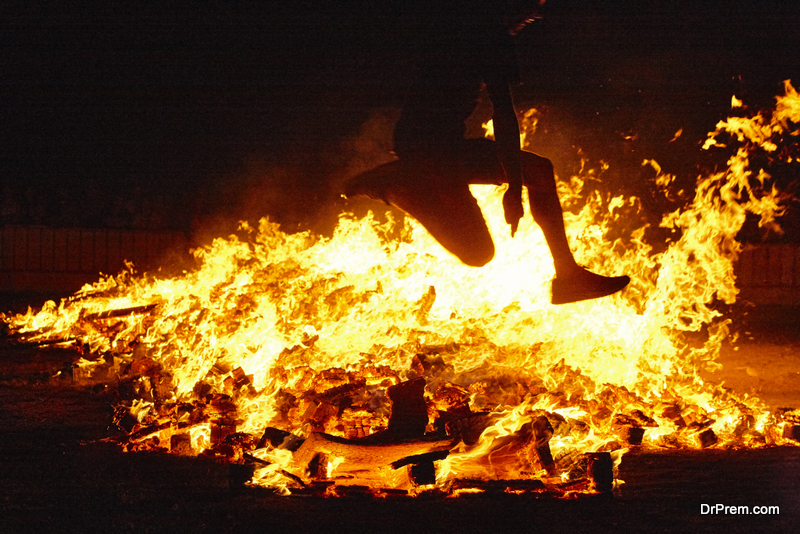 This is essential especially if you are traveling to high-risk areas. Have a discussion with your travel partners regarding what to do if caught in a wildfire mess. Check wildfire alerts.  Keep important contact numbers, apps and websites handy for quick access if needed.
Be well informed:
Several Australian websites are regularly posting updates of the wildfires raging the continent and its impact. It is prudent to check these websites before boarding the flight so that you get a clear idea of what is happening out there. The tourism officials are doing a great job by keeping their doors open to foreign visitors along with providing real-time updates.
The intent is clear – to make travelers aware of the facts along with encouraging tourism activities in the unaffected areas. This is to minimize rumors and exaggerative narrations that might go against the tourism industry. In the end, it is up to the travelers to decide.
How to stay updated?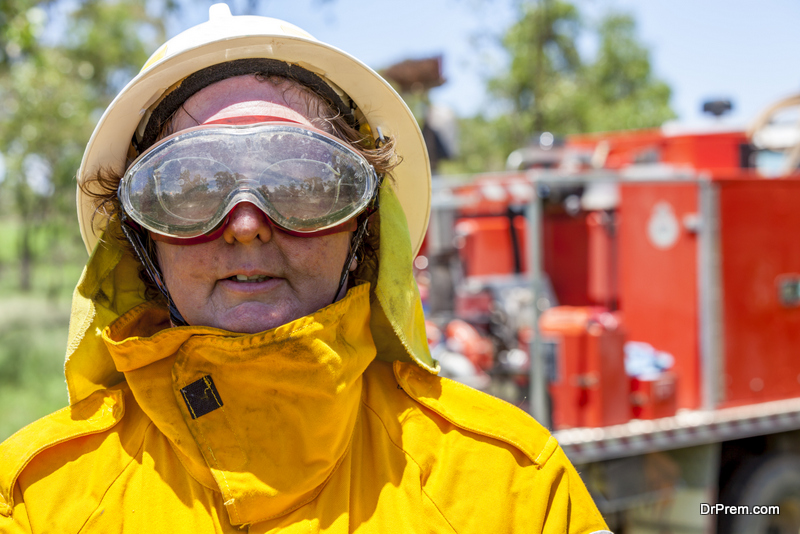 The situation is such that you may not have to cancel your trip to Australia but make certain changes by staying updated on the latest conditions. Some of the significant sources are:
The national broadcaster of Australia, ABC
Australian Tourism Website
The app – Fires near me of New South Wales Fire Service
ACT Emergency Services Agency
Emergency WA
New South Wales Rural Fire Service
Northern Territory Fire and Rescue Service
Bureau of Meteorology
South Australian Government Website
Metropolitan Fire Service
Final thoughts:
Australia needs help to fight out this disaster. Visiting unaffected places for tourism can be a great way to support the nation in distress. Australian officials are doing a commendable job in welcoming tourists with due guidance and necessary alerts.