Traveling is expensive and time consuming. Traveling tends to be divided into peak and off peak periods. Planning your trip carefully can save you thousands. If you are not bound by specific timetables, e.g. school going children, you can enjoy the best traveling at vastly reduced costs.
Factors that determine costs, accommodation availability, fights, visitors and more:
Weather
Several countries and cities have distinct seasons with wide ranging temperatures, rain, snow, hot summers and more. There are the exceptions like Australia, South Africa and parts of the Mediterranean, but most countries have seasons that are more popular than others.
Distinct "vacation" periods
In the USA, "vacation" periods tend to be over the summer holidays. Other countries tend to have their high peak periods spread over the year. Peak time is often linked to school holiday rosters.
Important events
Should an important event take place in a city, this will count as a peak period, regardless of the time of the year. Examples are the Olympics, world cup sports events, etc.
Why do you want to travel to this city?
Determining why you want to travel to this particular city will show if you could benefit by travelling in the off-peak period. If you want to visit a city for a business meeting and not necessarily to lie on the beach, the weather is of little relevance. If you want to see landmarks or take a drive through the countryside, you don't need warm summer weather. Put on a coat and visit in winter.
For example, if you want to visit Switzerland but have no interest in skiing; why not visit during the summer months?
If you want to flee the cold of winter, why not travel to the southern hemisphere where it's summer?
Off season in other countries
Remember that your peak season is not necessarily the destination's peak season. For example, winter in the northern hemisphere coincides with summer in the southern hemisphere. Summer holidays in the USA could coincide with off-peak season in the Orient.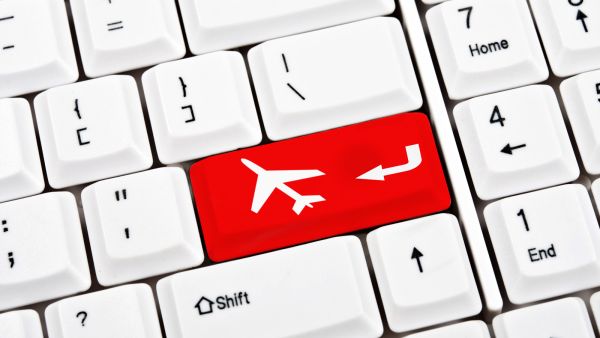 Costs that are affected by peak vs. off seasons
Flights
Airlines have seats to fill, regardless of the time of year. During off-peak periods, airlines usually offer significant discounts, particularly where flights are booked well in advance.
Hotels
In like manner, hotels have beds to fill throughout the year. Room rates drop significantly during off-peak periods
Souvenirs
Tourist traps hate off-peak periods. Souvenirs can be picked up for a fraction of their normal costs
Services
Services tend to be cheaper in off peak periods.
Other advantages of traveling during off-season
Crowds are non-existent
Hotel accommodation is freely available
You can choose at which restaurants to eat at with standing in queues
Tourist attractions are practically deserted
Because there are less tourists, services levels tend to be better
Disadvantages in traveling during off peak
There are reasons why people do not travel during off peak:
Adverse weather
Certain services (particularly at tourist destinations) are discontinued during off peak.
Places are deserted, particularly where weather conditions are extreme
Summary:
It is important to plan your trips carefully, taking into account whether the advantages of off-season travel outweigh the disadvantages. Of course cost is important, as is discomfort of inclement weather.