We the human beings as a species may have been set apart by diverse language and preferences; one common factor that binds us is craving for good food. Best culinary tours 2018 around the world may not be limited to fine dining in high-end restaurants.
It could be inside blind lanes, food kiosks alongside cobblestone pavements or on a more mobile setting where food is delivered from gourmet trucks. Mushrooming of culinary joints is a global fad with a lot of sophistication, creativity and fusion elements adding enough fuel to the gastronomical fire of the ever moving tourist crowd.
Culinary travel packages have been designed carefully after a lot of deliberations and innovations put in. Quality, price, ambience and cultural significance together with landscape evaluations all come into play.
Exploring the best culinary tours 2018:
Here let's explore some of the best gourmet savoring opportunities around the world:
Vancouver Foodie Tour, Canada: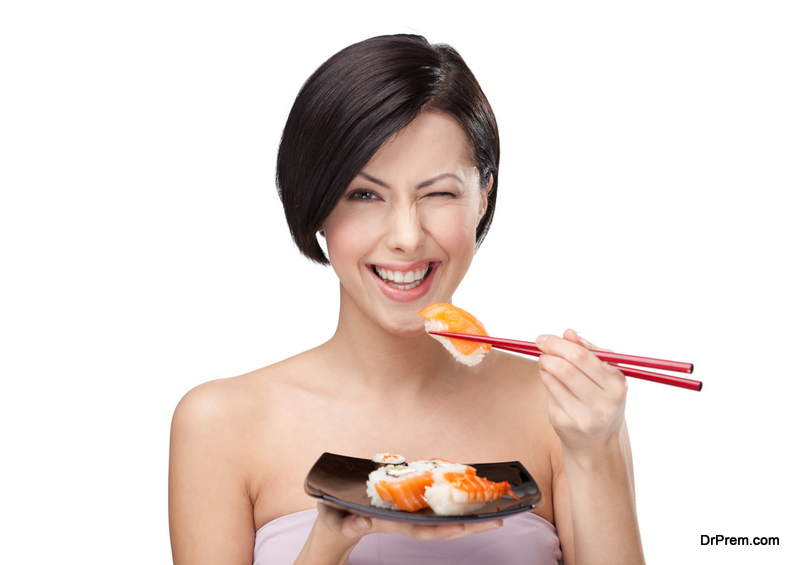 One of the food tours to watch out for. The tours take visitors around the city offering a plethora of seafood and immigrant menus. Creativity and authenticity are the mantras. In downtown, gourmet trucks deliver Japanese hot dogs to hoisin chicken wraps and mouth-watering tandoori naan. Lots of good eateries exist of which Blue Water cafe sells with raging revenue inflow. Its seafood, sushi, Canadian and Japanese culinary marvels are legends.
Dolce Vita in the Dolomites, Italy:
The best culinary tours 2018 are the ones you can savor as you traverse Italy up north towards the border of Germany. This is located in the remote northern fringe of Italy with breathtaking view of Vertiginous Mountains, lush dales and picturesquely beautiful villages.
You enjoy the wonderful experience of savoring delicious dumplings, terrific Alto Adige wines and delectable strudel pastries. Mountain hikes including a trip to Geoparc Bletterbach gorge, a UNESCO world heritage site will give you a lasting memory of the travel experience.
Venice Walks of Italy: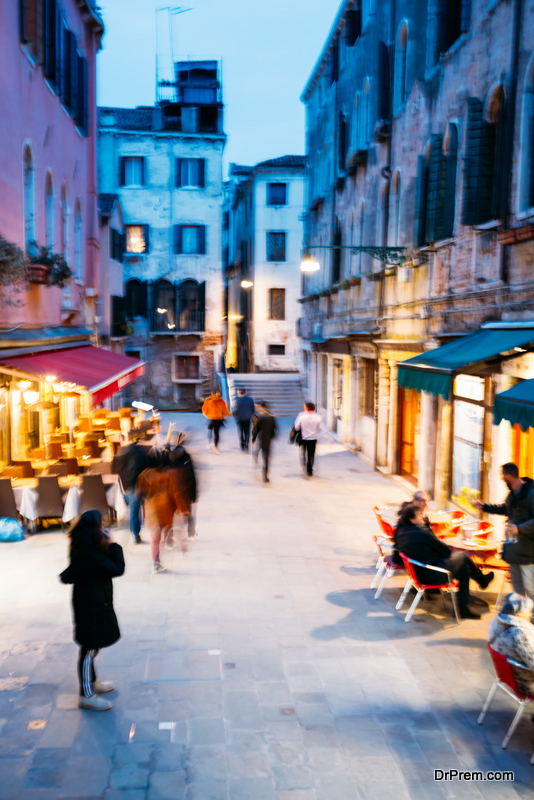 If you talk about best culinary tours 2018, Walks of Italy cannot go unnoticed. It organizes culinary trips delving deep into authentic Italian cuisine. You achieve an unmatched insight into the tastiest of grub that has been seasoned through experiments and creativity with exotic Italian spices flooding the ports since ancient past.
Food walks start from Rialto fish market and cover famous bars for cicchetti and other delicious and nutritious options in accompaniment to Veneto wines and prosecco on taps.
Mexico, Club Tengo Hambre:
Food tours to watch out for in 2018 should include this amazing supper club. It is on a constant hunt for authentic Mexican food with an exposure of culture much adored by the tourists. You are bound to appreciate what the best culinary tour is all about once you know how the club operates.
Especially commendable is the sidewalk dining that opens to an ocean of culinary buffs feeding on the street.  Huitlacoche quesadillas, green Chorizo pepped up with almonds and spinach and the lip-smacking tacos al pastor are super hits.
Greek Island Explorer tour: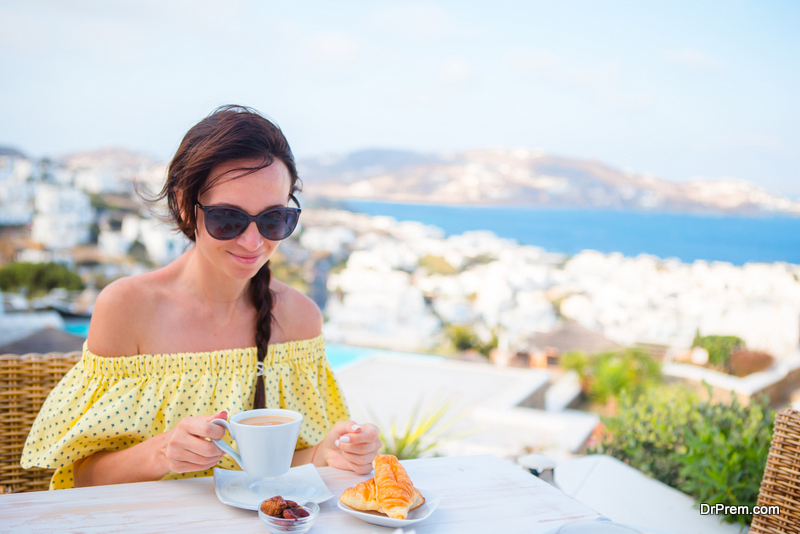 Here the culinary travel package has an added bonus besides an authentic Grecian cuisine. You get ample sunbathing opportunities in the exquisite beaches of Mykonos. Some of the popular restaurants serving awesomely tasty Greek kitchen wonders are Yialo Yialo, Kostantis, Fato & Mano and m- eating restaurant. Fancy Mediterranean gourmet delicacies include scallops, sea bass, onion pie, lamb, ribeye, salads, cheesecake and a lot more. There is a great range of cocktails to pick from.
La Bonne Cuisine, France:
The best of culinary vacation packages can be felt to the core of heart once you visit France, the foodies' paradise for cheese, wine and seafood. Check into Château de la Barge, a 14th -century castle turned into hotel located in Burgundy region known for amazing wines.
You have the opportunity to learn from hotel's chef, tricks of the trade. Preparing French delicacies including coq au vin, boeuf Bourguignon, cassaoulet, crepe suzzette and wine poached pears seem easy and interesting when the chef is around to train you. Other fun activities include artisan cheese sampling and a trip to Cluny Abbey and Saturday market in the village of Chatillon.
Local farms and chocolate lunch in Costa Rica: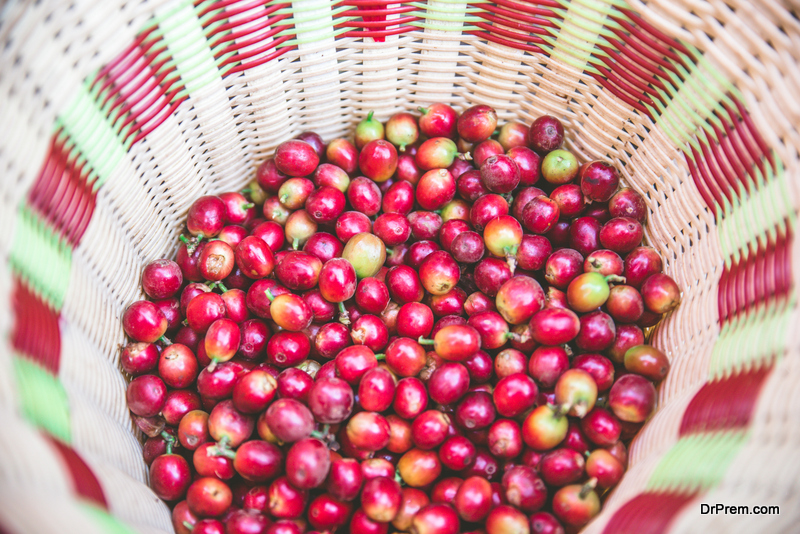 If you have a strong desire for taking the best culinary tours 2018, Costa Rica should appear in your bucket list. Food tours here are not really complete unless you experience a culinary class in the hutment of a local family at the base of Arenal volcano surrounded by thick rainforests.
Food tours include visits to organic coffee plantations, pineapple grove, cocktail and cookery workshops and dining with a local family amidst wild nature. Other activities in the culinary vacation package consist of a chocolate lunch, a jungle river cruise in a wildlife sanctuary and exploring a private hot spring.
Savannah Taste Experience, Savannah, Georgia:
Unless we devote a few lines to culinary travel destinations in the US, the crucible for multicultural fusion, we could cover only a fraction of the best culinary tours. American culinary packages offered by Savannah Taste Experience range from crab soup, shrimp and grits to awesomely delicious British meat pies and pork belly doughnut sliders.
The itinerary is programmed to cover a three hours walking tour with tasting at six eateries at a price of USD 53.95 per adult. For children below 12 years, it is priced at USD 40.95 per head.
The oak lined avenues of the savannah bring back a typical southern scenic glamour.
China: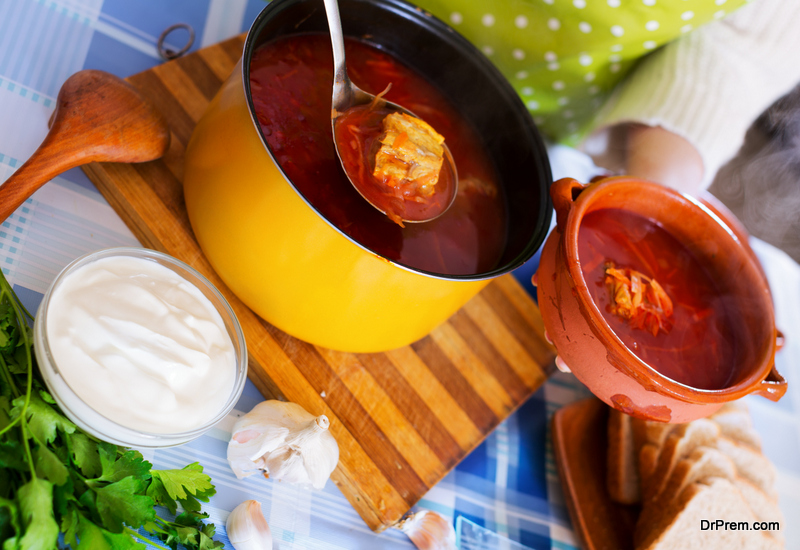 Talking of the best culinary tours 2018, China has it all. Beijing is famous for Peking duck and in Shanghai it is the French influence that rules the kitchen. In the city of Xian in Shaanxi province, Muslim influence is pronounced.
Visit road side Kiosks for delectable mutton soup with cake. You have a range of dumpling choices. In Shanghai, you find crab, chicken and fish in plenty immersed in spirits. Just point out your preference and they will cook it in minutes. You may have them raw or with salted meat, the choice is yours.
Thailand:
Best culinary tours 2018 do recommend a trip to Thailand known for its rich and spicy culinary tradition with a lot of beneficial herbs to go with. Tastes have diverse flavors bringing a piece of regional delights.
Authentic traditional dishes exist and so does a novel advent of fusion foods. Spicy shrimp soups, chicken in coconut soup, Pad Krapow Moo Saap (fried basil and pork) and Khao Pad (fried rice) are not to be missed!
Real food adventure in Israel and Palestinian territories: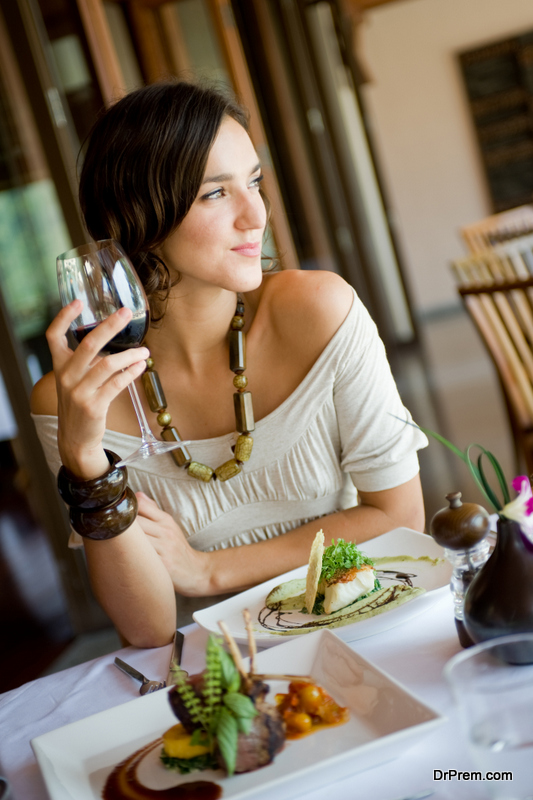 This USTOA designed splendid 9-day Israel and Palestinian gourmet tour offers tourists to comprehend the local culture of destination travelled. The wonderful experience of mincing meats with locals in the UNESCO World Heritage Site of Battir and drinking wine in Negev desert are awesome experiences. You can participate in culinary tutorials at the Slow Food network and follow the chef to the Kasbah and gather items for a traditional Palestinian cuisine.