Once you graduate from university, it can seem like everyone and their dog moves to London. As the capital of the UK, it does have plenty to offer recent graduates—think, job opportunities and cool things happening every night. However, there's plenty of things that aren't that appealing about living in London—flat shares with random people (that's never as fun as it was at university), plus extortionate rent and living costs. 
Even so, living in London for a while is a rite of passage for many people, British or otherwise, regardless of whether they end up making a name for themselves in the big city or, you know, return to their parents' house, jobless and accompanied by a whacking great overdraft.
As such, everyone has opinions on moving there. Here are some of the worst pieces of advice we've ever heard. 
Ditch all your worldly belongings before you move!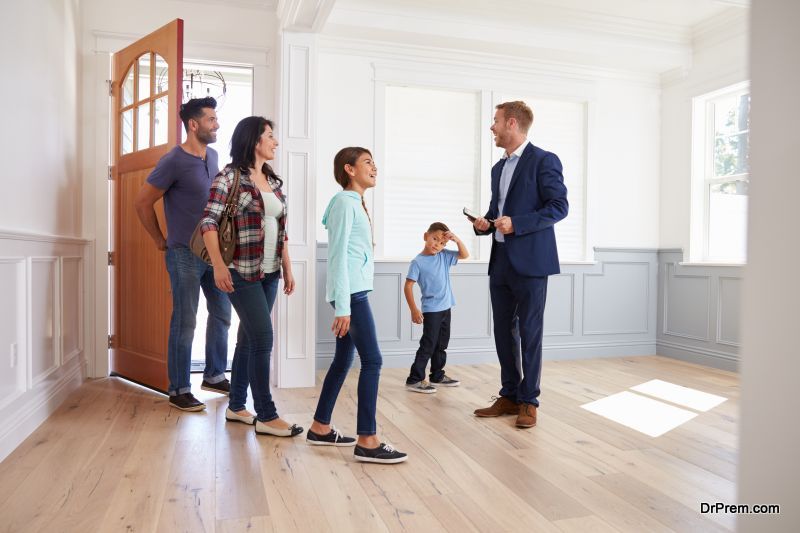 This is the classic 'I'm moving' advice—sell everything! While that might be a good idea depending on the place you're headed, for London it's really not the case.
Sure, you're probably going to be moving into a smaller property, so you might want to do a bit of a purge of your belongings before you go (like, do you really need to keep textbooks from your time at university?) but you shouldn't chuck everything you own.
For a start, buying stuff when you've just moved to a new city is stressful and costly, and let's not get started on the hassle of dragging your new purchases home on the Tube!
Instead, you should look into finding a removals company through buzzmove, an experienced London-based comparisons site, because taking a carefully curated selection of items with you will pay off in the long run. 
Just GO, what could go wrong?!
Oh, so many, many things.
Moving to London just isn't something you do on a whim, unless you're backed by the Bank of Mum and Dad.
Newsflash: London is expensive! And overwhelming!
Moving there on a whim with not even a tiny bit of forward planning is just setting yourself up for disaster, either in the form of bankruptcy or a minor nervous breakdown.
So, while it might seem romantic and spontaneous to just up and move to London on whim, don't. Take some time to figure out where you might roughly want to (and, most importantly, afford to) live, as well as scoping out some job opportunities. Also make sure you give yourself plenty of time to save up some emergency money.
The Tube is THE place to make friends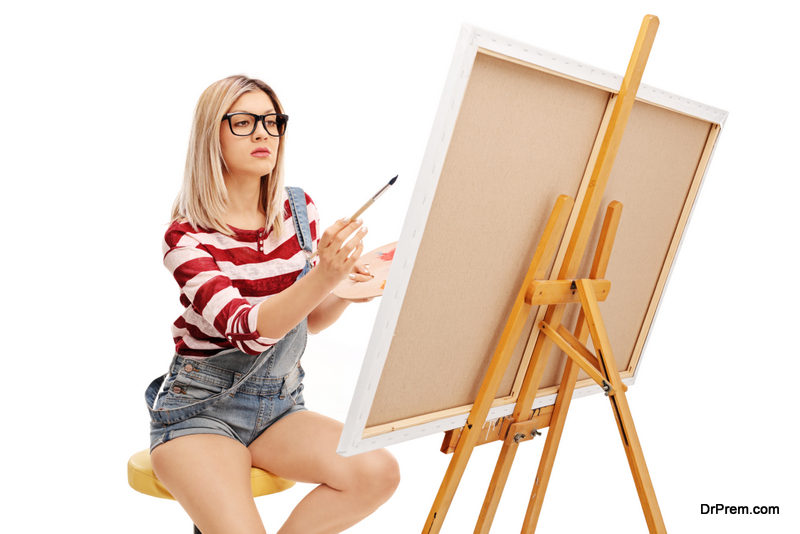 OK, so this one is probably not advice you're likely to hear from, well, anyone who's ever been to London, no matter how briefly.
But, it does lead into a bigger and better point… Making friends in such a massive city can feel like a challenge.And while in some places you can strike up casual conversation with relative strangers, in London that's just not the done thing.
Instead, when moving to London, you'll want to get yourself into some classes—spinning, painting, language lessons, basically anything that takes your fancy—because outside of work, those will be your true 'ins' to meet people and make friends. Yes, it is a little like being back at school. Except you're the one paying the bills all of a sudden. Great.
A car is a great investment!
Again, anyone telling you this is a terrible person and, quite frankly, a liar.
But it needs reiterating—London is a walker's city; it's a public transport city.
Now you might find that the Tube is regularly late (it also shuts at midnight), or that you spend most of your bus commute stuck in traffic, but don't let it sink your spirits. Nothing is perfect.
With that in mind, and instead of a car, it's worth investing in an Oyster card (and/ or a monthly travel pass) which you can use not only on trains, tubes, buses, and trams, but also on the river bus along the Thames and the Emirates airline in East London.
Once you get the hang of the tube map (some of us natives still haven't!) there's really no better and more efficient way of getting around, although if you don't have time to sort an Oyster card just yet, contactless is also an easy way to pay.
And don't forget a good pair of trainers, because there's nothing worse than navigating the streets and stairs of London with uncomfortable shoes on!
Do you feel prepared to move to London after reading this?
Hopefully you have at least some idea of what not to do! And, if you have any more advice for people thinking of making the move, tell us in the comments.
Article Submitted By Community Writer