We've said it before and we'll say it again, it's totally understandable that when you think of visiting the UK, the first destination that pops to mind is London. With its abundance of cultural links, epic shopping scene and oh-so vibrant nightlife, you'd be forgiven for wanting to head straight to Buckingham Palace gates and getting your sight-seeing fix. Yet as amazing as London is, it's definitely set up for the tourist, and if you're looking for a truly British experience, you may want to consider extending your stay, and heading an hour or two North West to the beautiful Cotswolds.
Whilst covering 787 square miles of land, the area stretches across 5 beautifully green counties; Gloucestershire, Oxfordshire, Warwickshire, Wiltshire and Worcestershire. With honey-coloured stone cottages, gloriously old-fashion market towns and enough country manors to shake a stick at, the Cotswolds epitomises all that rural Britain can be. With that in mind, self-catering cottage experts Character Cottages outline their top 5 reasons to visit the Cotswolds:
Breathtaking views
It goes without saying, but the beauty of the Cotswolds really does speak for itself. With wild meadows and rolling hills, split up only by flowing streams and green woodlands, the picturesque landscape is truly breathtaking, and there's a new view to behold from every hill top.
Traditional food aplenty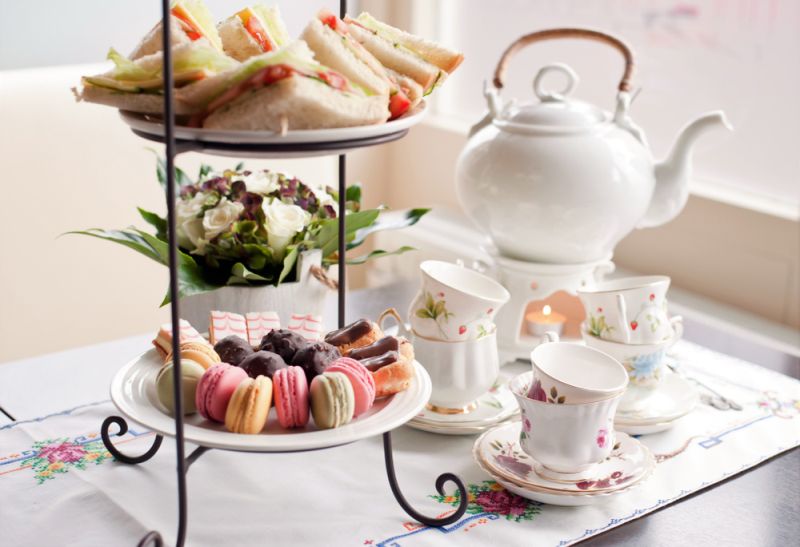 If you've never tried a traditional British afternoon tea, where have you been? Comprised of sweet and savoury treats, the mid-afternoon treat is designed to be a luxury experience, with everything from fruit scones and miniature finger sandwiches to paw over. With a family run tearoom on every corner, you sure won't be short of options when it comes to dining. And if evening dinners are more to your taste, head to one of the many local pubs, for a pint of local beer and a bite to eat.
Literary Fans rejoice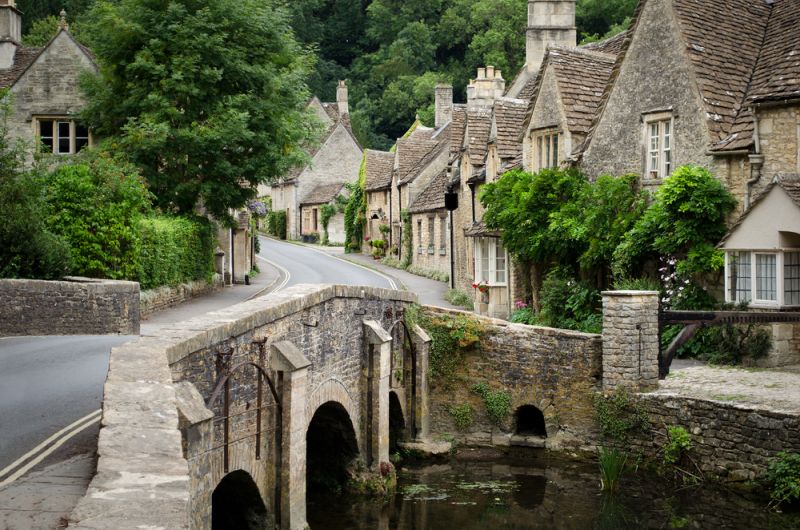 If you're an English literature buff, you're going to want to check this place out, it's literary connections span for miles throughout the land. With everyone from Beatrix Potter, Laurie Lee and J. R. R. Tolkien (most famous for The Hobbit and Lord of the Rings) having taken inspiration from the many quaint villages within the area, the literary links are not to be missed.
Famous Connections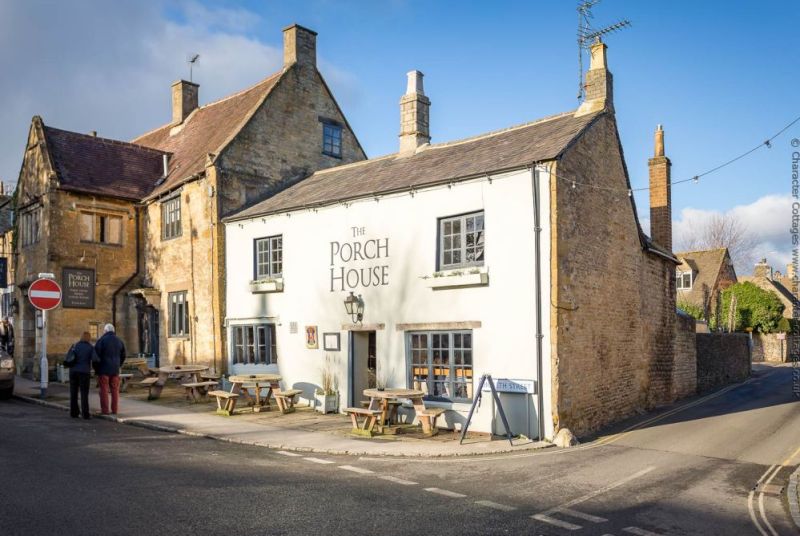 If popular culture is more your thing, the Cotswolds is known for its many famous faces, in fact it's often said that you may well just recognise one or two of the residents within the area. For Royal fanatics, The Prince of Wales and The Duchess of Cornwall reside in the beautiful town of Tetbury, and The Duchess of Sussex has also been known to make an appearance within the area every now and then. For those interested in celeb spotting, everyone from Kate Moss to Taylor Swift have been seen checking out the area, so if it's good enough for them, it's most definitely good enough for us.
Picture perfect villages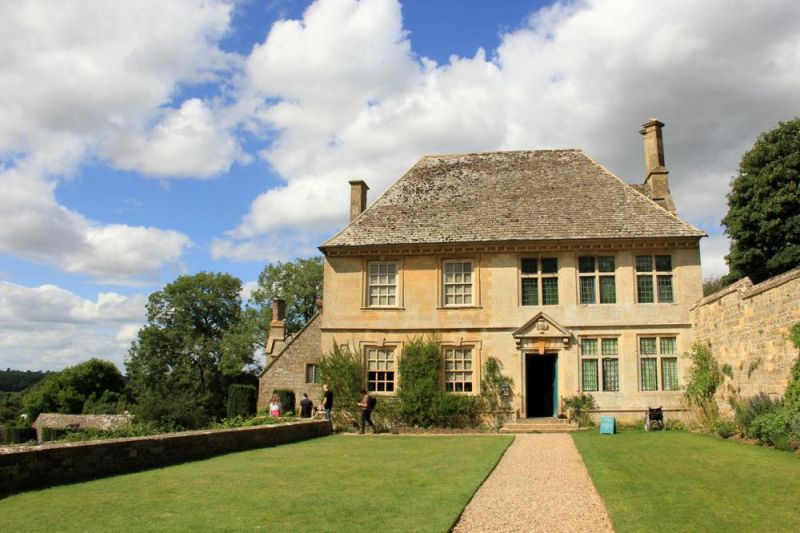 Just like in the fairytales, the many villages throughout the Costwolds are utterly charming. With light stone cottages scattered around gentle rolling rivers, each of the villages have their own personality and come with a wealth of history. Known as the "Venice of the Cotswolds", make sure Bourton on Water is top of your visiting list. With a model village, Moto Museum and a bird park, there's something for everyone.
Article Submitted By Community Writer