You can discover any city, either big or small, no matter the money you are willing to spend. There are a lot of opportunities to have some fun without spending any money! Let's see the free things you can do in Jakarta, the capital of Indonesia, without spending a single dollar.
Ride the TransJakarta bus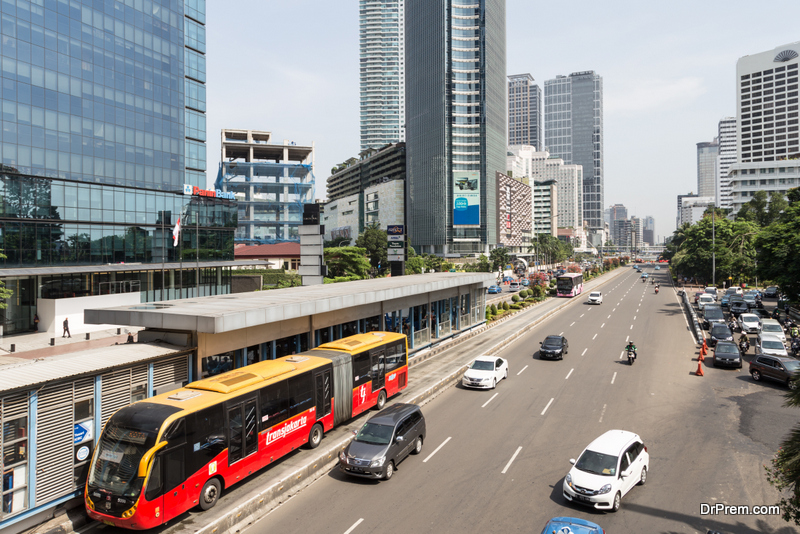 This bus is not actually free but its tiny cost cannot be compared with all the things that a ride can offer you. With a small amount of 30 cents, you can explore all the parts of the city, from the old town to the National Monument, without having to worry about the heat and the humidity or the traffic jam, which is a common phenomenon in Jakarta. Just hop on!
Go to the National Gallery
The National Gallery of Jakarta is a home to some of the most famous artworks all over the country but the government of Indonesia decided that art and culture should not be charged. You can walk around all these fascinating landmarks made by famous artists such as Affandi and know some important things about Indonesia's culture. So get out of one the 5 stars hotels in Jakarta you chose to stay and let the arts take you to a magic world.
Visit the Old Town
The Old Town is a landmark of Jakarta and a place that a lot of visitors are willing to explore. In this beautiful area, you can admire the most famous buildings of the city such as the Fatahillah Museum. You can walk around all those architectural buildings and feel that you travel through time. You can end your walk, reaching the Sunda Kelapa sea port and be astonished by the dozens of boats that seem to be a part of a sea rainbow.
A day in Suropati Park
This wonderful park is in the middle of this noisy city and it is considered to be the urban paradise for the visitors and the locals too. You can sit under a tree in Suropati Park and enjoy your ice tea or you can explore the whole park and be amazed by the monuments or the locals who usually find a peaceful place to have a yoga lesson. You can try it too!
Visit the temples of other religions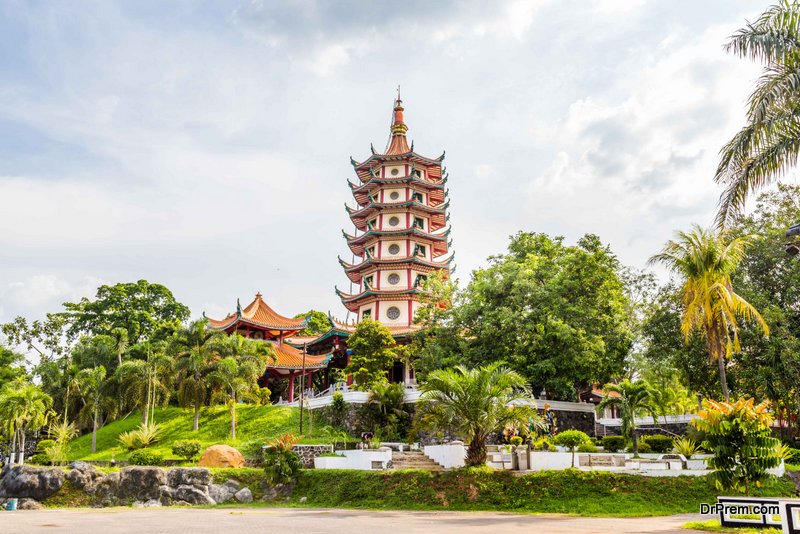 Indonesia is a country which is influenced by several religions. As a result, you are able to admire all of the religions that adored in the Gambir area. If you want to enter the Istiqlal Mosque, it will cost you half a dollar and after getting out of it, you can easily reach one of the most beautiful Cathedral churches you have ever been in your life.
Visit Jakarta's Chinatown
Jakarta is a town that is chosen by a lot of Chinese people who decided to move out of their country and finally built a miniature of China in the heart of Jakarta. In China town you can see the Chinese influence all around the area. You can buy a lot of useful gadgets and you can taste some original Chinese food without having to fly all the way to Beijing!
The extraordinary Pasar Baru market
This market is a great opportunity to discover some of the Indonesian cultural aspects without spending money if you don't want to. Pasar Baru Market is a place where a lot of Indian people are selling traditional stuff, so you can find a lot of useful things. There are also some great places to have a meal and extraordinary street food. Do not miss the chance to taste some great traditional recipes!
Article Submitted By Community Writer