Some countries and cities have more than enough to offer visitors. For instance, you may visit Barcelona and get mesmerized by the beauty of its landmarks, its cultures and expeditions and so much more that you will plan a second visit.
In this case, Barcelona is a city that has numerous museums, parks and other highlights that will make you want to live there for a lifetime. Therefore, this article will perfectly cover some of the places you have to visit more than once. Read on to find out more.
Here are some of the places you should visit more than once in different parts of the world.
1. SagradaFamilia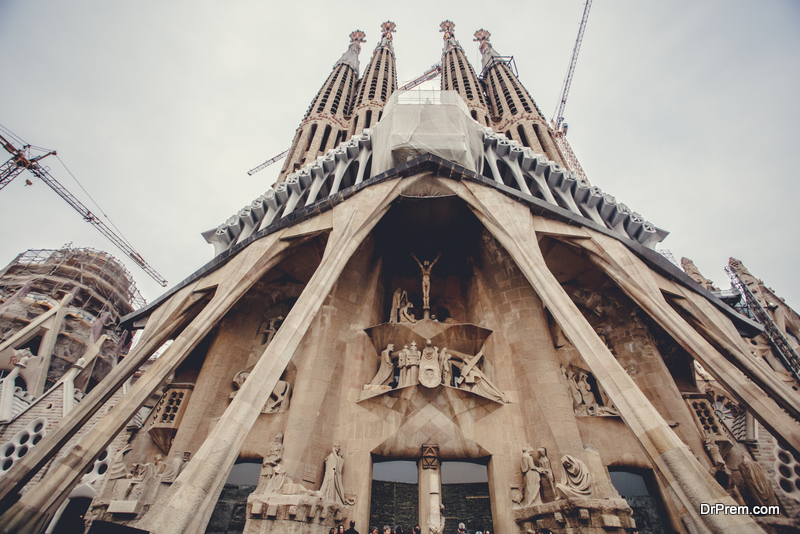 It is one of the most popular tourist attractions you can visit by car during your vacation in Barcelona. If you want to make it a smooth and awesome experience, then make adequate plans when planning your trip. Additionally, use the city's domain, such as Bcn, to help you locate some amazing places you can visit.
Ideally, book flights to take you directly to Barcelona International airport. International airports often lead to major cities and towns where you can have good sightseeing as you head to your hotel. Furthermore, before getting a car rental, ensure that it has insurance.
SagradaFamilia is home to many places that you can visit and some of them include the church facades, which consist of three sections. Each section depicts the life of Jesus Christ in terms of his birth, his passion and his glory. You will learn so much from this religious monument as things such as the Lord's Prayer, which is encrypted in Catalan.
During your visit to SagradaFamilia, learn some of its history because it is full of culture. For instance, this beautiful holy church was started in 1882 by Francisco de Villar, who later handed down the task to Antonia Gaudi. The site has eighteen towers and twelve represent the twelve disciples of Jesus. Annually, the place attracts more than three million tourists- both locals and internationals.
2. Valdez in Alaska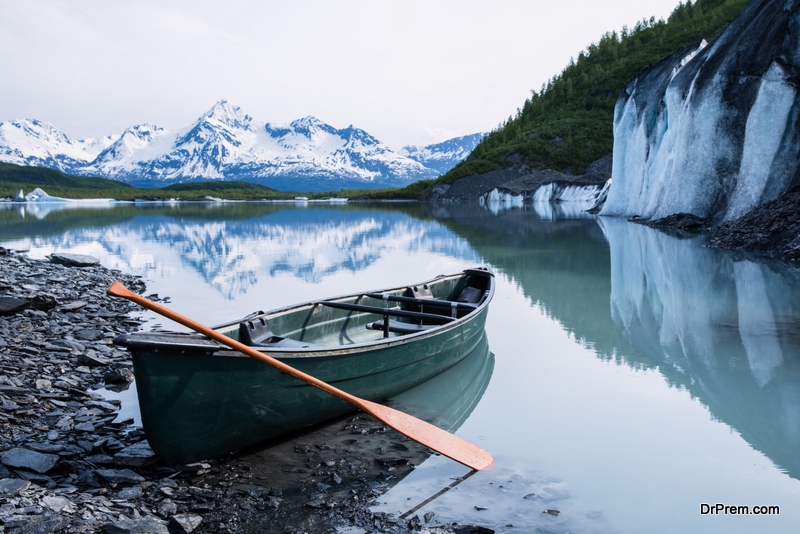 Alaska is one of the beautiful places you have to visit more than once. It has a perfect combination of rainforests, plenty of wildlife and beautiful majestic mountains. Throughout the year, you will be able to appreciate its beauty due to the busy activities it gets.
To avoid spending too much money on accommodation and other services, it is best to go for cheap car rental services from companies such as Thrifty or Avis or cheap car hire which you will drive around in the city. After a long and eventful day, you will surely love to enjoy a nice warm meal.
Therefore, Valdez has a wide range of restaurants nearby that serve both local and international meals such as burgers, plates of seafood and many more mouth-watering dishes on the menu. You will experience quite a similar thing when you visit Alamo in Texas.
For your guides and tours, numerous wild animals such as the orca, whales, different bird species, and other wild animals make Valdez a place worth visiting. The best part about visiting Valdez is that you will enjoy day-long cruises during seasons such as summer and spring, and the tip of the iceberg is that you will be in the company of other tourists who are there for the same. Therefore, that only means more fun.
Valdez will also give you the perfect opportunity to make memories through the helicopter tours to the top of a glacier. At least at the end, you will have more than just stories to tell your friends since you will also have pictures to show for it.
3. Venice in Italy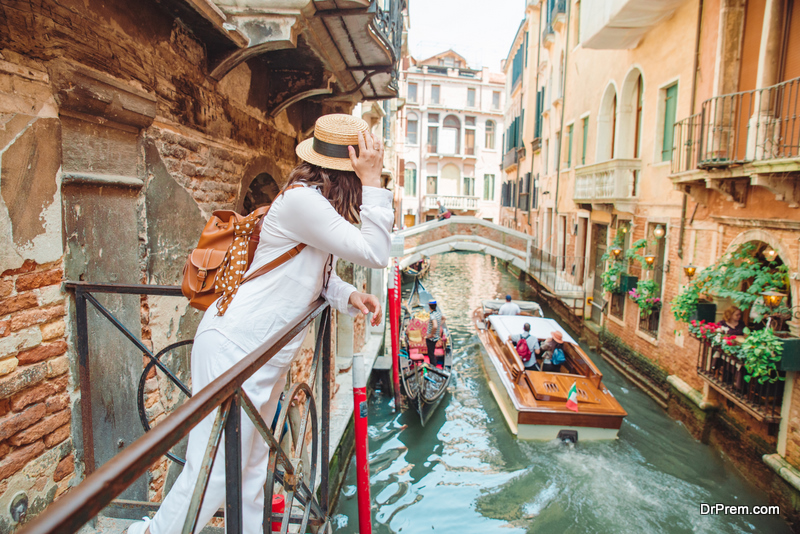 When you think of Italy, all that is possibly going through your mind is the famous city of love, Paris. However, Paris is not all that constitutes Italy. The beautiful canals that run down and through the city of Venice are some of the things that make it quite a unique destination.
The canals carry around water buses and taxis during the daytime, making it a beautiful sight. To enjoy all of this in Venice, go for canals away from busy streets.
The above three destinations are just examples of why you should visit these places more than once because it is hard to get enough of them. All you need to do is make adequate plans, and you will be good to go.
Article Submitted By Community Writer