As the great philosopher and theologian, Saint Augustine once said, "The world is a book and those who do not travel read only a page." Hence, we all love to travel and see the world, feel free, enjoy, and make memories out of every moment. We cannot do this if we make small mistakes, which cannot just end up costing money, but also time and resources. However, if we plan wisely, we can enjoy to the full. Travelers can make many mistakes, such as not having a budget, or not knowing how many days a trip will take, or even if a train or a bus is the best intra-city option for mobility. Following are the three biggest mistakes to avoid, with how they can be avoided.
Mistake 1 – Not Planning Your Trip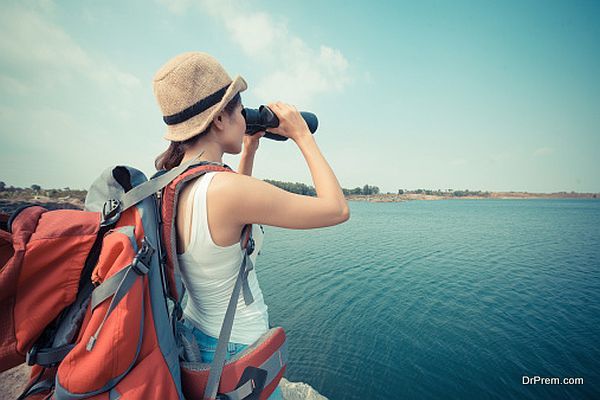 Although planning a trip is no rocket science, people fail to understand the fact that they are going to a different city or country or location. These places are not like our hometowns, where we can move freely and return back home within a matter of minutes. Researching our trips is the fundamental thing, even if it is the first time you are traveling.
One of the biggest mistakes travelers do is not plan out what cities they wish to travel. What monuments, attractions, and parks they wish to visit and how many days will it take to visit a location. Many websites and blogs now help first-time travelers plan their trips, which includes understanding the seasons people travel, what attractions are a must-see, where the cheapest hotels are and how to plan your itinerary. Planning and researching are fundamental; as it helps, you imagine how your trip will be like.
Mistake 2 – No Prior budgets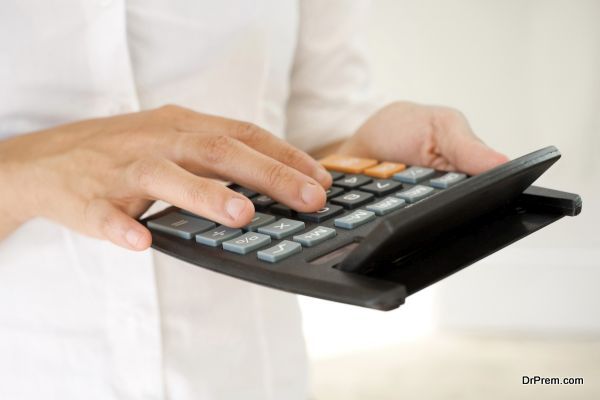 When you research on your trip, you will automatically start planning your budget. A travel cannot just say they we buy essays over the trips and we will have a plan ready. Moreover, for many it is the other way around, they first look at their budgets and plan accordingly. However, whatever approach you take, do not make this mistake of not making a prior budget of your trip. A simple budget will usually involve the following:
Transportation costs (mainly Air tickets)
Hotel and Lodging (search for the cheapest yet the best option)
Food and Leisure (rates can be found on TripAdvisor and other blogs. Indian and exotic cuisines are always expensive)
Medical Emergencies (Many countries need a medical and travel insurance)
Shopping (research says one-third budget is usually spent on shopping)
Contingencies (Always have foreign currency beforehand, inform your credit card company before traveling and have spare cash)
Mistake 3 – No Idea how to do Online Bookings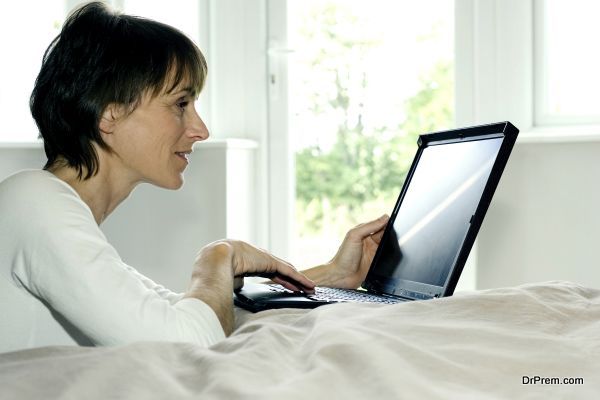 Airfares are going to rise, as oil prices are rising. First-time travelers, and even at times frequent travelers, can make flight mistakes if they have no idea of the tips for booking flights. Industry experts say that flights will always be cheapest when it is off-season, which means best month to book flights are in winters if you are traveling to Europe. Secondly, it is always the best option to book flights online 7 weeks prior your travel. This is why travel research comes handy. Third, you should avoid paying more by booking flights or traveling on Tuesdays and Wednesdays.
Mostly, all airlines have their rates cheapest in between the week, as not many people travel on a Tuesday or Wednesday. Weekends are always the busiest and expensive. Lastly, although it is hassle free to book return tickets from the same airline, booking one way from different airlines may save you some vital cash, which can then be used for contingencies, or if you are lucky to strike a deal, shopping is always the best option.
So book your flights before saving dates for vacation. This will ensure you are having tickets. Many airlines also help book hotels with the flights, although not cheap, they are always one of the best bargains if you have the mind of an Einstein. So avoid paying more by planning.
We tried pondering over the three biggest mistakes many first-time travelers might do. Although we all learn from our experiences, always remember to travel light because we are going on a trip, we are going to enjoy the moments, not take care of our luggage. Hope you have a great trip ahead.
Article Submitted By Community Writer