Traveling is always refreshing especially if you're going on vacation. More rejuvenating is when you manage to get the best prices for your travel booking, as well as visit a destination which you have always wanted to go to. You might be going on a business trip, so the perfect travel plans would result in saving time and money. There are some tips using which you can make the best booking for the trip, and enjoy a fun vacation or business trip.
Tips and tricks for travel booking 
Perfect planning before perfect booking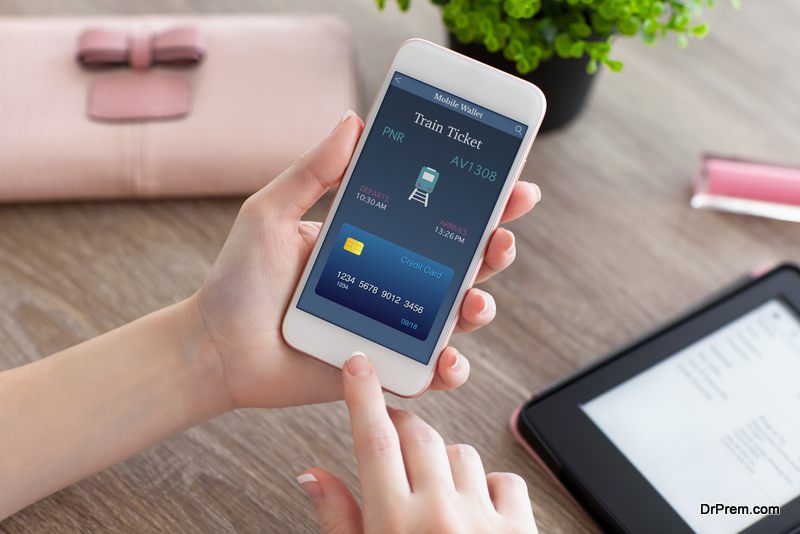 If you're going solo, then its easier to plan a vacation on a budget – you can just take off on a weekend holiday anytime you want, which is also better when it comes to booking tickets. Getting a single ticket cheaper is easier too. But don't be disheartened, if you have to book for your whole family. There's nothing like a vacation to bond with you family. You can get huge family discounts too. We'll tell you how!
Book two months in advance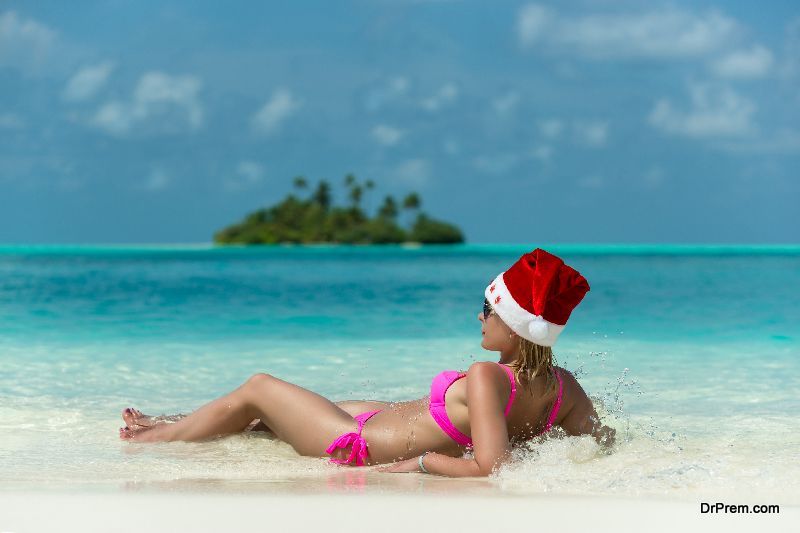 You should always plan in advance and do your travel booking at least two months in advance, and you will get much reduced fares. Sometimes, the entire cost of travel both ways is equal to the ticket of one ticket if you book at a later time, especially if you want to plan a vacation on a budget to visit a place during a special ocassion such as New Year or Christmas or Diwali.
Many families travel during their kids' summer or winter vacations. Since you would know the dates of the vacation at the beginning of the school year, you can do your travel booking many days or weeks in advance, to get the best prices.
Always search for solo tickets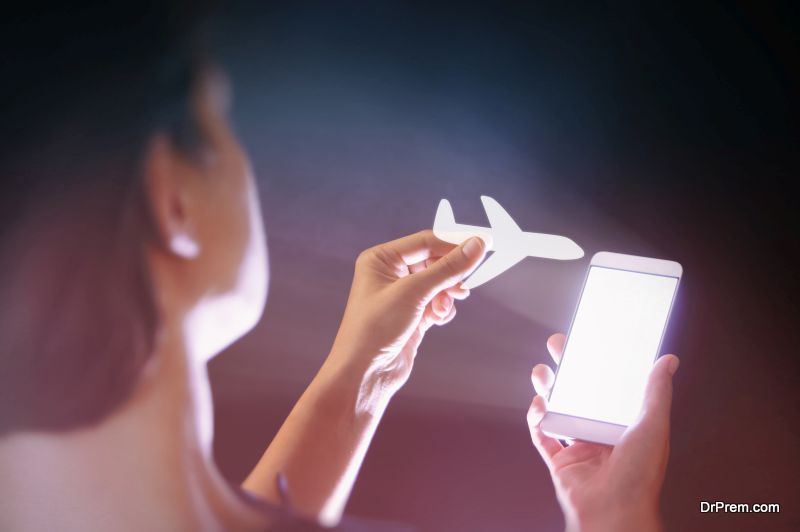 As mentioned earlier, you get cheaper solo tickets. When you search for say, a family of four or five, then you would include 5 as the number of seats. Then if there are two cheap seats left and the other are more expensive, then the total amount would be calculated taking the price of the more expensive seats, so you end up paying much more.
To avoid expensive fares for all the seats, just start your search with one person, then scale up till you see the price change. You will have to book the seats in different transactions, but you will still be able to find seats which are together.
Browse through several sites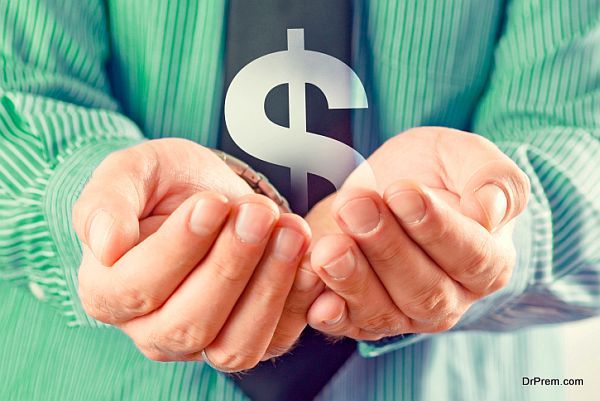 There are many travel booking sites online. You should browse through all of them to check the various discounts and deals, cashbacks and other offers. Then book from the one which offers the best discount. For the best business travel planning, you should always book from one particular site, which is the best way to get cash backs and other goodies. Though you should always check other sites, but sticking to one or two sites will get you the most freebies.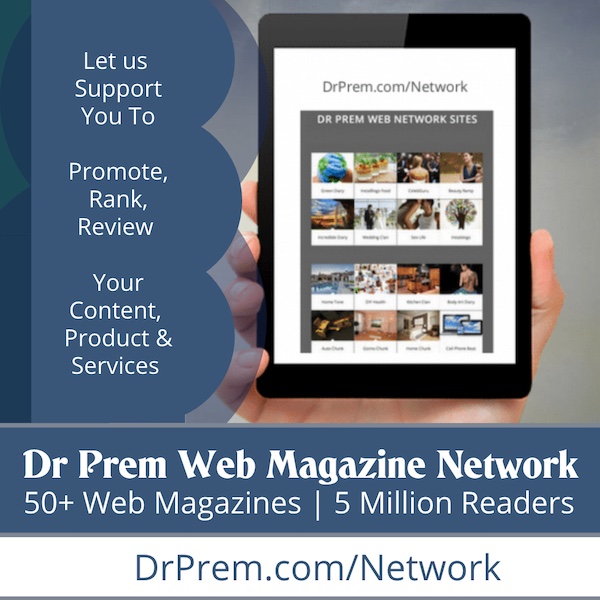 Keep searches secret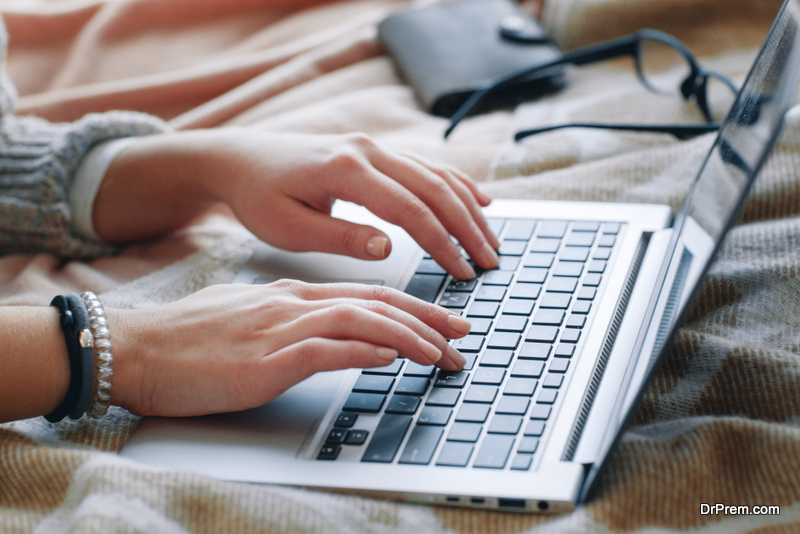 If you suspected that prices went up after you searched for a few times in the web browser. Based on cookies in your browser, the prices of flights actually increase, when a certain route is searched repeatedly. This is because the site wants you to do the travel booking before prices go up even more.
The best move is to search in private or incognito browsing mode to find the lowest price. How do you go incog? To do that, in Safari or Google Chrome, you can enable invisible mode by using 'command' or 'Control' if you're using a PC, and Shift N. For Internet Explorer, Mozilla or Firefox, hit the Command or Control (on PC) and Shift P. While using older Safari version, all you have to do is click Safari in menu and select the 'Private Browsing' option.
The trick is to open in incognito mode every time you start a new search during the same day or on other days.
Use the best search engines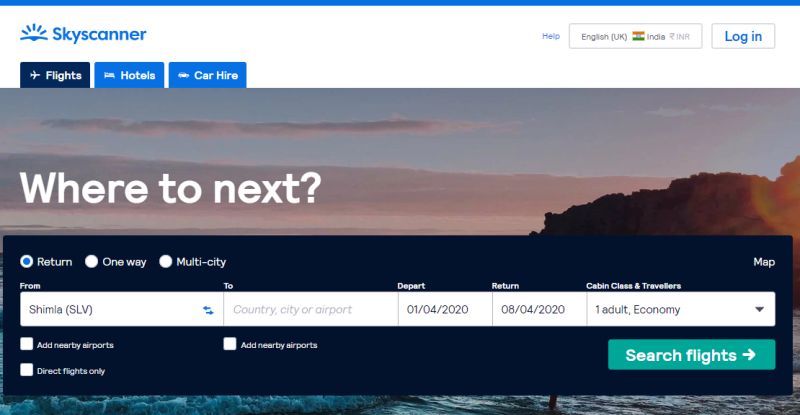 All of the search engines inflate the flight costs as they would then get a cut from the airline. Some of the best engines are Skyscanner, Momondo, Kiwi.com (combines several airlines to create the cheapest route fares), Cheapoair, AirWander, GoogleFlights and JetRadar etc.
Fly free with points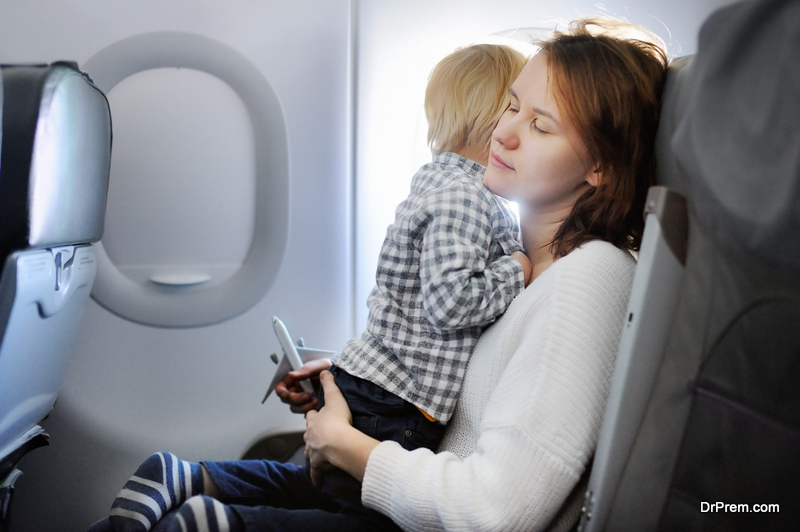 There are two ways to do this – one is to get frequent flyer points from the airlines, which means you have to book the same airline frequently. Or else, for the best business travel planning, you should get a credit card which offers travel rewards. When you reach the minimum spend, you will get bonus points which can be used/redeemed to get a free flight!
Find the cheapest day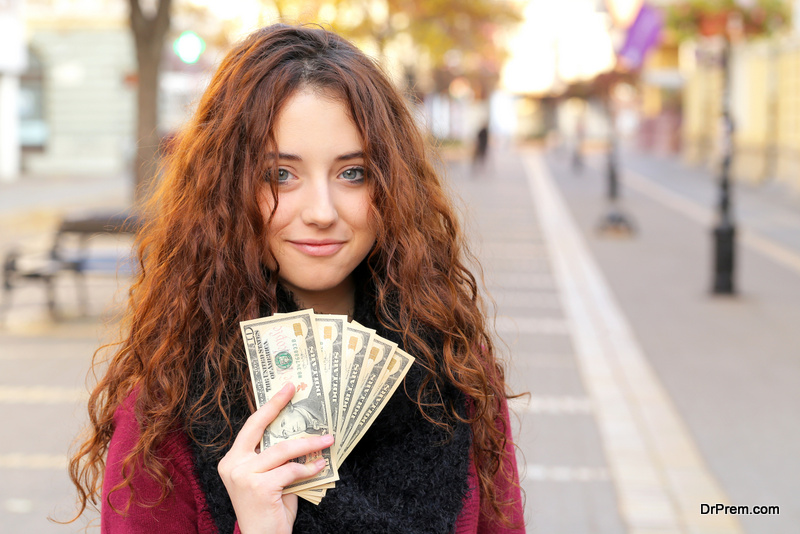 Some people say that booking on Tuesday is the easiest way to save money, but this is not always true. If there are some holidays ahead, then whichever day of the week you book, you will be charged higher price. The best strategy is to get the prices for the entire month, then you would get an immediate idea of the cheapest days in the month.
Click on the Depart, and instead of selecting the days, select Whole Month, and then select the 'Cheapest Month' and hit the search flights button. You will get the best travel booking in the whole year and what can be better than that!
Stack up the rewards for hotels and flights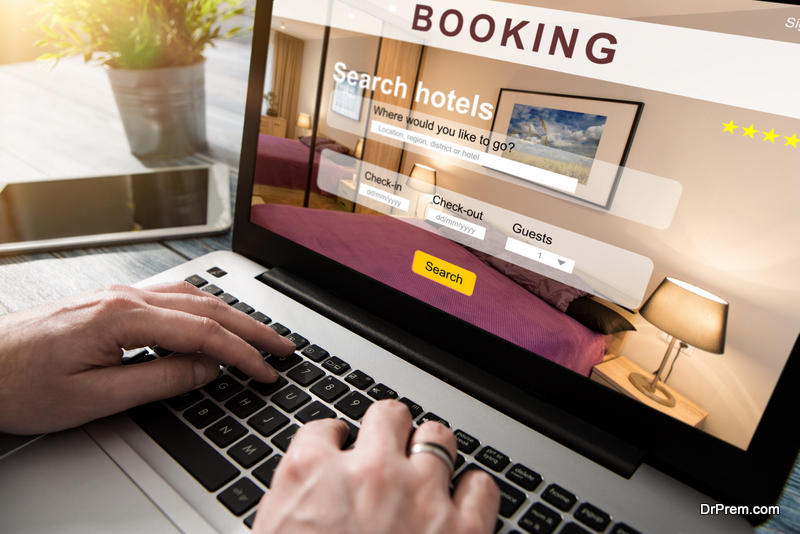 While you are booking your flight, the same boooking site may have free reward offers/programs which are offered by variouns hotels, car rentals and airlines. There are discount offers as well as cashbacks, and some sites have great discounts for first time users. It's always best to book the hotel as well before you reach, so that you can search for the best deals.
Keep an eye out for coupon discounts, which can help to save some money. Some sites such as Tingo.com scan the price differences and will automatically rebook hotel stay and send you the credit for the difference.
Sometimes airlines have the lowest fares only on their site, so in your checklist for tavel booking tips, include this too. Take enough time and pre-book in advance to do the perfect booking for a most relaxing holiday!