Are you preparing for a road trip? Be it with friends or family; road trips are always fun. Whether you are driving up to the coastal regions, or to a hill station; do not leave your home without knowing our road trip do's and don'ts. It is essential to check your safety list a week prior before you hit the road. There are various important safety measures to consider while planning a road trip.
Tune up your Car: It is essential that your car is in a good working order for smooth sailing. We recommend that you check the battery, fluids, the belts, air conditioner, and most importantly the tires. A car that is not in a good working order can lead to breakdown; in short- ruining your road trip.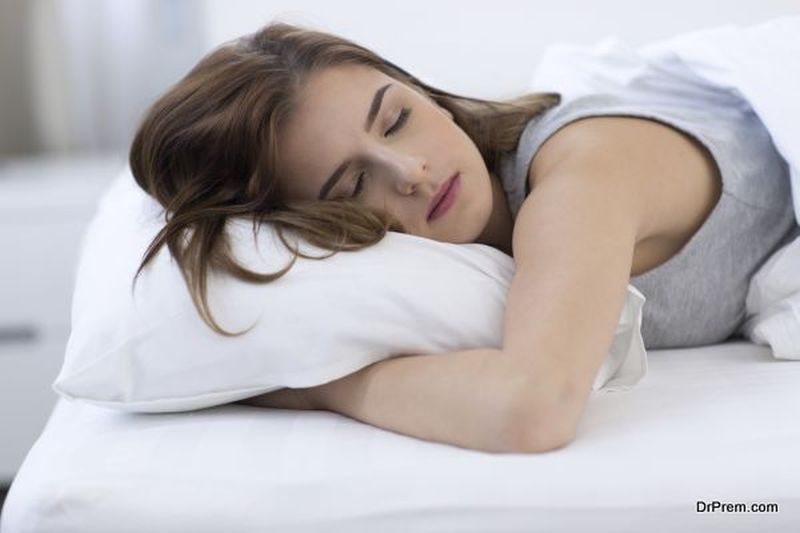 Get enough sleep: It is important for the person driving to get enough rest and sleep. People who feel drowsy behind the wheel are more prone to accidents. So driving well rested is among the key safety measures to consider while planning a road trip. It is advisable to eat a light snack or a meal on the way. Caffeinated beverages do help; but it is not the ideal way to stay awake during driving.
Take Breaks:  Even if you are not tired, it is essential for you to take breaks every couple of hours. You can share the responsibility of driving with an adult accompanying you.  This will thus help you in stretching your legs, or even help you take a quick nap. Drinking ample water will keep you alert and hydrated.
Stay away from alcohol: Probably everyone knows about this. You should never drink alcohol before or while driving on a road trip. Drinking alcoholic beverages lead to intoxication. Intoxication is also one of the major causes of road accidents. Refrain yourself from drinking to avoid any mishaps on the road.
First Aid Kit: Having an emergency kit is vital in preparing for a road trip. Your kit should include water bottles, cell phone charger, small flashlight, and Band Aids. Some of the other items, which should be included, are flares, essential tools to change tires, warm blankets, and an old towel in case if you need to work under the hood.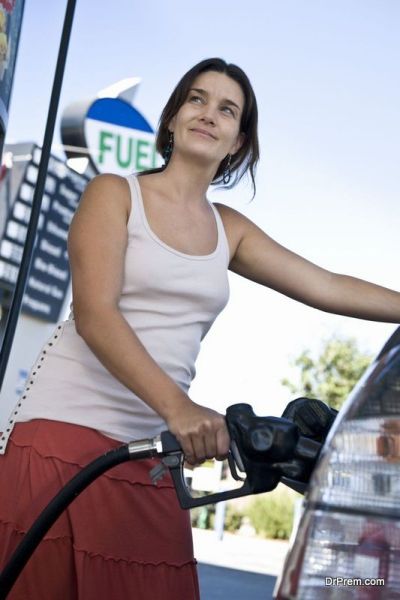 Re-fuel: It is vital for you to re-fuel your tank as soon as you hit a quarter. Do not wait for the gas gauge to hit E; as on unfamiliar roads you never know when the next gas station would appear. Instead of being stranded on the road, you can save yourself by refueling at the right time.
Munchies:  Before you start your trip, make sure stock up snacks and drinks at a grocery near you. It would save up time, money and would offer you a healthier option. Snacks and beverages at gas stations offer lesser variety and are comparatively costlier.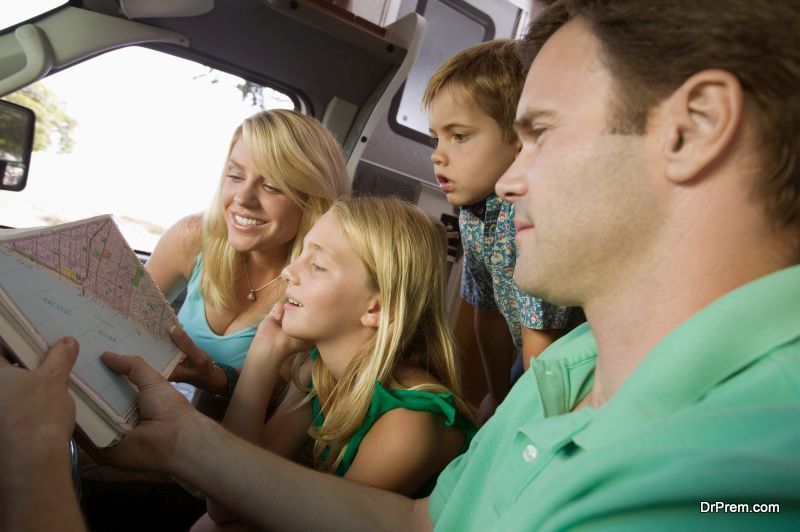 Buckle up: The most important and the least followed of all- buckling up the seat belt. Make sure that everyone accompanying on the road trip has buckled up his or her seatbelts. Safety should be the number one priority. Future is unknown, but ensuring it to be safe is in our hands. It will not only save your lives, but also from a hefty fine if caught by the officials.
These are some of our road trips do's and don'ts. Following them would ensure you to have a hassle free road trip. Do not forget to enjoy the moment and the scenic views around while you are on the trip. Memories made on trips last a lifetime.