In the years since I have become a travel agent, I've been asked many, many questions. Some queries come up more often than others and these questions seemed perfect for a list of Frequently Asked Questions that might benefit the traveler. Some questions pertain to Disney travel, some are more general but every question is a good one.
 10. Should I fly or drive?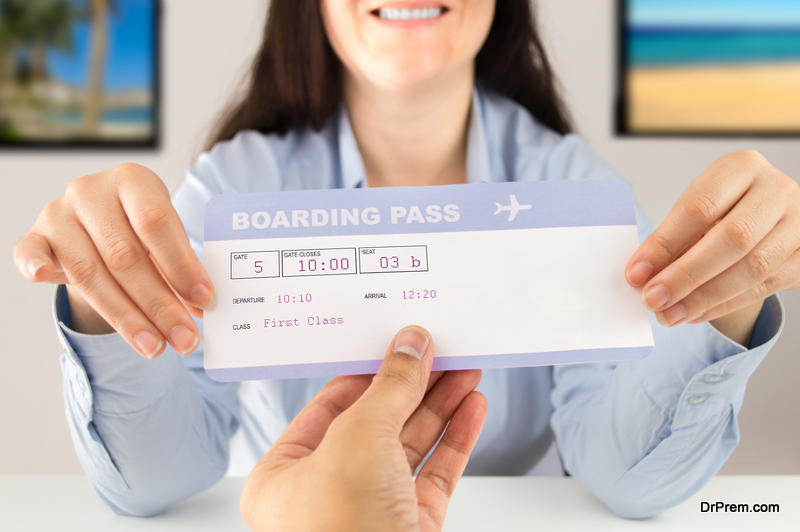 You'll see that many of these questions are the kind that only the traveler themselves can answer but a good travel agent can point out pros and cons and give you some things to think about in order to make a good decision. When a client asks me this one, I suggest considering the cost of a fare versus the time it takes to drive, in addition to gas, food and other normal parts of any road trip. For some, time is money, and if that is the case, I generally recommend flying.
9. How do I get the best deal on airfare?
Do your homework! I always recommend a travel fare finder such as Travelocity's to notify you of any changes in fares to a specific destination. Sign up for e-mail sales alerts. If a client is interested in a package vacation to Disney or anywhere else, we normally check the rates on air that can be bundled with the package. In many cases, the fares get better if clients book directly from the airline websites. The key to getting really good airfares is being flexible, either with dates, times and surrounding airports. I'll use myself as an example – when searching for fares to Orlando from our regional airport in December I was disappointed to find nothing under $585 per person. I widened my search to another airport and got a little more flexible with my departure time- and poof! I paid $230 per person instead. For a family of six that's more than worth the hour and a half's drive!
8. What is the best time of year to travel?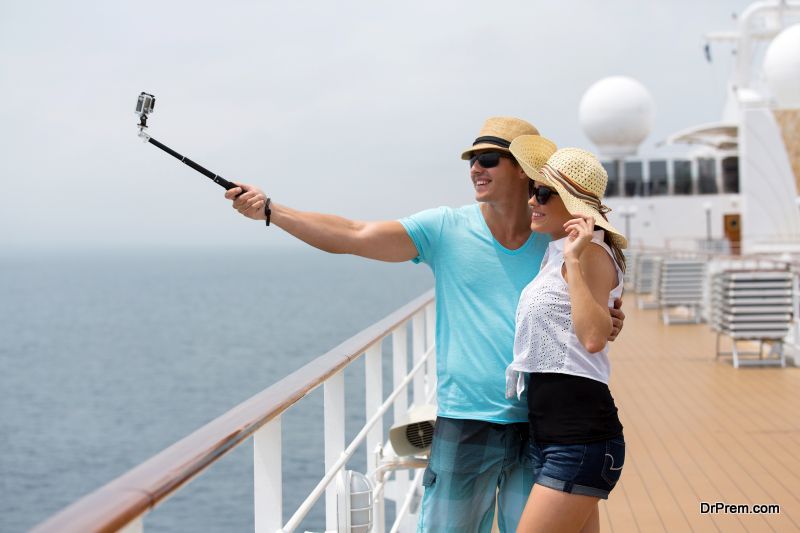 It depends on where you are going. Summer is a big travel season to most destinations, but there are still good deals out there. If you want to take in New Year's Eve on Times Square in NYC, then you'll pay more for a stay than at other times of the year. Europe in the fall and winter can be a good value. My husband and I flew to London on British Airways for an unbelievable fare of $250 per person and got an excellent deal on a hotel – all for visiting in November. It was a bit cold but we were treated to superb Christmas lights and decorations and few crowds at popular sightseeing spots. Again, the key is flexibility – the more flexible you are, the more travel opportunities are available to you, and at a good price.
7. What kind of vacations can we take that will help keep the budget in check?
You can do this with any kind of vacation if you do some really good planning. However, I have some clients who prefer to pay for most expenses up front. These folks are excellent prospects for all-inclusive resorts, cruises and escorted tours. In most instances, lodging, some or most meals, entertainment, and transfers are included in the vacation price. Of course, not every single cost can be eliminated prior to departure. Souvenirs and some gratuities for example, have to be accounted for while you travel.
6. How much do you charge for your services?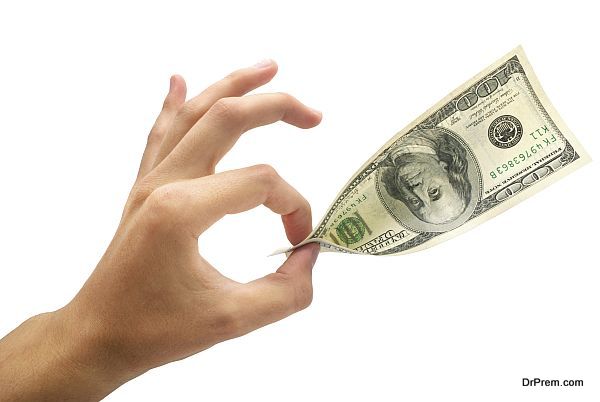 This may depend from agency to agency, area to area. Some agencies do charge consultation fees that the agency may apply towards your package if you follow through and book with them. However, most agencies and the agents that work in them are paid by suppliers (meaning the tour operator, hotel or package vendor) and charge the client
nothing. To avoid any surprises later, ask!
5. Do I really need the trip insurance?
Here's another question that really has to be answered by the traveler, but I recommend it. No matter how healthy you or other family members may be, the unexpected can happen. In that event, are you content to lose money? Trip protection helps you recover some of those losses and also protects you during the course of your vacation, should something happen while you are on it. Policies are offered by most tour operators and there are also independent companies offering policies you buy direct from them. The plans can vary some in terms of coverage, so it's important to review conditions and policies carefully to find one that meets your needs. Your travel agent can help you do this.
My favorite vacations to book are of course, Disney destinations! Loving the magic personally as much as I do, it's easy to get excited and help another Disney fan make their dreams come true. These next four questions, about Disney travel are definitely the ones I am asked most often!
4. Where should I stay/should I really stay at Disney?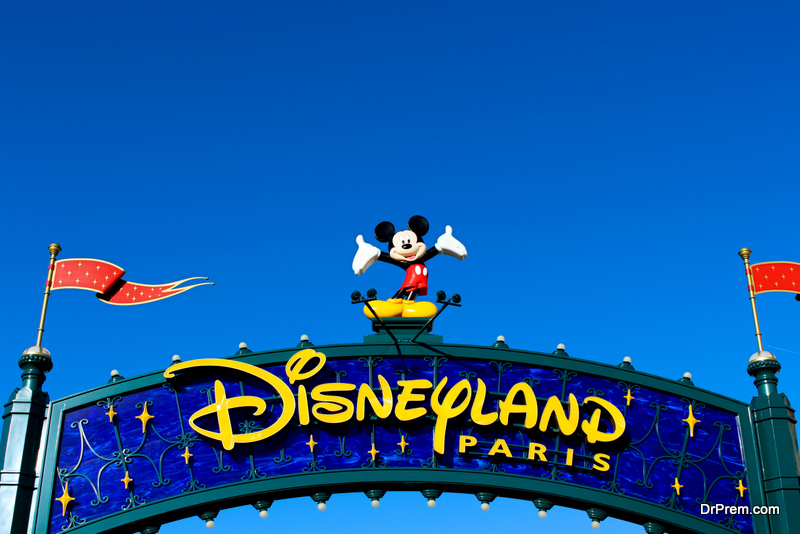 If only it were that easy to decide, right? It can be a little overwhelming, especially to clients who are traveling to Walt Disney World in particular, for the first time. Your budget has to be a consideration. If you book a stay at a resort that is way beyond your comfort level financially, I assure you it will make it very difficult to enjoy your vacation (been there and done that). ALL of the Disney Resorts have their own special attributes but whether you choose All-Star Sports or the Grand Floridian the benefits, such as Extra Magic Hours, remain the same. I do recommend staying with Disney. However, I am not paying for that vacation, so that decision ultimately has to be the travelers. Book what you can afford and select from that category – there are different resorts with completely different "feels" in each of the four price categories. From time to time specials and discounts may become available. In that event, you can move up to another category or resort if you wish. It's a good idea to let your travel agent know when you book so they can be searching and ready if a discount becomes available. Do not book a resort priced higher than you can afford in the hopes or need for a discount later. Those deals are never guaranteed.
3. How far in advance should we book?
As soon as you are ready! Actually, if you are planning for your toddler's high school graduation trip you'll have to wait just awhile. I usually plan my own trips from 9-14 months out and I have found most clients approach me to help them plan anywhere from 4 months to 12 months prior. Of course, if the urge for a weekend getaway next month hits, don't hesitate to contact a travel agent. One caveat about very advance planning – if you book your Disney trip in one year but actually travel the next, rate increases may affect the price. This can hold true for any trip, so be sure to ask if rates are guaranteed.
2. Do we really need to make Disney dining arrangement so far ahead?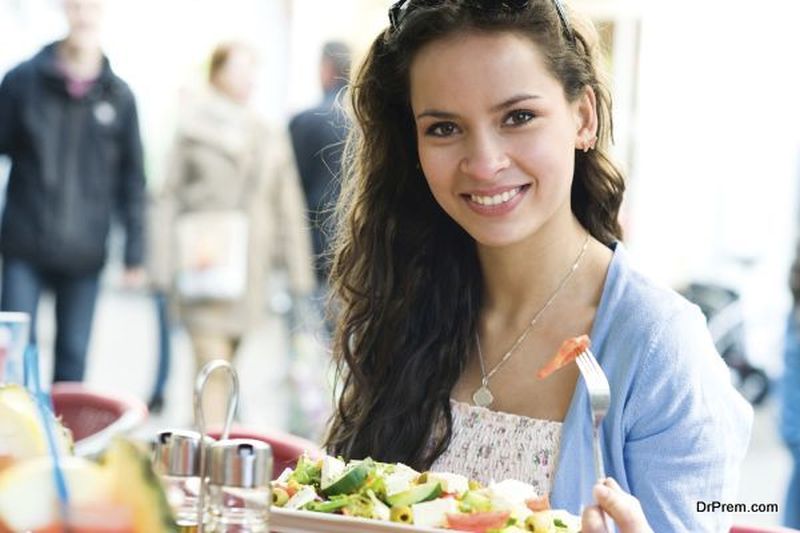 I totally empathize here. I mean, really, do we actually know what we want to eat and when if a trip is still six months away? It's hard, but yes, you really need to book those meals as soon as the window (180 days for most restaurants) opens. Sketch out a basic plan as best as you can, especially if park hours are available, and book. With the increased popularity of the Disney Dining Plan, walk up seating is harder and harder to get. Please don't set yourself up for that disappointment! While some dining arrangements require a credit card guarantee and a 24-48 hour cancellation to avoid a no-show fee, most reservations can be canceled up until the seating time without issue. I always ask clients to cancel or have me cancel any dining arrangements they want to pass on so it opens up tables for other folks.
And the number one question…
1. Is there anything else we should know about to make our trip to Disney more magical?
Usually, my response is, "How much time do we have to talk?" The possibilities are endless! Advise your travel agent if there are any family celebrations. Are there members of your family who are especially interested in trains, or gardening? Do you have any scuba divers in the crew, or how about race fans? If you answered yes, then there is something at Disney that will add to their magical time. A good travel agent will take the time to get to know you and your family while helping you plan, but you, the client, also have to help your agent do that! I always refer my handicapped or disabled clients needing a scooter rental in Orlando to additional sources they can review at their leisure, such as Disney Scooter Rental Tips and Reviews. If any questions come up, then they can come back to me for any additional input. Travel planning is a team effort between agent and client. And the results? Memories that last a lifetime!
Article Submitted By Community Writer