Ah, the adventure traveller. He's young, buff, loves roughing it in the Outback or the Serengeti, on the road for weeks at a time.
Wrong, wrong, wrong.
"People have this impression that adventure travel appeals to a very narrow demographic," says Steven Larkin, president, North America for adventure specialist Intrepid Travel, "When in fact it's a much broader spectrum – and a much wider scope of travel options is available."
5 Adventure travel myths & misconceptions debunked
#1: It's a man's world. Actually, women love adventure travel as much as men – in fact the majority of Intrepid's 80,000 annual clients are female. They choose Intrepid, according to Larkin, because they appreciate the security of a knowledgeable tour escort and the fun of travelling in a small group (usually no more than 12).
#2: Adventure travel is for 20-somethings. In fact, the average age of Intrepid's clients is 36 – which means that while there are a lot of clients in their 20s, Intrepid is the choice of adventuresome travellers into their 60s. "And our Family-style trips are popular with three generations, so we'll get kids as young as 6 travelling with their parents and grandparents," says Larkin.
#3: It's all about roughing it in the bush: Just as you don't have to be young – or male! – to be an adventure traveller, it's not for diehard adrenaline junkies. Intrepid offers nine "styles" of travel, including Comfort trips ("for a soft landing at night"), and their OUT Adventures, for the LGBT market, even feature InStyle itineraries, which provide an extra touch of refinement. And dozens of itineraries include city stays, from Prague to Bangkok.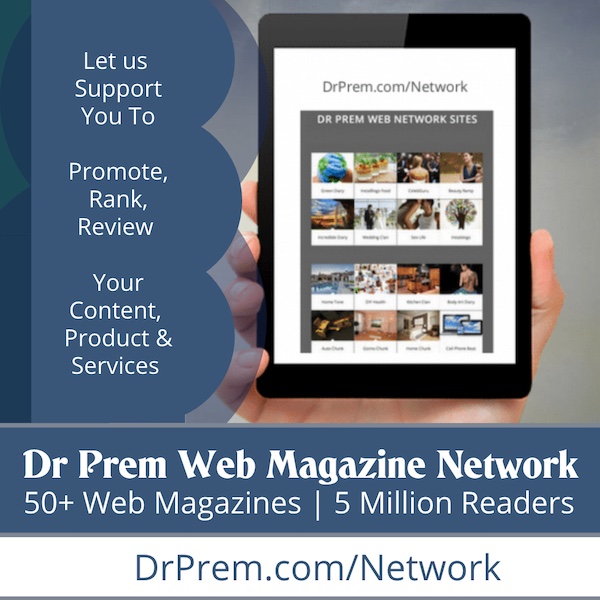 #4: Better hit the gym before you hit the road. Not at all (though Intrepid's Active style itineraries may appeal to you if you're superfit). "We're very up front about our itineraries, and each one is rated on a scale of 1 to 6 for physical fitness level anticipated," says Larkin. "Our easiest itineraries are at a very relaxing pace with lots of breaks."
#5: You have to commit to roughing it on the road for weeks at a time. While Intrepid has some impressively-long trips (Cairo to Cape Town clocks in at 121 days) they have trips lasting just a few days, and – with their new Urban Adventures programs – even as short as a few hours. Intrepid also rates each of its 650-plus itineraries with a Culture Shock grading from 1 to 5: Choose a 1 and you'll need to make little or no adjustment from your usual life.
This year Intrepid is celebrating its 20th anniversary and is featuring over 100 countries worldwide. For more information, visit www.intrepidtravel.com .
Looking to book an adventure holiday? Check out the tripatlas.com/new Trip Builder where you can request a quote from over 104,000 travel agents who are ready to offer you the best prices on your trip.