While everybody have their unique definition of romance but for most of the people travel is the best part in their romantic life. Some of the best romantic getaways will surely give you some quality time to bond with each other and get to know each other more. If you always travel to places full of adventure and sports then this time give your hubby a surprise and spend time with your love rather than hiking or skiing. Here are the best romantic getaways that you should visit in winter.
Quebec City
You don't need any proof or any digging in the past of Quebec City just to prove that it is North America's most romantic city. If you are finding a nice hotel then you should probably stay in the most intriguing hotel here, Auberge Saint Antoine. Located on the bank of St. Lawrence River, this hotel comprises of total 82 rooms. In a recent renovation, more than 5000 antique pieces from 17th century were unearthed under this hotel. This hotel has a unique blend of contemporary as well as antique furniture. It also has a nice restaurant Panache whose food will surely tickle your taste buds. So enjoy some ecstatic floor along with such a nice view that will make your vacations a romantic one.
Fjords in Patagonia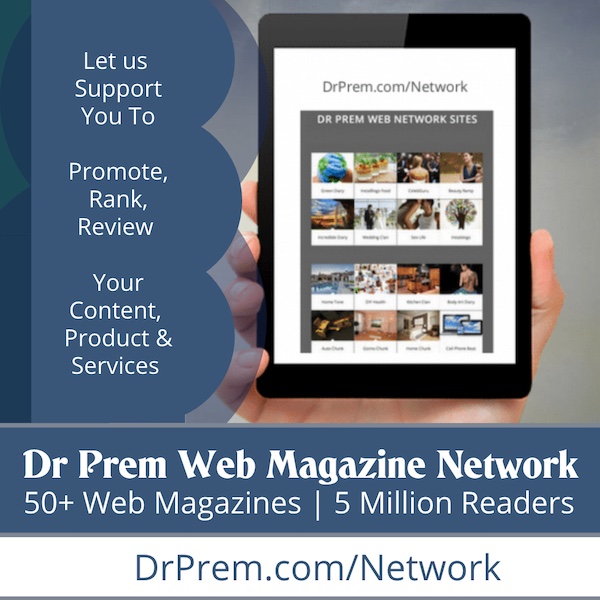 If you are tired of paddling boat by all yourself and this place might soothe you. In the midst of water and rainforests there is a beautiful resort located, Puyuhuapi Lodge and Spa. Patagonia express will pick you up directly outside of your cottage and will transfer you to southern fjords. Water is the only medium of transport to reach this resort. You can then travel by this express to the Millennial Glacier. People or more precisely couples who want privacy and want to avoid crowd can hire a kayak. Another place you should visit here is the Queulat National Park. Patagonia houses a number of beautiful places that will surely mesmerize you.
Yellowstone National Park
Every year more than three million couples visit Yellowstone and ninety seven percent of them visit in summer. Therefore, they remain untouched of the scenic off-season beauty. In winters, Lamar Valley is famous for wolf tracking, trekking on some Hot springs. If you love skiing, then you can opt for some guided tourist packages according to your stamina and interests. After all this adventure, all you want is a warm place to relax with the warmth of your love. Best place for such warmth is the iconic and historic Old Faithful Snow Lodge. The place has excellent interiors like carved wooden furniture, amazing color combinations. This lodge will truly fascinate you and make your experience much more memorable.
Kakslauttanen, Finland
You may have enjoyed many rides on single horse or single horse carrying your sleigh. Now is your chance to enjoy a ride on Santa Claus's famous Reindeers. Reindeers will carry your sleigh over snow-covered Lapland. After coming to Finland, you must stay at the amazing Hotel Kakslauttanen's igloos. These igloos are made of thermal glass, so that you can enjoy the most mesmerizing aura of Aurora Borealis with red, green and blue colors. This will be surely once in a lifetime experience for you and your love. So pack your socks, woolens and enjoy winters in an Igloo sitting in front of fireplace. This pleasant time, amazing aura and winters will only need the warmth of your love to keep you warm. This will surely make your travel experience a romantic one.
Summary:
If you want to spend some quality time with your love then choose a romantic getaway from these intimate and affordable locations, giving a romantic blend of scenic beauty and winter season.