Traveling with family members who have special needs can be really challenging, with all the different factors that are involved in travelling, it gets even more challenging when you have to make your travel plans suitable to support your additional needs. Well, not only do you have special travel agents who can assist your with your travel plans, there are also various destinations which are ideal for people with special needs. Let us look at such places and the facilities that they offer
South Carolina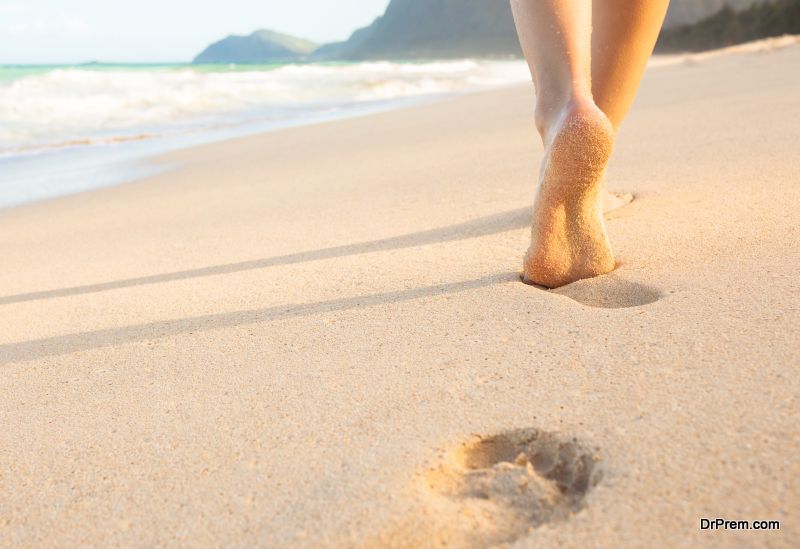 As much as it is known for its beautiful climate and fun activities, California is also a city that ensures that every tourists has fun, this includes those who have special needs. The Surfside beach and Myrtle Beach in 2016 were declared as the first travel destination that was friendly for people who suffered with autism. These beaches have specially assigned areas for such patients. The best thing is that these areas are equipped with all the necessary facilities that people with cognitive issues like autism require.
California
Another perfect destination, which is ideal for people who have mobility issues, is San Diego. Not only are the beaches equipped for people who require wheelchairs, however, there are special activities and programs available to make the trip more fun. Along with the beaches in San Diego, even the Zoo provides various kinds of services for people with mobility issues. What is best is that the attractions in zoo are not just wheelchair friendly, however, even the person taking care of a special needs patient gets a free entry.
Vermont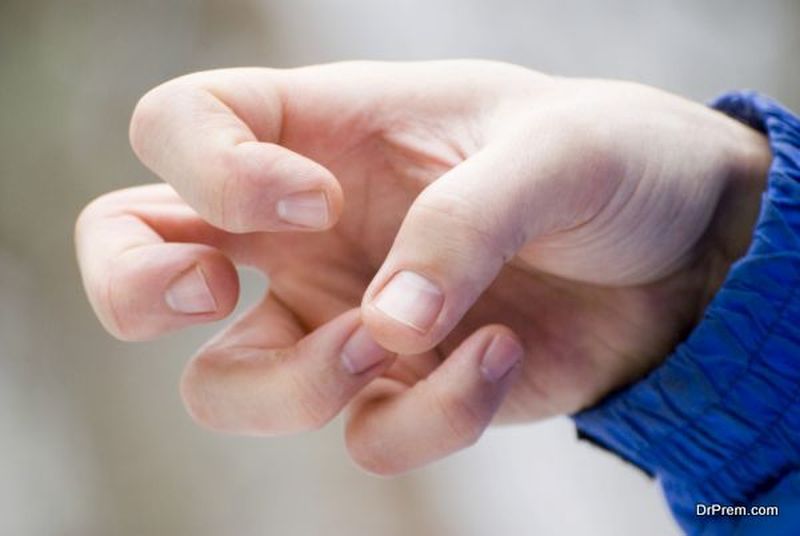 If you have a patient that has epilepsy, the Vermont is the right place for you. There is a special program at the Smugglers' Notch Resort called the Smugglers Notch Adaptive Program that is designed for people with special needs. If you have a kid who is suffering from epilepsy, you do not have to worry. There are specially trained counselors who will take care of your child. Apart from taking care, they will also keep a watchful eye on such children and provide the various support needed for activities like kayaking, horseback riding, adaptive sports, family and group games and activities.
Florida
Not only does Florida make the ideal spot for a summer holiday, however, it is also a perfect place for people with special needs. Orlando is equipped with various facilities and services that take care of people with special needs in the most effective manner. Even the major tourist attraction, Walt Disney has opened their doors with special services for people with special needs. It is not just about the sun and sand in Florida, it is also about ensuring that every tourist gets an equal chance to enjoy.
Washington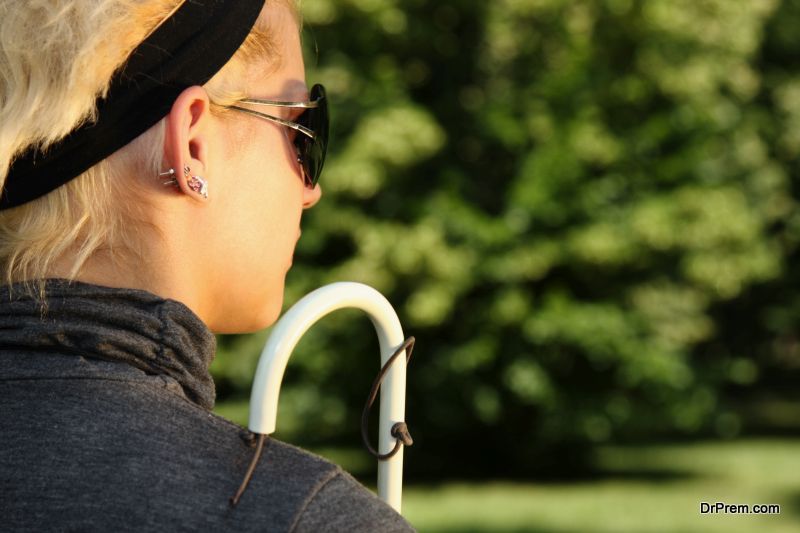 Known as one of the places in the special US destinations for people with special needs, the city is not only equipped with different kinds of services and features, however, the local authorities have even done their part to accommodate anybody with special needs. In various hotels, special smoke detectors are  installed that provide audio and visual assistance to people with visual and hearing challenges. Even various tourists' attractions here offer a variety of services and special packages to people with special needs.
Nevada
As much as Las Vegas is known as the gambling capital of the world, it has not forgotten people with special needs. This is a city which not only offers special programs  but it also has live entertainment and shows for people with special needs; however, even resorts like the Treasure Island have special facilities for people with hearing and mobility issues.