It is no surprise that South Africa offers an incredibly diverse set of attractions, cities and landscapes. From lush forests, deserts, jungles, and safari parks to wine regions, bustling cities and azure waters, the country has it all.
Stellenbosch – A place you shouldn't miss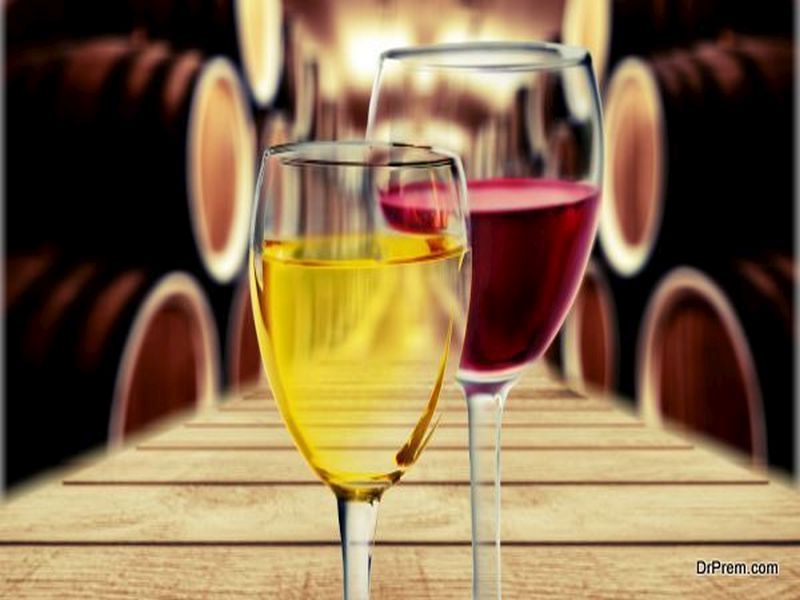 One of the most popular places in South Africa is Stellenbosch, a city sprawling with art museums, hiking trails and of course – some of the best wine in the world. Forget about Toscano, and head over to this little picturesque quaint town for an unparalleled experience.
Small, sophisticated, elegant and historical – this university town is only an hour away from Cape Town and is the perfect place to unwind after a hectic trip. Now don't get me wrong, Cape Town is one of the places you absolutely have to visit, but you will be spending your days running from one attraction to another. Stellenbosch, however, is all about relaxation, tranquility and really good wine.
The town is surrounded by fabulous cellars and is nestled between fertile soils, surrounded by soaring mountains on all sides. The view of the rolling green hills that surround its Cape-Dutch facades is in itself an incredible juxtaposition to see. Think long oak-lined streets, a promise of tasty wine at every corner, interesting museums and a lively atmosphere!
So with this multi-purpose town ready to be explored, here are some of the things you should do while on your trip to Stellenbosch. Remember, however, this is a place to relax! Forget about your worries and relish the quaintness of the town.
What to do in Stellenbosch?
Walk, walk and then walk some more
The best way to discover any city in the world is by walking its streets. It allows you to get a first-hand gist of the incredible culture, allows you to explore otherwise unseen attractions and helps you get on the off-beaten tracks. You can explore the array of shops, little quirky boutiques, drink coffee at an artisan café, or chill by a bar. Learn about the history of the Town of Oaks, explore some of South Africa's oldest houses, or revel in stunning architectural designs.
The town is quite compact so it will be easy to get around and discover the whole place on foot, all whilst ending the day with some good wine!
Enjoy a vineyard hike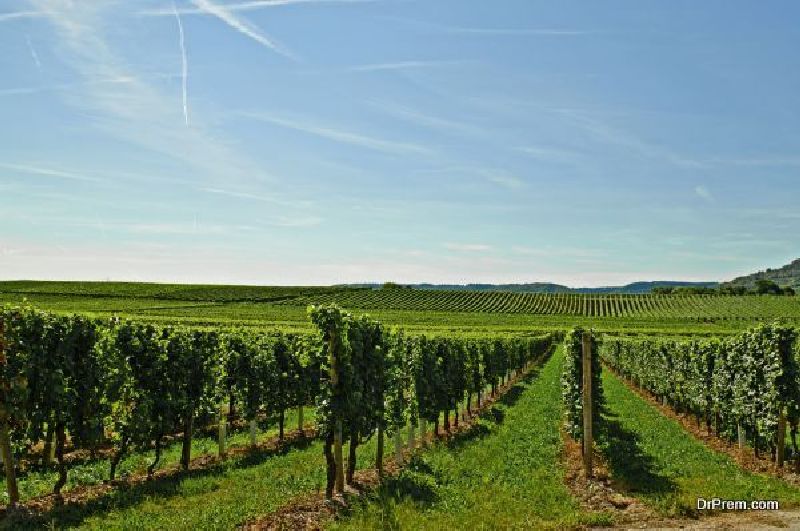 Hiking the trail in the Cape Winelands is a highly rewarding and recommended experience. You will be walking along clear paths, vineyards and wine farms, and then you will be rewarded with the most gorgeous views of Table Mountain. The trails are usually one or two hour walks.
Usually people fly in to Cape Town using airlines like Flysafair, and then end up having a road trip to Stellenbosch for this vineyard hikes!
Join the Blaauklippen Family Market
If you don't know how to spend your Sunday in Stellenbosch, then without a doubt, head over to the family market! An incredible offering of international cuisine, wine tastings, fun games, and all types of clothes, gadgets, and art on display.
Wine tasting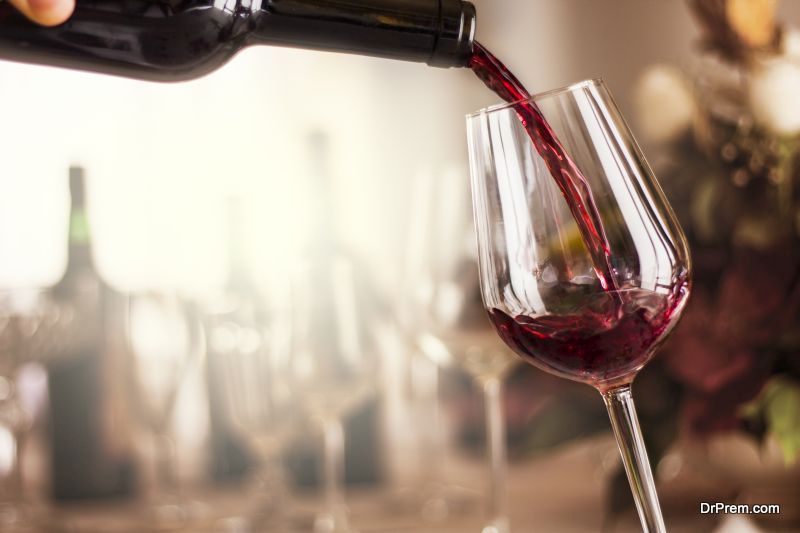 The wine capital has over 4,000 small wineries and you can sample all types of wine at any given point of the day. Go on a wine tour for the ultimate wine tasting experience!
Play Golf
You can enjoy an exciting mix of holes, the backdrop of soaring mountains, good wine, great company and a beautiful river! All while playing golf…How dreamy does that sound?
Botanical Gardens
For a quiet afternoon, spend an hour or two amidst the botanical garden where a lot of learning and research has been made. You'll find an interesting variety of plants and flora from all over the world, and you will be able to relax on beautiful Koi ponds.
Stellenbosch is the dream "escape" you so fervently want. Wine, golf, incredible food, historical streets and gorgeous scenery….You'll be spending a few days of complete and utter tranquility!
Article Submitted By Community Writer