When it comes to holidays, there's nothing quite as fun and exciting as travelling as a group. Whether it's a group of friends or family, it's always extra special when you've got a whole group of loved ones with you to share the experience. At the same time, there are issues and considerations that pop up when travelling as a group that you just don't have to worry about when you're travelling solo or as a couple.
If you and your group have been eying Greece and thinking it's perfect for your vacation destination, then you're going to want to check out these tips we've put together. These are ways you can ensure that the journey and your stay in Greece are as smooth and enjoyable as possible.
Start by Picking a Group Leader
While this tip that you should pick a leader may seem a little silly, the fact is that it will help the plans move along much more smoothly. The group leader will be the person responsible for keeping track of all the research, quotes, travel documents, making the actual bookings, reservations numbers, etc. Having one person deal with all of these things means much of the confusion will be taken out of the mix.
Of course, the decisions as to where to stay, what activities to do, how long you'll be gone for, the budget, etc., can all be made as a group.
Look Into Group Rates for Airfare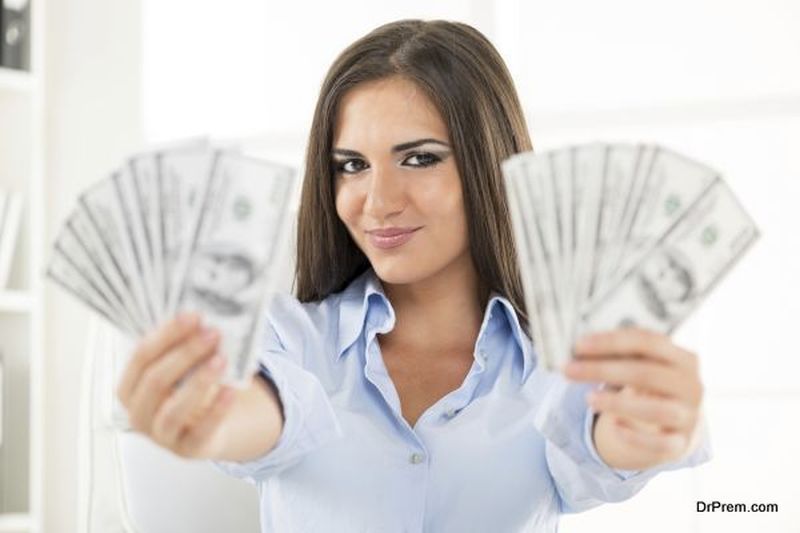 What you may be surprised to hear is that many airlines offer group booking incentives. This may be a discount or even a free upgrade. It certainly doesn't hurt to ask what the airline offers. You can also speak to the airline directly about making sure everyone is seated together on the flight(s).
Ensure Your Accommodation is Large Enough
Instead of being scattered around at various hotels, obviously, you will want to stay together as a group. Perhaps the best option is to look into a private villa that accommodates the entire group. Blue Villas Collection is a company that specialises in luxury Paros villa rental packages. It doesn't matter if it's a small group with only a couple of bedrooms required or a larger group where you need a large number of rooms. When you visit the Blue Villas Collection website, you can type in all your criteria and then you'll be able to browse through the villas that fit your needs.
With a private villa, you'll not only have enough sleeping space for all but you'll have extra space such as a living room, a full-service kitchen, multiple bathrooms, and typically there is outdoor space, too. It allows the group to spread out and not feel so on top of each other.
Float Around a Couple of Sample Itineraries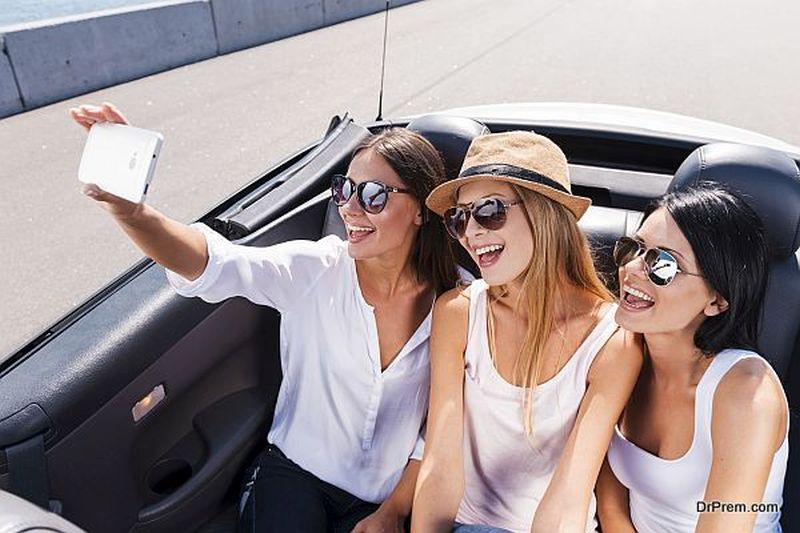 Once you have the flights and accommodation booked, you can float around a couple of sample itineraries and ask for feedback. This will help shape the activities that the group takes part in. Depending on what activities you choose, you may also be able to make a group booking with that venue or activity.
While not exactly an activity, dining is still worth looking into. It can be hard to accommodate a large group at the last minute, so it's best to research which restaurants take reservations and which can accommodate large groups.
A Trip Everyone Will Enjoy
Traveling as a group is something really special and is typically the holiday you end up remembering for the rest of your life. These tips will help ensure it's the absolute best holiday possible.
Article Submitted By Community Writer