As a young boy, Paul remembers traveling to a beachfront resort every summer and staying at a stone cabin for seven days. He wanted to own that stone cabin eventually, and hoped to come back to the same resort year after year. With time, he outgrew that dream and learned there were tons of other destinations beyond the realm of usual beach getaways. Since then, Paul has traveled to different destinations—everything from theme parks to mountain tops—and he couldn't be happier.
This freedom is the reason many people across the world are forgoing the idea of investing in a timeshare. When contemplating investing in or cancelling a timeshare contract, following are three considerations.
1. Access to the property is shared and time spent there is scheduled.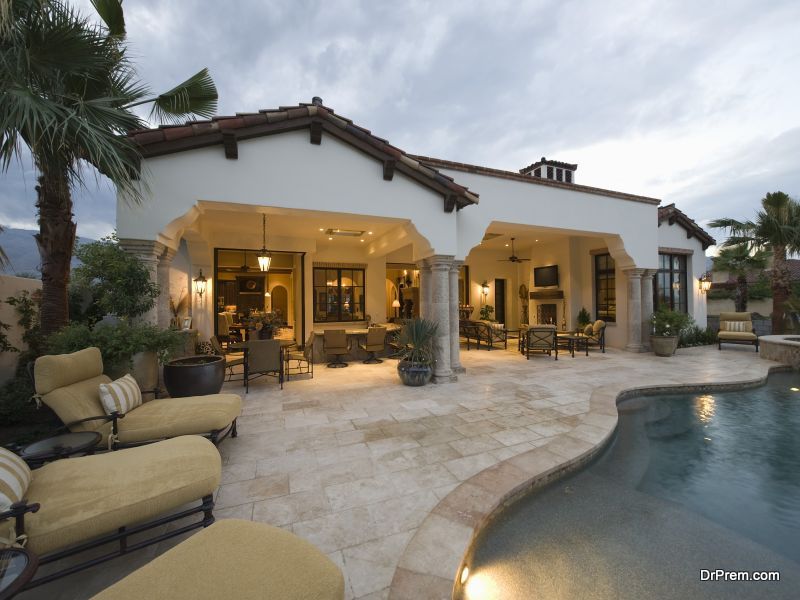 Timeshare refers to the divided ownership of a property, usually a vacation unit situated in resorts and other recreational destinations. What sets timeshares apart is instead of solely owning a property, contract holders own a defined period to make use of the property. For example, if five individuals own a property, timeshare allows owners to plan a schedule use of the property during the contract period (in some cases, up to 10 years). In essence, it's like leasing a hotel room, except one cannot check in whenever they choose, and they cannot explore different hotels during different visits.
Timeshare has an allure—especially to those who want a guaranteed vacation destination every year. It also bodes well for individuals who do not want to take risks in deciding what destination to go to. These are two sides of the same coin: with emerging travel destinations, old vacation spots are losing their once-admired charm and grandeur. Some vacation spots have grown exponentially overpopulated over the decades, others are becoming increasingly polluted, some are prone to disasters.
2. You can visit other destinations instead.
Meanwhile, DIY (or Do It Yourself) and backpacking travel options are gaining momentum. People aren't just looking for comfort when seeking out the perfect holiday. People are becoming more and more adventurous not only when it comes to choosing destination spots, but also in figuring out creative ways to cut costs and take previously undiscovered detours to explore.
With the lack of flexibility available — especially in contrast to current travel trends, timeshare is slowly losing its relevance. On top of that, timeshare is becoming hardly affordable even for middle-class occupants. The money that one may as well spend on travel costs, hotel accommodations, food and whatnot end up going to annual maintenance fees that average at a staggering $660 per year. This means regardless of whether or not timeshare owners can use the property on their allotted schedule, they still incur expensive costs.
3. There are financial risks.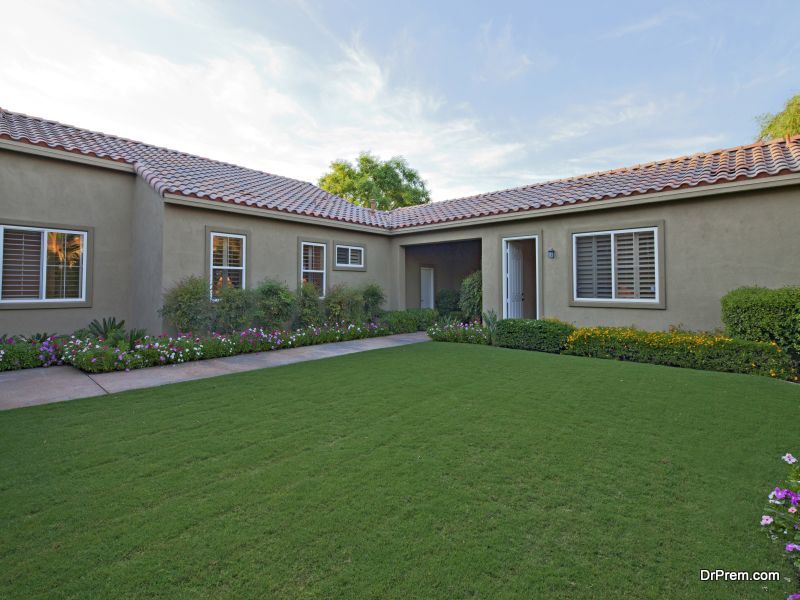 There are multitudes of financial risks that come with investing in timeshare properties, but the most glaring and acute one for those who've made that investment is the fact that in spite of semi-owning the property, they still aren't guaranteed use during their share of time. Whether it's an emergency that arises, or simply not being able to afford to travel to that specific destination at that time, it boils down to how investors incur unnecessary costs.
In addition, reselling previously owned timeshare properties in this economic climate makes for a lousy business. There are at least 1,558 timeshare resorts in America alone with an average of 132 units per resort. Those newly interested in timeshare properties are less likely to purchase a previously owned one when newer options in more exotic destinations crop up.
In a time where the average American is bending over backward to afford permanent housing properties—ones that are not only for leisure purposes, but pose practical importance, timeshare investment takes a back seat and adds pressure to an already stressed population.
While downtime away from work and the humdrum of daily stress is imperative; channeling time and money in vacation destinations sure to be worthwhile emphasize that point. Getaways may be an occasional hilltop camping experience, a day at a distant theme park, or organized tours in foreign cities. This is why anyone—from families needing a break from the big city or young adults looking for the perfect new adventure—should enjoy the flexibility to choose when and where to go for their next great adventure. That includes the ability to get rid of Florida timeshare when kids outgrow the yearly trip to Disney.
Article Submitted By Community Writer