A prepaid currency card makes your holiday spending so much easier. One thing it can't do though is make you set aside time for gift shopping if you're too busy enjoying all the sights and sounds of your destination. But fear not – the worlds airports are well furnished with shops where you can pick up those last minute presents. Here are some of the more unique shopping experiences available to air travellers.
At airports in Baltimore, Boston, Newark, Philadelphia and Washington you will find a souvenir store chain with some extremely amusing lines in stock. America! stores feature the usual pens, T-shirts and so on that you would find elsewhere, but they take patriotism to the next level with a wide variety of gifts based on the White House and its well-known occupants. Your friends back home might be surprised when you hand them over a toilet roll as a holiday gift, but they'll soon have a smile when they spot the presidential seal on it.
Iconic London department store Harrods has a strong presence in the UK capital's airports – outlets in all four of Heathrow's terminals and in both of Gatwick's. But you can also find that famous green and gold logo in Kuala Lumpur, Lisbon and Singapore airports. While most of the stores specialise in favourite Harrods souvenirs, such as teddy bears and tinned biscuits, the well-heeled traveller can also find some top fashion brands like Jimmy Choo and Roberto Cavalli in the Heathrow stores.
If you just love air travel in general, then you are in for a treat at Amsterdam's Schiphol Airport. Here you will find a store called [email protected], which specialises in all things aviation. With part of a real jet engine as its exterior signage, the store sells a huge variety of model aircraft and other airline themed gifts, such as balloons and cuddly toys. You can even sit in the cockpit of a KLM aircraft at the shop.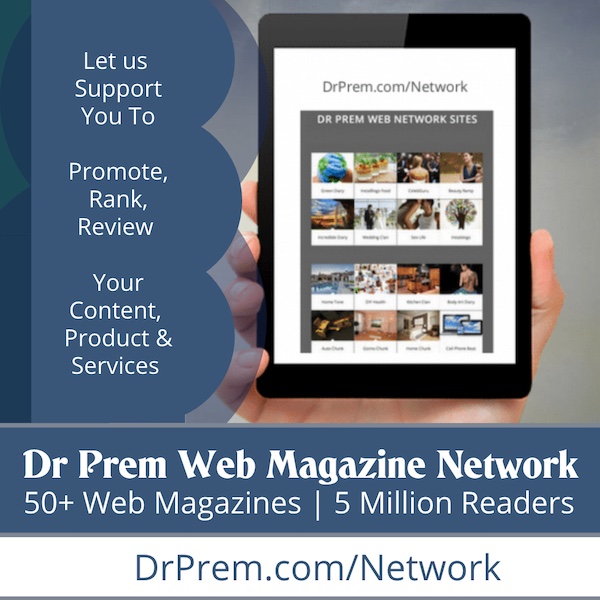 Glasgow is home to one of the oldest and fiercest sporting rivalries in the world, but at the city's airport the old enemies – Celtic and Rangers football clubs – are next door neighbours. The distinctive blue and green stores each house clothing (including strips), DVDs, stationery and more – all items paying homage to the respective teams.
Airport shops, bars and restaurants are among the 31 million outlets worldwide where you can use your Caxton FXcurrency card.