There are vacation destinations that are great to visit sometime because they offer amenities that are fantastic depending on the time of year. These places might feature skiing or water sports that you need to access during a specific season.
There are some places however that are great to visit no matter when you visit. If you are the type of person that picks up and just travels on a whim, you might want to know a few places that are great no matter the time of year. This way when you get the urge, you can just book your flight, pack your bags, and get ready to have a great time.
Mykonos Greece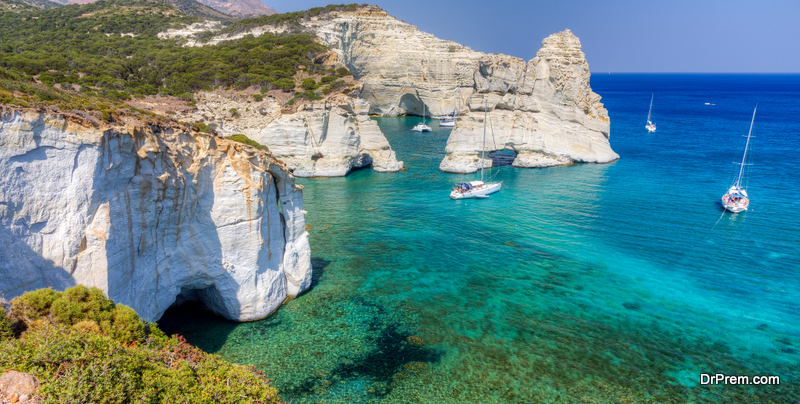 Mykonos is one of the larger Greek Islands, and it is the perfect vacation spot all year round. It sits on the mysterious and warm Mediterranean Sea, and is a haven of lovely beaches, beautiful blue water, and rocky coasts. The Island has been inhabited for thousands of years, and it has a storied history as part of some of the most important historical events. You can see its history on the islands. There are still ruins from ancient Greek societies and from some that have lived here throughout the millennia. But the island is not antiquated, it is replete with modern luxuries including its restaurants, nightclubs and bars, and cafes and bistros.And if you are looking for a modern and top quality beach hotel Mykonos boasts some of the best in Europe.
Come to Mykonos any time and enjoy what the island has to offer and you have a most enjoyable vacation.
Seoul Korea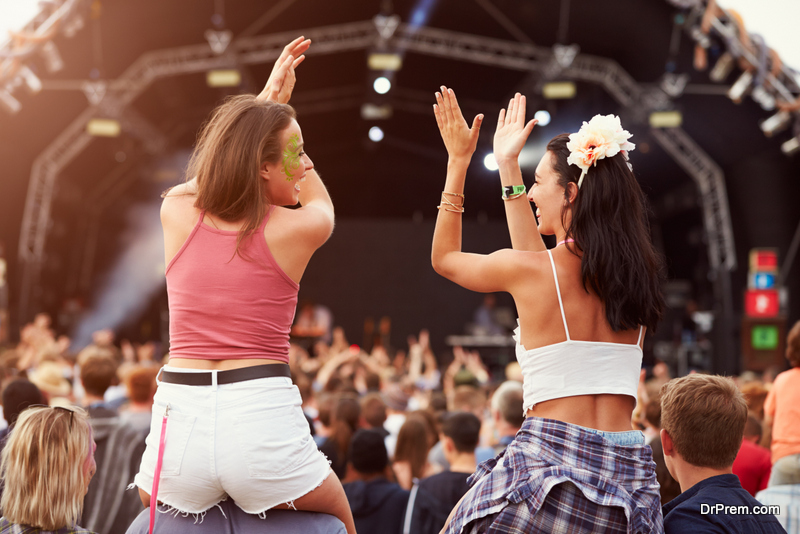 Seoul has become one of the top destinations in Asia partly because of its beauty and partly because there is so much to see and do. The city is one of Asia's go to vacation spots and this is true every month of the year. In fact, there is a debate about when is the best time to visit Seoul.
Some argue that the summer months are best because of the many music and cultural festivals happening in the city. Seoul is the music capital of Asia and their Pop music stars are now global. You can come and enjoy music concerts, professional sports like baseball and soccer, and non-stop outdoor events for the entire family.
During the winter, the temperature drops, but the city stays hot. There is skiing and winter sports at more than a dozen resorts world class resorts and Seoul has some of the best winter health spas outside of Japan.
No matter what time of year you visit you will be treated to great restaurants, lots of amazing small Korean style coffee shops, and a nightlife that takes you right into the morning. And of course, there is amazing Korean food everywhere.
Both of these destinations should be on your list of must-see places. Come and visit any time of year and you won't be disappointed.
Article Submitted By Community Writer