When most travelers head to Niagara Falls, they are focusing on all the exciting ways they'll see the world's largest waterfalls — from below on a river cruise, from behind on a parks tour, from above via observation wheel, etc. However, a major element of every trip is your accommodations; it's how you'll start and end almost every day of your vacation, so it could make or break your experience in Niagara Falls.
Before you book the first or cheapest Niagara Falls accommodations you can find, you should consider what you want and need out of a space to stay. Here are our top requirements for every Niagara Falls trip, which you might agree are top priorities for your impending travel.
Falls View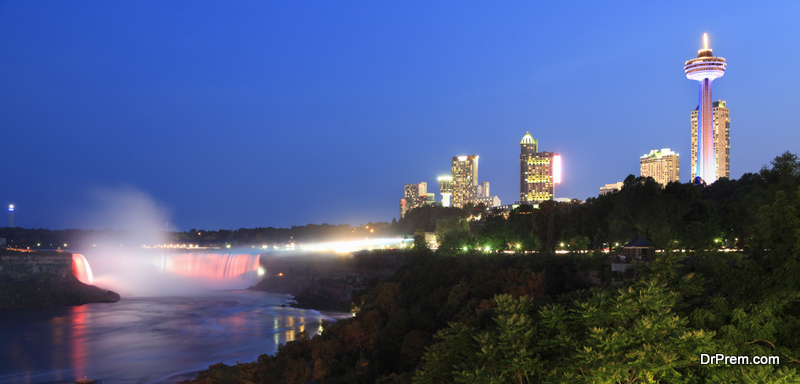 You came to Niagara Falls to see the enormous, jaw-dropping, breath-taking waterfalls — so why shouldn't you treat yourself to a view of them even when you are comfortable in your accommodations? A room with a falls view is more expensive than rooms that look onto the city or resort grounds, but it is well worth the minor extra expense. When you have a falls view, you can wake up to the outstanding scenery of the crashing falls. You can also watch the nightly fireworks and falls illumination shows from the comfort of your room. It might seem like a small perk, but it is one you will come to cherish every day of your trip.
Close to Attractions
Every minute you spend traveling, you aren't spending exploring the falls and surrounding city and countryside. In Niagara Falls, it pays to be in the middle of the action, so you should prioritize looking for hotels near Niagara Falls — ideally, just down the street and boasting plenty of rooms with falls views. When you stay in centrally located accommodations, you can walk to many of the major attractions, including Queen Victoria Park, Clifton Hill and Skylon Tower. Then, you can take full advantage of the tourist transportation system WEGO to get anywhere farther away, like Niagara-on-the-Lake. Choosing a closer hotel is convenient, and it could save you money.
Comfortable Rooms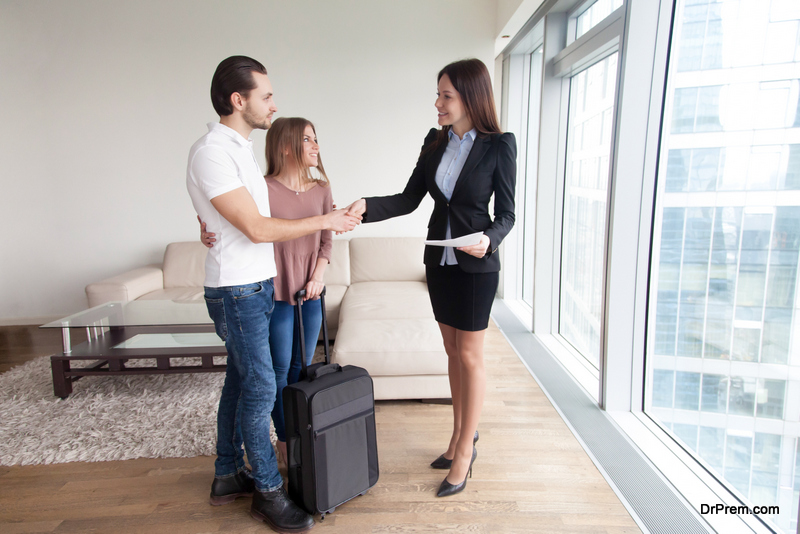 It should go without saying, but you should opt for accommodations that are comfortable — and this is especially true in an outdoorsy destination like Niagara Falls. Since you'll be spending your days exploring the area around the falls, walking here and there and generally putting your body to work, you should reward yourself with the most deluxe accommodations at the end of the day. This means you shouldn't try to save money on single beds in shared rooms; you should look for a luxurious accommodation that makes you feel pampered. This means a large, inviting bed covered with plush pillows and soft, high–thread count sheets.
Outstanding Amenities
The bed shouldn't be the only feature of your accommodations you are drawn to. Different hotels and resorts around Niagara Falls offer different perks for different kinds of travelers, so you should look for amenities that speak to you. For example, if culinary adventures are your travel indulgence, you might prefer Sheraton on the Falls because it houses world-renowned chef Massimo Capra's restaurant. Then again, if you are coming to Niagara Falls as a family, you might opt for the Skyline Hotel, which is directly connected to Fallsview Indoor Waterpark via an exciting and fun skywalk. Regardless of what type of traveler you are, your accommodations should have room service and a knowledgeable concierge, who should be able to direct you to the best attractions nearby.
Green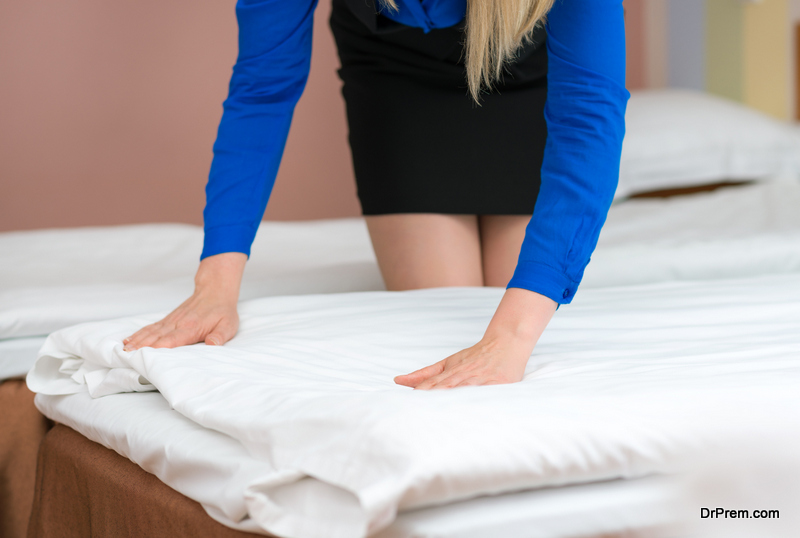 The average hotel spends more than $2,000 per room per year on energy, and that's to run lights, laundry, heating and cooling and more — and you best believe that those costs are being transferred onto you, the guest. Worse, all that energy usage is transfigured into greenhouse gas emissions, which irreparably harms the environment. To save money and the natural spaces around Niagara Falls, you should make sustainability a must-have feature of your accommodations. Then, you can compel more hotels and resorts to greenify their practices, and all guests can enjoy a totally guilt-free vacation.
Niagara Falls offers all kinds of accommodations, from hostels to B&Bs to inns to luxury resorts — but if you want your Niagara Falls vacation to be a smashing success, you need to choose your lodgings wisely. By using the above features to guide your room search, you'll end up with a fun and comfortable place to rest on your trip.
Article Submitted By Community Writer