Heading to Maui, Hawaii is an amazing idea to pursue. Maui is the second largest Hawaiian island. It is famous for its jaw dropping beaches, breathtaking waterfalls, glorious sand, magnificent green fields, peaceful views of sunrise and sunshine, delicious traditional food, and unique golf courses. The people are so friendly that they will never make you feel like you are out of your home town.
Would you like to know what experiences not to miss in Hawaiian paradise Maui? Don't feel puzzled, we are here to give you a list of must-visit places in Maui. You just need to pack your bags and get ready to have unstoppable enjoyment.
Have a look at the destinations you must visit while on Maui Island.
Maui Golf Courses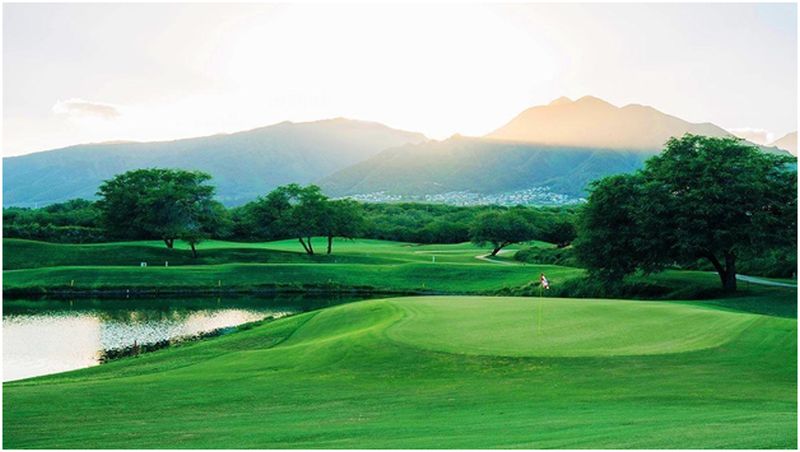 The scenic natural views coupled with the unique layout of Maui's golf courses make it a wonderful place to play golf. Maui golf courses are designed to international standards of golf. It is the reason Maui golf courses are valuable for various golf events and annually host the Tournament of Champions on the PGA Tour. Professionals and non-professionals alike can enjoy their games at these golf resorts. One more thing that makes Maui favorable for outdoor sports like golf is its exceptional weather. You will not feel scorching heat waves or shivering winter vibes. But rain can definitely disrupt your schedule, so keep it in mind while booking. However, in the event that you visit Maui for a golf outing and encounter rain, there's no need to be concerned about your golf equipment getting wet. Just remember to bring along a golf bag rain cover – this will assist in keeping your equipment dry.
What really matters is how easy it is to book a tee time? You can book your golfing day online through the renowned website Golfscape, which is the most convenient way to book. You can use it with no fear of scams. You can look up information such as history, who designed a particular course, its length, availability, rates, grass type, number of holes, as well as the weather forecast. Club facilities are also worth considering. You can do it without knowing anything about online booking. You will not be charged for cancellations or changes, and there are also random savings opportunities on the website. Keep trying your luck!
Kaanapali Beach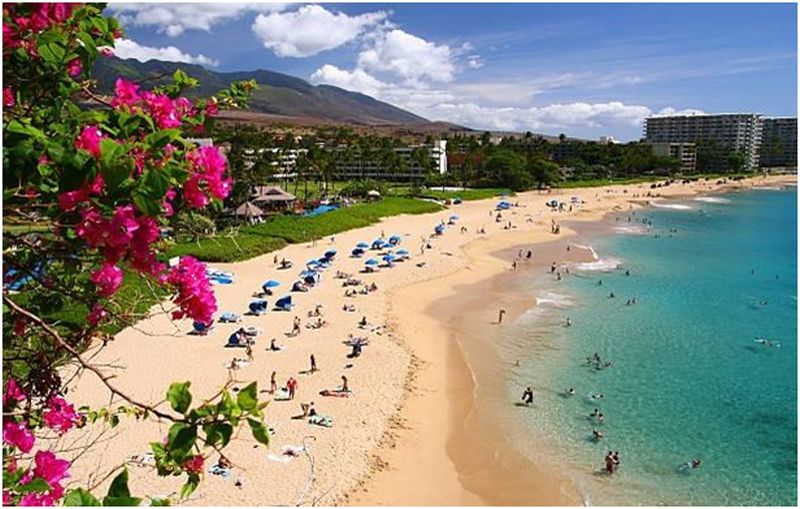 If you enjoy surfing or sunbathing, then Kaanapali beach, Hawaii's most famous tourist attraction, is perfect for your vacation. It's enough to make your day memorable with crystal-clear water, envied sand, mild sun, a gentle breeze, picturesque views, and lovely people all around. There are many elegant hotels and restaurants on this beach to end your day with tasty cuisine. Last but not least, this resort is close to some of the finest zip lines in Hawaiian paradise. Isn't that stimulating?
Sky Tour through Helicopter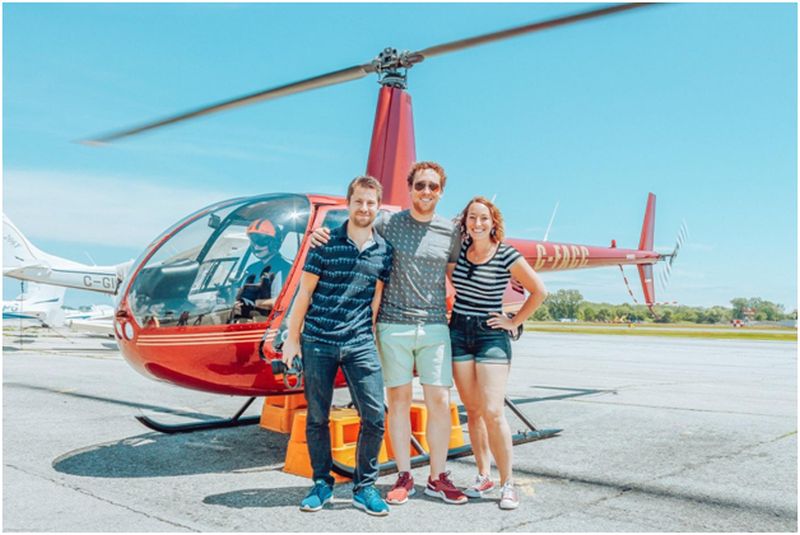 Lush landscapes, mesmerizing mountain ranges and breathtaking ocean views are worth seeing on a helicopter tour. This is another great idea that most locals and travelers must try. It is given the title of splurge by tourists from all over the world. What if you are accompanied by your loved ones on this tour? That sounds crazy. You would definitely like to take in the Maui view from a bird's-eye perspective.
This guide will help you have an unforgettable travel experience in Hawaii's paradise, Maui.
Article Submitted By Community Writer