Choosing where to go for your next trip is always fun. There are so many choices, in fact, that it can be hard to choose just one. If you are still undecided as to where to go to next, choose Florence. It is a city of beauty, of art, and of history. It is the capital of Tuscany, home to some of the best wine and olive oils in the world. It is also encompassed by the Apennine Mountains, and many other beautiful landscapes. Florence makes for the perfect base camp for longer trips, and it also makes for the perfect destination if you only have a few days.
Here are a few of the reasons that you should visit Florence on your next trip away:
Cattedrale di Santa Maria del Fiore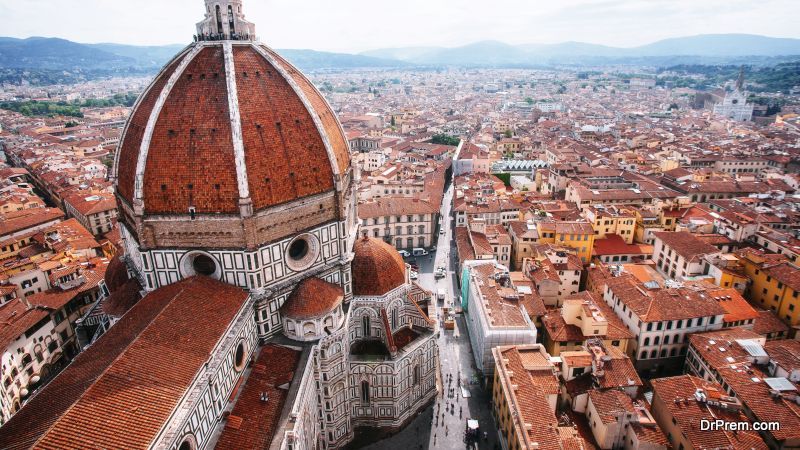 One of the biggest sights to see in Florence is its Duomo, the Cattedrale di Santa Maria del Fiore. This iconic cathedral towers over Florence, means taking a tour around its peaks is a view worth waiting in line for. The dome was once the largest in the world, and the site itself – a UNESCO World Heritage Site – is must see for yourself.
Uffizi Gallery
This incredible and infamous museum is renowned all around the world. It is not only one of the most visited, but largest art galleries, known for work from the Italian Renaissance. The gallery has existed since the last heir of the Medici fortune gifted the city of Florence her family's art collections. The gallery then opened in 1765, making it one of the first public galleries in the world, before becoming a museum a century later.
Ponte Vecchio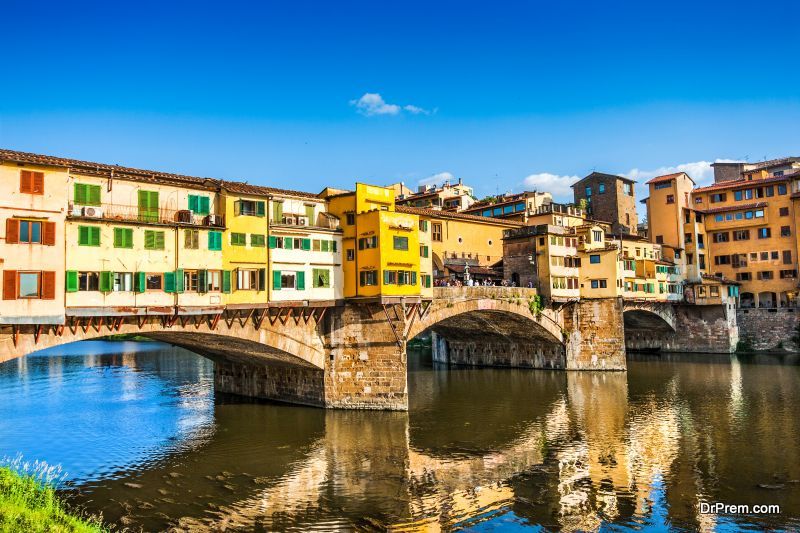 Florence was once filled with bridges that had stores built alongside the edges. Today, only the Ponte Vecchio retains its original glamor, as many of the other bridges were bombed during WWII. The Ponte Vecchio, however, survived, and, as rumor has it, only because Hitler believed its view to be too beautiful. Walk along this interesting piece of architecture and shop from jewelers, art dealers, and pick up the perfect souvenir to bring back.
The City Streets
On top of the many wondrous sites, galleries, churches, and stores to see in Florence, visitors have the chance to experience its streets. The beauty of Florence's streets is one that cannot be found in many other places. Go for a few walking Florence tours, and you'll benefit from learning the history the city holds. 
The Food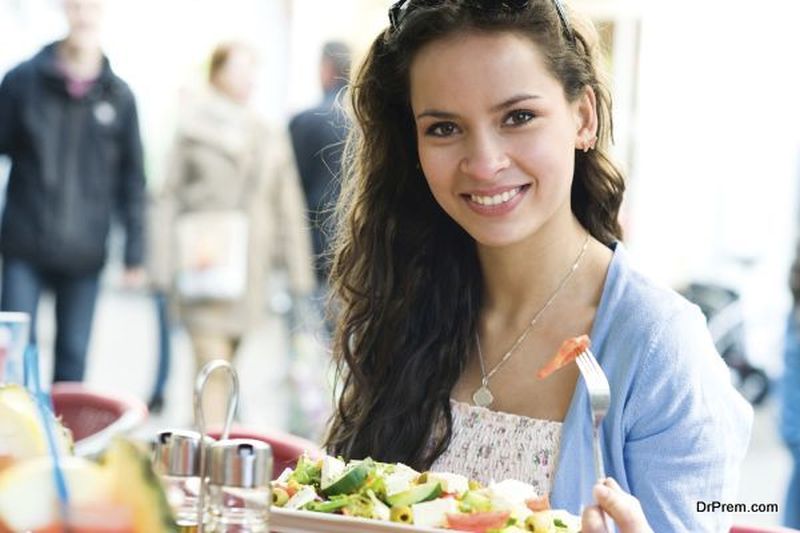 While you're wandering through the city, be sure to enjoy the delicious food, from the gelato to traditional Italian dishes. Remember to take home so authentic balsamic vinegar, too! It's the perfect way to relax and refuel throughout the day.
Florence is an old city with a rich history and incredibly beautiful streets, buildings, museums, and more. Visit for the art, visit for the food, and visit for the adventures that you can have there.
Article Submitted By Community Writer