Well, it looks like now your DNA will not only come in handy for medical reasons, however, you can plan your next holiday based on your DNA. You heard it right, now you have a special service that evaluates your DNA and lets you know your actual ancestral roots. Just imagine you spend your entire life thinking that you belong to a particular origin or country only to find out that this is not the case.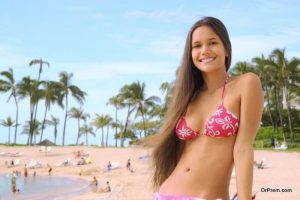 Now you can plan your next trip with your DNA by getting a special evaluation to know where you are originally from and have a fun time getting to know your real roots. There are websites that also have special prizes where people can win a holiday based on their DNA.
A new way to plan your holiday, this method is actually very interesting as the tests conducted on your DNA are on a granular level. Do not be surprised if you get to know that you belong to another place and not the place or country that you have been thinking about all your life.
DNA testing for holiday planning is also a great way to learn your family history; it is also a perfect way to connect to your real roots. Planning your holiday based on your DNA is also an ideal concept since you can let your kids know where your family is actually from and learn more about your culture and tradition.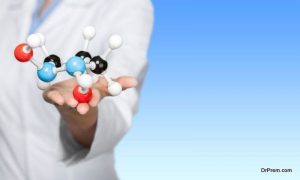 Websites like the London based Travel Unwrapped and travelandleisure offer customized packages based on your DNA evaluation. These websites let you plan your next trip with your DNA analysis by conducting intensive tests before and letting you know your origin. These websites also come up with various competitions pertaining to such a travel itinerary.
The base of these competitions starts by a questionnaire. Those who win the first round receive a DNA kit, which is the next level of the competition. You may also have to record a video of your reaction on the results of your DNA test. If you win the competition, you are entitled to a new way to plan your holiday based on your budget. In order to participate in the competition, you have to be 18 years or older.
The kit called DNA Unwrapped allows you to take a DNA sample by using a mouth swab. 80 pre-determined profiles are used as reference purpose to understand your roots. These profiles take you back to your actual ancestral origin. You can also plan where you want to stay based on your budget and preference.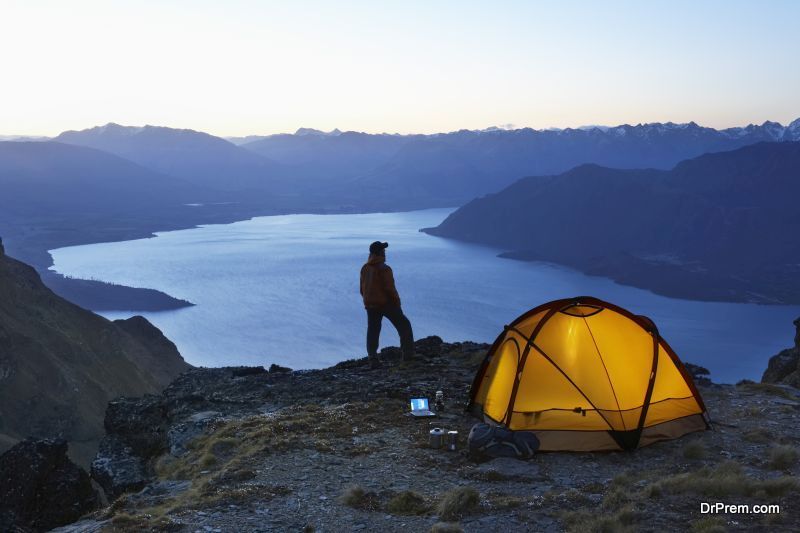 Another good thing about the DNA testing for holiday planning service is that your tour guide is actually a certified genealogist. He or she will not only let you know a lot about your origin, however, they will also give you a lot of information about the traditions and culture of where you are from. This is a perfect way to learn more about your family history.
The prices for such a vacation varies, however, the kit can range $169 while the vacation cost can start from $20,000 onwards. This will include 5 nights' accommodation and travel tickets for one person and guest. It also includes a customized itinerary based on the DNA evaluation.
Apart from the competition, you can get in touch with the company for further details about such a service. The new and innovative method of holiday planning is a perfect way to experience the once in a lifetime memorable and unique holiday where you can truly say – It is good to be back home to where my roots belong.