When a woman is travelling solo it's not the same as a man travelling for obvious reasons. Neither is it as easy as travelling in a group. Best travel destinations 2018 for women would be places ensuring safety in the first place. Safe places to travel for single women are not hard to find under the sun. Below are a number of travel destinations that would appeal to the women folk as strong as a piece of jewelry would.
Enchanting Goa – one of the best travel destinations 2018: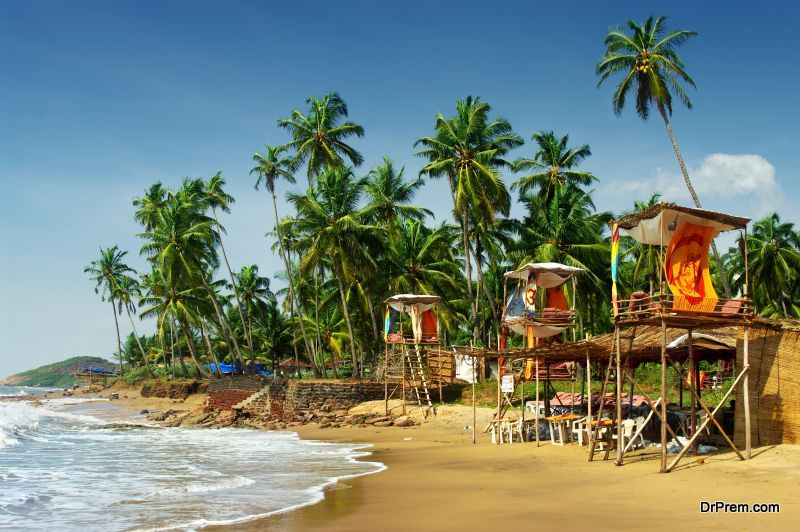 Goa is fun galore with a pulsating nightlife and exciting water sports, coupled with a number of breathtaking attractions. A blend of Portuguese and Indian culture would work the same magic as would a mix of the mesmerizing sand, surf, and the sun.
These compounded by an element of security everywhere makes Goa one of the best destinations for women. The impressive architectural masterpiece of Bom Jesus Basilica is a terrific visual experience and so is the sensational sun rise and sun set beyond seamless seascapes extending to eternal horizon. North Goa offers vibrant beaches; while in the South, serenity is overpowering.
Mesmerizing Mahabaleshwar: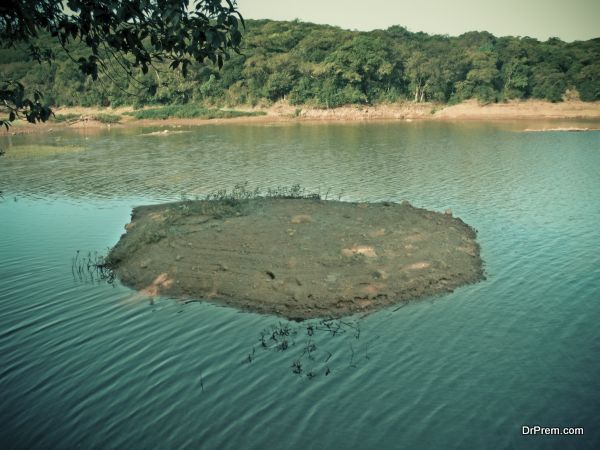 This is one off the wall and yet stunning tourist destinations in India offering a healthy vacation. Needless to mention, safety and security is a top priority for this place. This criterion makes Mahabaleshwar one of the best travel destinations in 2018 for women travelers. The tourist accommodations are just cut for the place you want to be for an excellent holiday. Mahabaleshwar is also a great destination to cultivate healthy lifestyle practices.
In the backyards, organic vegetables are farmed. In fact, Mahabaleshwar is the largest producer of strawberries in the subcontinent. The lush knolls would make a picturesque landscape and it is one of the safest places to travel for single women. The best season is from March to June before the cloudburst.
Appealing Alleppey: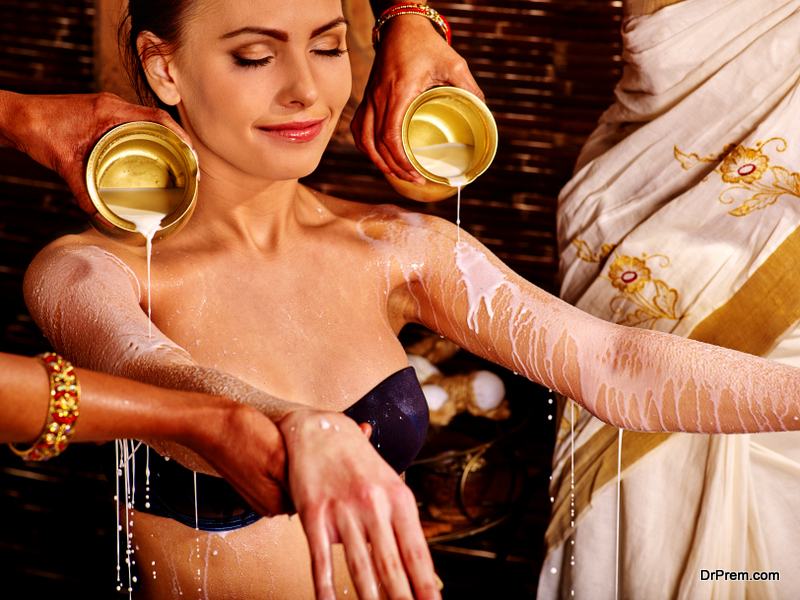 Irresistibly appealing backwaters, captivating lagoons, and exotic sea beaches make Alleppey in the Indian state of Kerala the Venice of the East. This turns Alleppey into one of the best travel destinations in 2018. Ideally, your stay should be on a houseboat. From there, you should watch the sunset over the sea throwing a riot of colors. You can swim in the placid waters of the lagoon and have access to an Ayurvedic massage. The annual snake boat race held with religious fervor on the second Saturday every August is a regatta organized with a flamboyant tone. Do not miss this one.
Wine tourism in Nasik: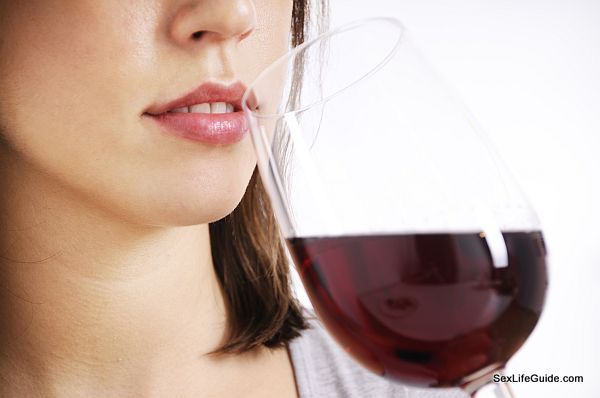 Nasik, located in the Indian state of Maharashtra, is a seat of culture and heritage. Nasik can be counted as one of the safe places to travel for single women. Legendary attractions like Dugarwadi waterfalls, Pandavleni caves, and Kalaram temple dot the place.  Grapevine farmed on a highly technical and commercial scale gives you a different exposure in wine tourism. You can visit exotic wineries for sampling local produce. Moreover, you can gather educative value of wine production. February is the best season to watch the Sula fest, a festival flooded with food, wine, and music.
New York – one of the topmost global attractions: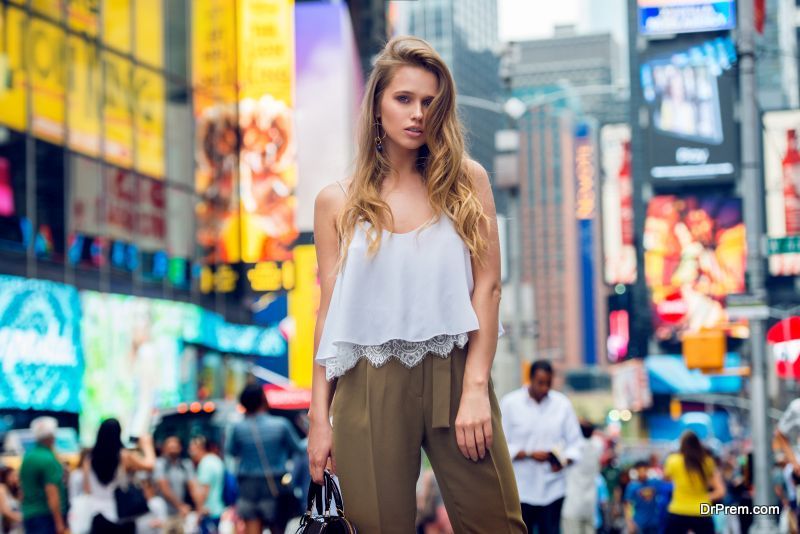 On an international scale, New York no doubt stands as one of the best destinations for women. Exploring the never-ending Manhattan streets and Big Apple's outer boroughs can be a superb experience for a solo woman traveler. Endless iconic landmarks, museums, and cutting-edge galleries will simply keep you occupied. Enjoy sightseeing cruise in Hudson Bay. Or go for rollerblading at the Central Park. Watch people in the Times Square. Or roam around the Brooklyn flea market. New York always has the best to offer to everyone.
Helsinki, Finland – the safest habitat on the planet: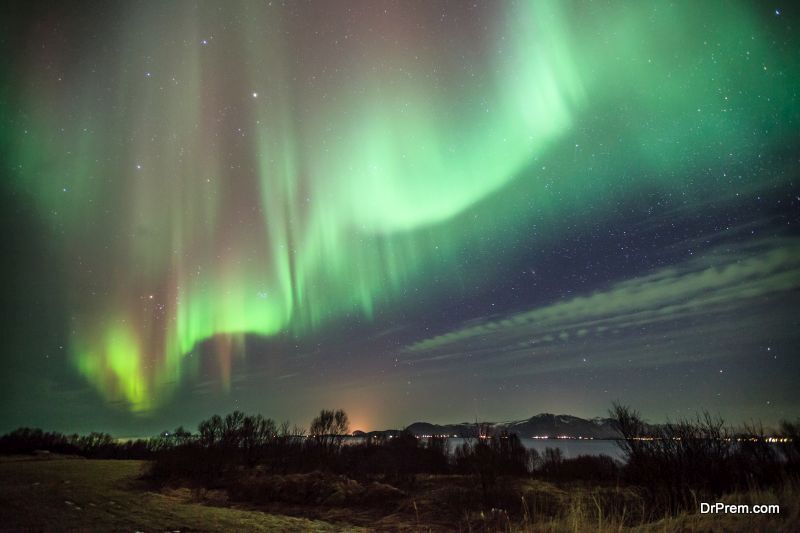 Finland has been rated as the safest country in the world by Travel & Tourism Competitiveness reports of 2017. This makes it a safe travel destination for women in 2018. Due to a very low crime rate, the ambiance in Helsinki is peaceful. People are very friendly. Therefore, it is pretty easy to travel the entire length of the country. The country is filled with faces beaming with a shine of gratification. If you are looking for a modern and urban getaway, Helsinki would certainly fit your bill. English is spoken widely in Finland. A visit to the traditional Finnish sauna would be a great experience. For the evenings, you can head out to a local dine bar.
Heritage exploration in Rome: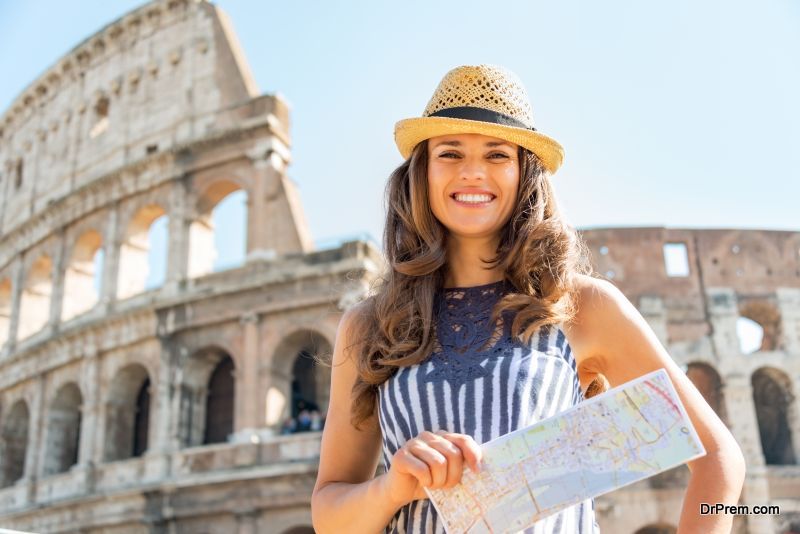 Fashion, food, culture, history, and modernity – Rome, the capital of Italy is all this and much more. This is reason enough to place Rome on your bucket list of best travel destinations in 2018. Rome is religious. Rome is romantic. Rome is aesthetic. Rome is safe and gorgeous. Piazzas, cobblestone lanes, the iconic Coliseum, and staggering architecture will flood you with hypnotic charm.