A road trip is fun as you can make regular stops to see various attractions , memorials,  museums and historic sites or have a picnic on the way. You can also just drive straight through, the choice is yours. Before going on a road trip, you must remember to take some simple safety measures, and learn how you can get the most out of your car and money. Planning a road trip is easy, once you have a checklist which takes care of all the things you need on the trip as well as some tips on safe driving on the road. Take a look at the one we compiled for you to help you plan a great road trip vacation:
Get the car tuned up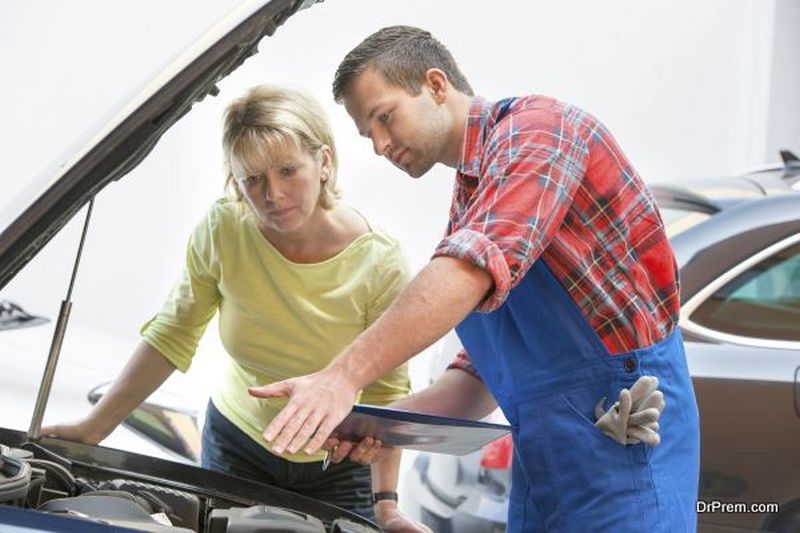 You should definitely get your car checked thoroughly before you hit the road. The national safety tips for road trips recommends having your battery, belts, tires, air conditioner and fluids checked by a mechanic who is well-qualified. 
Pack an emergency kit
Safety tips for road trips is incomplete without an emergency kit. It should have a flashlight, water, alcohol swabs. an old towel in case you need to change a tyre, phone charger, jumper cables, multi-purpose tools and  dry eatables like bread, jam, fruits, energy bars and so on. Warm blankets and a first aid kit should also be in your emergency kit.
Organize everything properly
Before you set out, you should try to read about travel tips for your road trip, so that you can organize a perfect trip on the road. Load the GPS with your destination, have all the music you need for you and the kids, and receive calls through Bluetooth only. Your trip will be much safer if you don't take calls on your phone, even though it could be hands-free. Whenever you have to help your kids with something, park your car in a safe place and attend to them.
Learn a few car maintenance skills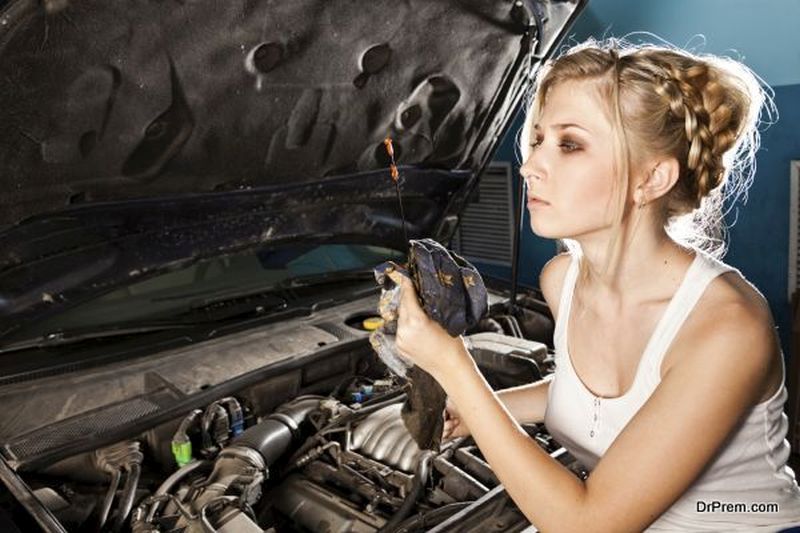 When you're planning a road trip, learn a few DIY maintenance tricks so that you can handle minor car issues that might come up when you are on the road. Learn how to check air pressure in your tires, and how to change them. Another trick which will help you, is to learn how to add wiper fluid manually and also changing the wiper blades. These travel tips for your road trip will make you confident about taking a long cross-country trip by road
Don't look at bright headlights
Bright lights can blind your eyes and as a result you can end up in an accident or driving off the road. It is advisable to look away from blinding headlights by averting your gaze to the road's lower right shoulder. The peripheral vision of your eyes will help you drive in the right direction.
Look far ahead while driving
When you're driving, look far down the road to spot any potential danger. In fast flowing traffic, look five cars ahead. In denser traffic look ten cars ahead.
Sleep well the night before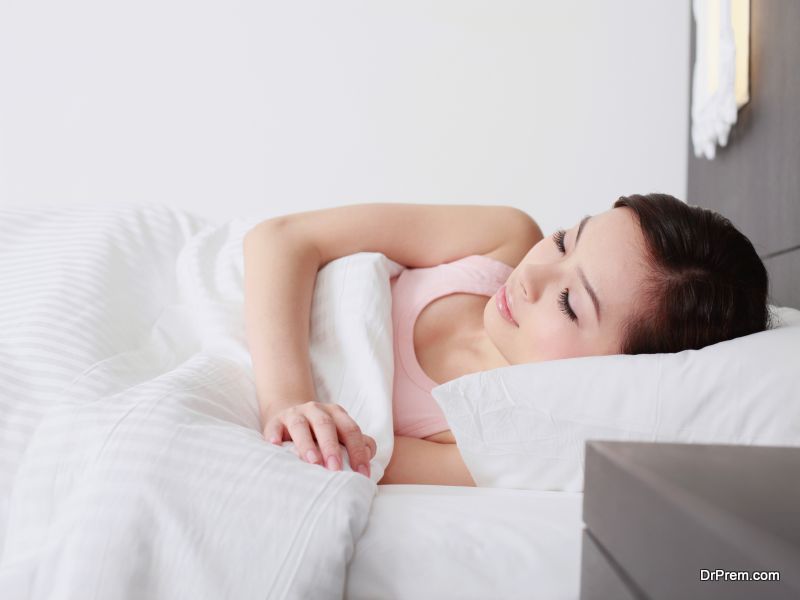 Be sure to get a good night's sleep so that you're not drowsy while driving. Drive when you're well-rested. If you're with another adult who can drive, take turns every few hours in driving. This will give your body the necessary rest it deserves. It will also help you to pay attention on the road.
Check the car seats thoroughly
Safety tips for road trips include checking  if the car seat is installed correctly or else you might be putting your child in danger. You can have it checked by a good mechanic or people who specialize in car seat safety.
Subscribe to a roadside plan
It would be great if you could subscribe to a car assistance plan which should have the provisions for the kind of emergency you think you might need.
Don't leave kids /pets alone in the car especially during the summers
This is an obvious one, but it's an important factor. The car's interiors will be too hot for a child /pet to sustain. Always take you child/children or pet along with you even if you're stepping out for a few minutes.
Protection from the sun
To protect yourselves from the sun, make sure you carry a good sunscreen. Along with that, you can also carry your sunglasses, hats and caps. If you have to park your car in the sun, leave blankets  or white bed sheets on the car seats so that the seats don't get too hot.
Sit straight while driving, with bent elbows and legs so that you can apply strong pressure when required. Now since you're prepped with all these tips, you can plan a safe and fun road trip you'll always remember.