Veganism is more than just a dietary preference; it is rather a philosophy guiding your lifestyle. To get a better idea about this concept, you have to first understand what veganism is all about and how it benefits the environment. If you are under an impression there exists hardly any country that will offer a vegan menu, you are mistaken. In fact, there are there are many countries that are vegan friendly. Since vegan lifestyle is on the rise, it is not tough to spot best cities for vegans across the globe.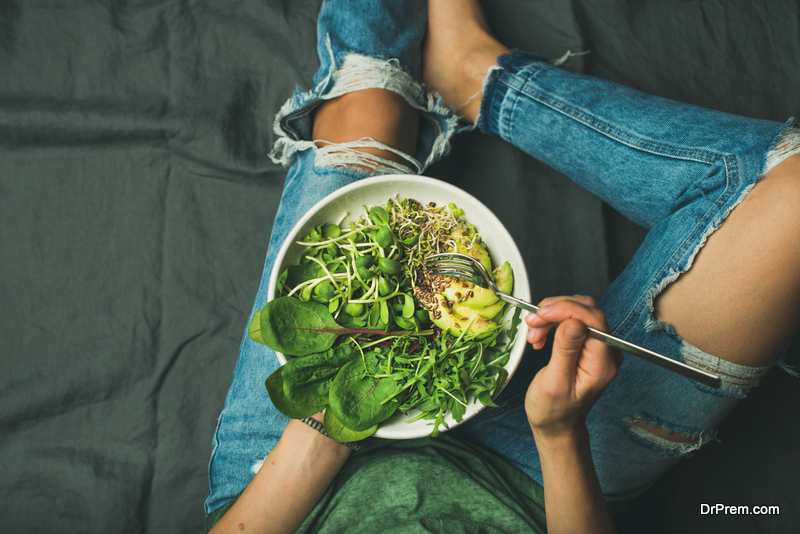 Veganism is very strict considering the choice of diet as it avoids animal products altogether. Even eggs and dairy products featuring in the food list of a vegetarian are totally absent from a vegan's menu.
10 best cities for vegans satisfying their taste buds:
Here we go with 10 best cities for vegans that not only offer vegan friendly cuisine but also do it with style, getting awesomely creative while preparing the dish for vegetarian population.
Anstin, Texas: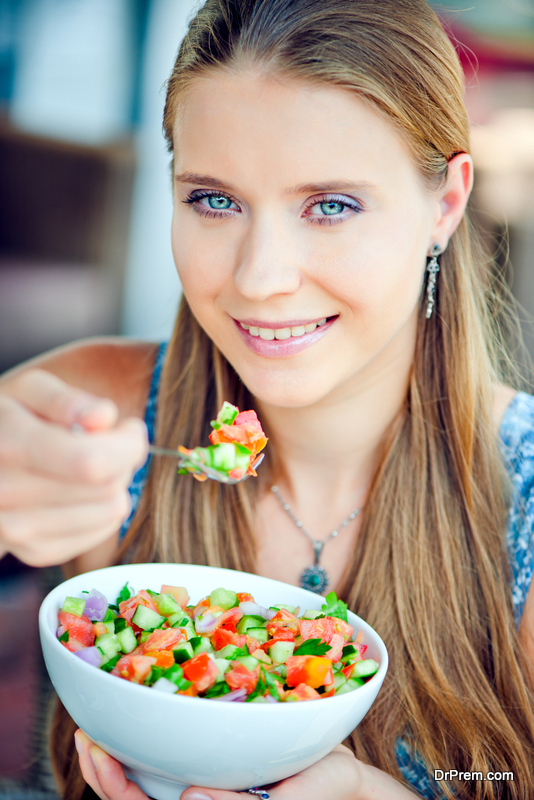 Though Texas is a cattle country where consumption of beef is a regular affair, it is surprising how well it fits into vegan friendly countries. PETA ranking made it the most vegan friendly city in entire US.  Vegan groups over here are innovative and vibrant bubbling with novel ideas.
In a span of five years, vegan eateries have proliferated from just one (Casa de Luz, for the records) to several. Every year, five vegan restaurants pop up featuring signature eateries like Guero's Taco Bar offering yummy chalupas with soy chorizo.
At vegan Yacht, you have the legendary Freeto Burrito. Choices are several and all of them are great. Besides food, the city offers pulsating music and a distinct culture appealing for tourists.
Glasgow, Scotland: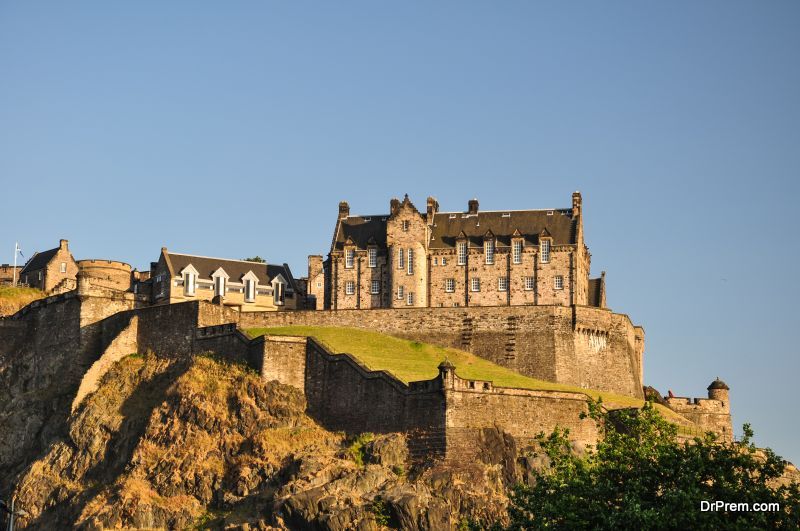 Did you know that UK is included among the vegan-friendly countries? In the UK, Glasgow has been voted the most vegan friendly city for tourists and locals. Culturally, Glasgow is quite a mature city witnessing ever shifting political ideologies, creative music and socialization over a drink or two.
Veganism has been infused as well into the flexible culture. In the Merchant city area, you have Mono, offering modern vegan food choices namely Vietnamese salads, porcini risotto, bean burritos and nasi gorging. They are lip smackers. Live music and tasty grub go hand in hand. Flying Duck offers decent vegan pub cuisine and several other joints exist where animal meat is an absolute taboo.
Singapore: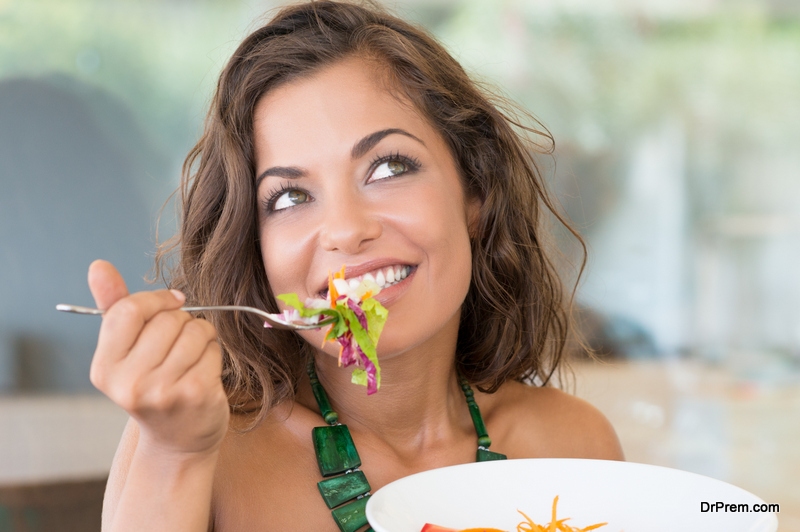 Singapore features in the list of best cities for vegans. Vegan food is available in traditional street food kiosks and at deluxe restaurants too. Malay and Singaporean cuisine feature tofu, a pure vegetarian delicacy. Singapore has a large Tamil community contributing to a sizeable vegetarian population and all the vegan food that a person needs to stay healthy.
The Bugis area, a popular tourist haunt, has been landmarked by Hindu and Chinese temples where mouth-watering vegan food is available. You may savor Taiwanese vegan delicacies at the Lotus on Balestier road, offering banquet style meals.
Berlin:
One of the best places for vegans to live is the highly modernized German capital of Berlin. Vegetarian population in Berlin is substantial and so is vegan lifestyle. More than 55 fully vegan eateries and over 320 vegetarian friendly restaurants are spread across the city. Veganism gets furiously hyped as evident from bill boards put on restaurants. Berlin certainly features among the best cities for vegans.
Some of the remarkable vegan joints are La Stellar Nera selling stellar pizzas and vegan doner kebabs can be relished at Voner der Vegetarische Doner. Lucky Leeks, Chaostheorie, Kopps and Rawtastic are some of the Berlin's vegan eateries offering a terrific combination of food and music. Berlin vegan culture is on the road to fast expansion.
Portland, Oregon: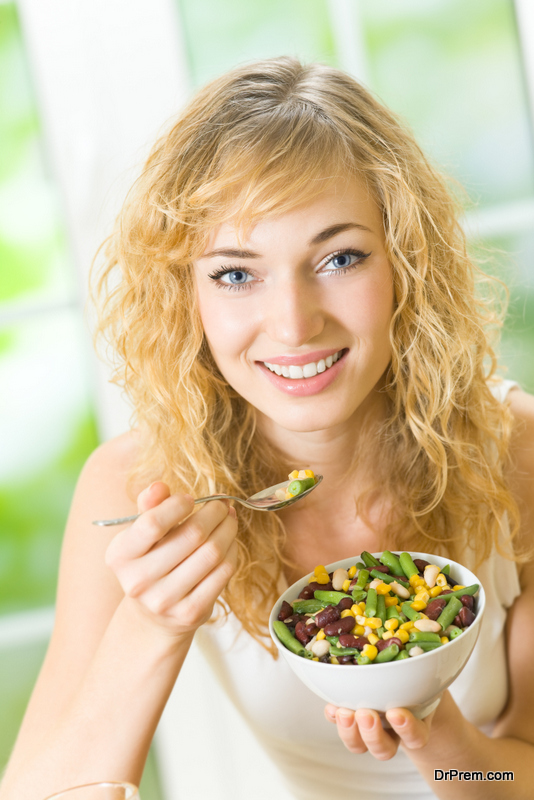 According to PETA appraisal, Portland is one of the best cities for vegans in the US. Demetrius Bagley, producer of vegan themed movies and event organizer has co-signed the city's predominance of a preferred vegan diet.
Restaurants in Portland beat any other vegan food served across the US in terms of quality and taste. Special mention goes for Sweet Hereafter, a famous vegan eatery known for food, atmosphere and choicest cocktails. To the tourists' amazement, the city offers vegan grocery stores, tattoo shops and even vegan strip clubs in addition to fine dining bars.
Amsterdam, Netherlands: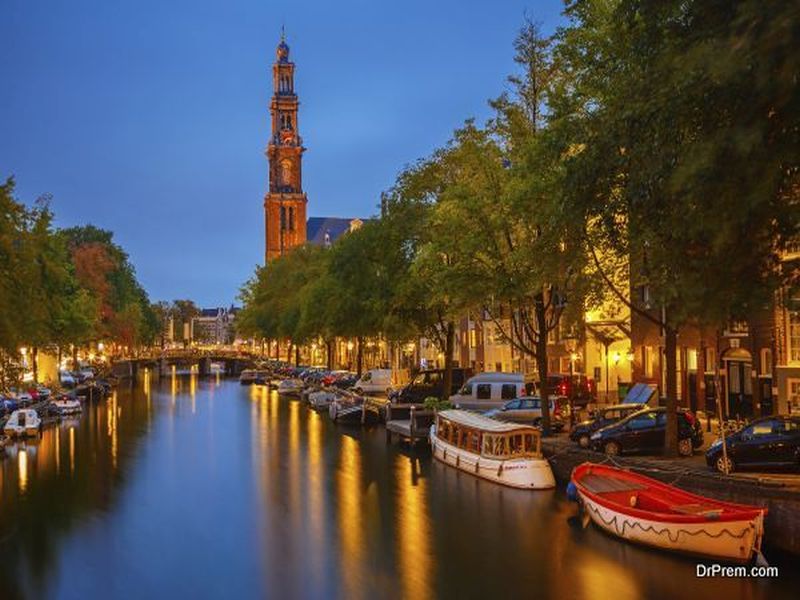 It has achieved acclaim for being Europe's top vegan friendly city in last August. When it comes to population size to the number of vegan restaurant count, the Dutch capital has no competitor around.
Dutch weed burger prepared from sea weed has been highly popular in the world food shows. Some of the most popular vegan restaurants are Mr. and Mrs. Watson famous for its artisan vegan cheese. Lip Jackson Dubois and Meatless District offer awesome vegan menu in a classy ambience.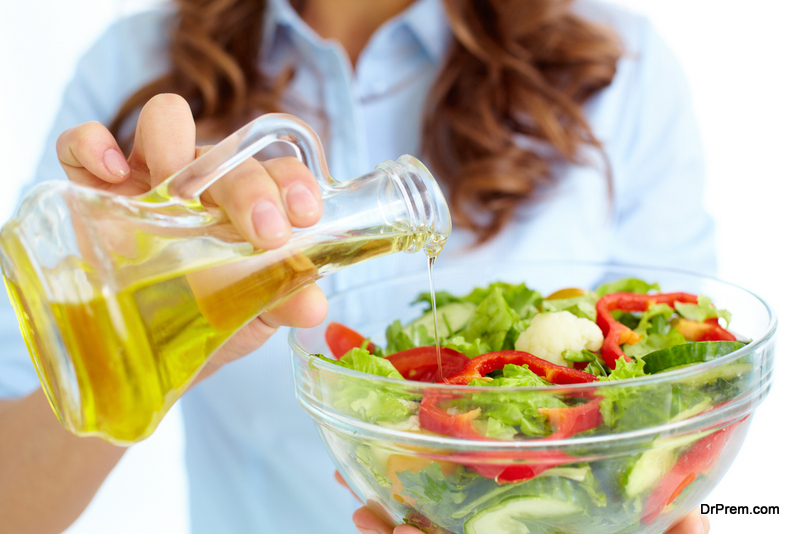 Los Angeles is one of the best places for vegans to live. With a total population hardly touching 4 millions, a range of dining alternatives are available of which veganism stands out prominently.
When compared to New York City, Los Angeles is way ahead dominating the vegan scenarios. Prices are way cheaper compared to NYC. One of the most commendable vegan eateries in LA is Gracias Madre, a Mexican restaurant serving you best value for money. Ambience is friendly and cozy.
London, UK: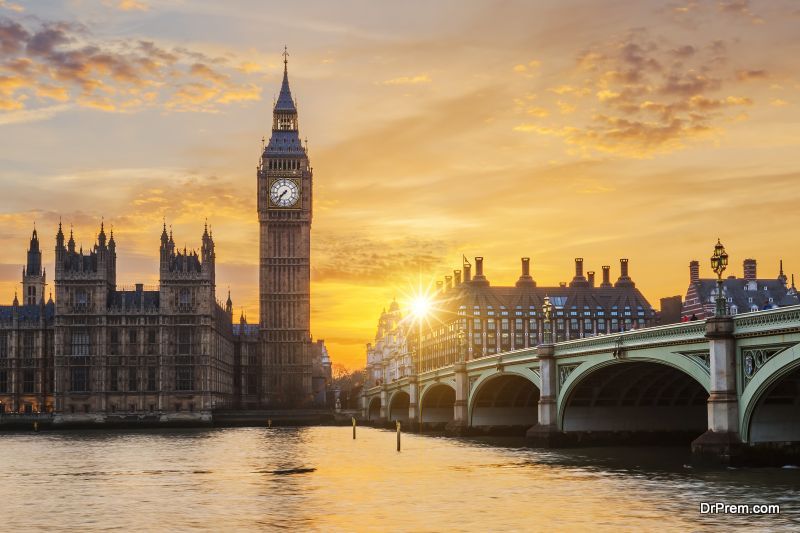 If you talk of best cities for vegans in the world, the name of London quite justifies the claim for more than one reason. You will find 177 vegan eateries dotted along the city. It hosts the prestigious Veg Fest, the most happening vegan event in Europe.
This year it had registered 14000 enthusiasts attending the event championing the cause for going vegan. The first weekly vegan market inaugurated in September, namely the Broadway vegan market, has inspiring all-veg products to captivate the consumers. It consists of 30 kiosks, featuring a vegan butcher, a unique concept to go with the market vibe.
Taiwan, Taipei: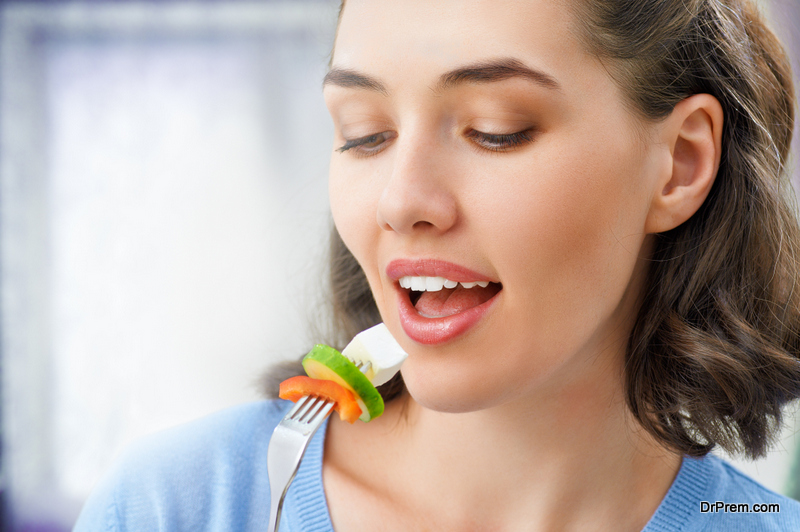 Taiwan being a predominantly Buddhist belt going strictly vegan comes as no surprise. Vegan restaurants and super malls displaying purely plant based dietary options are galore. Taiwanese Burritos and Tofu are sold and consumed rampantly. There exist some of the most posh vegan joints like Ooh Cha cha and ' About animals ' offering quality food and a relaxed atmosphere. Kimchi burgers sell like hotcakes.
Bangalore, India: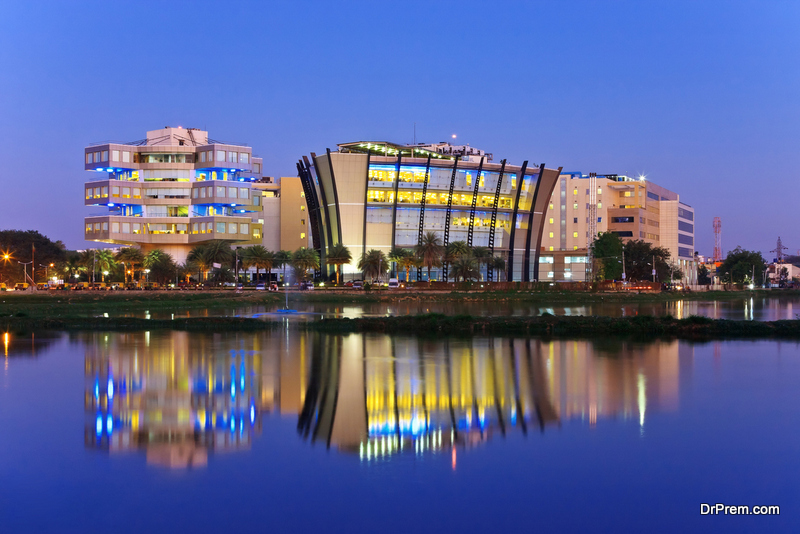 Bangalore got 5th rank as one of the best cities for vegans according to PETA evaluation. It is but natural for an Indian city to achieve such status, considering India to be the original country of Hinduism that has supported veganism down the ages. Some of the famous vegan eateries are Paradigm Shift and Carrot, the Park, Alia and Cafe coffee outlets. The menu you find here are the answers to the question often asked – Do you have some vegan Indian food for me?