Japan is not just about its technological superiority. With a unique culture and language, they are a whole new world compared to the one you are used to. So if you are planning to visit this unique country we have for you some books to read before traveling to Japan.
These will give you a better understanding of Japanese culture and history and surely you can add them to your reading wishlist. Not only will it help you in understanding Asian culture, but it will also provide you with a comfort zone once you visit this gem of a country. So we won't let you feel out of place in the new land. Read on.
The list of books to read before traveling to Japan
1.     A Geek in Japan by Hector Garcia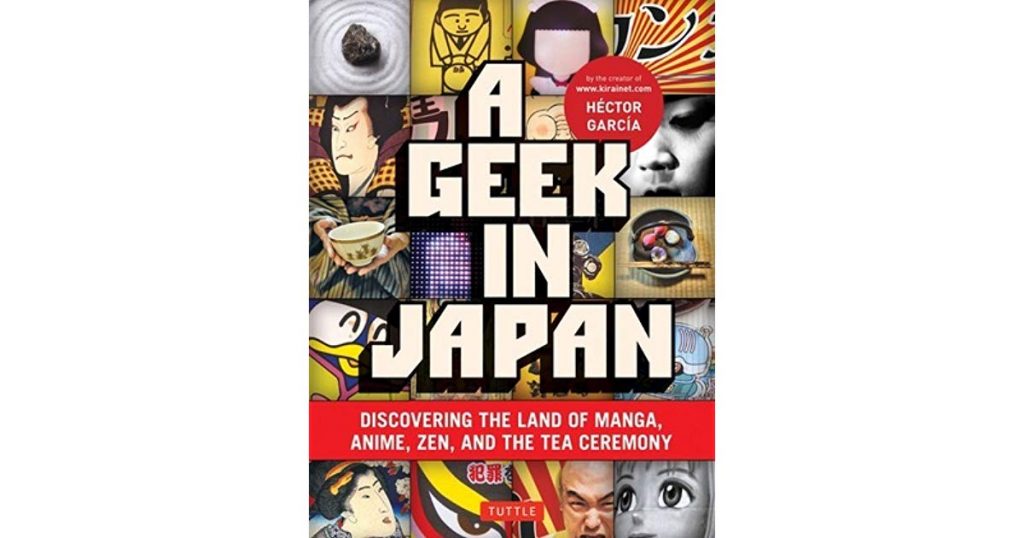 We suggest this book for the vivid graphic illustrations that support the well-written book. It is a great source to make yourself aware of the customs rules and regulations in Japan. There is also plenty of information on languages and everyday life in Japan. Japanese culture and history surely become easy after a good read of this book.
2.     Rice Noodle Fish by Matt Goulding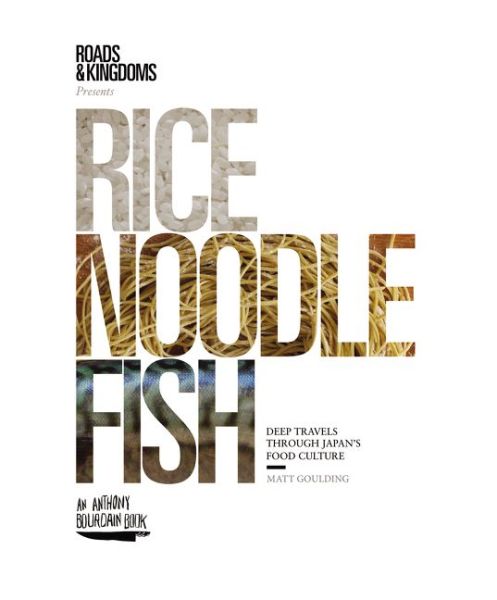 Irrespective of the purpose of your travel, food will be an important part of your stay in Japan. Japanese cuisine being quite different from the rest of the world, it often poses a tricky challenge for someone new in Japan. If food is what you are looking for, this is the go-to book as it provides great details of Japanese cuisine alongside the culture and history that go behind the dishes.
3.     Hokkaido Highway Blues by Will Fergusson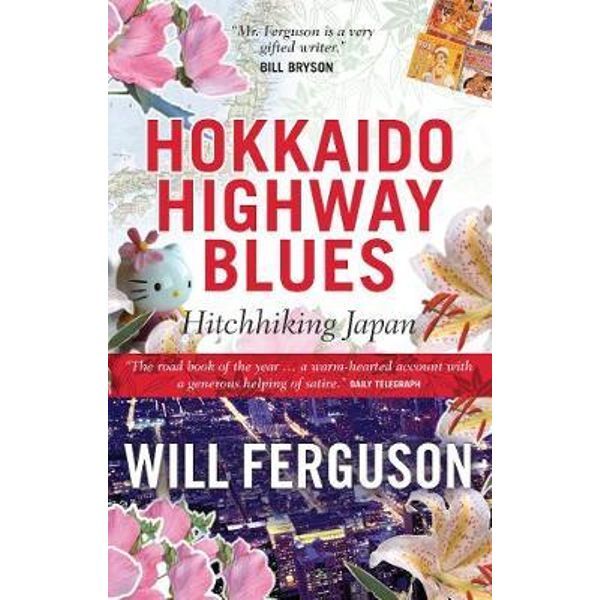 This book has a great narrative of foreigner's attempt at understanding Asian culture. The explorations are laced with humor and are a fun guide of Japan. It covers in detail several locations in Japan. In the garb of a fun narrative, it does a lot to eliminate certain notions like that of the Japanese people being unfriendly. This is certainly one of the most amazing books to read before traveling to Japan.
4.     Hiroshima by John Hersey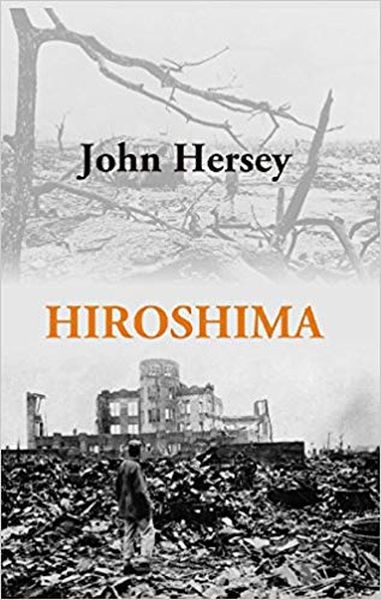 If you have had enough of the travel guides, then this is a much more serious read for you, going into the detailed narrative of the horrifying details of the nuclear explosion. The author took the trouble of interviewing many survivors and some of their accounts find a place in this book. It tells the newbie in Japan a dark side of Japanese history and recounts the devastating impacts of the atom bomb.
5.     After Dark by Haruki Murakami – one of the best books to read before traveling to Japan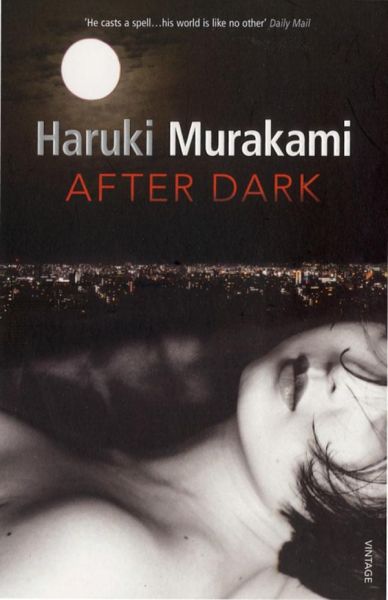 Written by Haruki Murakami one of the legends of literature, this book is a literary delight. Also providing the regular daily life in Japan and Tokyo, it balances spiritual elements with apparently mundane incidents. You will realize the true essence of this book when a completely new location in Japan will suddenly come alive for you via his narratives. Also, this book will provide you with details of something most other books would skip, which is the darker side of the city at night.
6.     A Cheapo's Guide to Tokyo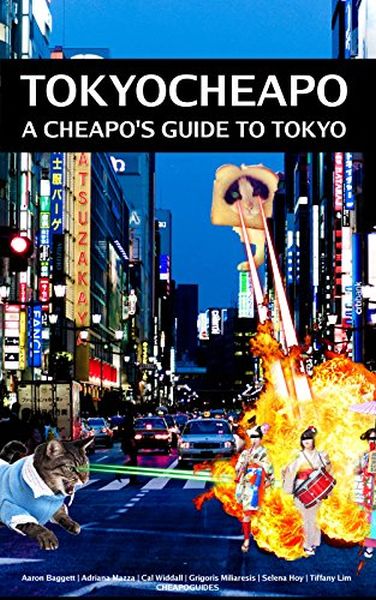 If long intense literature is not your thing, this book provides for a simple and lucid guide of the city of Tokyo. You would be made fully aware of the transportation system of the city along with minute details of certain seasonal events that you would otherwise miss.
7.     A Tale For The Time Being by Ruth Ozeki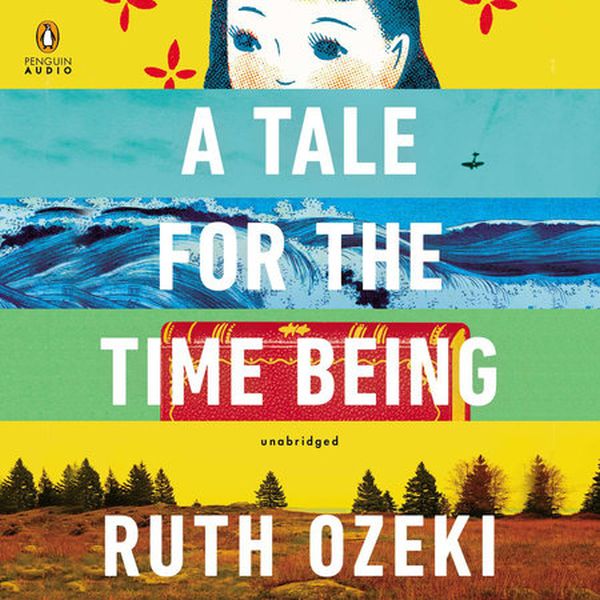 This book provides for a complex storyline of a girl of Japanese origin who is documenting her grandmother's life alongside a struggling writer. This would give you insights into the struggles of the young minds in Japan and enrich your understanding of Japanese culture and history.
8.     Out by Natsu Kirino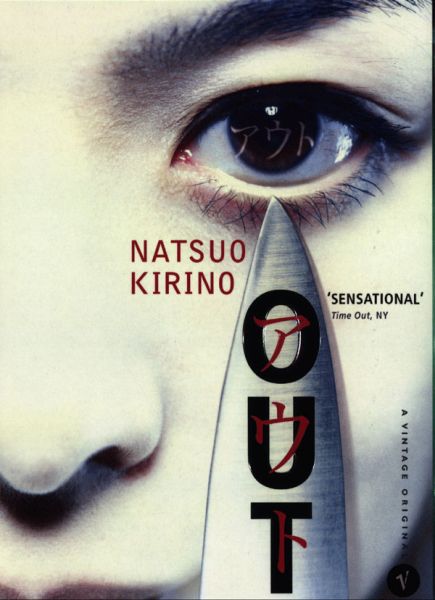 An intriguing read by Natsuo Kirino, this one is a delight for the crime fiction lovers. Not only that, but you also get a sneak peek of the Japanese underworld and Mafia. Something a new person should be aware of isn't it?
9.     Shogun by James Clavell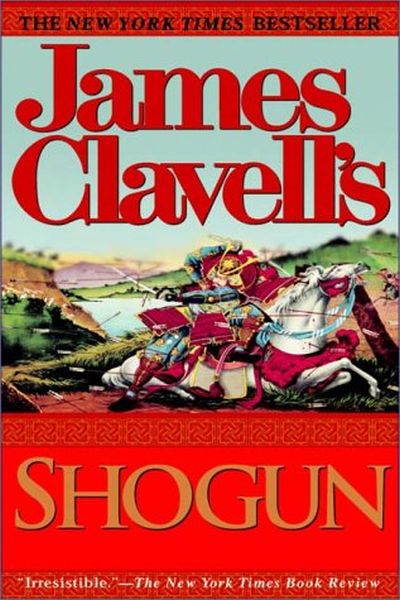 Historical novels act as a lullaby for many but not this one. Set in the Japan of 1600, it weaves history with the cotton of a love story and you get to learn a lot about Japanese history while enjoying a great story.
10.  The Tale of Genji by Murasaki Shikibu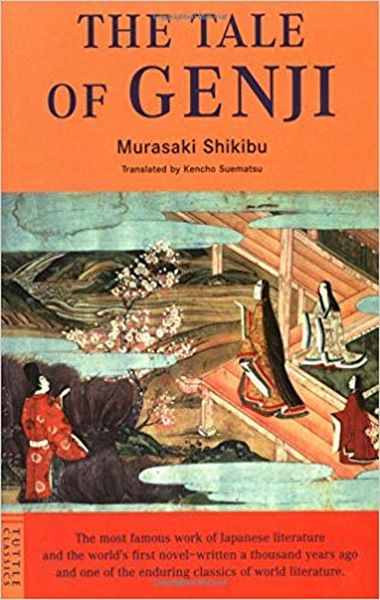 Murasaki Shikibu in this book recreates the narrative of a Japanese widow from the eleventh century. This delves deep into the Japanse society and history and if you have been taking lessons in advanced Japanese, it is time to put it to test by reading this book in the original text which is written in a different version of Japanese language prevalent back in the day.
Final word:
We sincerely hope that your reading wishlist could be enriched through our endeavor. Now that you are equipped with all you need to know about the land of the Rising Sun, we wish you a delightful stay in this extraordinary country.
But before you go…
If you feel that just reading some good books on the country that you are visiting isn't enough, we have some easy and amazing tips for you to handle the much-feared cultural embarrassment. Read on.
Tips to avoid cultural mistakes and embarrassment while you travel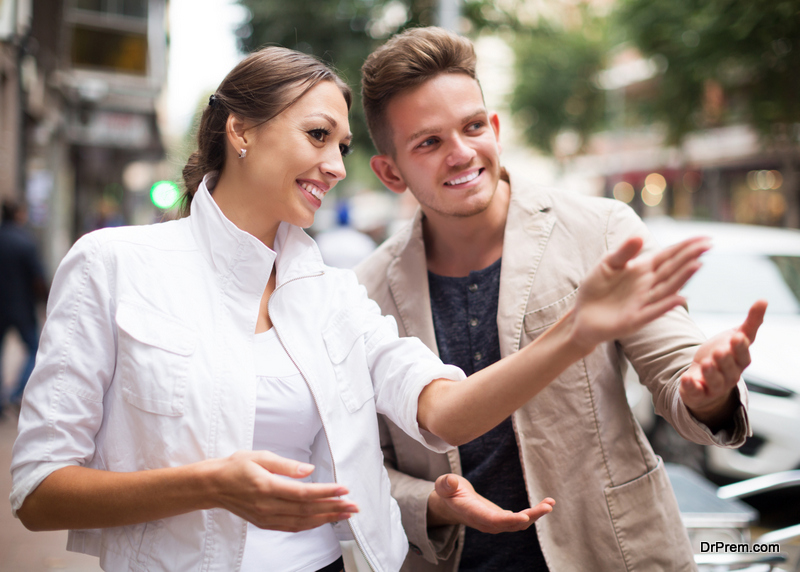 One of the important things that you should consider carefully before traveling to a foreign country is the cultural difference. For many tourists, language and other aspects of culture become major problems when they visit foreign lands. As a result, they make cultural mistakes that annoy or enrage the local people. If you fail to create a good rapport with the foreigners then your trip can be ruined.
Related article: Tips To Combat Motion Sickness While Traveling
When you are in Rome, it is best to act like the Romans. This ancient saying only refers to the capacity of adjusting with your changed circumstances. Every tourist should do a little bit of research and learn all there is to learn about the country they will be visiting. There are some common tricks for avoiding cultural problems abroad. Here are tips by Dr Prem Jagyasi and his team members listed for you.
Learn some necessary phrases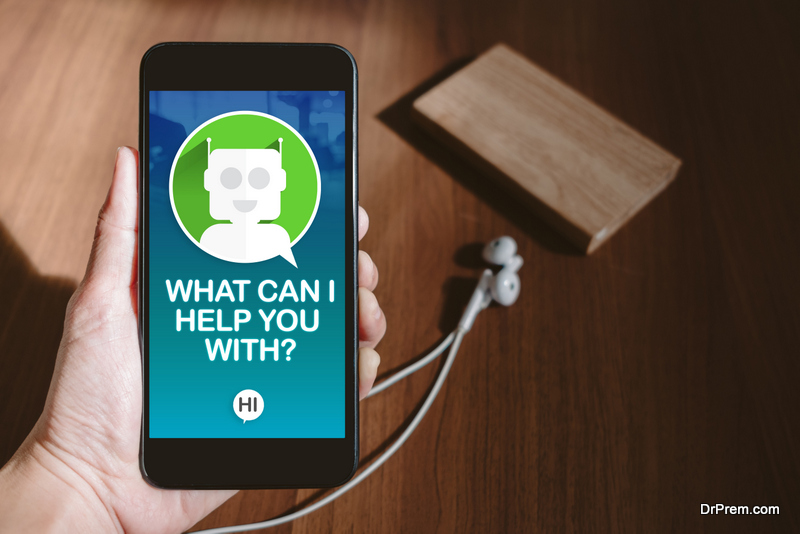 It is impossible to learn to speak a foreign language fluently just with the help of apps or books within a few days. You should rather focus on learning some of the most basic phrases so that you can get things done while abroad. For example 'Please', 'Sorry', Thank You', 'what is the price' Where is the washroom' and 'Hello' are some good examples.
Do read the travel guide
Most people do not read their travel guides properly. They just flip through it and read the areas that interest them. This way they miss some major points about traveling. Reading the travel guide thoroughly will give you a better insight into the culture and traditions of the foreign people. There are some customs that people take very seriously and if you do not follow these customs then they become enraged.
Observe and follow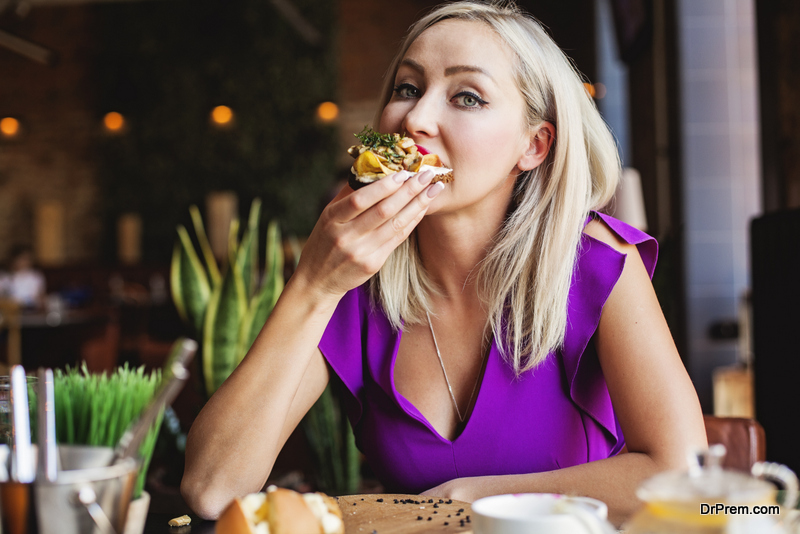 You cannot learn every little thing about a foreign country's culture just by reading travel guides. Do more extensive research or learn through observation. Watch what the local people are doing to pay bills or booking tickets, or how they behave in public spaces. You should also observe their clothes and the manner of eating. Do the things that they are doing to avoid being misunderstood.
Do act like a guest
You have to remember that you are a guest and act like one as well. Do not behave rudely or comment rudely about the customs, food or language of the people in front of them. They might become angry when they hear your opinions. A good and well-behaved guest never comments negatively about the food, clothes or customs of his or her hosts.
Respect the new culture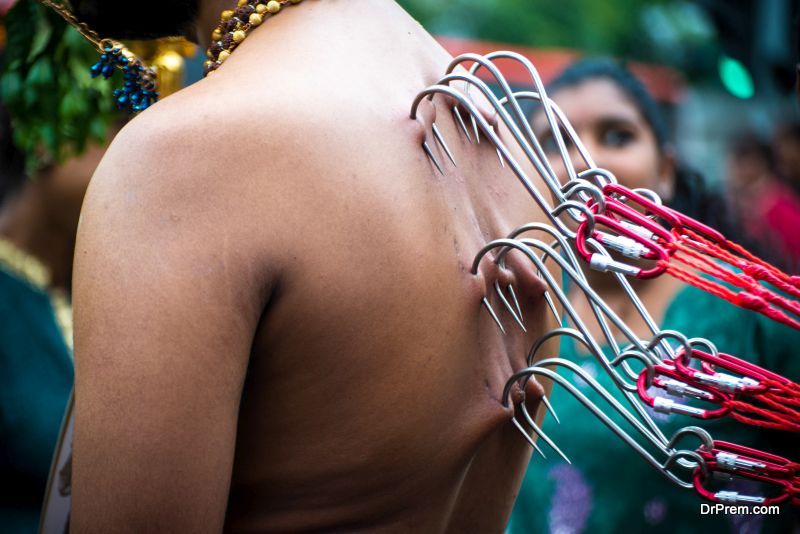 There is nothing more enriching than learning about a new culture. The best way of learning a new culture is to follow the customs, eat their food and participate in their local cultural program. The culture of each civilization is different from the others. Respect this difference as it creates variety.
Smile carefully
A smile can cost you your virtue. In foreign countries, people may or may not be used to smiling often. In Paris, the stereotype says women only smile at men if they want a favor or want that man to hit on them. Smiling to your waiter is a good way of getting extra favors but smiling at strangers can make you look like the fool who will fall for scams easily.
Don't be bothered by the tourist tax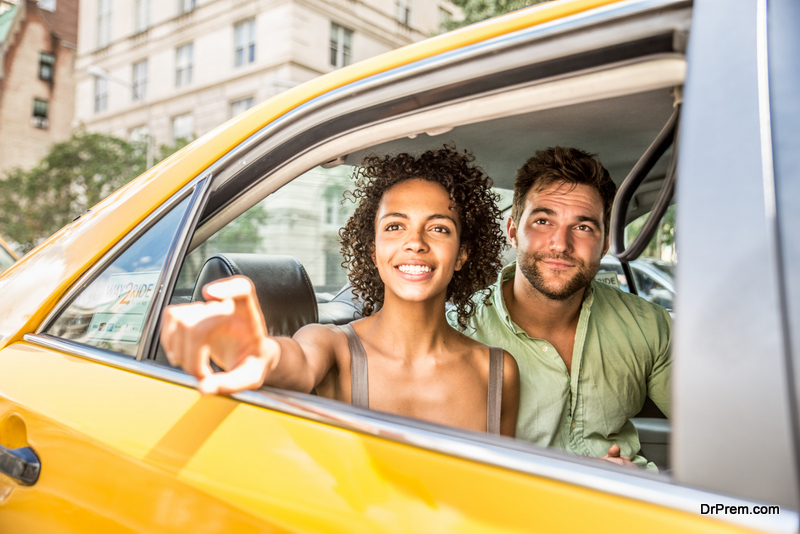 The tourist taxes are present in many countries and create a difference in the price of commodities for the local people and tourists. Tourists have to pay more for taxi fares and restaurant bills. Pay the extra charges because you need good quality services and there is no way of avoiding it.
Small cultural differences can create big troubles for you while traveling abroad. Try to learn the new culture's rules and regulations and follow them while vacationing in a foreign land.