Visiting new places is a thrilling and refreshing experience and if you can do that at half the price, this makes it even better. Traveling during the off-season is amazing as you don't have to push through the hordes of other tourists and save a ton of money as you don't have to pay full price for everything. All the major destinations offer great deals to attract tourists during the lean season. Check out these destinations which offer off-season travel deals you can't resist!
20 super pocket-friendly off-season travel deals 
St. Lucia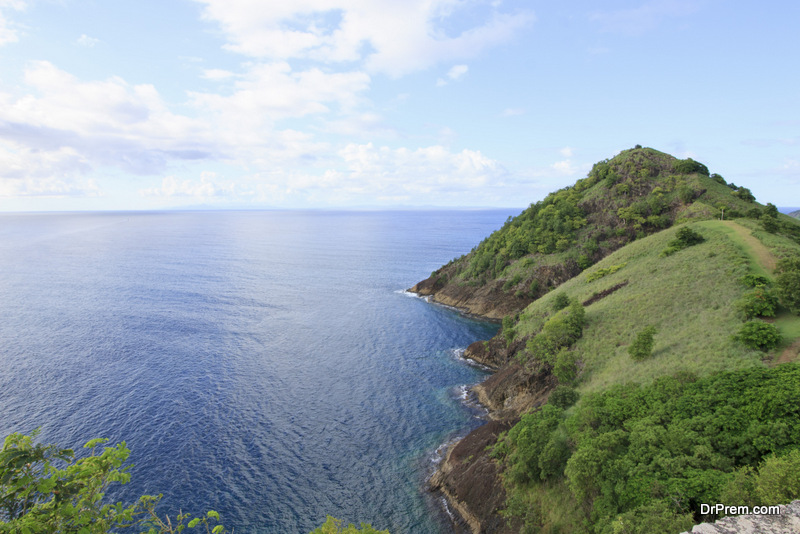 St. Lucia is an astoundingly beautiful place anytime of the year. Off-season travel deals are cheap and one of the best ways to experience the island. Avoid the mid-December to April period which is the peak season. All the hotels and restaurants will be booked and very expensive, whereas the same hotels and restaurants will be open to you at unheard of discounts after April.
New Zealand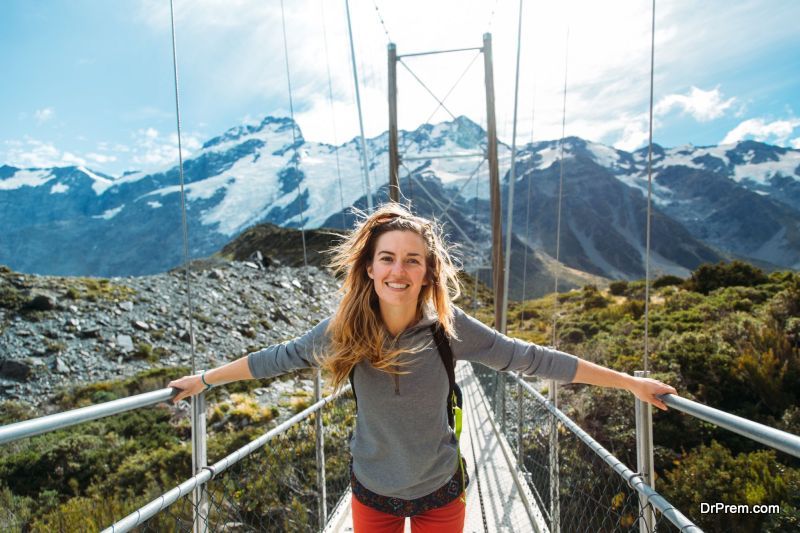 New Zealand is famed for its pristine, breathtaking natural beauty. The magnificent open vistas can be viewed in any season as each season is glorious. The off-season travel deals are most affordable in September- November, March to May and June to August. If you love snowboarding and skiing, make plans to visit New Zealand in the winter when you can do these activities to your heart's content at prices which would gladden your heart too!
You wouldn't have to book anything in advance so you can be impulsive and choose your hotel when you get there. Everyone is relaxed in the off-season, even the locals so you can get to know them at your leisure.
Mexico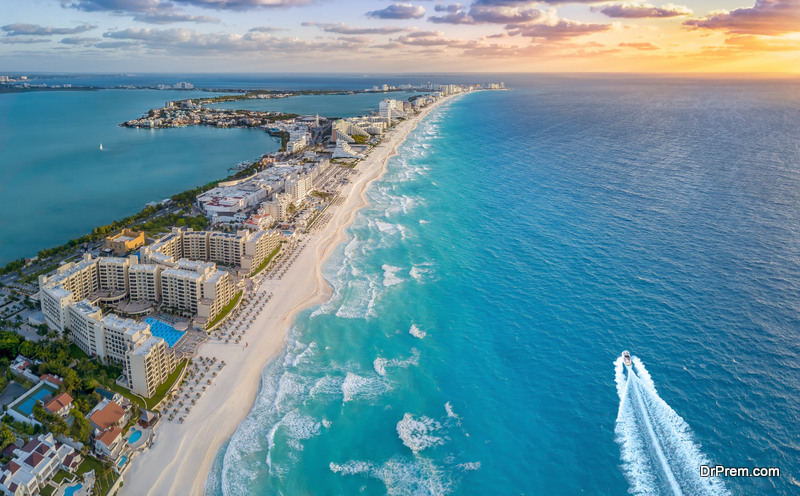 It is a pocket friendly destination almost all the year, but during the summer, it becomes even more so. The hotels and many airlines offer irresistibly cheap off-season travel deals and you can enjoy a wonderful vacation at great discounts. Most of the deluxe hotels and resorts slash their prices more than 50%. To find out about this you can contact the hotels you'd like to stay in, ask about the prices and negotiate further. You'd be surprised how much discount you might get.
St Anton am Arlberg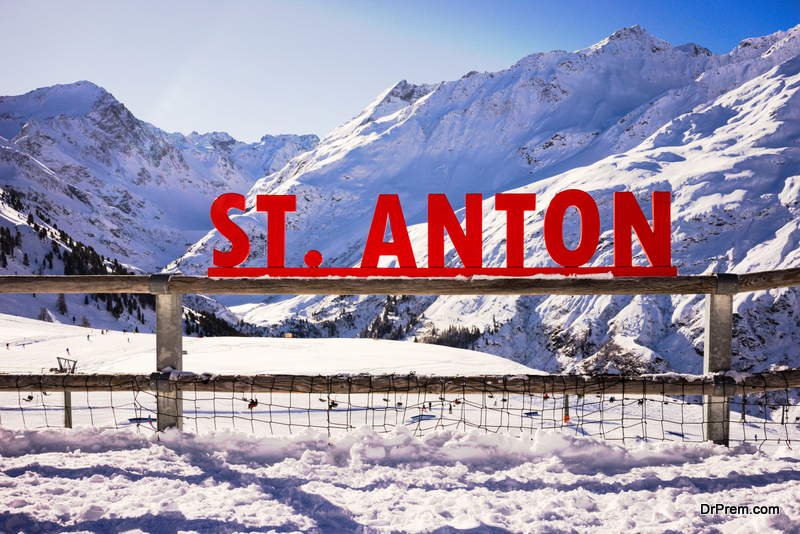 Situated in Austria, this is one of the most popular destinations for skiing in the world. In winter, it becomes extremely sought after and therefore quite pricey. In the summer, it is quieter as the ski crowd disappears. But there is a lot to see and experience in the alps – the gorgeous flowers which grow only on the highest altitudes.
There are charming little huts on the mountainside where you can stop for delicious snacks. And free St. Anton Summer Card, that you can ask for from the guesthouse or hotel you stay in, will give you access to the torchlight hikes, two hourly bike rides and numerous cable car rides. To enjoy all these attractions, check out the off-season travel deals and plan your next vacation there.
Vail, Colorado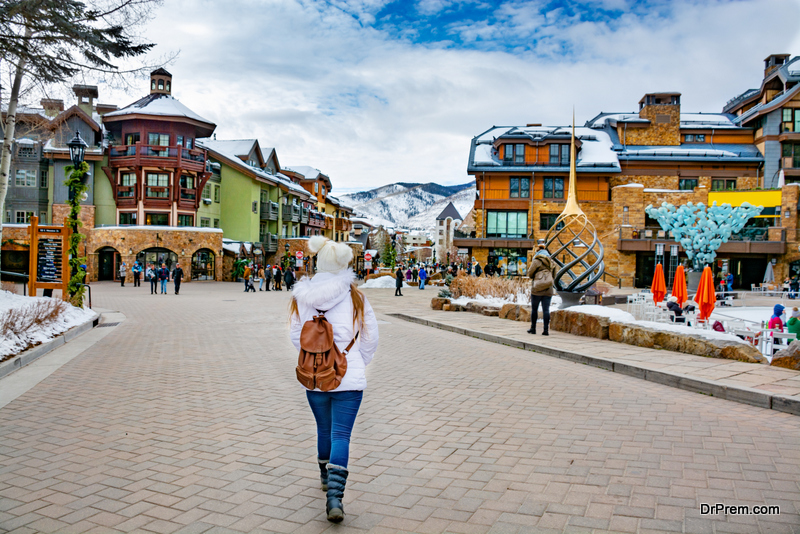 Talking of ski resorts, Vail is another ski destination which is gorgeous in summer. In place of the skiing, slide down tubing hill, check out the view from the gondolas and alpine coasters or go for an unforgettable water rafting experience in the Eagle River.
To wind down, you can visit the farmers market nearby. There are art shows aplenty you can visit as well as stroll through the highest botanical gardens in US. Plan your visit to coincide with the visit of the New York Philharmonic. All these activities and more are on offer in Vail, so keep an eye out for the deep discounts at that time.
San Francisco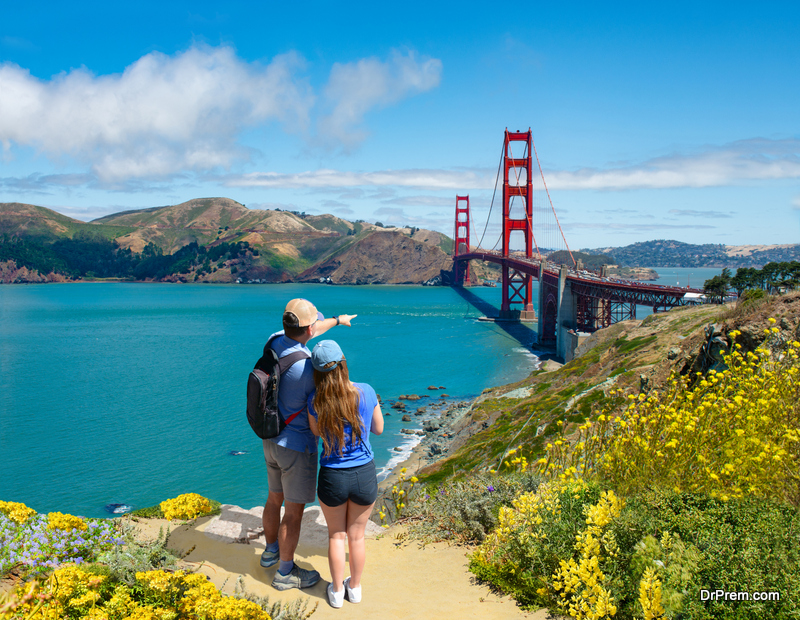 September to November is warm in San Francisco that keeps most people away. This is an advantage for those travelers who don't mind the warmth or are used to warmer climes. The city is always charming, even in summer. The beach is lovely at this time, with sunny skies and the water gleaming. The breezes in the evening are much cooler, so come prepared for that. San Francisco is considered to be one of the culture spots of America. Visit it in the off-season when travels deals are cheap. See the beautiful city, visit Nob Hill in a cable car and the Golden Gate and the many different multicultural areas of the city.
Hanoi, Ho Chi Minh City, Vietnam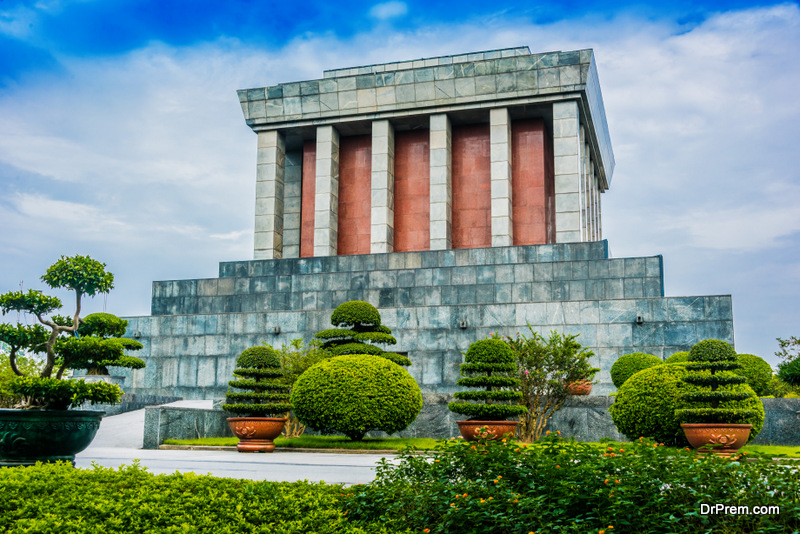 Vietnam has been a favorite destination for backpackers. If you don't want to rough it out, then wait for the slack season when the resorts and luxury hotels have several schemes and deals to attract travelers. Enjoy in peace attractions such as the Hanoi Opera House and National Museum and the delicious cuisine. A visit to the Old Quarter is a must, and the temples and old architecture of the city makes it an unforgettable experience for tourists.
In Ho Chi Minh City, you might get steal deals at chain luxury hotels which offer one night free stay if you stay for two nights. Here, apart from trips to Mekong Delta, you can pick up beautiful souvenirs of your visit.
Florida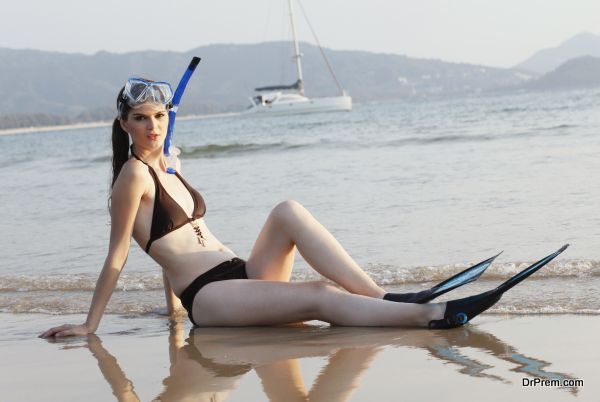 In the summertime, there are many bargains to be had for Florida. South Florida is one of the destinations you can think of visiting as you would have loads of space in the beaches. Delray beach is an interesting destination as it has a bohemian community you can experience. Treat yourself to a leisurely stay at the resorts with luxurious spa treatments at a fraction of the price than usual.
Key West in Florida is another place where you can get affordable off-season travel deals. It is a holiday destination famous for the iconic sunsets.
Stowe, Vt.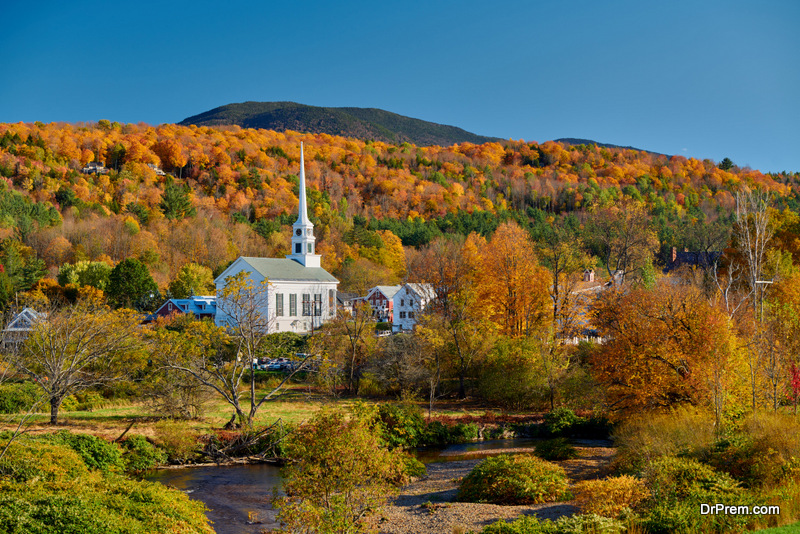 Stowe village in Green Mountains should be on your must-visit list in April or November when the crowds are gone from the hills. These two months are the off-season there but the beauty of the mountains will still not disappoint you. Grab 50% off deals on rooms and activities such as spa treatments. Try out the amazing craft breweries there and the Ben & Jerry flavors at their factory nearby.
Caribbean Islands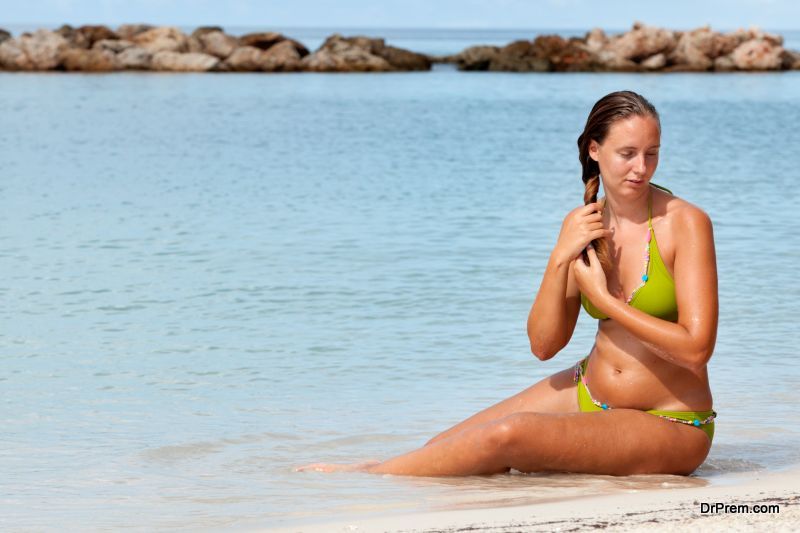 Fares to the Caribbean Islands drop sharply in the summer, especially if you are traveling from North America. Hotels rates are cheaper too, and one of the favorite off-season destinations is the US Virgin Islands where US citizens do not even need a passport to visit. Plan your visit to coincide with events like the Mango Melee , Bastille Day Kingfish Tournament and St. John Festival to have some fun and experience their unique culture. 
Greece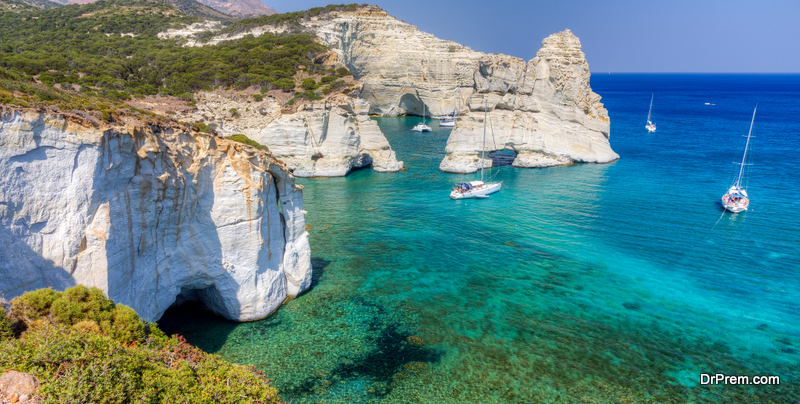 Avoid the most expensive months to visit Greece, which is between June to August. The sights will remain the same even when you visit in March or after August. Athens and Santorini are the best places to visit if you want to enjoy the Greek culture and food.
Santorini is actually a group of islands in Aegean Sea, and is increasingly popular as a romantic getaway. Couples on a budget looking for off-season travel deals will be delighted by the chance to visit Santorini, admire the clear waters and the unique cubiform white and blue houses in Oia and Fira, the two major towns.
Check with a travel agency or on social media for reference and links to hotels which are good and offer the best deals during the months when visitors' numbers drop.
Belize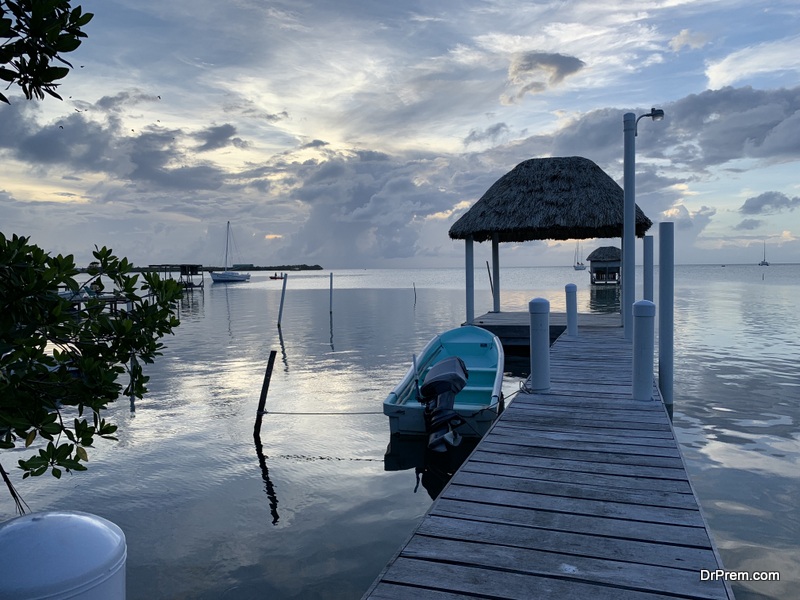 Belize is a dream destination for many, but it is incredibly expensive in peak season. In summer, it rains a lot, thus making it a less popular tourist destination. But actually it does not rain the entire time, so you can take a chance and visit it in the rainy months.
Most local festivals are held in these months, such as the Benque Fiesta, Toledo Cacao Festival and various lobster festivals. Lovers of wildlife will get a brief respite from the city and enjoy the vibrant colors of the wildlife preserves.
If you're lucky, you can get free upgrades at luxury hotels too, which are part of the off-season travel deals. 
Costa Rica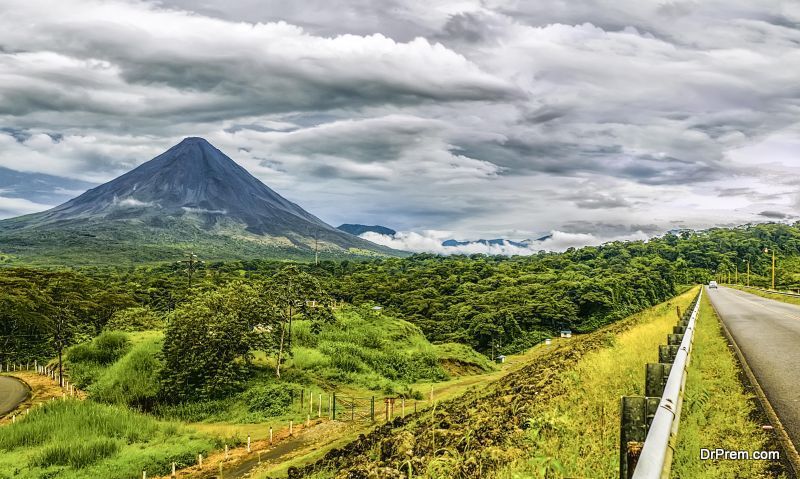 When the vacation crowd has packed its bags and gone home, then you should get going and visit Costa Rica. It rains here also during the summer, but the clouds and the rain lend a magical charm to the atmosphere. Nature is lush and bountiful, the people friendly, prices are lowest and suited to the budget.
Nicaragua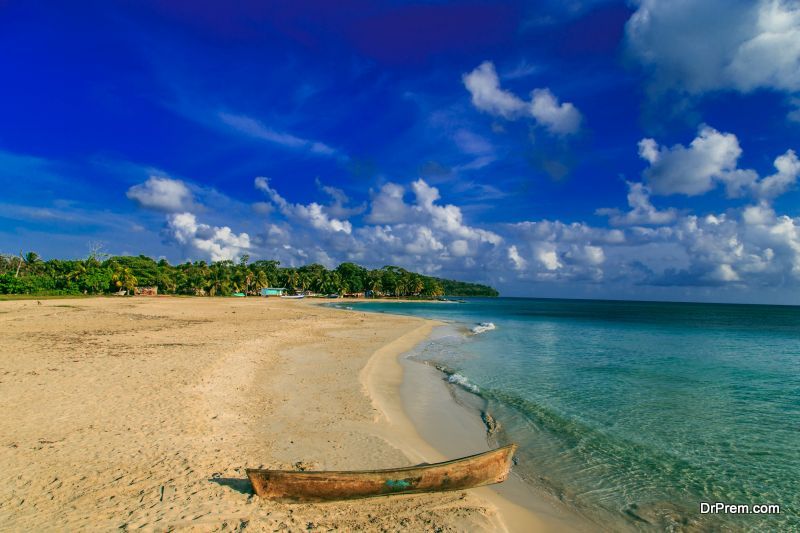 Nicaragua is the place to visit if you want to see foreign shores cheaper than Costa Rica. The climate and landscape is very similar but prices in Nicaragua are very low compared to other destinations, in the rains. Though most travel sites will warn you not to go there during summer when it rains, it doesn't rain all the time. For the locals, it's the best time of the year, as everything is lush green and fresh. No dust or dirt as in the dry season, so don't be scared of a little rain. Check out the cheap off-season travel deals to enjoy the most affordable vacation you can find.
Tuscany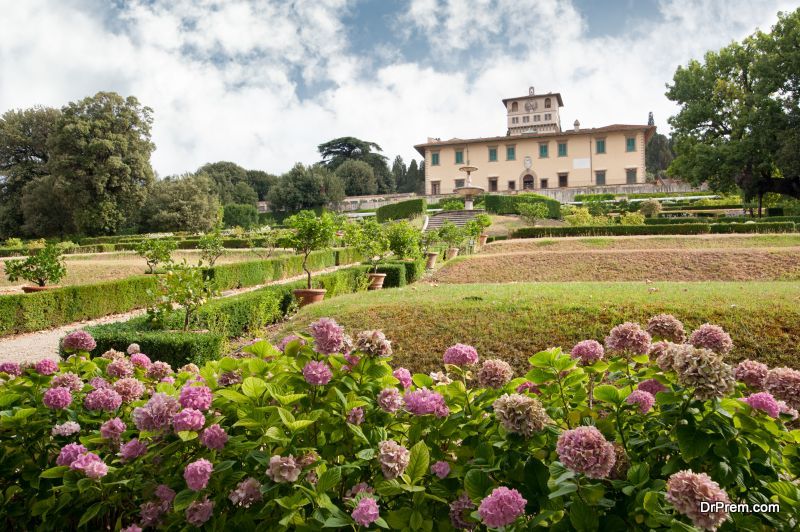 Tuscany, Italy, in winter is cold to be sure, but still as stunning as it is during the warmer months. If you're looking to brave the cold, there will be many deals you could find. There's hardly any traffic, everything from stay to food is reasonably priced and you relax in the pleasant, peaceful atmosphere.
Florence, Pisa, Siena and San Gimignano will take your breath away with the fairytale like beautiful landscapes. Soak in the centuries old Renaissance art, architecture including Botticelli's works in Uffizi Gallery, the leaning Tower of Pisa and more. Select the town or city or region you want to visit and check out the best deals online or on the sites of the hotels, resort, hostels where you could stay at lowest prices.
Barbados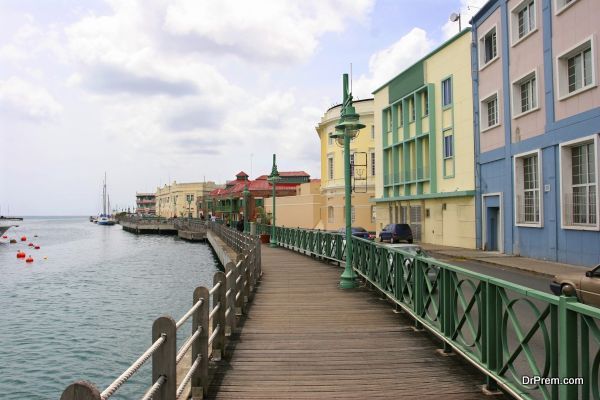 Escape to warmer climate in winter and get a good deal on your trip. The Barbados islands are full of lovely areas to explore. You can sun yourself in the beach or go hiking and trekking. It's one of the places which have a great public transport system making your travel expense even cheaper.
Go on a cruise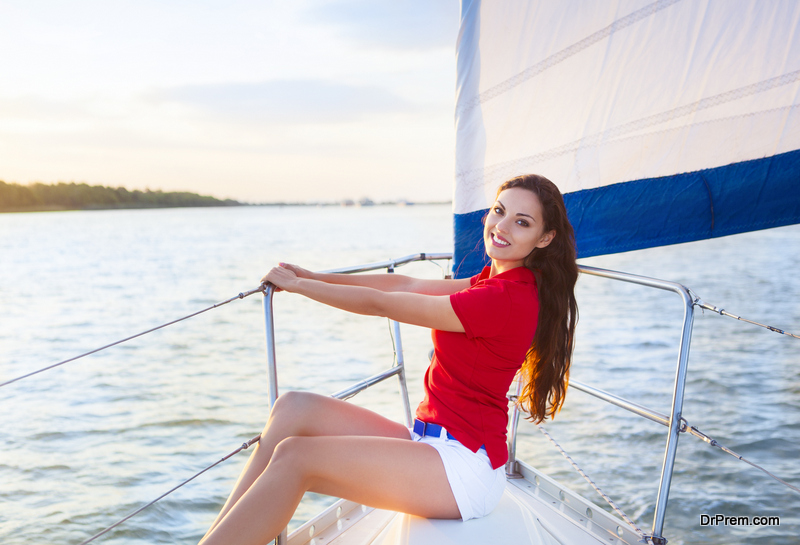 The hurricane season is when the cruise lines give the best deals to run a full ship. There is a risk of storms but with the use of high tech weather systems, the cruise ships do manage to circumvent storms. Sometimes if they have to drastically change their itinerary, they will most probably give you partial refund or credit.
Before booking off-season season travel deals on any cruise, check for the reviews and ask on social media to get an idea from other people who have gone on off-season cruises.
There are several cruises you can go on – Mediterranean, Caribbean or Alaskan cruises. Make plans for Alaska in September or in October go on a Mediterranean cruise. September is a good time for Caribbean cruises as well as prices come down almost 300 dollars less per person.
Egypt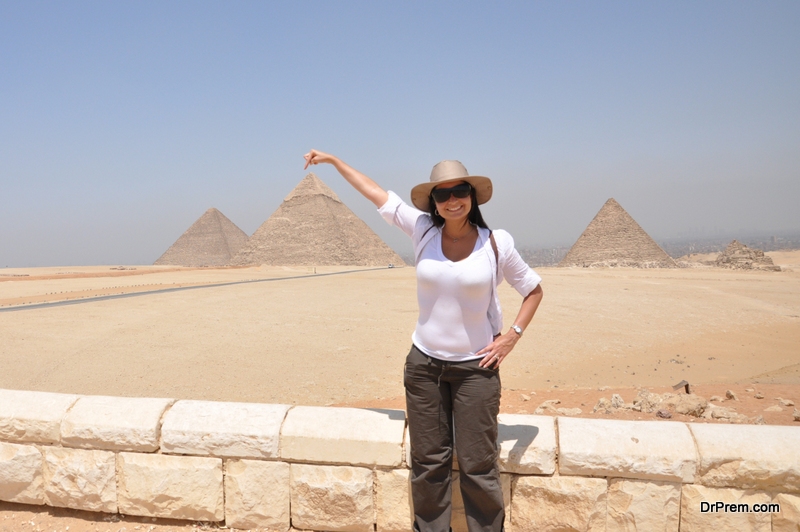 The pyramids of Egypt are gradually becoming an attraction again, as the country is recovering from the uprisings in 2011. Though you have to be cautious, there are tours which offer 9 day tours and 3 day Nile Cruises. You can reach there alone but for your own safety, it is recommended that you join a tour. The country is warm even in winter, so it could be one of the choices for you when you want to escape from the bitter winter cold.
Japan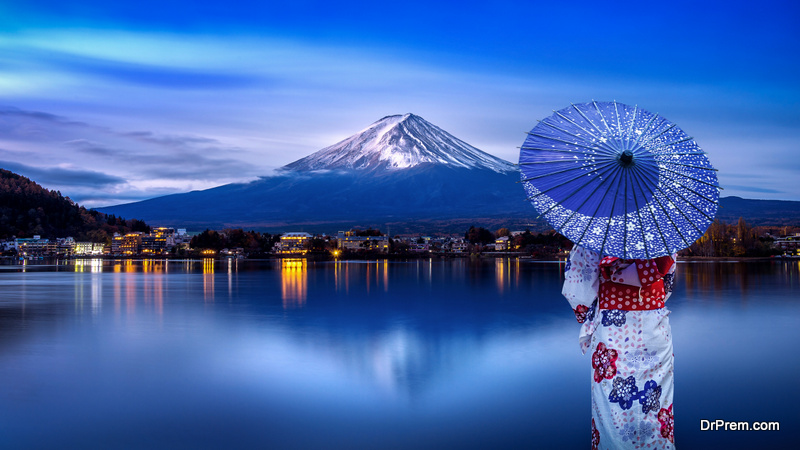 Japan is renowned for its beauty, especially the cherry blossom flowers. Avoid the months of March and April and plan your visit two months earlier. You will still see the magnificent beauty of the blooming flowers and stay at luxury hotels for at least 100 to 200 dollars cheaper per night. Check out for off-season travel deals which might get you even better discounts.
Bermuda
Bermuda has great deals in the winter, unlike other Caribbean islands. In fact, prices can go down to less than 200 dollars in luxurious resorts. Golfing, sunset cruises, sailing, scuba diving and catching lobsters for your dinner with licensed divers will give a thrill you won't forget.