Based in East London in the Eastern Cape, South Africa, Imonti Tours has been a local tour operator since 2002.
Imonti Tours (www.imontitours.co.za) was founded as a community based development program by Velile Ndlumbini, with the objective of aiding disadvantaged communities in Eastern Cape through tourism – and has grown into one of the top tourism operators in Eastern Cape today.
With experienced and professionally accredited guides, Imonti offers visitors and locals a taste of the spectacular South Africa's Eastern Cape – and offer so much more than just your average tour.

Eastern Cape's Legendary African Leaders and Their Struggle Against Apartheid
The Eastern Cape is where many famous political figures in the struggle against apartheid were born or raised, including Steve Biko, President Thabo Mbeki, and of course, Dr. Nelson Mandela.
Have the amazing opportunity to take the full day Nelson Mandela Freedom Trail that will take you to Mandela's birthplace, and three historical Mandela sites. Go in the Footsteps of Steve Biko for a full day to visit the Steve Biko House and the Steve Biko Garden of Remembrance, or Alice's University of Fort Hare University, where Mandela and other great African leaders studied.
Township and Village Tours: Discover the Traditions of the Xhosa people or Visit the Biggest Black Township in South Africa, Mdantsane


Not only does Eastern Cape have a rich political and cultural history, it also has breath-taking natural beauty. From the dramatic Drakensberg Mountains to the wide open, sandy beaches, from bustling cities to tranquil game parks and reserves.
Imonti offers a East London City Tour that will bring you through the city's highlights, historic sites, architecture and beaches. If you're looking for something more rustic, take a Township Tour of Mdantsane and experience day-to-day life in this township or in nearby Duncan Village (Ziphunzana). For one of the most cultural experiences, take the Xhosa Experience Tour that will take you to a typical Xhosa village where you'll learn about their way of living, traditions, daily activities and take part in traditional dance, singing, storytelling, community projects, and visiting a local village school.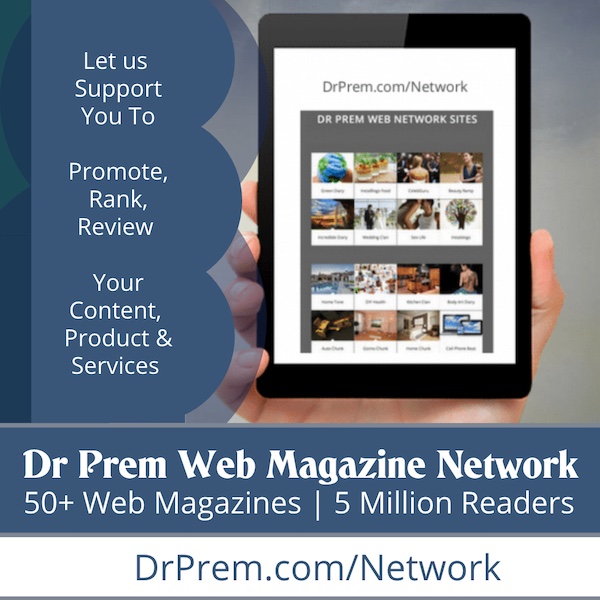 More Than Your Average Tour Company: Giving Back to the Community
Velile Ndlumbini is founder and manager of Imonti Tours – and was also the first black registered guide in East London, Eastern Cape. Today Imonti has grown and received numerous awards for its fantastic and friendly tourism services, but also for its passion for giving back to the community and its social responsibility.
Imonti has worked closely with its local communities and have identified some projects, schools and families for which the organize clothes, books and toys as donations. They invite tourists to donate, if compelled – so that all can join to change lives in Eastern Cape's communities.
For more information on Imonti Tours, please visit: www.imontitours.co.za