California has an excellent reputation and it is a state popular for beautiful weather and beaches. People choose to live in California because of the scenic beauty however it is also known for treacherous driving conditions. Bad and tricky roads along with extreme weather conditions result in more accidents. California is a densely populated state that opens new roads for people who want to change their lives. People should however always follow rules to safeguard themselves from accidents. The statistics show that California offers the worst driving conditions in rural areas and among other states. The various cities which are unsafe for driving in California are Los Angeles, Fullerton, Rancho Cucamonga, and Long Beach.
Dangerous Cities in Southern California to Drive
1. Long Beach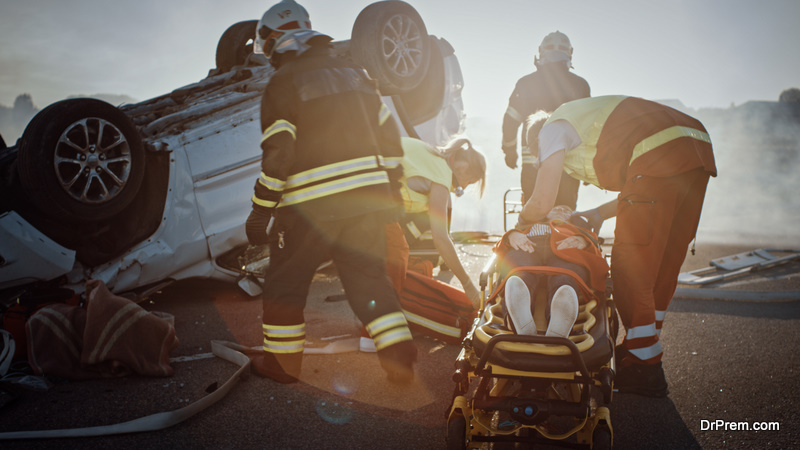 Long Beach is a very dangerous city when it comes to driving. The collision rate for Long Beach is 1 every 78.33 residents. This rate ranks 46 out of 50 cities where car crashes are a normal phenomenon and is caused due to speeding cars or crashes due to DUI. The collision rate is 46/50, the speeding car crash rate is 7/50, the DUI crash rate is also 7/50, and the fatality rate is recorded at 12/50. This makes the total count 72 which makes the collision rate A grade. This means these collisions are less risky in comparison to serious collisions in the city.
2. Los Angeles
Los Angeles (LA) is known for many road accidents. The general factors causing these accidents are overspeeding and crashes due to DUI. The risk factor clearly states that people who are not aware of tricky roads and turns should not risk driving in LA. It is better to drive only when you have practiced driving on such roads and can abide by all traffic rules to keep yourself and the general public safe too. The collision rate in LA is 38/50, the speeding crash rate is 32/50, the DUI crash rate is 27/50, and the Fatality rate is 23/50. The total count is 120 and the Grade is D. This means the city has a higher rate of accidents and this means you need to be extra careful when you drive on such roads.
3. Rancho Cucamonga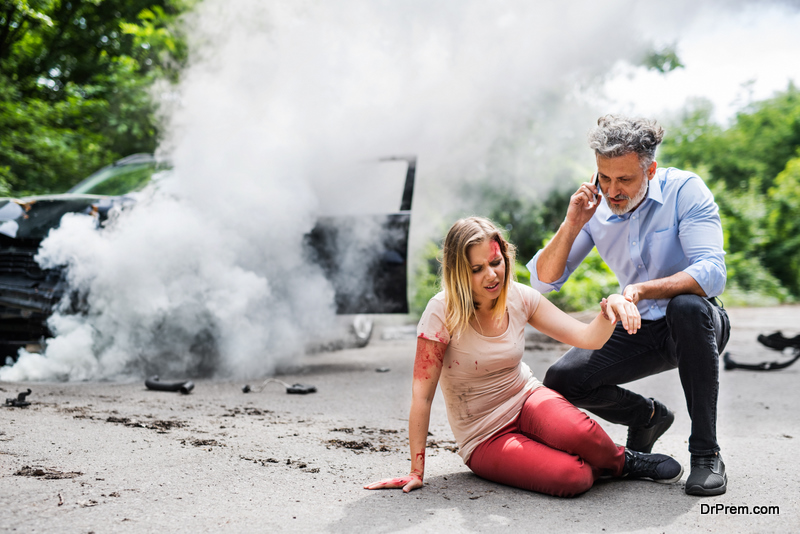 Rancho Cucamonga is a beautiful city that is well-known for its scenic beauty. Rancho Cucamonga is known for its wine preparation and it is a wonderful city for the general public because of the Mediterranean climatic conditions it offers. The city is also known for its grape lands. However, Rancho Cucamonga is known for major accidents as well due to bad driving conditions. The collision rate is 34/50, the speeding crash rate is 46/50, the DUI rate is 24/50, and the fatality rate is 10/50. This brings the total count to 114 and it is Grade C in terms of accidents. It is a good idea to know about all rules and regulations of Rancho Cucamonga before you decide to drive in the city yourself.
4. Fullerton
Fullerton is a city located in Northern Orange County in the US. The city is known for agriculture and crops like oranges or other citrus crops grow here. It is known to have bad driving conditions and this can sometimes prove fatal to the general public. The collision rate is 42/50, the speeding rate is 16/50, the DUI rate is 49/50, and the fatality rate is 9/50. With a total count of 116, the grade is C-. This means it is the most fatal city to drive for the public.
Accident Resources
Source:California Office of Traffic Safety
Source:The Accident Guys Website
Source:Statista Website
Conclusion
There are many cities with bad driving conditions in California. If you drive in California in the above cities you should know the driving rules well before you begin your journey. Not knowing the roads well can be tricky and can be risky to your life as well.
Article Submitted By Community Writer