Travel and tourism promotion in Vietnam is experiencing significant changes as this sector is considered as a great driver of economy contributing 6% of the country's GDP. The country witnessed a steep 26% rise in international tourist visits in 2016 than the previous year receiving more than 10 million foreign travelers. This figure is double to what was observed in 2010 and fetched handsome $18.3 million revenue.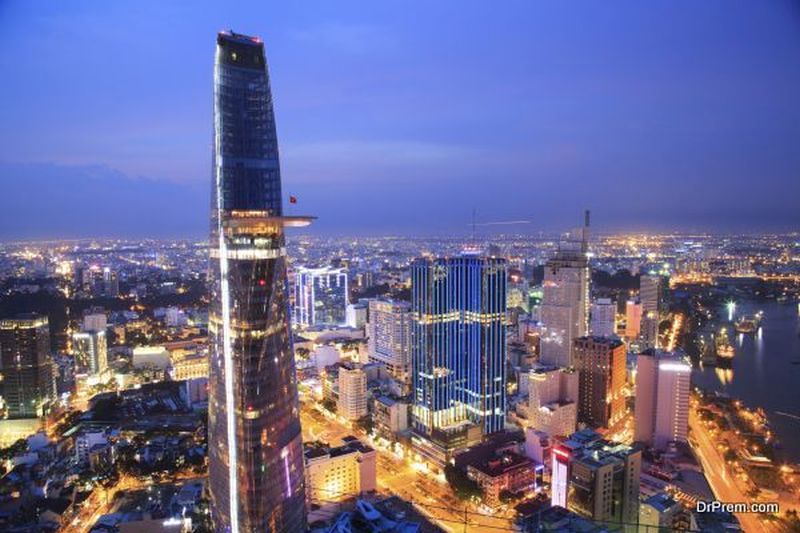 This year, Vietnam's tourism sector is already up by 28.8% attracting 7.25 million visitors in just first seven months. Even though the numbers are highly encouraging, the country is seriously looking for new ways to promote travel and tourism products and services to accelerate the growth keeping in view the tough competition offered by the neighboring Asian countries.
Vietnam's tourism promotion is somewhat a lackluster affair driven by resource constraints and a severe shortfall in professionalism and creativity. The country spends a meager $2 million for travel and tourism promotion compared to the huge spending of Thailand ($69 million), Malaysia ($105 million) and Indonesia ($200 million).
Vietnam actively participates in international travel shows and organizes the farm and press trips introducing varied tourism products and services but the efforts are not commensurable with the country's tourism potential.
Pooling resources: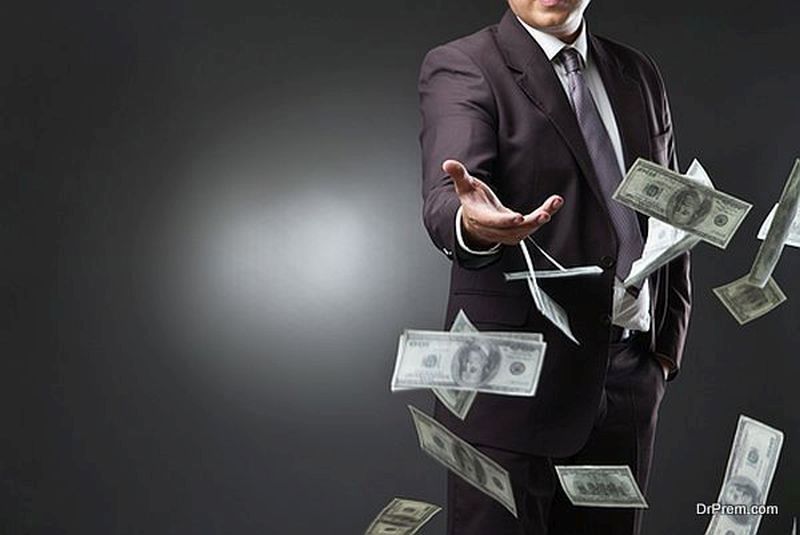 Taking cognizance of the fact that a country's tourism promotional activities cannot proceed amidst a tight budget, experts have agreed to raise the expenditure budget to a sufficient level through the establishment of tourism development assistance fund.
The fund is scheduled to come up by the end of this year or at the beginning of 2018 and is expected to generate a capacity of $17.6 million to $22 million as declared by the VNAT General Director Nguyen Van Tuan. At the beginning, the fund will be generated by the state and later accumulated from the entrance and visa fees.
The recently formed Tourism Investment Club by the Tourism Advisory Board (TAB) has generated a good response with successful tie ups with ten business groups including the leading ones like Vietnam Airlines, HG Group and Vingroup and Thien Minh Group.
The club can provide a financial support of about $1 million in tourism promotion and is expected to increase it to $3million by 2020. TAB has also pledged active participation in international tourism fairs showcasing Vietnam's tourism products to the international audience.
Emphasizing on electronic marketing: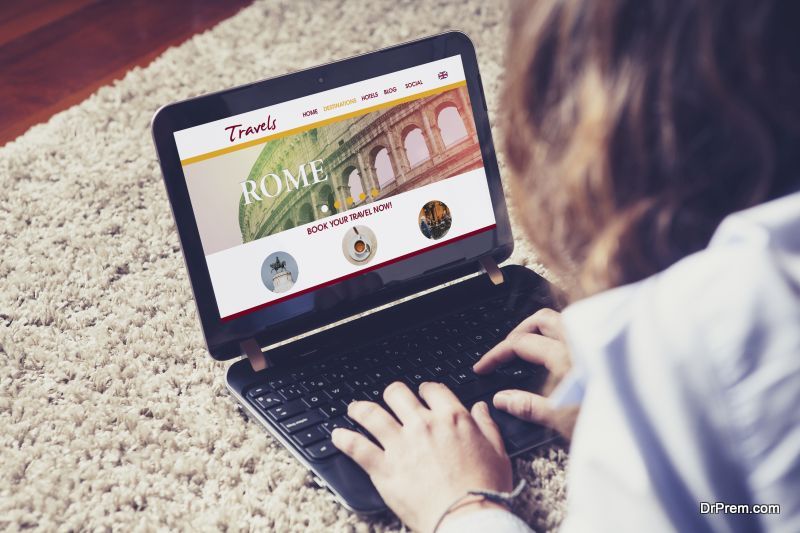 Vietnam is also emphasizing on electronic marketing posting advertisements and activities on its tourism websites vietnamtourism.gov.vn and vietnamtourism.com, vietnamtourism.vn and also on social media through Facebook, YouTube and Vietnam fan page.
The response from YouTube posting is quite encouraging as it attracted 340,000 views just within 3 years of posting. The fan page also collected an appreciable 2.3 million visitors and the government tourism website saw 1.35 million visitors per month.
More such electronic marketing activities are on the cards through attractive event postings on websites and social media and by creating mobile apps.
Enabling Visa on Arrival: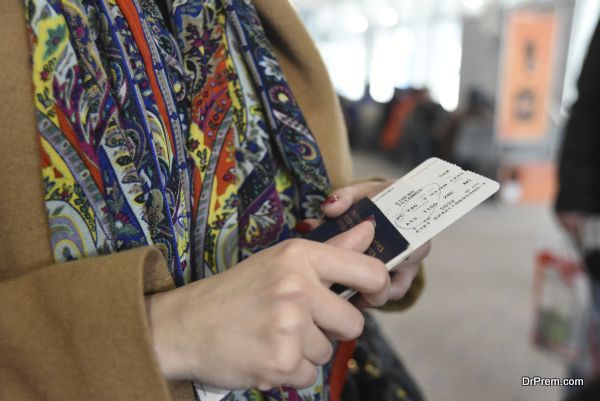 A smooth visa-on-arrival system is working very much in favor of Vietnam's tourism sector. The travelers only have to make some advanced arrangements through a travel agency or Vietnam's e-visa site paying a nominal fee. The travelers will have to carry the confirmation letter and passport size photographs and a fee suggested by the agency.
Improved promotion of big events: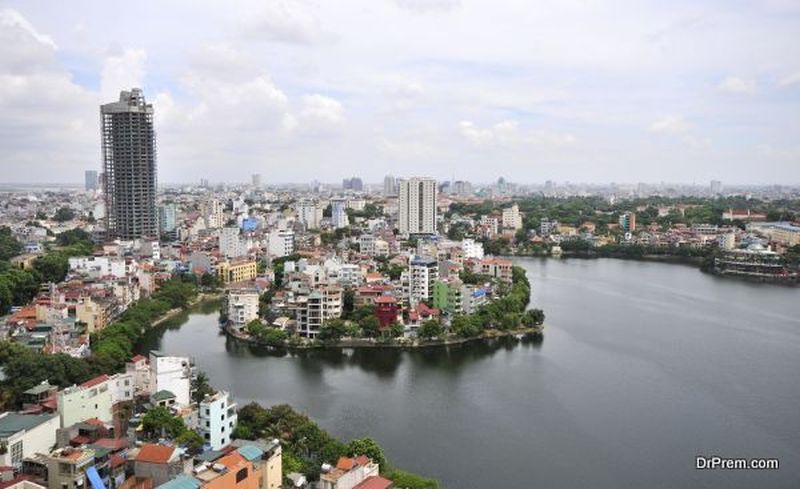 The tourism companies have also made the best efforts in promoting  APEC Year 2017, 2016 Asian Beach Games, Da Nang International Fireworks Festival and Hue Festival to both domestic and international travelers that have uplifted Vietnam's tourism potential appreciably.
Improving communication and coordination: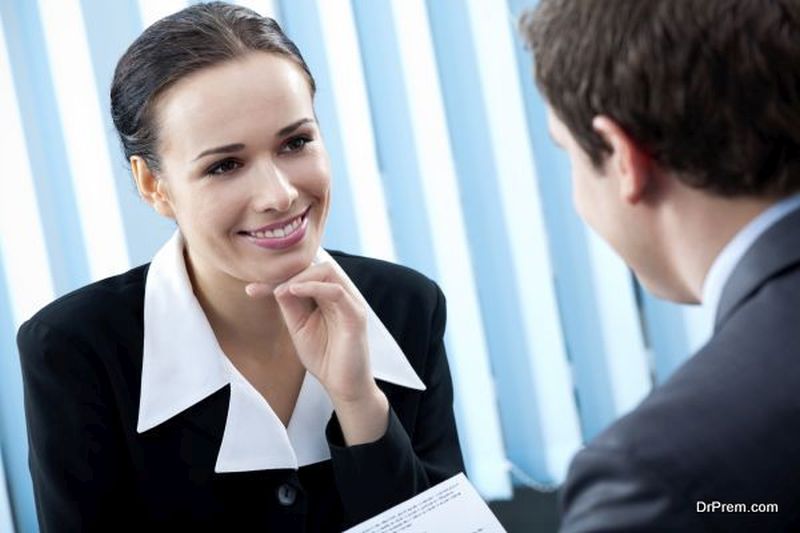 Without effective coordination, all efforts would fail to generate the desired outcome. Lack of coordination and professionalism has been severely felt in tourism promotion activities and Vietnam is trying to improve on these key areas.
The ministries of culture, sports and tourism have stressed the need of developing specialized centers manned by trained professionals who will be able to generate better tourism prospects. For example, the Ho Chi Minh City Department of Tourism has already installed tourist information stations Bach Dang Park and the September 23 Park.
These tourist friendly stations are equipped with smart computers and internet connections. The staffs positioned at these stations are helping the foreign tourists gather required travel information enabling them a smooth travel.