Needs are primarily location specific when you are heading for an Island vacation. So it will largely depend upon your choice, the particular island you have picked up from the bucket list. Vacationing on an island especially if it is remotely located is quite a different situation where things that you need may not be easily accessible.  For example, if you are travelling to an island with a tropical setting, your preparation should be cut out for the same.
Therefore, here are a few things you need to consider while vacationing on an island:
The right time for visit: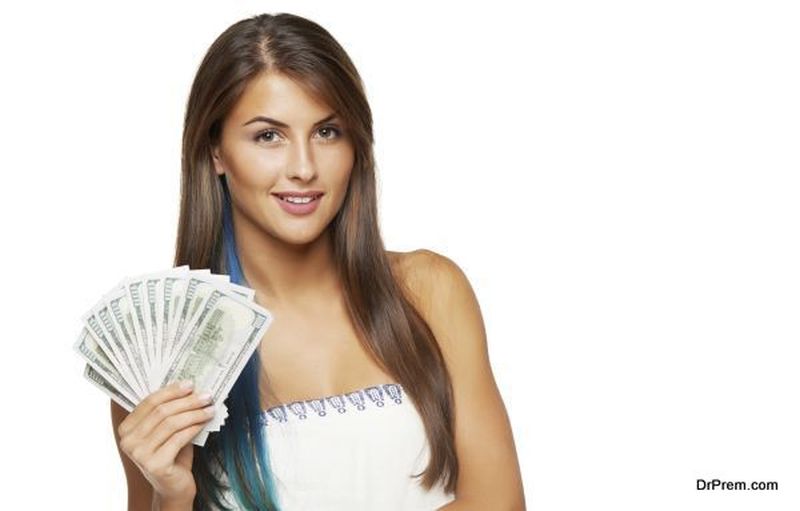 Select the right time to visit when the island is at its best in terms of its appearance and opportunities for exciting activities. The climate must be pleasant enough for you to enjoy your visit to the fullest. Accommodation and other prices would be skyrocketing during the peak season. Here you need to make a choice whether you would prefer a low-cost off season vacation or vice versa.
Mandates for travel: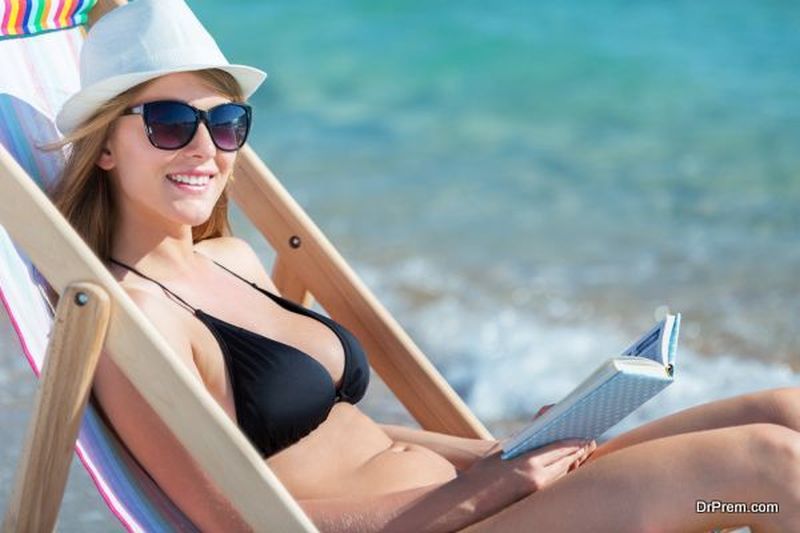 You need to be aware of this to avoid any untoward incidence during your vacation period. Drifting from one island to another without a licensed guide escorting you is strictly prohibited in many islands.  Many islands restrict the size of visitors per boat which is possibly a way not to disrupt the ecology. It is better to be aware of these facts well ahead.
Reaching the destination: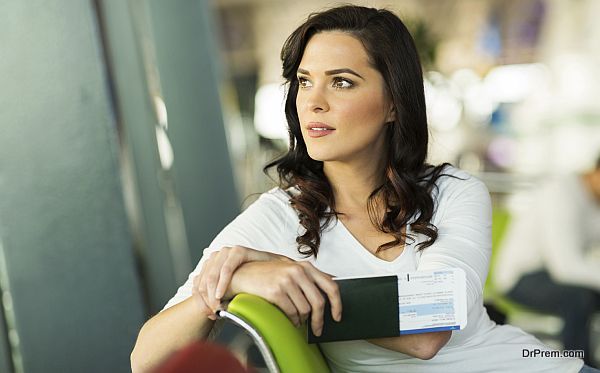 You should have a thorough understanding of your transportation mode. If you are traveling solo, know the flight schedules and the matching transportation schedules likes bus, ferry etc. While traveling in a group, ensure the travel prices and duration as well. Often, the tour agencies do not include ferry or boat ride charges in the package, which can spring unpleasant surprises.
Decent Accommodation: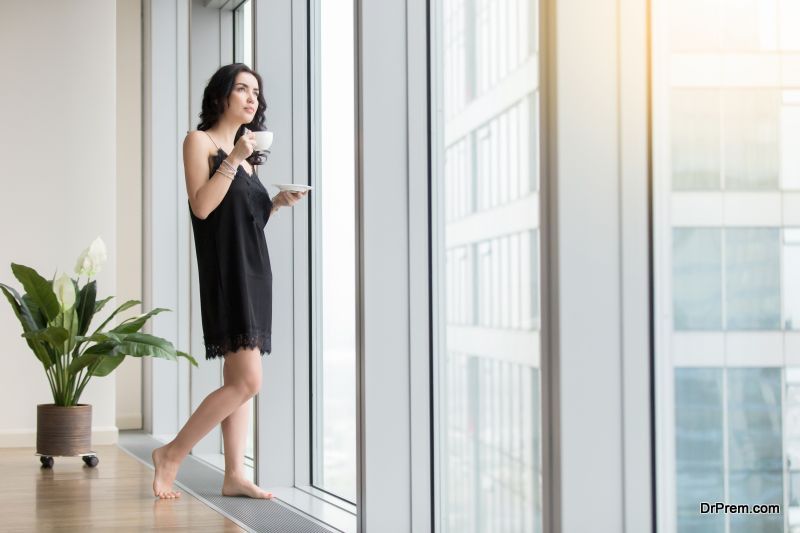 Obviously, you will look for a decent stay but make sure that your selection is well equipped with all sorts of amenities required for an island vacation, especially the quality of drinking water. Many islands do not have enough drinking water resources and tourist crowding in such places often gives rise to water crisis.
Check the list of activities offered by the destination island:
An island vacation without any fun and thrill is not worth investing. All islands do not provide the same opportunities for activities. Therefore, it is better to check what the island has in offer for you before landing into despair.
Packing tips for island vacation: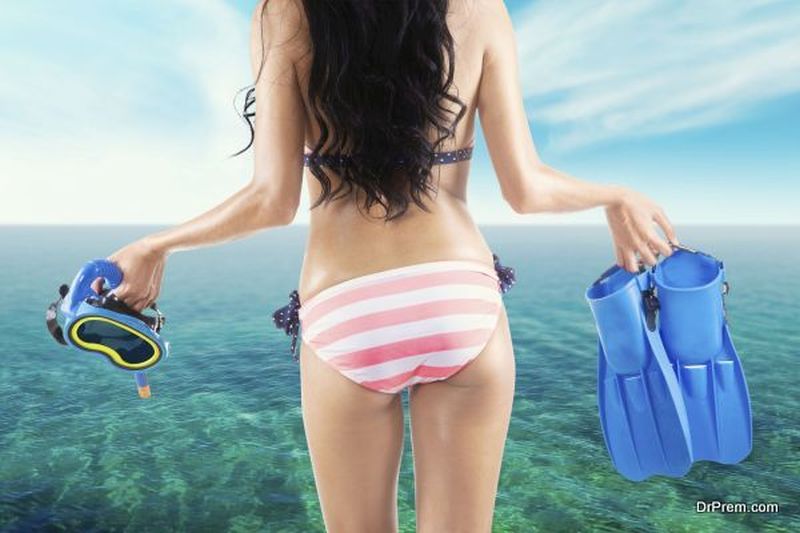 Tropical islands are vacationers' paradise but the hot, humid, sunny and green landscape breeds a host of problems which should be seriously considered.  With lots of insects and mosquitoes all around, it is advisable to arm yourself with proper gears which are as follows:
Travel with a first aid kit as there is a remote chance you will find a proper infirmary in the island with adequate medication in stock.
Carry an extra swim suit because the humidity would delay drying up used and wet swimsuits.
A bug spray is a must to repel mosquitoes and other tropical insects.
In tropical islands occasional showers are likely. Your backpack should have umbrellas and rainproof gear.
Your footwear should be waterproof, sturdy and comfortable enough to allow you enjoy long walks, trails and water activities.
Carry enough drinking water in refillable BPA free plastic bottles. Packaged water on island may not be in plenty. They would be expensive for importing into a dollop of land surrounded by the ocean.
Keep your ID proof handy safely encased in water proof casings. You may need to show it quite often during site seeing and other activities.
Water proof dry cases are also essential for smartphones to guard against salt and moisture in the air.
Last but not the least carry a big size sunscreen lotion bottle to protect your skin from long exposure to the blazing sun.