Summer is in full swing and there has never been a better time to take a family vacation! Traveling to the Land Down Under will give you the ability to experience a historic scene and mingle with some of the friendliest people in the entire world. And, it certainly helps that these people can speak English! When traveling to the great country of Australia, you'll find an abundance of opportunities for entertainment and fun. Some of the most notable are provided below.
The Sydney Opera House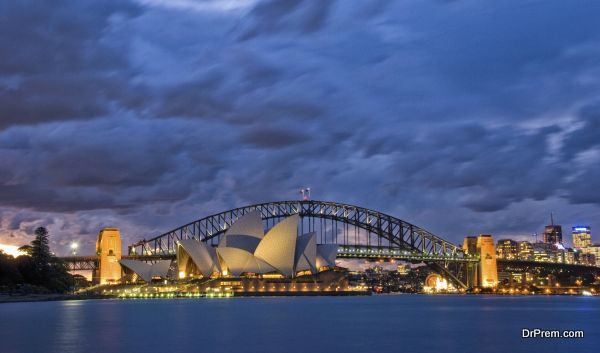 The Sydney Opera House is undoubtedly one of the most recognizable buildings in the entire world. The structure is jaw dropping. Of course, the building is commonly used for a wide variety of events. The establishment is commonly used for plays, operas, and even musical performances. As long as you book your trip accordingly, you'll be able to participate in an exhilarating live performance and will be able to venture into the beautiful Sydney Opera House.
Melbourne Cricket Ground
Cricket isn't so popular in the Western World, but it is very popular within Australia and nearby New Zealand. If you wish to experience the game for yourself and learn why it is so popular, you will definitely want to take a trip to East Melbourne to visit the Melbourne Cricket Ground. This stadium is operated by the Melbourne Cricket Club and it is capable of holding over 100,000 people! The stadium is currently utilized by several sports teams, including the Melbourne Stars, Carlton Football Club and the Hawthorn Football Club. And, it is frequently used for others events as well, including soccer, rugby, tennis, and cycling.
Adventure World
If you consider yourself to be an adrenaline junkie, you'll definitely want to consider booking a trip to Australia's Adventure World. This massive theme park is home to an abundance of amazing rides and attractions, including the Abyss roller coaster, which was officially launched in 2013. The Kraken is one of the biggest reasons Adventure World has become a necessity for tourists. The Kraken happens to be the tallest, longest, and steepest water slide in the entire world! Tickets are fairly inexpensive and you can rest assured knowing that the entire family will absolutely love their time in the park!
Fishing and more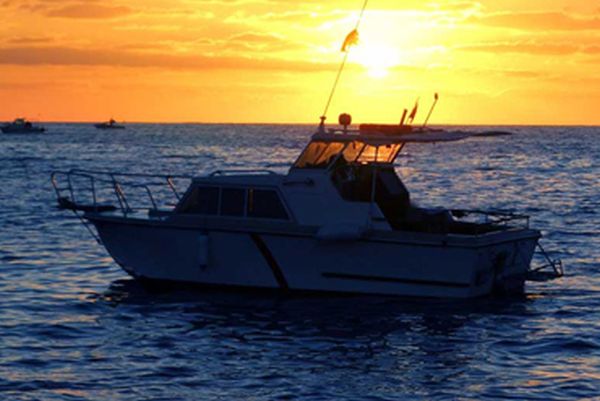 Recreational fishing is one of the most popular activities among men. Of course, this does not mean that women do not enjoy tossing a baited hook into the water every once in a while. Fishing can even be more enjoyable if you travel to unfamiliar destinations around the world. Australia boasts some of the most beautiful lakes and waterways known to man. "Fishing charters Gold coast" offers a variety of packages for tourists to choose from. All of these packages consist of a lot fun in the sun, fishing, partying, and sightseeing, so keep them in mind the next time you travel to Australia. There is also a lot of beautiful real estate to see in Queensland, why not check out houses for sale in Brisbane to get an idea!
Australia Zoo
For those that will travel with younger children, visiting the Australia Zoo would be an excellent choice. The zoo covers nearly 4.5 million square feet and contains more than 1,000 different animals. The facility has everything you could ever imagine, including a food court, playground, and of course a wide array of animal exhibits!
Article Submitted By Community Writer