Belfast is fast becoming a prime destination for tourists from around the globe for a variety of reasons. It offers a rich mix of history and culture, has tons of great attractions, and has a vibrant nightlife as well. Here are some of the reasons why you should be paying Belfast a visit in 2018.
The Cathedral Quarter
New Belfast is now divided into "quarters", and each one has its own particular charm and character. The Cathedral Quarter was built around a cathedral, hence the name, and is renowned as the cultural centre of the city. The area is full of great pubs and cobblestone streets, making it the perfect excursion for anyone looking to immerse themselves into the Belfast nightlife.
Check Out the Murals
Belfast is a city full of history, and its residents are full aware of it. They like to display their history in every which way they can. This is why the city is full of colourful historical and political murals that tell the story of the city. You can't visit Belfast without seeing a few of these murals in person.
Enjoy the Great Accommodation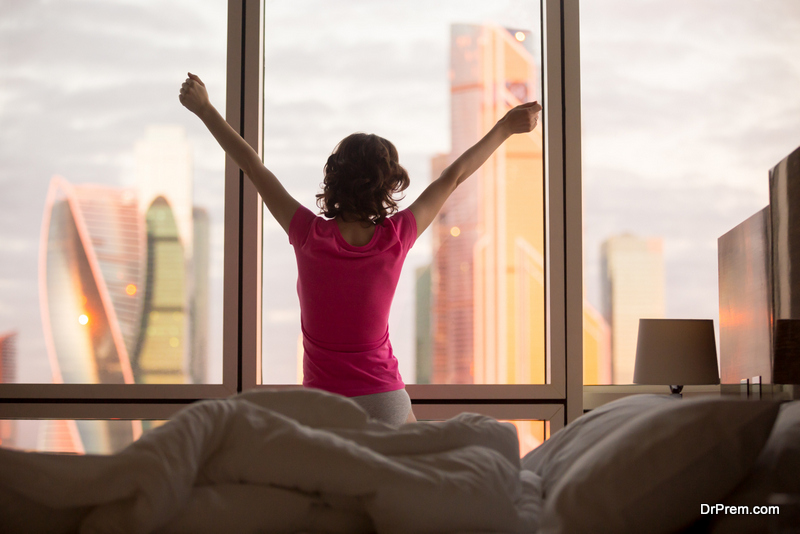 Whatever you're looking for, Belfast has it. If you're looking for a quaint Inn just outside the city, there are plenty. If you're looking for nice serviced apartments with all the amenities you would get at home, you can get that too. Dream serviced apartments Belfast offer tonnes of great lots in and around the city that are fully serviced and close to the nearest attractions. The city is also full of 5-star hotels and budget accommodation as well, making it the perfect spot for both jet setters and backpackers.
Game of Throne Sights
Large portions of the Game of Thrones series were filmed in Northern Ireland. If you're a fan of the series, this is your chance to check out some of the locations where it was filmed. You'll have the chance to see iconic spots such as the Twins, The Iron Islands, or Winterfell just to name a few.
The Black Cabbies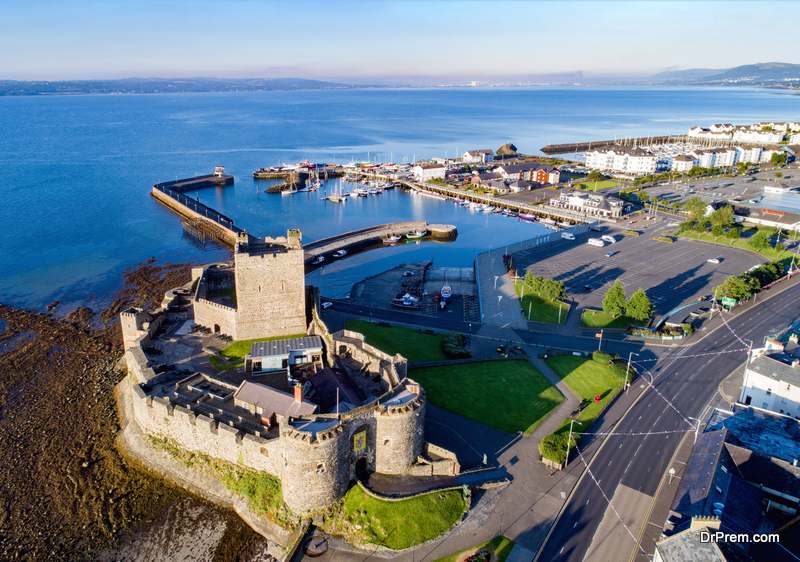 Cabs often give a city some of its charm, and Belfast is no different. But black cabbies here are way more than a way to get to point A to point B. Black cab tours are a staple in the city and are a great way to see Belfast from a more intimate perspective.
The Peace Wall
Belfast's peace wall is also an integral part of the city's history. The large wall splits the Loyalist and Republican communities and is covered with colourful graffiti. Visitors are encouraged to add their signature to the mural and some famous figures have already left their mark, such as the Dalai Lama for instance. This is a must see for anyone who wants to see a piece of Belfast's history while looking at some great street art.
Belfast is truly a hidden gem that everyone should visit at least once in their lives. If you haven't had the chance already, you should definitely consider it as your next destination.
Article Submitted By Community Writer