Hawaii is considered to be one of the paradises on earth. If you are planning your next family vacation, a romantic holiday with your partner or an adventurous journey with your friends, Hawaiian offers a lot more interesting thing to do. You don't have to spend a huge amount on vacation in order to enjoy your vacation. There are some tips for traveling to Hawaii on a budget and make the most of your vacation.
1.     Plan your vacation during Off-season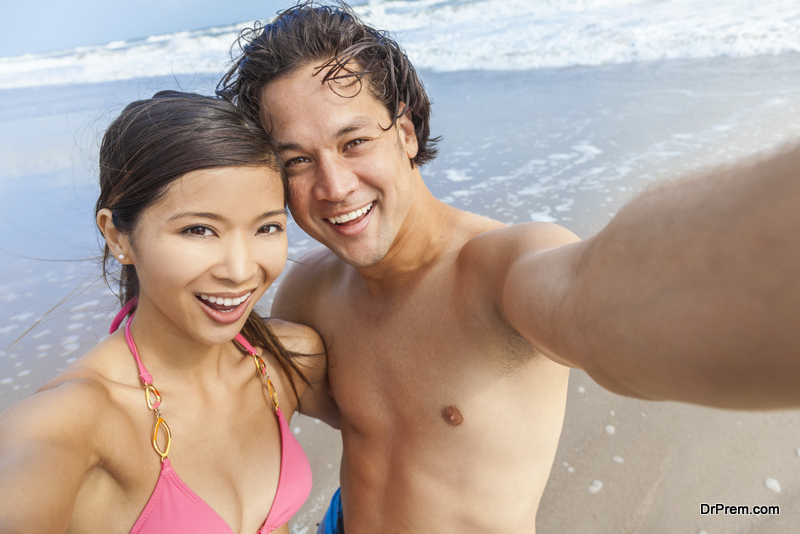 This is one of the top tips to consider when you are planning for your Hawaiian vacation. The first step in saving your bank account is travel during offseason, yes, planning your trip at the right time which means avoiding the trip during peak season where hotel and flight fares are the most expensive.
The best month to travel ate the months of August, October, and November. Traveling during these months would result in low flight fares and cheap hotel prices as well. During this month, the prices are lower because there is a reduced crowd and as a result, they attract visitors by giving them hotel discounts and fares.
2.       Look for affordable vacation packages in hotel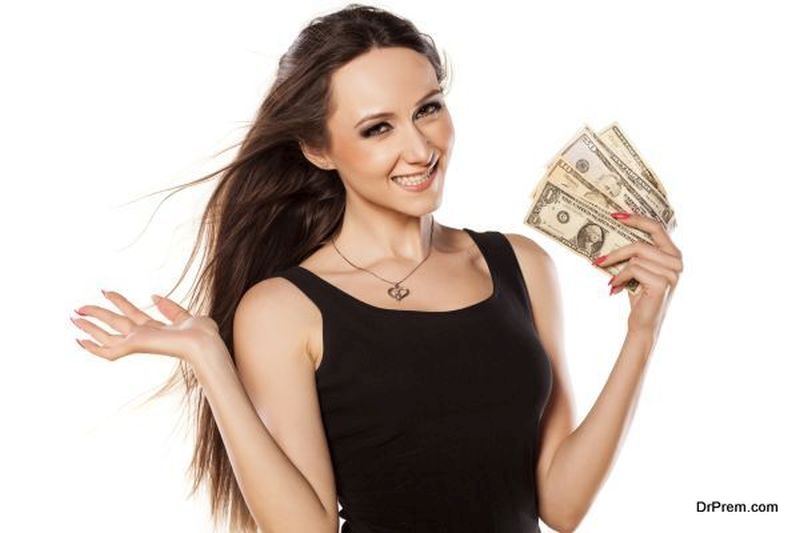 During the off-season, many hotels offer great hotel deals and packages at great discount rates. This is done to attract more numbers of visitors as the crowd is lesser in these months and it affects the business of the hotel. You can book your hotel in advance to get the best advantages and great discounts from the hotel. Look for breakfast which is the part of your packages. If you want a little luxury stay, go for small cottages at beaches, condos with best ocean views and suits again with beachfront resorts. If you are planning to stay for a longer period, there are options in a vacation rental where you can make your own meal. This is a good option if you are planning your trip with the family.  Choose from the variety of options that fits your pocket and budget.
3.     Outdoor activities on a budget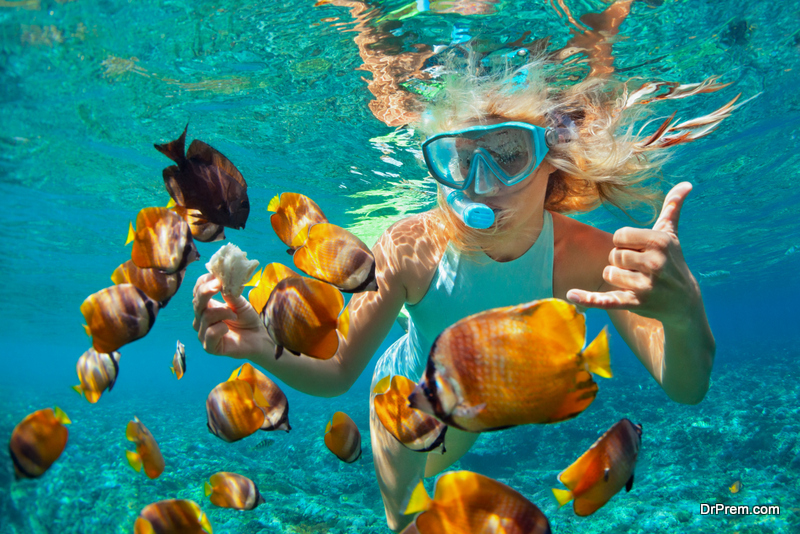 For the outdoor activity, snorkeling is the one activity you can enjoy at a lower cost. You will just have to rent the tools which are required to explore the beautiful marine life. Get a glimpse of this beautiful water and beaches which is the highlight of Hawaii. You don't have to spend much if you want to explore outdoor activity. Plan your visit to one of the beautiful Hawaiian beaches and spend quality time there. Take a nice sunbathe on the beautiful beaches or lounge. Consider going to Koke's state park if you are planning hiking.
4.     Sightseeing and attractions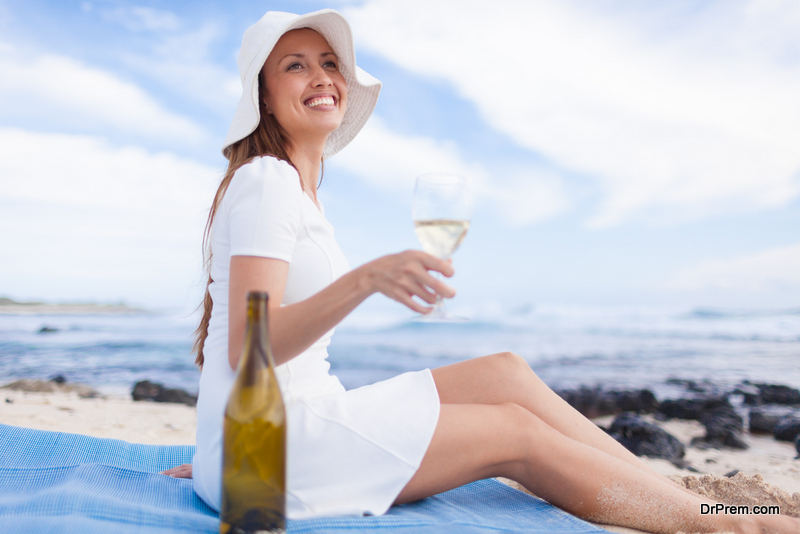 Sightseeing comes in the first place; there are so many tourists where you can visit without paying a penny. Explore the city life with the beautiful capital Honolulu can offer. Start with the Pearl Harbor museum which offers free tours for unlimited members of visitors. You can go to enjoy the sightseeing to the top of the diamond crater where you can witness a dramatic panorama. Apart from all this, you can also visit one of the best places in Alaska falls, it looks amazing and one of the most viewed and photographed spots on the big island. Those who are the music lover, go to Lolani palace every Friday at 12 to enjoy royal Hawaiian band's free performance. This way you can have the best outdoor fun and most affordable vacation of your lifetime.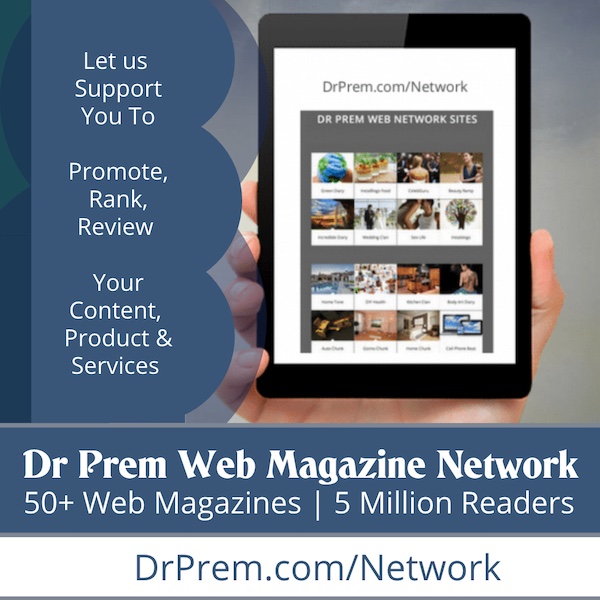 5.     Choose a rented car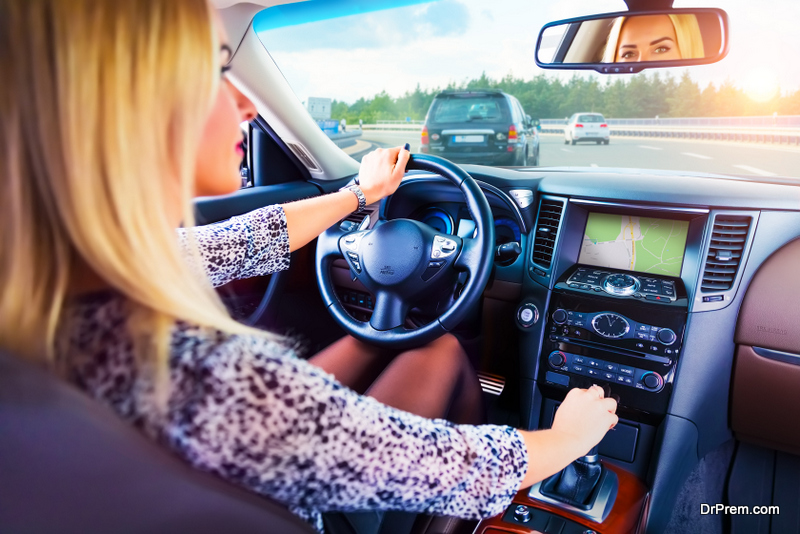 If you want to explore Hawaiian in its best, the best option is to rent a vehicle. One of the most affordable ways to enjoy Hawaii as the beautiful island offers a scenic drive. There are various rental options in Hawaii you can choose from. Drive through the city to witness some of the amazing views of some of the least expensive Hawaiian Islands conveniently. You just need some food and fuel on your budget to experience these road trips to remember for a lifetime.
6.     Free shows and events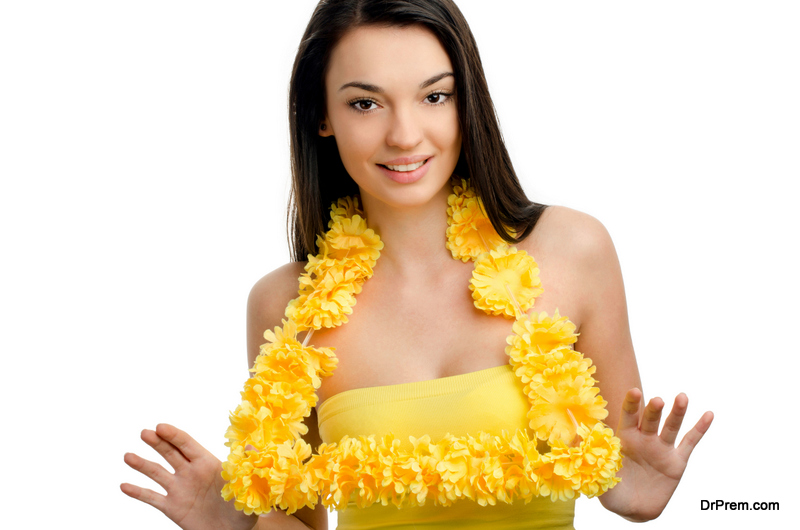 At the end of the day, check out from your hotel about the additional events and shows for their guests. Several hotels in Hawaii offers to arrange shows and events for free.  Everything is included in the tariff. While staying in the hotel some of the hotels have local bands and cultural programmer shows which are worth seeing and they don't need extra charges. Make sure to check with your hotel staff.
7.     Cut down on food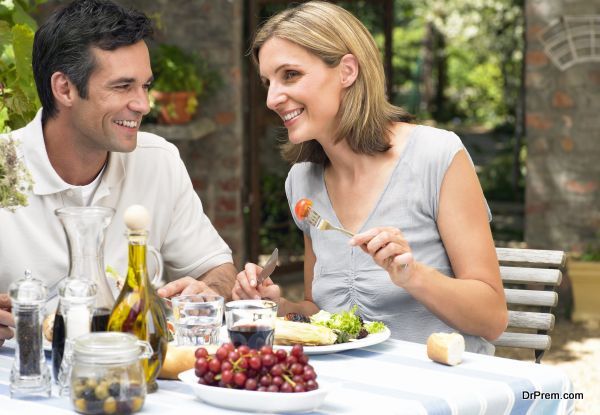 There are tips on saving on food in Hawaii; you don't have to spend so much on your food. Try to choose a local restaurant where you get nice local and authentic food at a much lower rate. Choosing a restaurant in heavy crowd areas can cost you more. Enquire from the local and ask for a recommendation for local spots to try. Farmer's markets goodies and local produce offer budget-friendly foods. One of the best ideas is to try stock up local food and farmer market goodies if you are staying in rented apartments or cottages.
The attractions are endless in Hawaii; you just have to plan your trip in advance and smartly. With some homework and recommendation, you can have the best time of your life without putting a burden on your bank accounts and this way you can have the most affordable vacation.
Before you go
If you are planning a romantic trip this season, there is no better destination for you than Hawaii. Apart from being one of the most affordable destinations to travel to, Hawaii is packed with romantic sights and treats for the hopeless romantic traveler in you. Read on to know 10 most romantic getaway ideas in Hawaii.
10 ideas for a romantic getaway in Oahu, Hawaii
Hawaii has always been one of the most romantic places in the world.
Whether you're on your honeymoon or on a romantic getaway vacation, read on to discover 10 of the best ways to get romantic in Oahu.
1) Picnic on a secluded beach: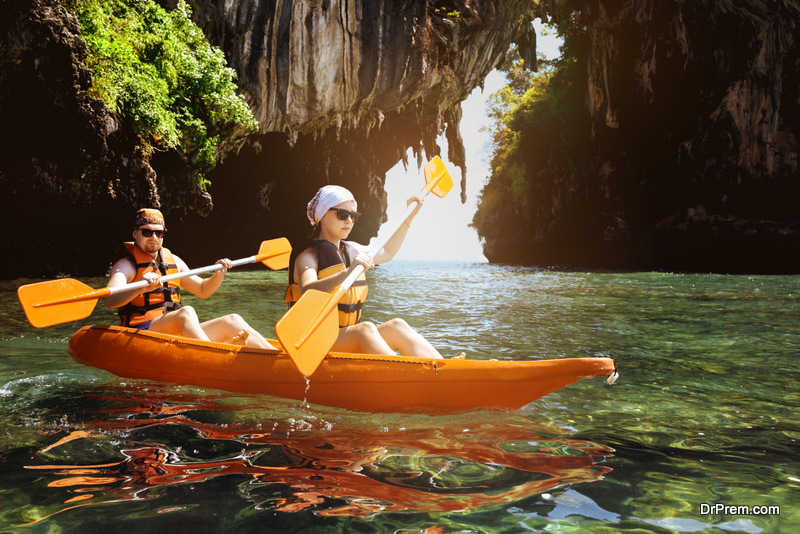 Paddle out to sea on a kayak adventure together with a break for a picnic on the secluded beach of Mokulua Island, just offshore from Lanikai Beach on the windward side of O'ahu.
2) The most romantic table in town:
Watch all of Waikīkī beneath your feet as a glass elevator zips you 30 stories up to The Hanohano Room at Sheraton Waikiki.  Enjoy a romantic candlelight dinner for two, with spectacular views of Waikiki, Diamond Head, and Pearl Harbor.
3) Pampering for two: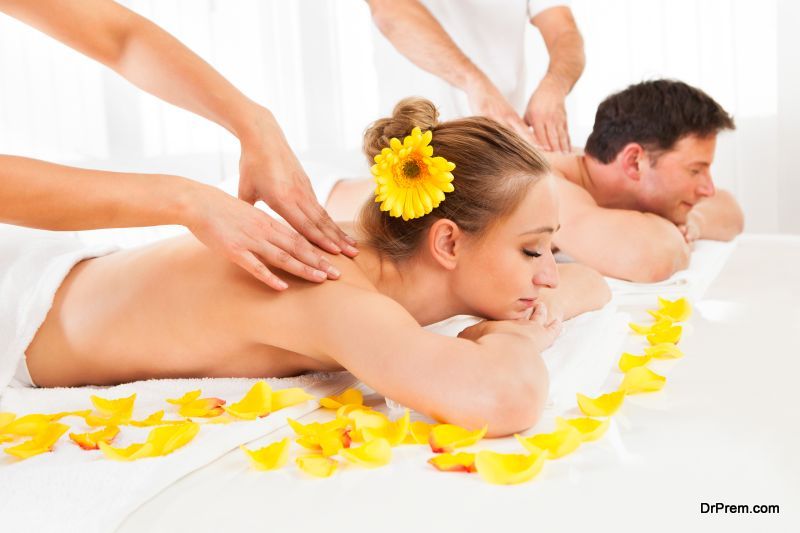 Getting pampered and relaxed together is great for the heart, soul, and romance.  Many spas on O'ahu now offer treatments and massage for couples with professionally trained masseuses who incorporate Hawaiian, Asian, Western, and Polynesian beauty and relaxation concepts into a truly extraordinary pampering experience.  Try the spa at the Kahala Hotel and Resort Spa Suites; SpaHalekulani at Halekulani; or Na Ho'ola Spa at Hyatt Regency Waikiki.
4) Fireworks – in more way than one:
Love fills the air at Bali by the Sea at the Hilton Hawaiian Village Beach Resort and Spa, which offers a dramatic oceanfront setting, a relaxed atmosphere, and selection of 350 fine wines.  A weekly fireworks show on Friday nights makes this dinner spectacular and the perfect surprise for a romantic night out.
5) Explore each other with chocolate: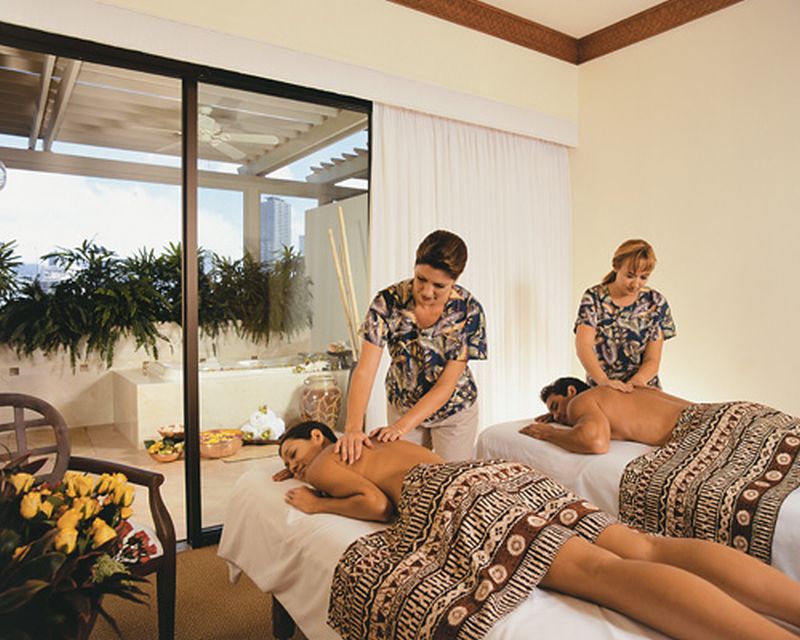 Image Source : mandaraspa.com
Mandara Spa at the Hilton Hawaiian Village offers for couples, "An Exploration in Chocolate" treatment, which starts with side-by-side massages in a twin spa suite, followed by applications of chocolate macadamia nut exfoliation scrub, and ending with an aromatic bath.
6) Go for a night on the town:
Nightlife on O'ahu celebrates love with romantic music, dancing and special acknowledgment of wedding and honeymoon couples.  Get down with your partner at Wonderlounge at W Honolulu Diamond Head; the Lotus Soundbar on Kuhio Ave.; or Pearl Ultralounge at Ala Moana Center.
7) Beachside drinks at sunset: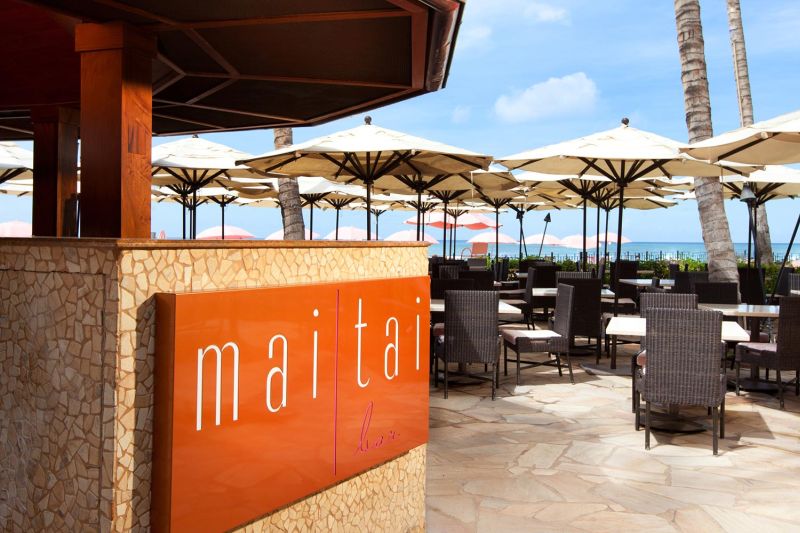 Image Source : royal-hawaiian.com
Waikiki's beachfront hotels offer spectacular views sure to make lovers swoon, especially at sunset.  Try the Mai Tai Bar at the Royal Hawaiian; House Without a Key at Halekulani Hotel; or Tiki's Grill and Bar at ResortQuest Waikiki Beach Hotel.
8) Movie for two:
For a thoughtful and unique romantic evening, the Movie Museum offers movies for two.  The intimate 18-seat movie theater can be rented exclusively for private screenings of all of your favorite romantic classics.
9) Dinner under the stars: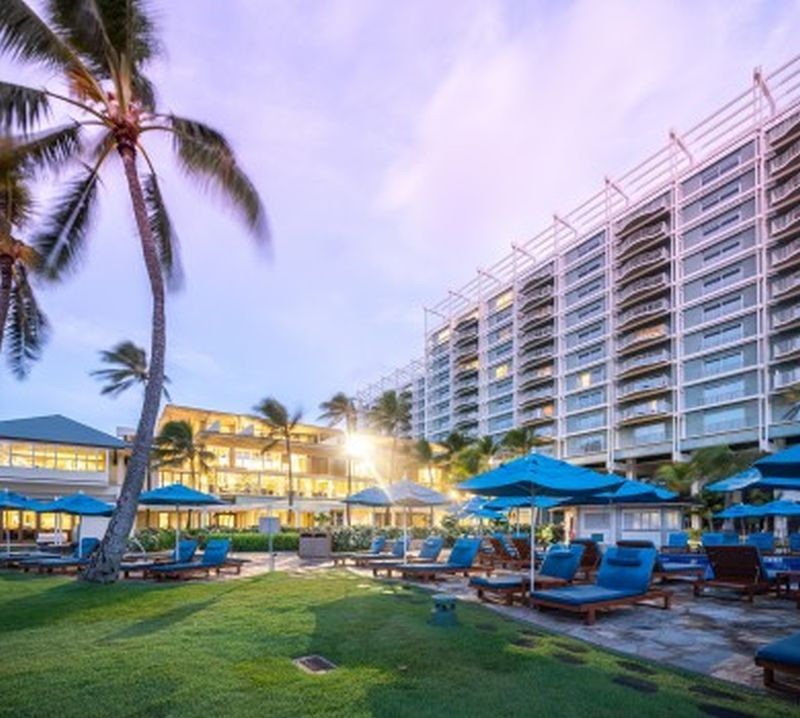 Image Source : kahalaresort.com
For an intimate dinner served under the stars in a cabana setting, the Cabanas Seaside Grill has been home to many marriage proposals.  With a direct view of the Pacific Ocean, this private dinner at Kahala Hotel & Resort won't disappoint.
10) One-of-a-kind keepsakes:
Let your love shine with elegantly designed Hawaiian jewelry by Philip Rickard at the Royal Hawaiian Shopping Center.  Phillip Rickard can custom design special Hawaiian heirloom pieces, engraved with your names translated into Hawaiian.
For more on visiting Oahu, go to: www.visit-oahu.com.
Looking to book a trip to Hawaii? Check out the tripatlas.com/new Trip Builder where you can talk to hundreds of local travel agents ready to give you the best custom prices on your trip!