Tourists visiting Morocco would certainly extend their travel plans into the Sahara, the world's hottest and largest desert or else dreams would remain unfulfilled. Riding on the back of camel across sun dunes under the blazing sun and spending nights in camps under starlit open sky would be a lifetime experience.
More amazement would follow having a Moroccan barbecue over a spit in accompaniment to a Bedouin musical rap with the Berber, Arab and Saharan influences being pronounced. The experience is unique to be found nowhere in the world but the challenges of camping in Sahara are tough but well worth a try.
For making travel into the most treacherous desert easy on your itinerary here we go with some valuable tips that tourists may find helpful: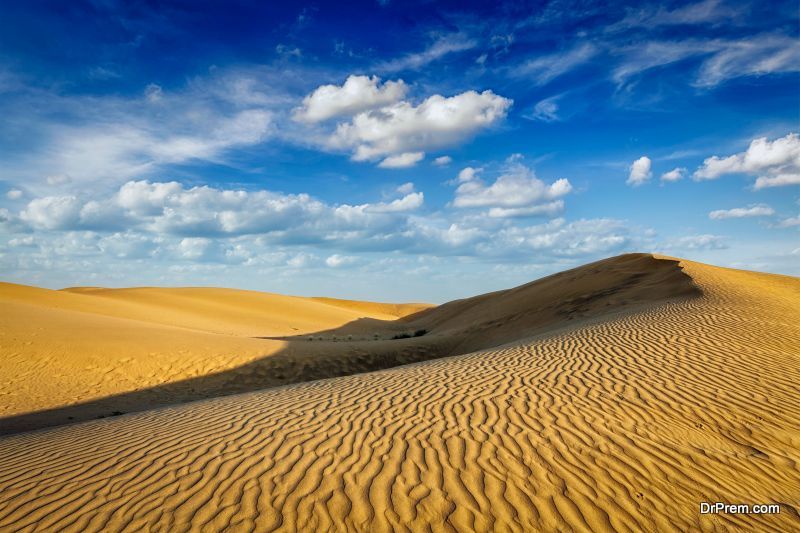 Packing instructions:
One should remember the desert is as cold during the night as it is hot during the day. After sundown, the temperature falls rapidly. You may need to pack blankets to avoid a freezing night. Often these are provided by the camps but do ensure its availability before travel.
To get your eyes protected from the intense sun rays during the day, UV sunglasses are strongly recommended. Long trousers and close toed shoes would be appropriate for camel rides.
Spend according to necessity:
It is advisable to pay a little extra and avail decent camps that take care of your basic requirements like existence of toilets. Pay a bit more to have your own tent with tidy fabric and groomed camels. In Merzouga and in Erg, Chigaga options are available.
Don't go for the cheaper ones. Be careful about the vehicle you choose. Economy vehicles don't have air conditioning and they drag along long routes through arid territory making your trip difficult.
Opt for the camel trek: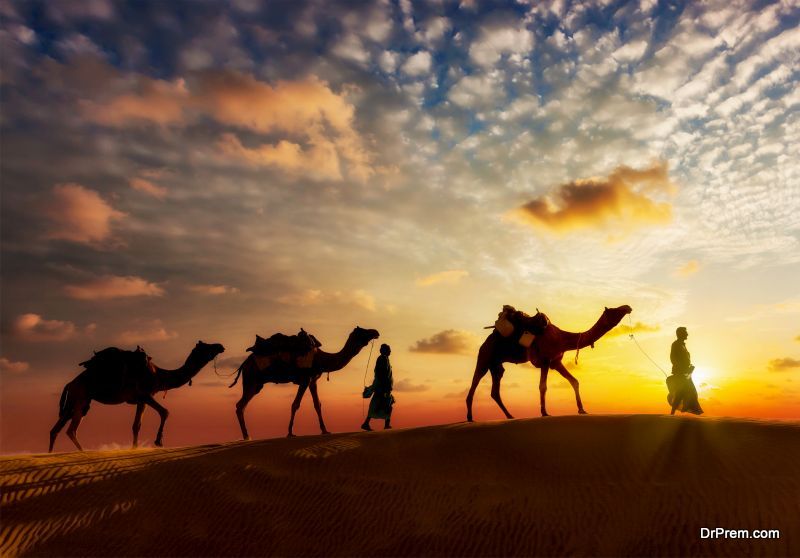 Camel trek is never comfortable. The animals cross dunes and uneven terrain under a scorching sun making the travel treacherous. Still, it is recommended you go for the camel or else you will miss almost all the excitement and the terrific feel, let alone the spectacular desert landscape the camels choose to move along.
Plan your trip:
Make your departure with enough time buffer so that you arrive in the desert and don't miss the million dollar sunset against picturesque sand dunes of Erg Chebbi . Set your timer and have a nice sleep so that next morning you can get up early and do not miss the fabulous sunrise.
When to visit:
Summer months of July and August are lethally hot with temperatures soaring well over 50 degrees Celsius; surely, not the right time for camping.  The months of April, May and September and October are pleasant for the desert safari. Autumn is the harvest time and you will get fresh dates in Souks.
Carry your power supply. :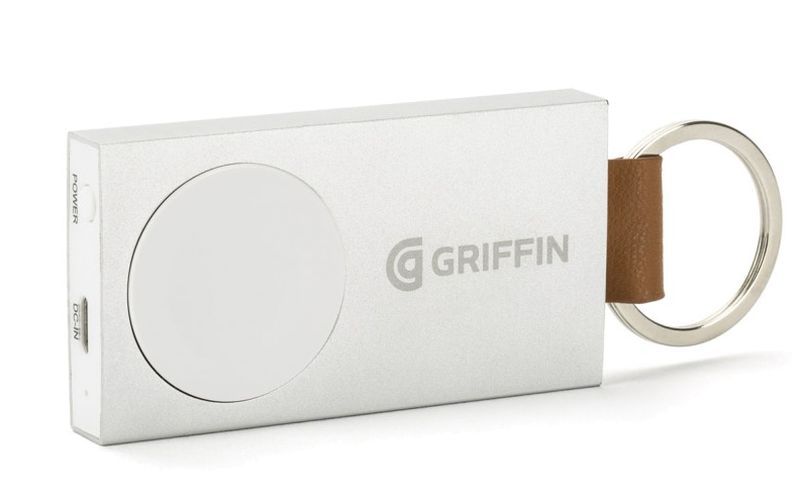 The camps are located in the remote desert. Therefore, be prepared to face the absence of electricity even in large and expensive camps. It is advisable to carry your own power battery for recharging electrically operated gadgets that you may have.
Don't expect any internet connection. You may have to stay away from online social networking but that would be more than compensated by the spectacular vista of Sahara surrounding you. The enormous size of the landscapes would leave you stunned.
The exciting fun:
You can initiate your Sahara trek from Marrakech or Merzouga. Marrakech is about 600 kilometers when you drive into Merzouga, a desert very close to the legendary Erg Chebbi sand dunes. Much of the travel across the desert would be along rugged mountain passes and highways.
Spend the day camel riding and sand boarding and the nights gazing at the starry sky with sumptuous meat based dinner (tagine is a popular Moroccan dish based on meat). Though most prefer daytime camel treks, but gliding through the desert under the starry night on camel is no less exciting.
Enjoy spectacular sunrise and sunsets from the dunes and try your hand at photography.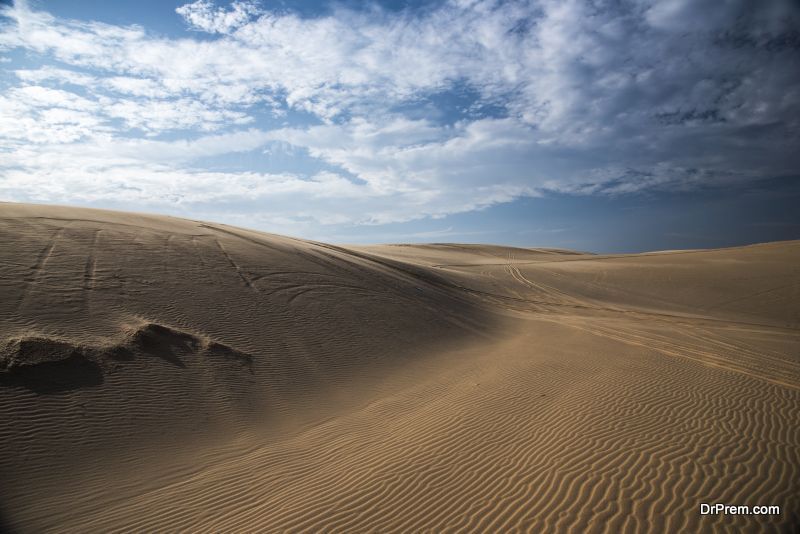 Children may accompany you in this desert safari but the following guidelines are important:
Book a private car instead of public safari vehicles. This will provide more flexibility in travel.
The Moroccan style meal comprising of Tagine and vegetable side dishes may not be pleasing to your kids' taste buds. Carry some extra pack of snack of their choice.
Long ride on camel back might leave your kids bored. Try to keep them engaged with toys and other activities.
Avoid sleeping on the ground in desert camps with your kids. There is a chance of encountering desert scorpions which are deadly poisonous.