If you are planning to go on vacation and Love Ocean, palm trees, sunbath then the Caribbean is quite the place for you to relax and have some unique memories.  There should be no doubt about a relaxing place better than in the Caribbean. Islands ranging from Bahama to Bermuda will simply leave you speechless. Here are some of the most exotic Caribbean resorts that will make your vacations unique.
The Reefs, Bermuda – one of the most uniquely exotic resorts in Caribbean
The Reefs on Bermuda is one of the favorite tourist spots in the Caribbean. Tourists who come here and experience the aura will surely come time and again. That is why when you walk here it is most likely to see many familiar faces. This resort, one of the most exotic resorts in Caribbean, offers the tourists here some lovely and memorable classic moments. The Reefs is on the top list of the world's best resorts for more than a decade now.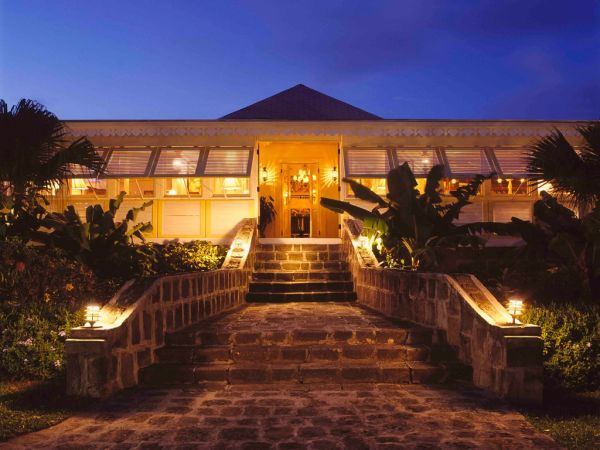 Nisbet Plantation Beach Club, Nevis
Nisbet Club is an iconic and famous historic plantation inn just on the beach of Nevis. You can see green Vervet monkeys on this island. One of the exotic resorts in Caribbean comprises of 36 well-furnished cottages, which are all guarded by palm trees and hammocks. If you are adventurous and want to get close to nature then the resort will arrange a bike excursion for you where you will have a chance to ride a bike with Nevi's cycling champ, Reggie Douglas.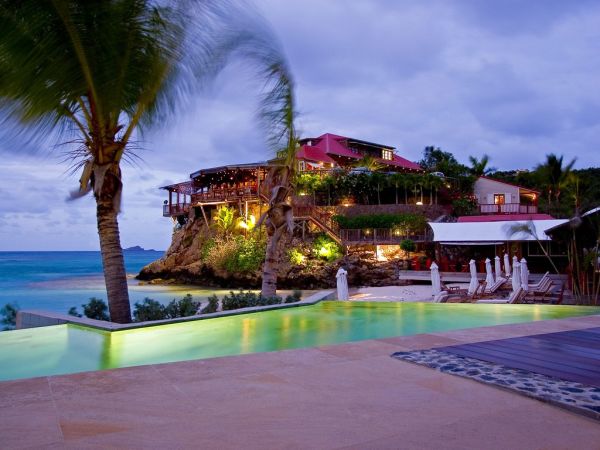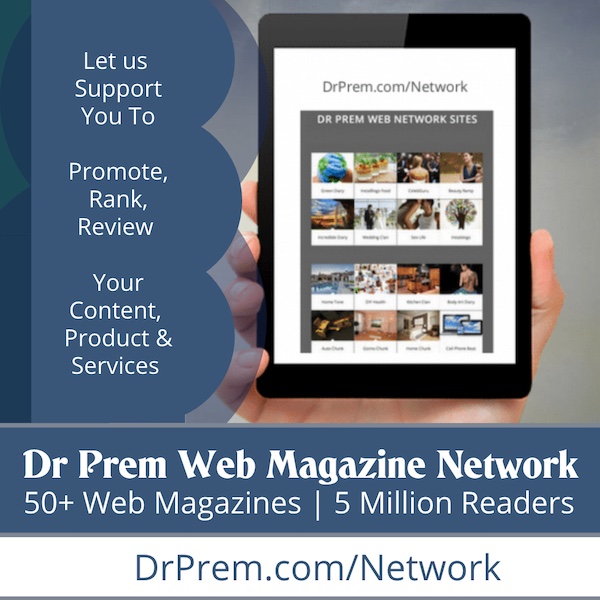 Eden Rock, St. Bart's
Next is the unique resort on St. Bart's, Eden Rock, which always remains in talks because you can spot celebrities here. This resort consists of a total of 34 rooms. The interior designing of the room is so mesmerizing that you just can't take your eyes away from it. Some of the luxuries that you can experience are bathrooms designed by Philippe Starck and idiosyncratic rock walls. The main attraction of this place is its art gallery where the artworks displayed rotates constantly. This art gallery can be manually doubled so that in the free space you can try your hands on canvas and make some paintings.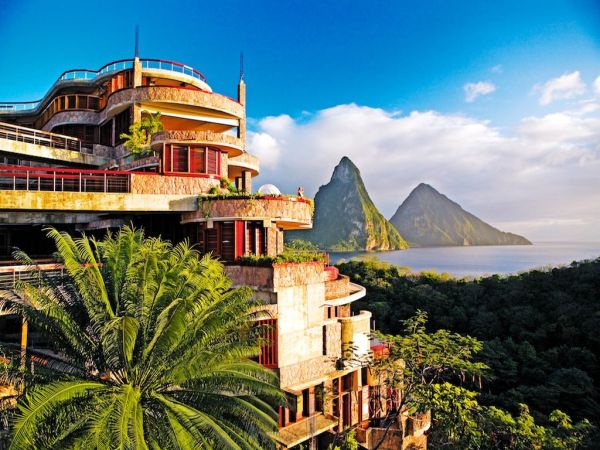 Jade Mountain, St. Lucia
The highest point of St. Lucia island is Jade Mountain. The resort is located on the top, which is wrapped by hills from all the sides. The exterior of the resort is made of stones and is all curved and rough. The resort has 28 rooms. The unique quality of this resort is the way its rooms are built. The rooms have only three walls. The fourth open-air side offers you a fantastic panoramic view of the Piton Mountains.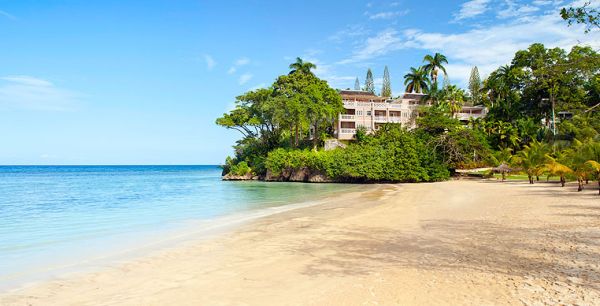 Couples San Souci, Jamaica
This smallest island among all islands of Jamaica is a perfect place for you if you want some privacy. The hotel has 150 rooms. Couples San Souci is constructed on the top of a cliff in Ocho Rios. The hotel also includes some excellent natural mineral pools along with ecstatic spas that will surely give you heavenly pleasure. At the cliff's edge, some private cabanas can be used who want to avoid crowded areas and spend quality time with their hubbies.
Couples Negril, Jamaica – one of the most exotic resorts in Caribbean
Couples Negril is strictly meant for adults. In this hotel, you can clearly feel the vibrant energy of Jamaica. This hotel has 234 rooms having fan-shaped balcony railings. Interiors are designed by using tropical colors. Hotel conducts basic activities for guests like scuba diving, tennis, yoga, and parasailing. As soon as you enter this resort, you can feel the hospitality of Jamaicans. They will energize you by their vibrant spirit.
Summary:
Whether you want a romantic place or a private rainforest veranda, you just name it and you will find here. You can have a relaxing and pleasant experience in top-notch Caribbean resorts.