Israel is a destination you never knew you needed to visit. The dazzling summers of the country embraces quite a population from around the globe. And considering how pet-friendly Israel is – especially Tel Aviv – with its pet friendly parks, restaurants and beaches – you just cannot miss out on this vacation destination. With its coffee and cakes – its breweries and bakeries – Israel sure knows how to carve a place in your heart through your stomach. If you are someone in the UK, and wish to visit Israel, there is no better time than now to do it. Book your tickets for the below listed Israel flights from the UK and experience Israel like never before.
Fly Economy class from London to Tel-Aviv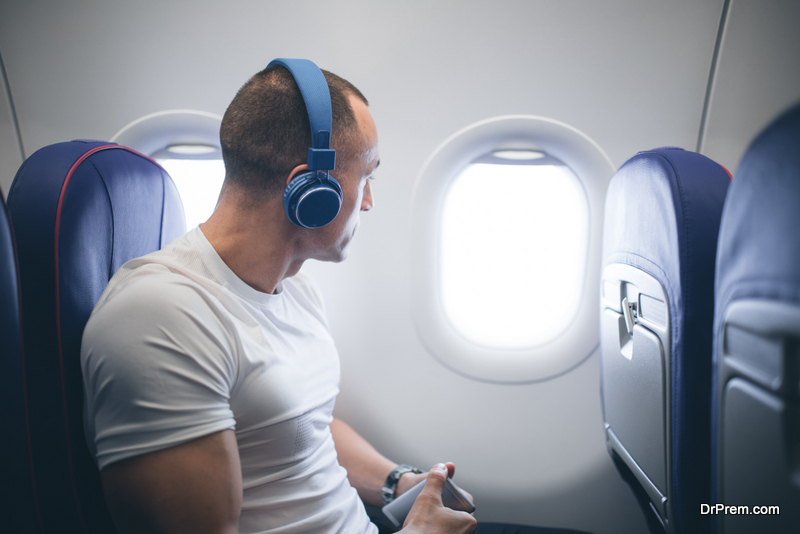 With slashed prices, come slashed stress. When you choose to fly economy class from London to Tel-Aviv, Israel flights from EL AL Israel Airlines offer you the best deals.
Starting at just £283, these flights offer you delicious hot meals in-flight along with spacious cabin size case. Not only that, it also allows you to carry a handbag weighing upto 8kgs, for no extra charge.
You can now book your ticket from London Luton airport to Tel-Aviv for just £283 for departures until 13th July 2019. If you are booking your tickets from Heathrow airport, it will cost you £315.
With a couple of options right at your fingertips, you can be assured that your travel from London to Tel-Aviv is as pleasant as you wish.
A Manchester-Tel Aviv round trip you will never forget
Most of us prefer to book our flight tickets for a round trip – no matter the distance we fly. When you visit Israel, you certainly want to eliminate all unnecessary stress that comes with the trip planning.
When you book your round trip flight tickets from Manchester to Tel-Aviv via Israel flights, you can be assured of the easiest and smoothest travel experience.
Starting at as low as £295, these round trip flights from Manchester to Tel-Aviv offer free light in-flight meals and cabin size case. You can opt for either an economy class or a business class while flying with EL AL Isreal Airlines.
When you choose to fly economy class, you can get your flight tickets for as low as £295 – £300 – an if you have an infant with you – then there is a discount for the same.
For departures between 26th May to 31st July 2019, you can avail your flight tickets at just £300. And if you plan to travel a little later in the year – between 3rd November 2019 to 30th March 2020 – then you can get your tickets for just £295.
Truly, travel was never this economical before.
Fly from the UK to Israel the Premium Way'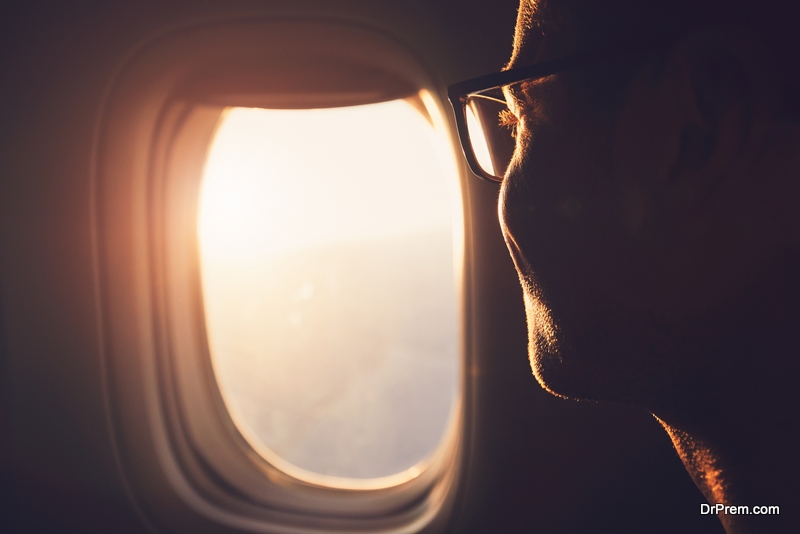 If you are a traveler who prices luxury over everything else, but still sticks to a budget, here is a deal for you which cannot be ignored. Fly a round trip from London's Heathrow Airport to Israel in a Premium class for just £854.
When you decide to fly premium, you gift yourself the memorable experience of premium seats with spacious legroom and hours of non-stop entertainment with a 13-inch screen right at your disposal.
Not only that, you are also treating yourself to some special services by the flight staff – so you do not have to call that air hostess numerous times to ask for bottled water or a hot meal.
Most travelers opt to save money by cutting off on flight luxury, but then they land in their destination tired and exhausted. Don't botch your travel plans by trying to budget your flying expenses. Choose premium Israel flights and save yourself the exhaustion upon landing in Israel.
Fly Business class from the UK to Israel at affordable rates
As mentioned before, compromising on the services offered by the flights is one of the first ways to ruin your trip. You might think that by saving on the flight tickets, you can maintain the budget of your trip. But the reality is, once your flight lands and you step out of the airport, exhaustion will grip you.
To not experience the worst of any trip from the UK to Israel, book business class tickets for yourself and your travel companions. And with Israel flights of EL AL Israel Airlines costing just £1,124 – you can now experience a luxurious journey at affordable rates.
Simply opt for the business class tickets in the Israel flights. They will not dent a hole in your wallet, and you will not have to sacrifice on the luxury and comfort you need and deserve.
There was a day, a couple of centuries ago, when traveling to countries like Israel from the UK with an overall daunting thought. Now, with affordable flights, offering numerous services to make your flying convenient, thinking twice about planning a trip has become a thing of the past.
Article Submitted By Community Writer