Who doesn't love to have a good time? At Parkway Bank Park in Chicago, you're sure to have the time of your life. This 200,000 square-foot complex features tons of options for entertainment, events, and great food. With twelve different venues offering great music, delicious food, comedy, films, and more, there's always something fun going on at this Chicago staple.
If you're planning on attending an event or visiting one or more of Parkway Bank Park's venues, this short guide can help. It's a starting point for planning your trip to the Windy City. That way, you're well aware of what to do once you've arrived at the park. You'll know what to expect so that there aren't any surprises.
What You Need to Know About Parkway Bank Park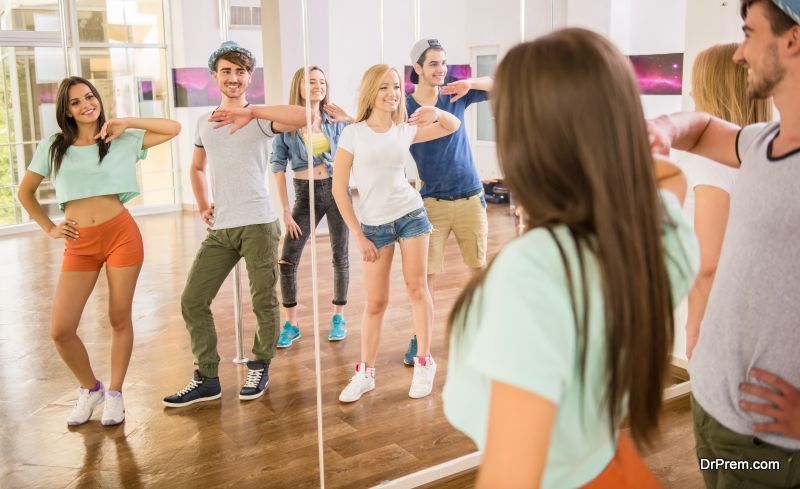 One of the most standout things about the Park is all that it has to offer its visitors. From free summer concerts to Zumba classes, it's more than just a place to eat or see a show. Depending on the type of experience you're hoping to have, you can stretch your body by doing some yoga or listen to a band you've yet to experience live.
The free Pace Shuttle Bus picks up passengers every seven to eight minutes. You can board a shuttle from various locations such as the CTA's Rosemont Blue Line Station, the Fashion Outlets of Chicago, the Donald E. Stephens Convention Center, and Parkway Bank Park. That makes getting around the area much easier. You don't even need to memorize CTA's schedule if you're planning on going to any of the four locations that the shuttle bus picks passengers up at.
There are many places to eat in the Entertainment District, too, making it possible for you to spend a majority of your time in the area of Parkway Bank Park. Some of the options awaiting you include Adobe Gila's, Bub City, Five Roses, Park Tavern, and Sugar Factory. Each eatery is a local favorite in its own right, offering its own style of food and specials for you to enjoy.
The Best Hotel to Stay In During a Visit to the Windy City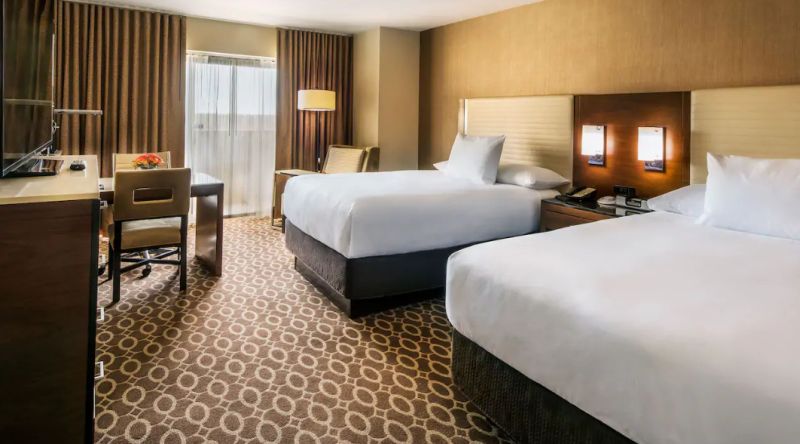 A hotel close to O'Hare Airport makes traveling to and from Parkway Bank Park easier. In fact, there is no shortage of cabs or rideshare drivers from Uber and Lyft willing to pick you up. The Hyatt Regency O'Hare Chicago is just five minutes from O'Hare, and offers a free shuttle to and from the airport. It treats its guests like the VIPs that they are.
If you'd rather stay closer to Parkway Bank Park rather than the airport, The Rose Hotel Chicago O'Hare is a nice option. Just down the road from the Park, this upscale hotel offers a complimentary shuttle for visitors to explore the neighborhood, and the rooms are modern and spacious.
Make Your Trip as Memorable as You Can by Remaining Flexible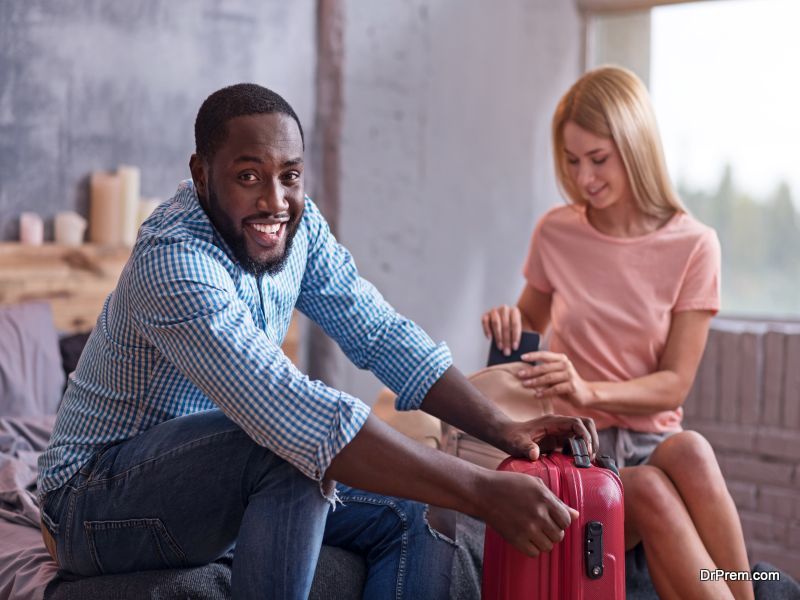 Although it's great to have plans, part of the fun of traveling is being able to explore your surroundings and take advantage of opportunities as they present themselves to you. You'll have a much better time if you give yourself the gift of flexibility. The best thing you can do is to explore the area surrounding the Parkway Bank Park before you head back to the hotel. You never know who or what you'll stumble across.
There will be plenty to see, do, and experience throughout your trip. In fact, you may find yourself prematurely planning your next visit to Chicago because you know you won't be able to do everything the first time around.
Article Submitted By Community Writer