If you are vacationing in South Africa, then the Garden Route is surely a road trip that you do not want to miss out. Well even if you are not in South Africa, you must make sure that in your bucket list you include a road trip of the Garden Route. This beautiful place takes you to a very different zone. Colorful vistas, spectacular mountains, game reserves, azure lakes and lush valleys are all part of a memorable journey when you are travelling though the Garden Route.  To experience the full potential of the place, you can hire a self-driven or chauffer driven car.
Wildlife and safari lovers will find this a boon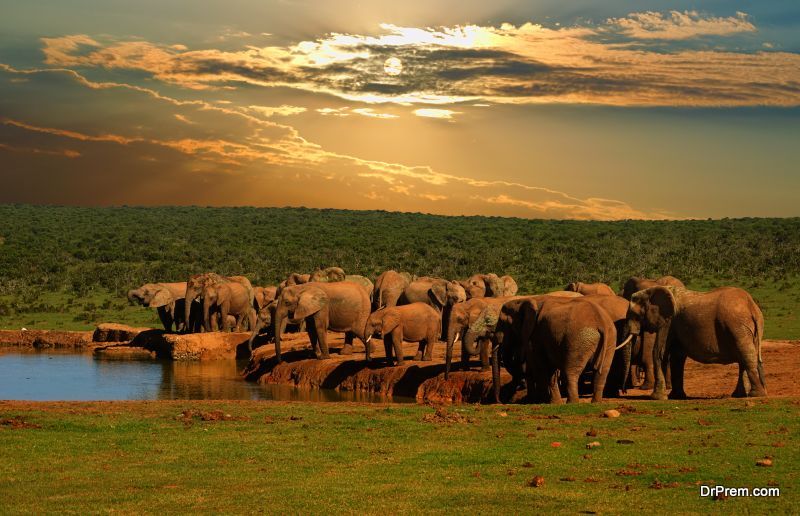 The Addo National Park gives you a variety of wildlife specifies and a nice safari drive.  You also have the benefit of taking your own vehicle.  There are elephants, ostriches, and you can also see different types of Tortoises and experience the charm of an anthill. You would need to be a little careful, as a Kudu can appear just unexpectedly right on your path. This zone is free from malaria and has accommodation options for those who want to spend the night there.
A place to enjoy a nice drive and some good sports
Do not be surprised if you suddenly find the beautiful ocean view converted into a mountainous one within a fraction of a second. This incredibly charming place has quite a lot to offer its tourists. It is worth a visit at least once in your life.  It is also a place where extreme adventure sport lovers can enjoy activities like bungee jumping, sky diving and even shark cage diving.
Dolphin and Whale watching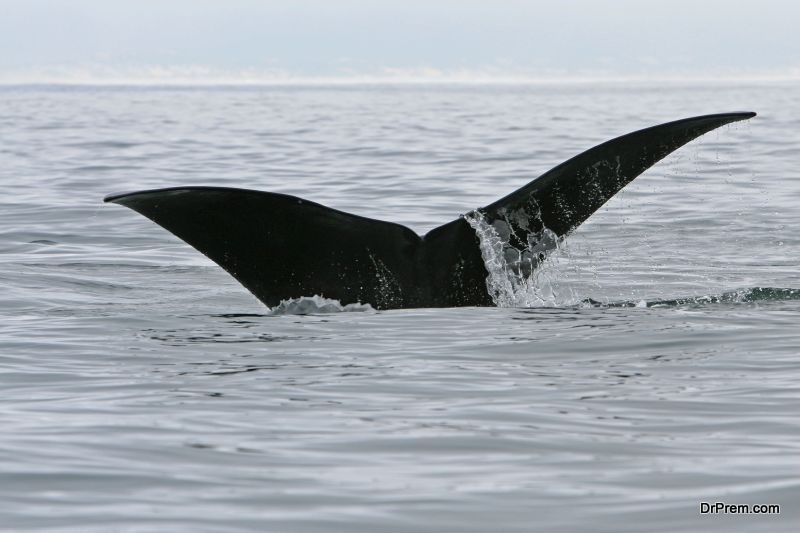 If you are at Plettenberg Bay, then you cannot miss the benefit of watching Dolphins and Whales. While you can see dolphins throughout the year, if you are in the area between the months of July and November, then you will be lucky to see the southern right and humpback whales.
Wine and dine options
You can indulge in some mouth-watering foods and drinks while you are in the Garden Route. This place is a home to various wine cellars. You can choose there wine you like and taste it. For the food options, you have the African styled BBQ called Braai and some good seafood with the local flavours.
Bramon Wine Estate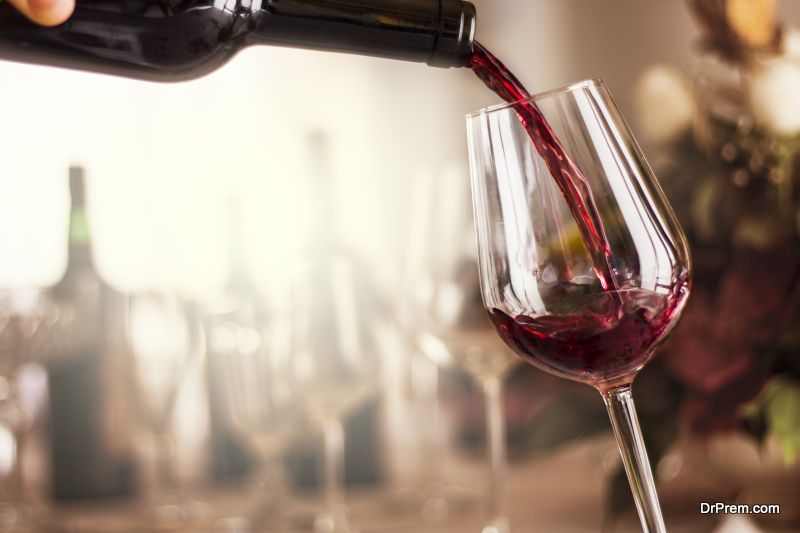 Another perfect place that needs to be mentioned is the Bramon Wine Estate. In this vineyard, you can spend a nice afternoon indulging in some good organic food and fresh wine. The Tsitsikamma Mountains add the blissful feeling of being in the midst of such a beautiful zone that is relaxing and rejuvenating.
The wildness National Park
If you are one of those who love a little quite time or even love canoeing, then this is the place for you. This is a paradise where you can get to see different species of birds and various aquatic environments. There are also canoe trips, which allow you to explore the beauty of the place. This is a perfect place to plan a nice picnic or spend some quality time with your partner or family.
The best thing about the Garden Route is that it will not only be a perfect road trip option but it is also a place that is truly blessed with nature. If you have all the time in your hands, then you can actually plan a 7-day trip exploring the various parts of the Garden route. Each day will not only take you to a new place but it will also open the doors to a lot of fun and adventure and memories that will last a lifetime.