While the internet might have killed large brick and mortar travel agencies, it's given rise to a new type of travel agent: The online solopreneur who offers personalized, white-glove service to individuals who want a care-free travel experience. And if you're passionate about travel, this could be a business opportunity worth pursuing.
5 Tips for Starting an Online Travel Agency
Starting and growing an online travel agency is easier than ever before. The barriers to entry have never been lower. But just because it's simple to get started, doesn't mean there's a guarantee of success. There's a huge gap between average online travel agencies and the best online travel agencies. If you want to be included in the upper echelon of the industry, you need a plan. Here are a few tips to get started:
1. Identify a Niche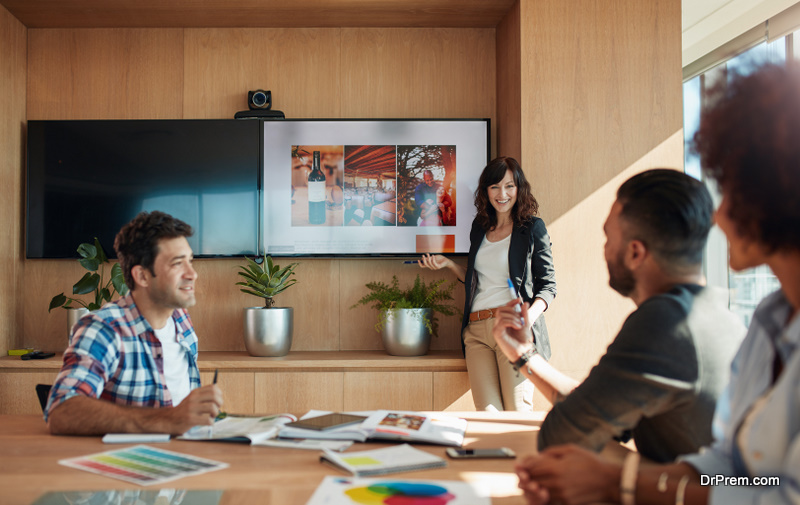 Make no mistake about it – the online travel agency industry is crowded. There are thousands of small and independent agents in the industry. And if you enter into this space with a generic approach, you'll simply blend in. You can't be all things to all people. You have to zoom in and focus on a particular niche. In doing so, you rise above the noise and serve a specific audience.
A generic approach gives you a wider net, but ultimately makes you less appealing to any one specific customer. A niche approach gives you a much narrower scope, but makes you more compelling to the people in that niche. The latter approach is much more feasible for independent online agents. 
2. Craft a USP
Want to communicate why you're different? Want to clearly target a specific niche? Well, you need a unique sales proposition (USP).
A USP is basically a one-sentence value statement that communicates why you're the go-to person for your target audience's wants and needs.
Here are a couple of examples to give you an idea about what we mean:
Bad USP: I help people plan amazing vacations.
Good USP: I help entrepreneurs plan amazing month-long vacations that allow them to see the world while also staying virtually connected to their businesses.
Do you see the difference? One tries to appeal to everyone, yet appeals to nobody in the process. The other appeals to a very small group of people, but sends a powerful message that resonates. 
3. Build an Online Presence
You don't need to launch a website, membership program, Facebook page, Instagram profile, Twitter account, online shop, etc. In fact, we'd recommend not doing all of these things. The better approach is to simplify and streamline. Pick one or two platforms and put all of your branding energy into those.
The best choice is to create a website and then focus on one social media channel where you can get the most engagement. In this industry, that's typically Facebook or Instagram. 
4. Generate Leads
In addition to marketing and branding, you need ways to bring in leads. Aside from organic options like tapping your network for referrals, you should consider paid strategies like PPC ads.
Not sure where to start with PPC ads? Don't worry – there are plenty of ways to leverage a high-ROI ad strategy without doing it yourself. Try working with a PPC ad management company. They use their experience and skill to help their clients generate positive ROI with ads. And because it's a very black and white industry, you'll know pretty quickly if they're living up to their promises. Either they're generating money for you, or they're not. 
5. Serve Clients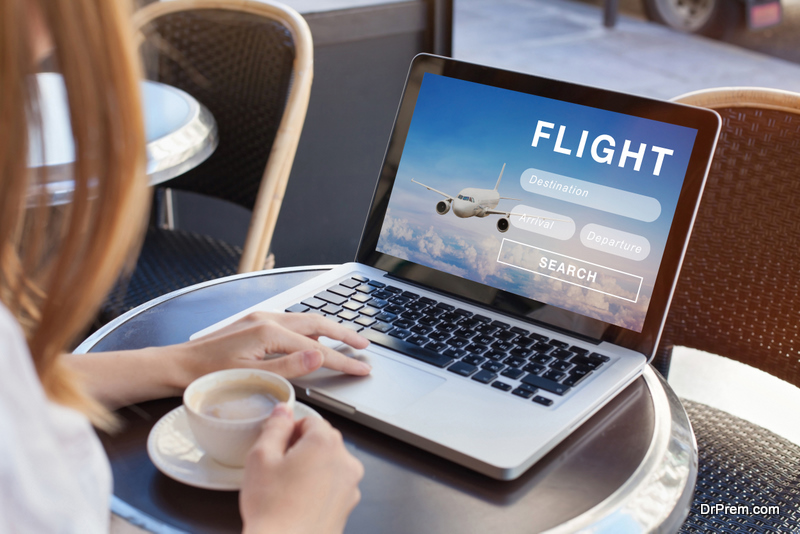 The final tip is to serve your clients well. It's easy to get so caught up in marketing, branding, and lead generation that you forget to focus on the bread and butter of your business.
This industry is very much built on the foundation of referrals and repeat business. The best way to grow your company is by going above and beyond to make your clients happy. In doing so, you create loyal fans who will drive other clients to you in the future.
Putting it All Together
If starting your own online travel agency is a dream that you've always had, now's the time to do it. By launching with a plan and being willing to pivot as necessary, you'll dramatically increase your chances of being successful.
Here's to a good start with your exciting new adventure!
Article Submitted By Community Writer