Deciding which cruise to take can be a daunting prospect – particularly when it's your first time!
Here are our three top destinations for beginner travellers and cruise virgins to help them enjoy their weekend cruise getaway to the fullest

Cruise Alaska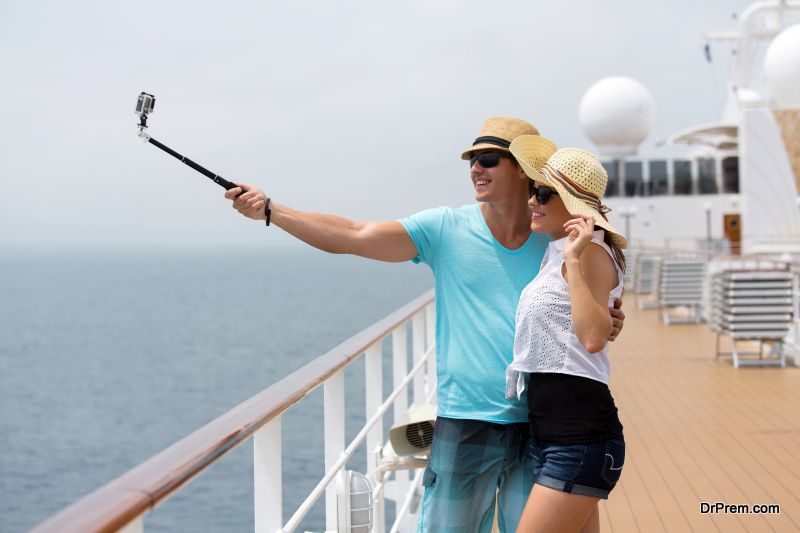 Alaska is state of extremes – from lush forest to isolated tundra; it truly is an unspoilt paradise. Due to the state's immense scale, cruising Alaska can be one of the most convenient ways to get around. In addition, you get to view some of the most pristine wilderness areas, which can't be accessed by road.
Home to incredible wildlife, tourists often get to spot wild bears, whales, dolphins and seals whilst cruising in the region. In some cases, kayaking near orca is even possible! Shore excursions may include shopping for handicrafts, sledding, skiing, gold panning, or fishing.
Providing you select a trip that departs and arrives from the same US city, you won't even need a passport.
It can be costly, but it will certainly be a trip to remember! There are a variety of options for cruising Alaska, across varying durations and price points – Cruise Critic can be helpful for narrowing down the best option for your trip.
Cruise the Mississippi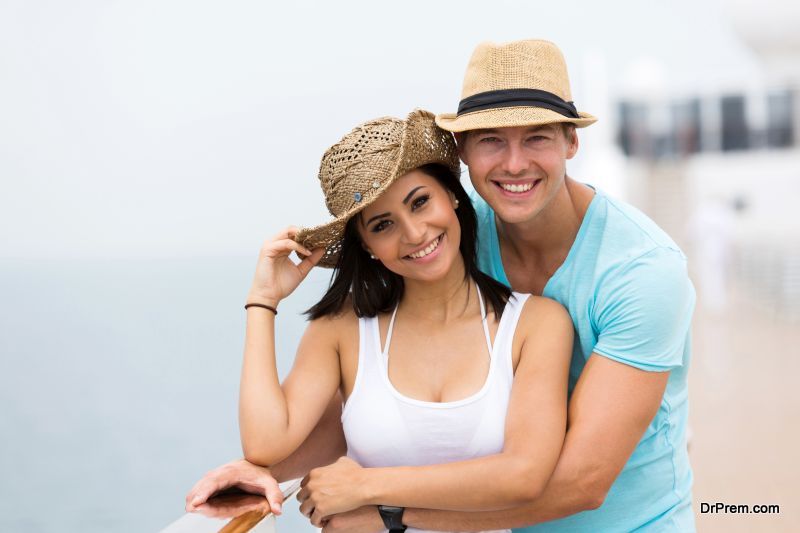 Sailing the Mississippi is an iconic American trip thanks to Mark Twain'sclassic novel, Huckleberry Finn. Best explored by a paddleboat cruise, you can expect to experience some of the best scenery and historic sites that America's heartland has to offer.
A feast for the senses, the region is known as the birthplace of Jazz and creole food – the likes of which is difficult to find anywhere else. This combined with the infamous southern hospitality, makes a Mississippi cruise a hard option to look past.
There is a range of different length cruises available – making it perfect for a romantic long weekend, or a relaxing vacation. For those who prefer active getaways, the stops are much more frequent than on a conventional ocean cruise, which may be at sea for days at a time. As a result, this is a trip that never gets boring!
For those who enjoy history, literature, or just want to escape – a Mississippi cruise is the way to do it.
Cruise Mexico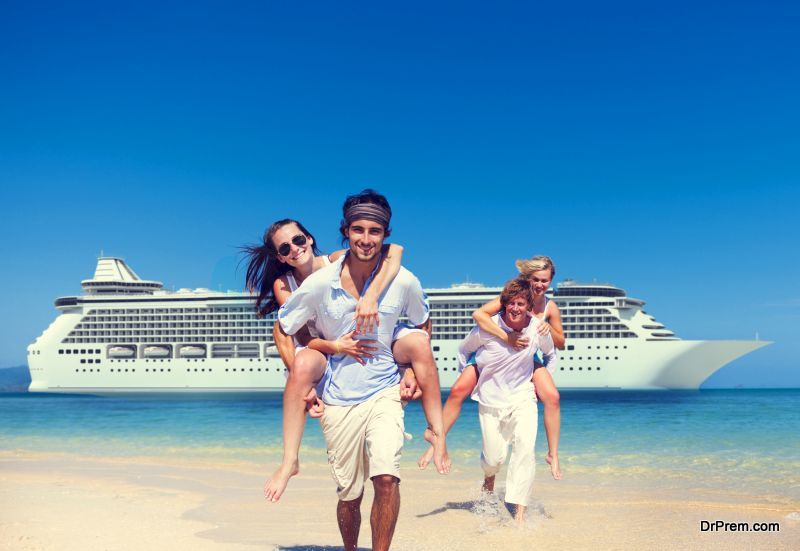 Cruising to Mexico can be a great option – especially for those who haven't travelled overseas before, or are looking to experience both fascinating cultural sites and incredible beaches.
In particular, the Yucatán region is the emerging 'hot' destination due to its clear waters and easy proximity to Cancun. English is widely spoken, making getting around a breeze.
There is an incredible range of activities on offer to cruise ship guests – that aren't as crowded as those in Mayan Riviera. These include visiting the Mayan pyramid of Chichén Itzá, swimming in gorgeous cenotes, snorkelling the turquoise waters of Tulum, or visiting the Mayan-themed park of X-bul Ha. Whether travelling as a family or with friends, there is something for everyone to enjoy.
If this is appealing to you, the Travel Channel has a great article on cruise providers that visit Mexico.
Article Submitted By Community Writer